Check out these delicious creations from our "How Things are Made" 8th grade exploring class. Students grew some of their own ingredients that they then used in these final presentations. Bon Appetit! 😋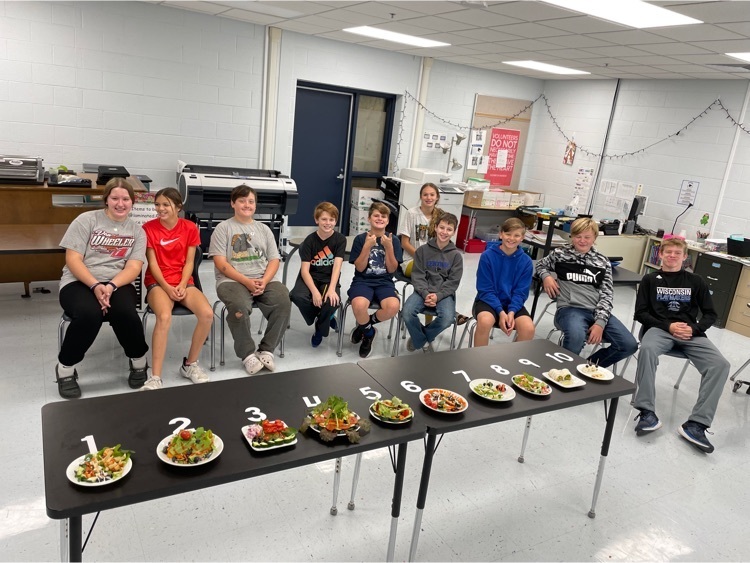 Exciting things continue to happen at the elementary school as several trees were removed from the adjacent lot this week in preparation of the 4K addition.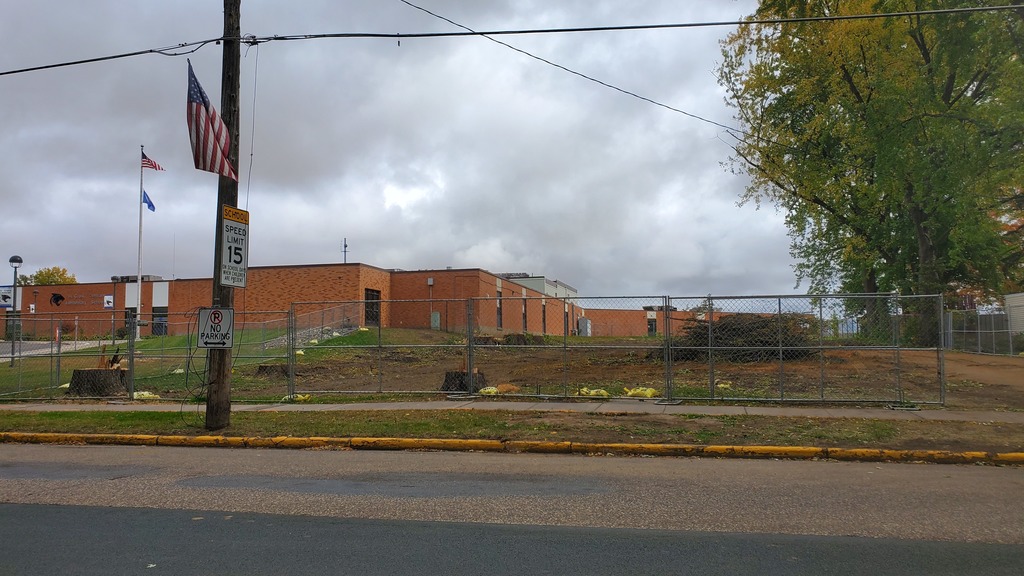 Thank you to all of our coaches on National Coaches' Day! You sacrifice a great deal to enhance the lives of our students in and out of the classroom. The student experience at SCC is better because of you. Thank you!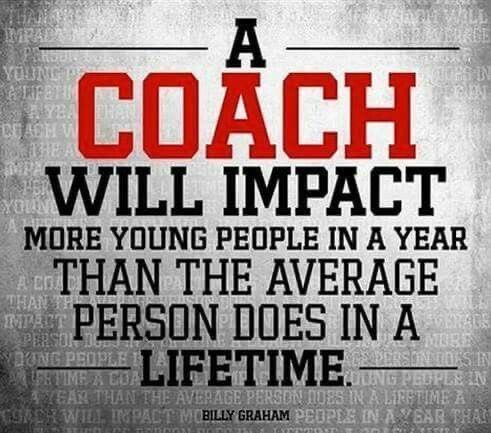 Reminder that tomorrow is a late start day at the high school.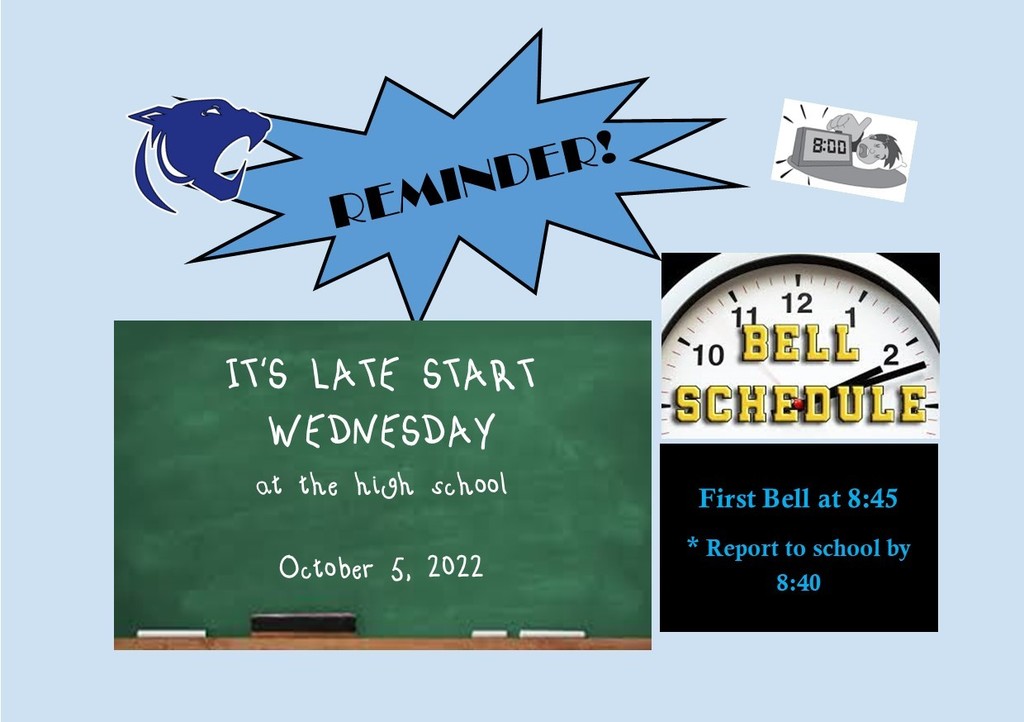 2nd, 3rd and 4th grade September Students of the Month. You rock!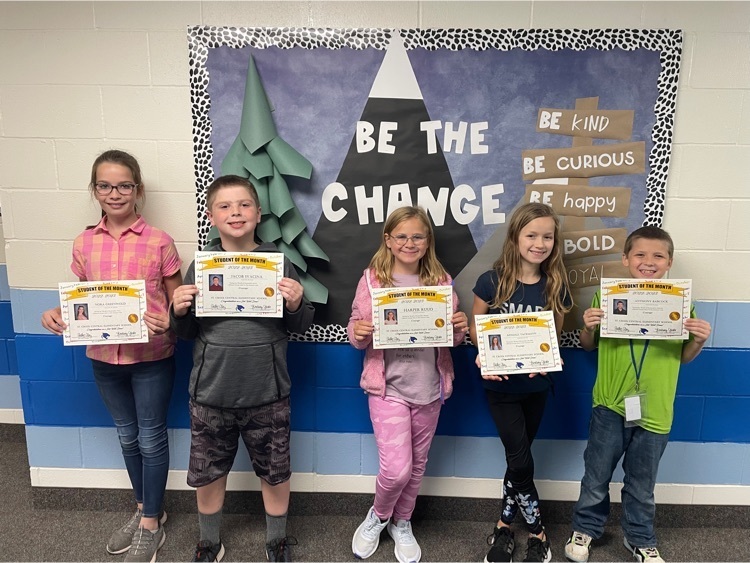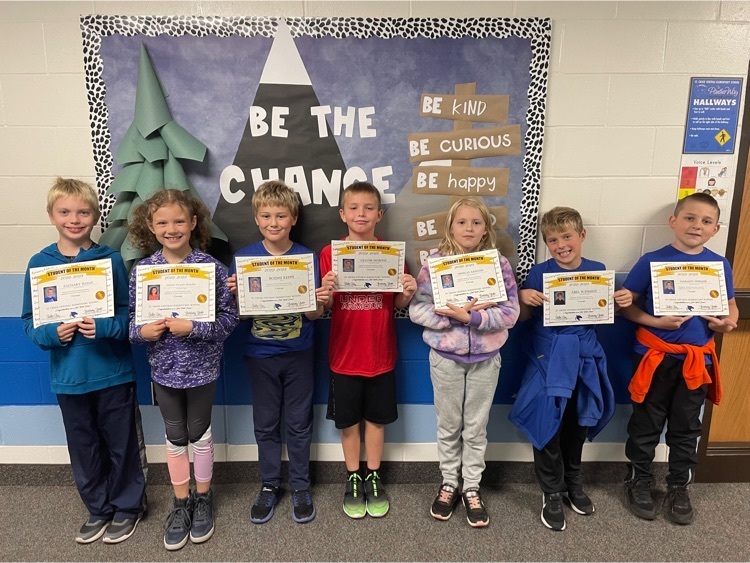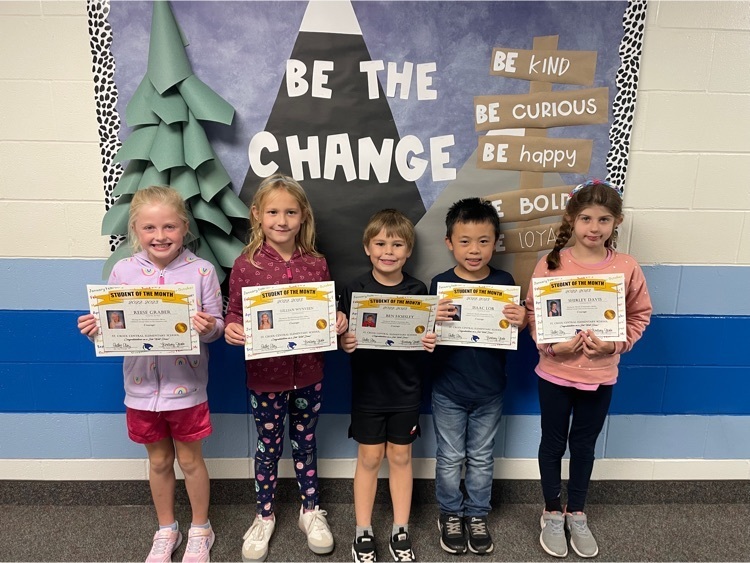 Kindergarten and First Grade September Students of the Month! Way to go!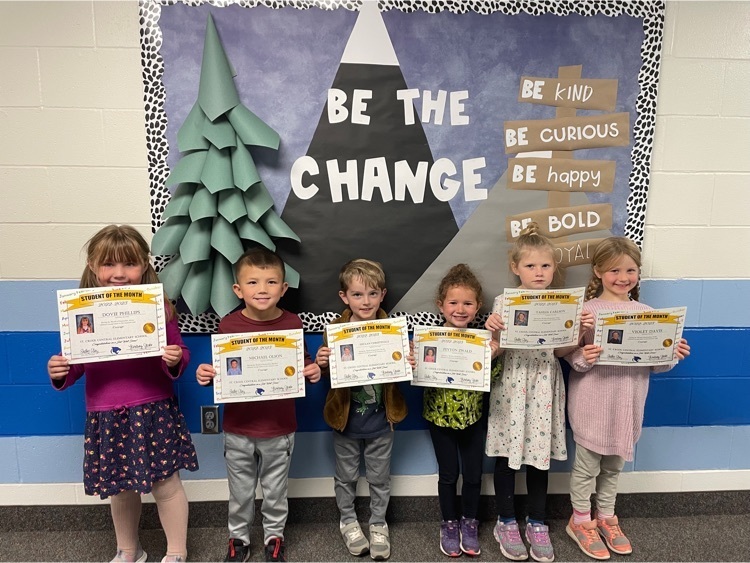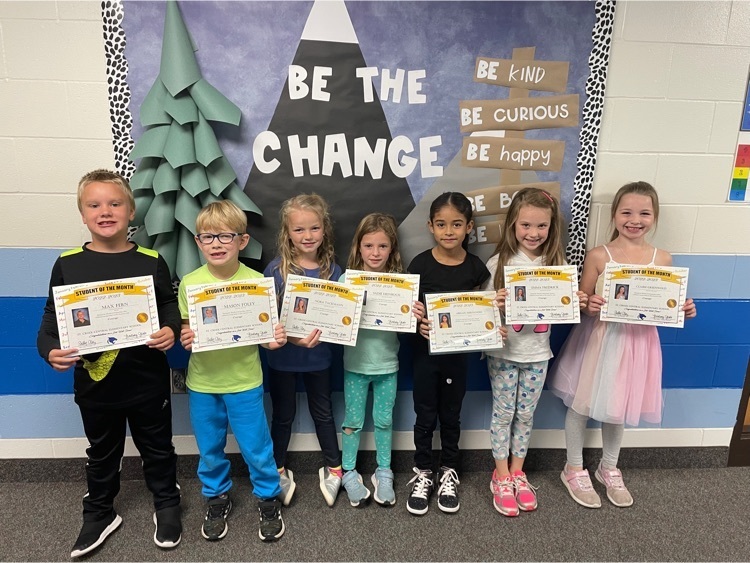 Exciting things are happening at the elementary school as the house has been removed to make room for the 4K addition that will be added as part of the referendum!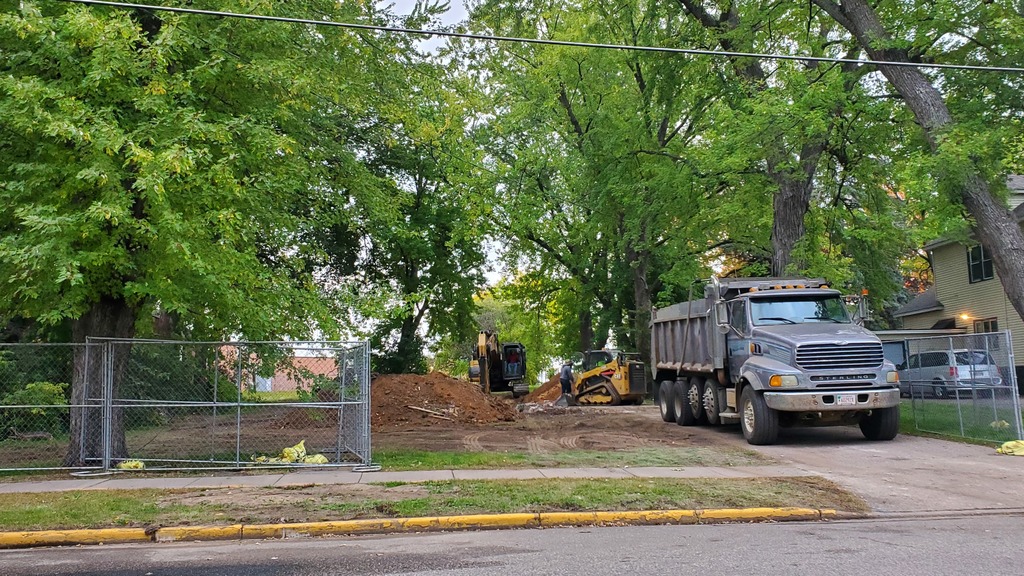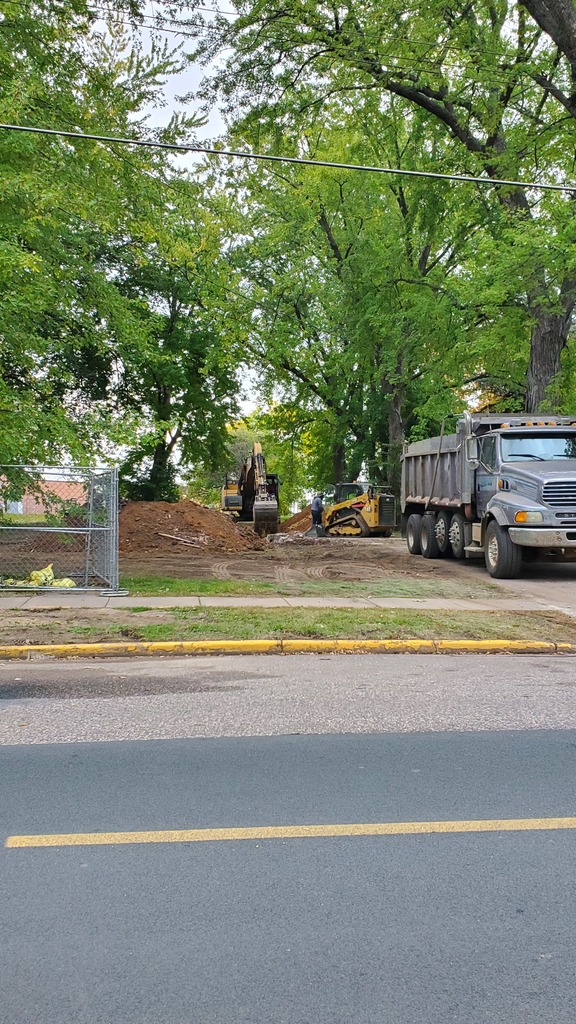 Another great week at SCC Elementary!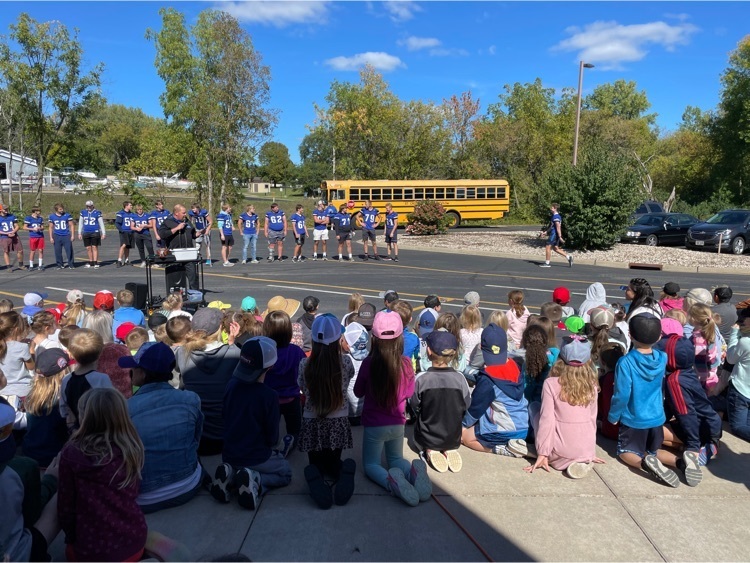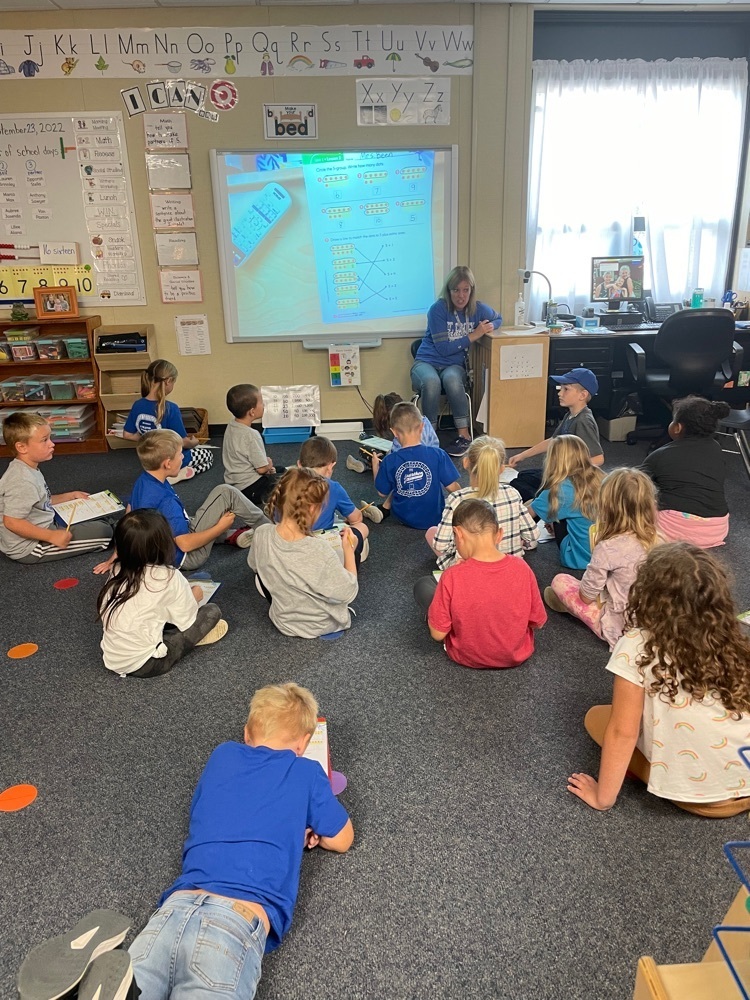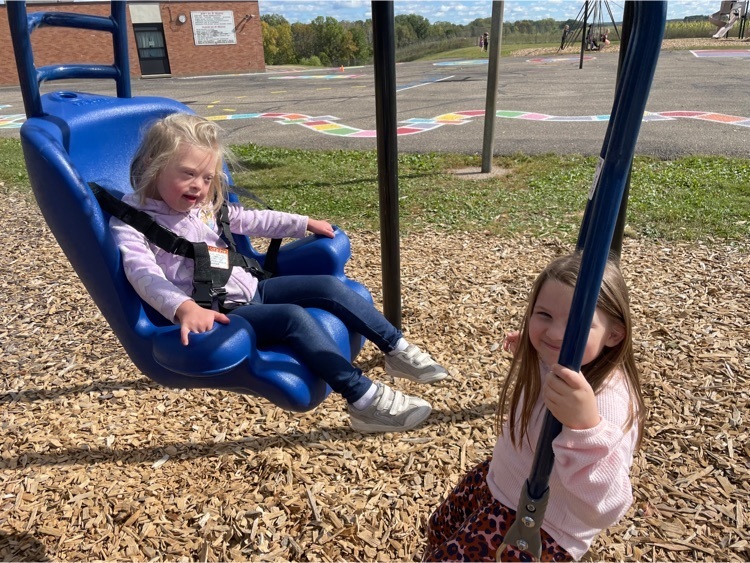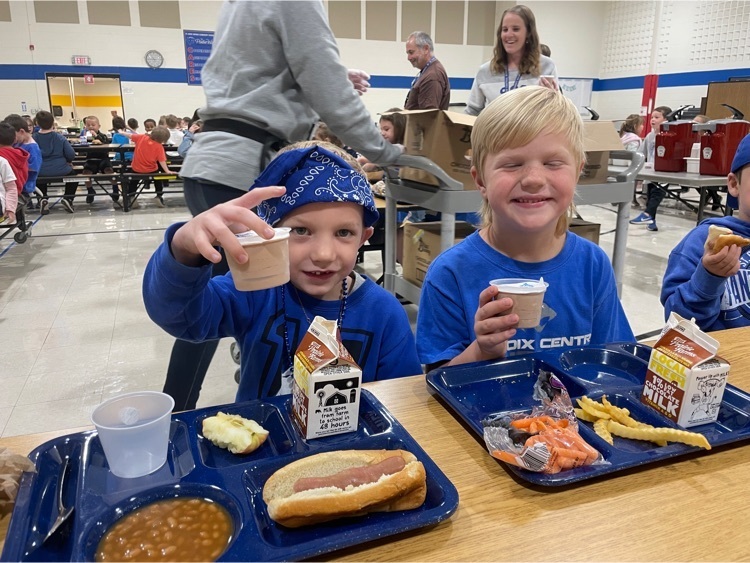 The Spirit Bus loaded with the marching band, football players, and cheerleaders, traveled to the Middle and Elementary schools today to celebrate Homecoming! Always great to see the interaction and support across all three schools.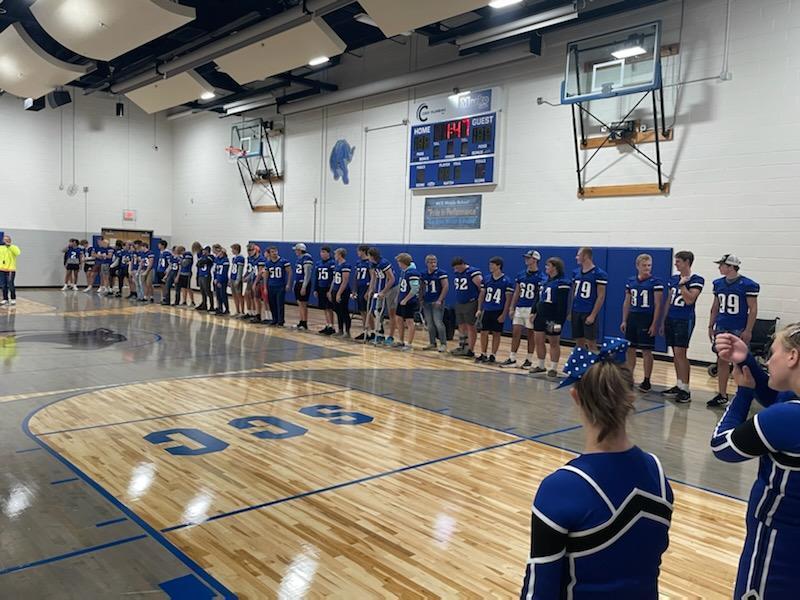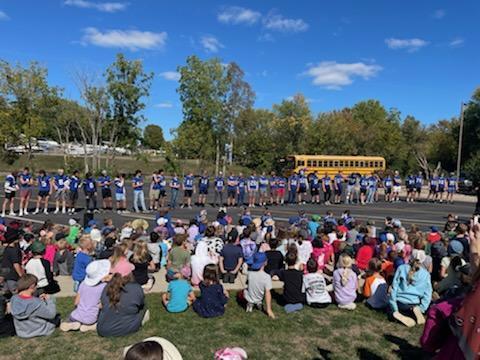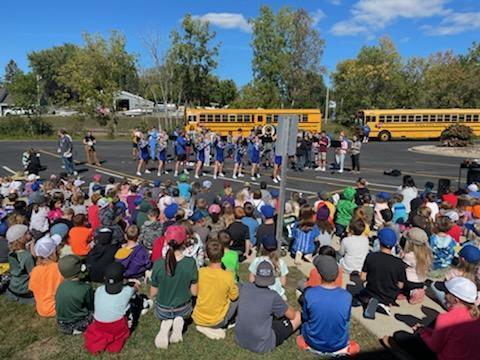 *HIGH SCHOOL REMINDER* Tomorrow, September 14 is our 1st Late Start Wednesday of the year at the high school. Report to school by 8:50 for first bell at 8:55.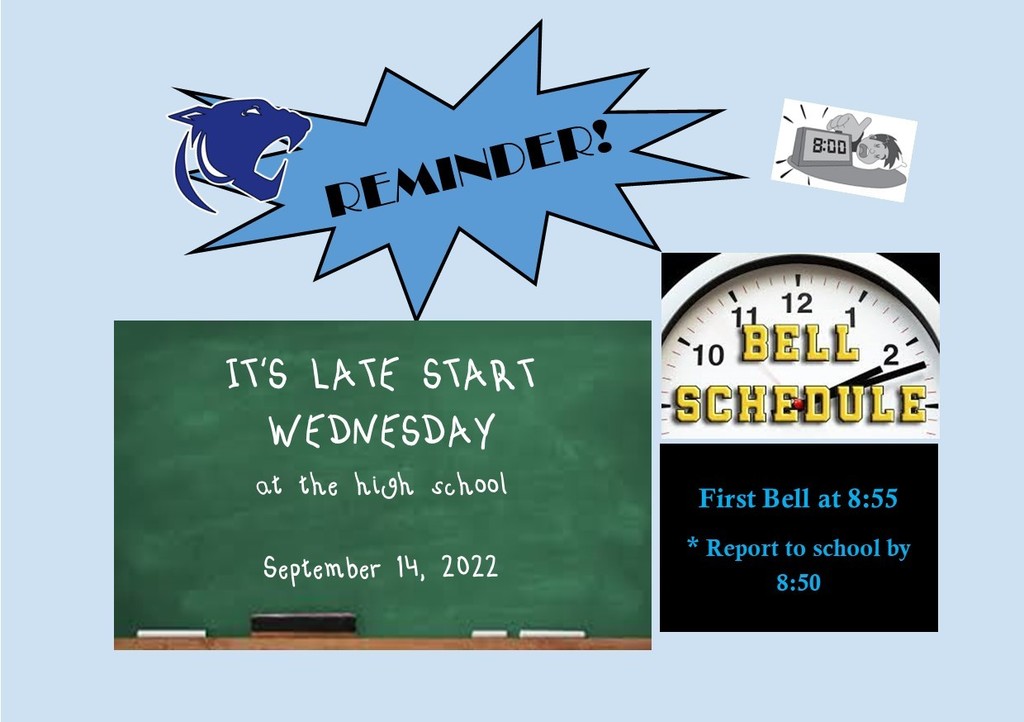 Fifth graders are kicking off the school year by creating fractions using Play-Doh. What a fun way to finish out their week, welcome back fifth grade!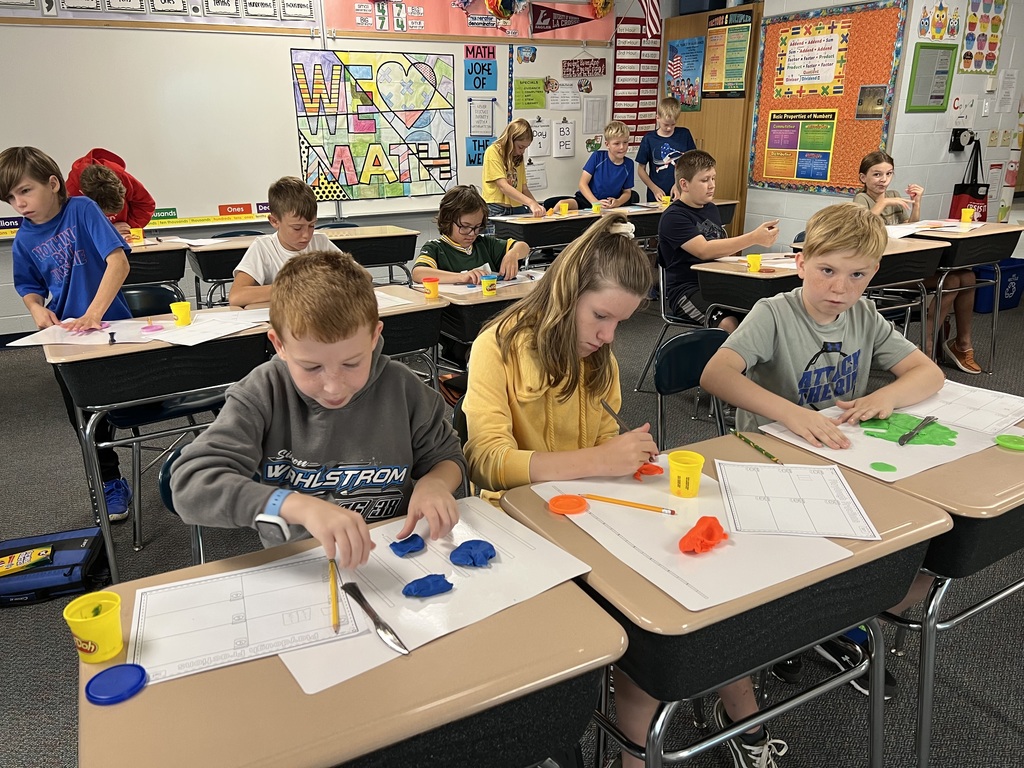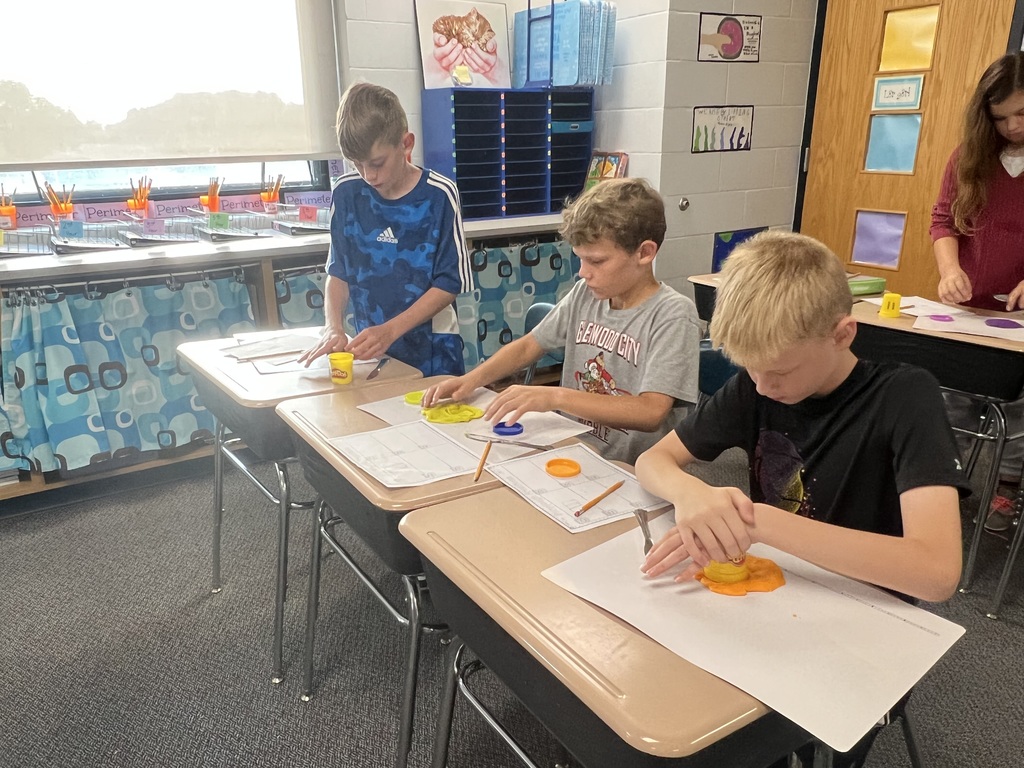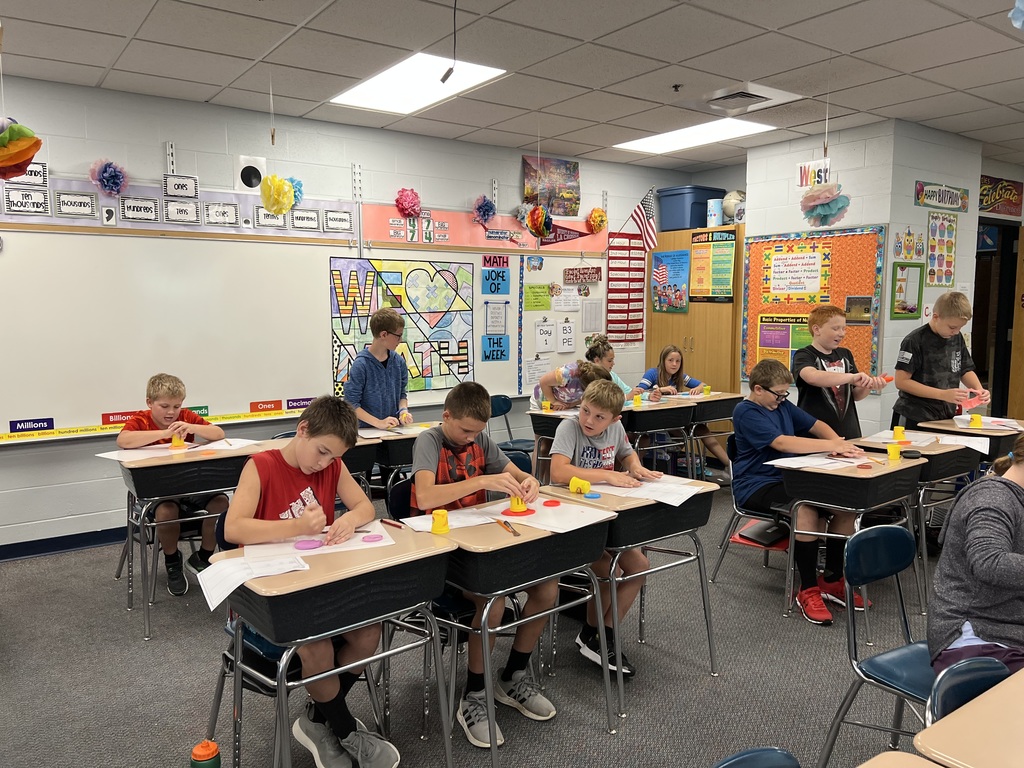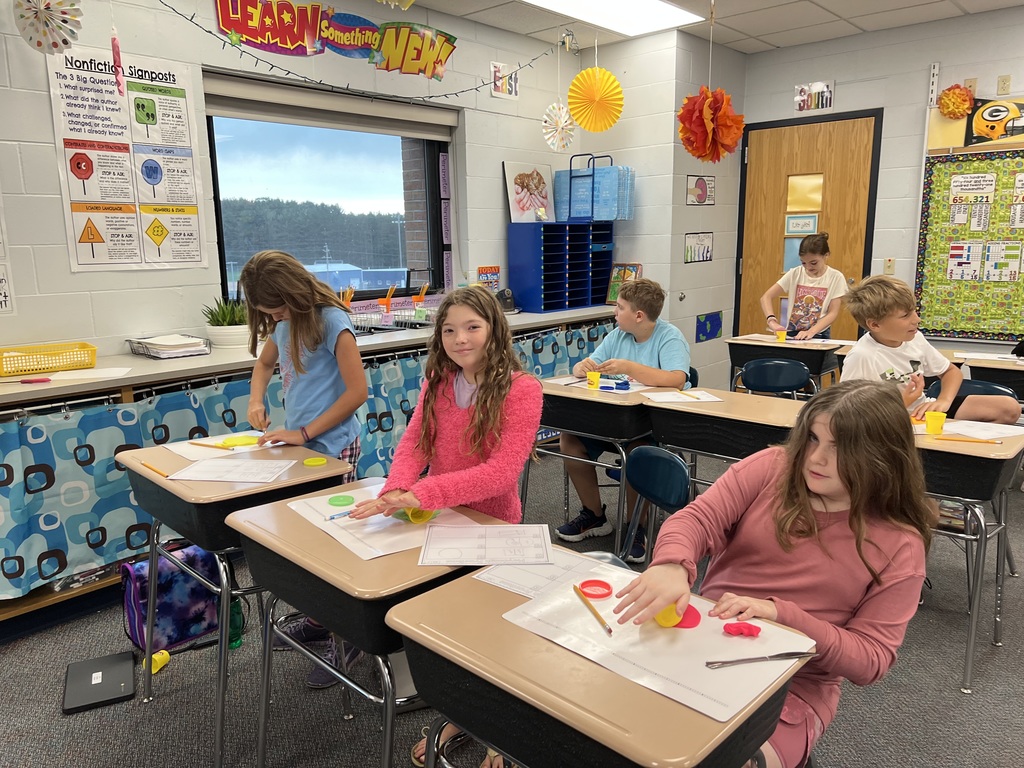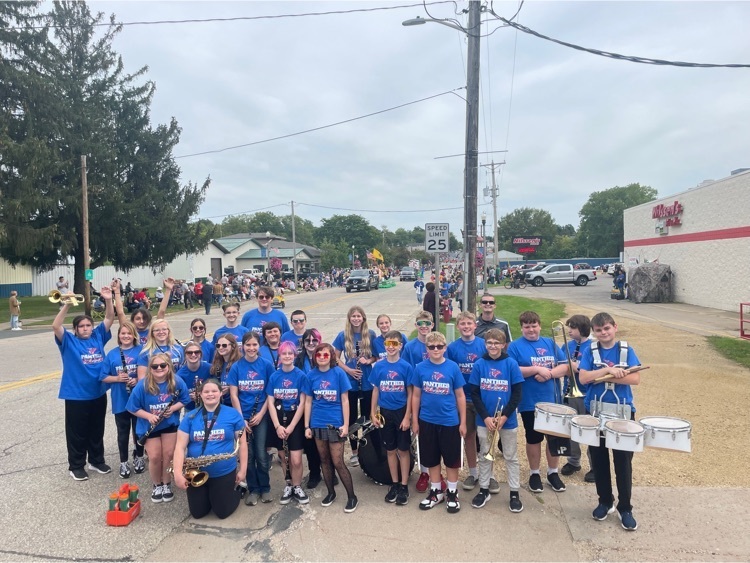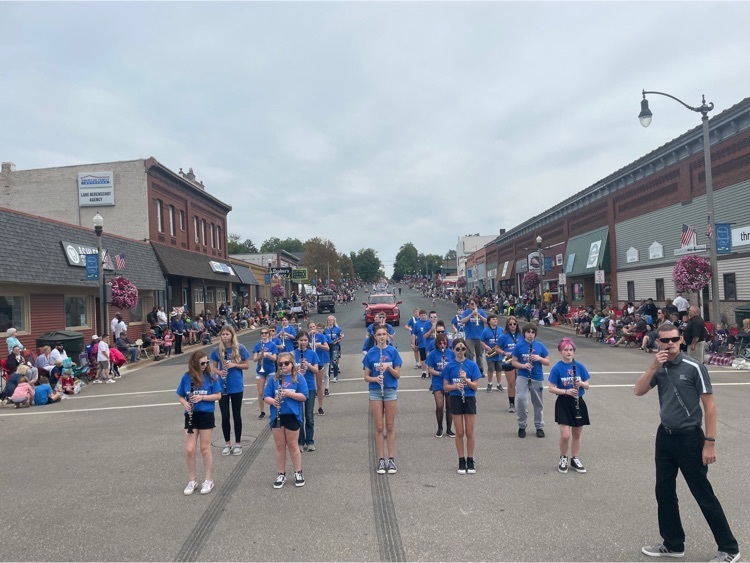 Late start dates for the 2022-23 school year.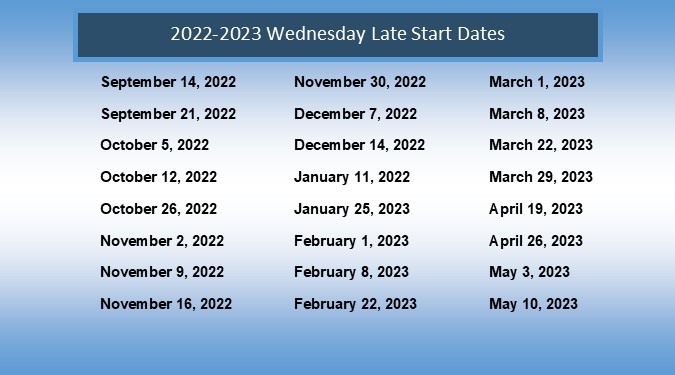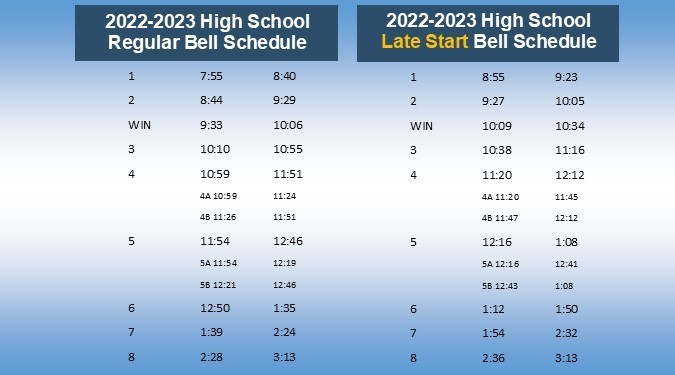 Our kindergartners are in full swing!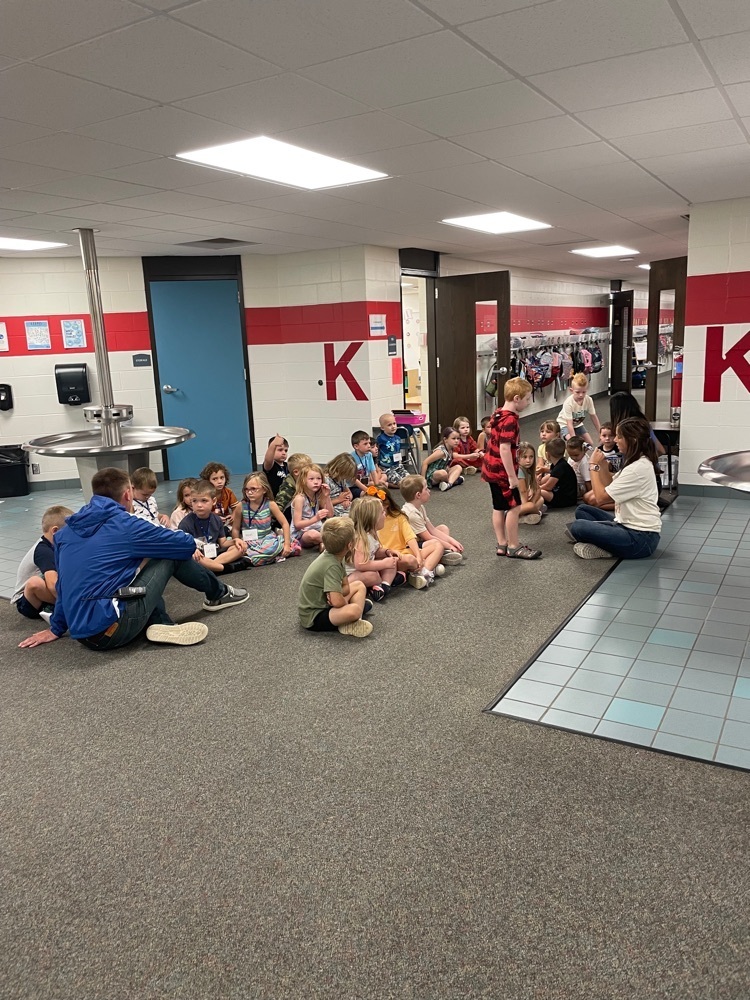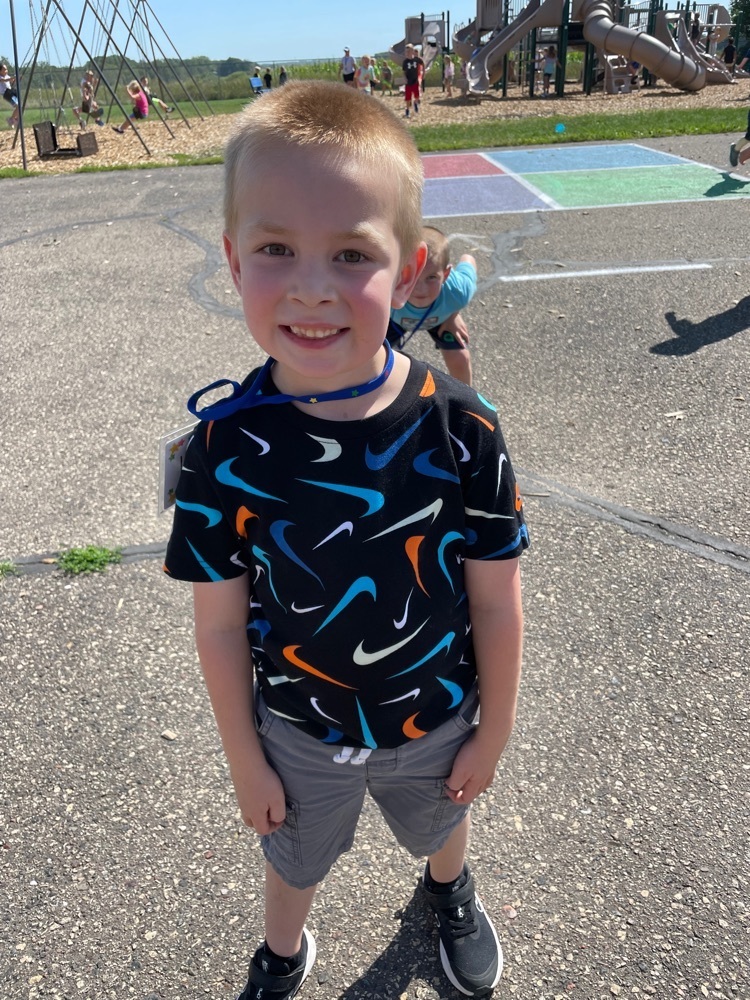 Thank you to Roberts Citizen Bank, and our community that donated school supplies to the Hazel Makin Library and Hammond Library. We appreciate you!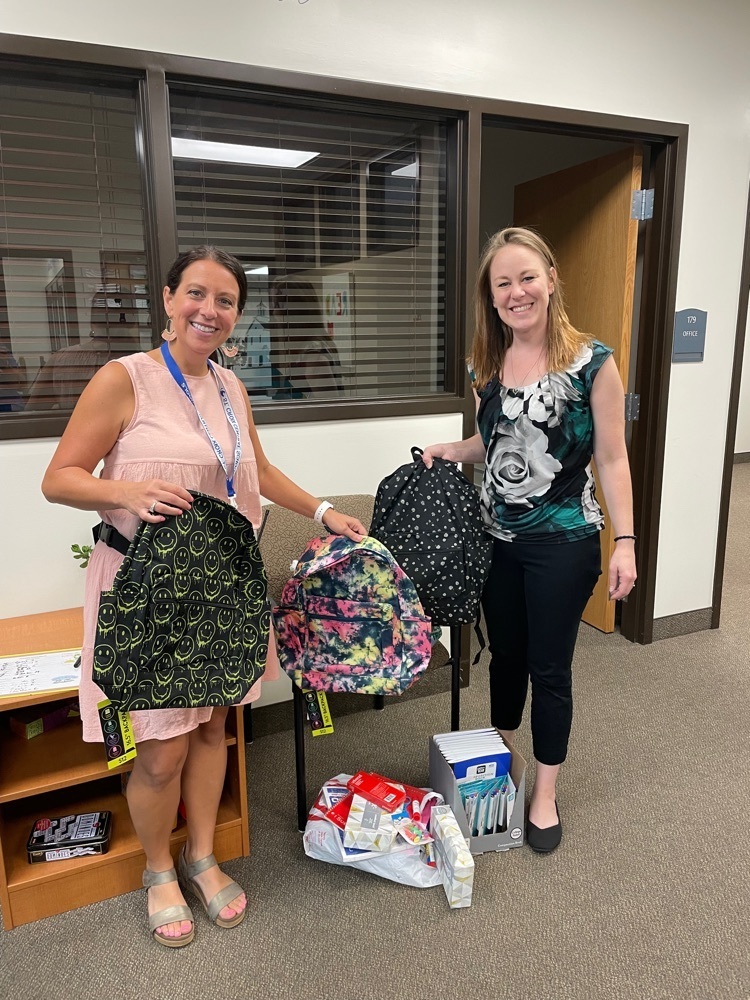 What a great first day for 1st-4th graders at the Elementary School! We look forward to having our kindergartners join us tomorrow!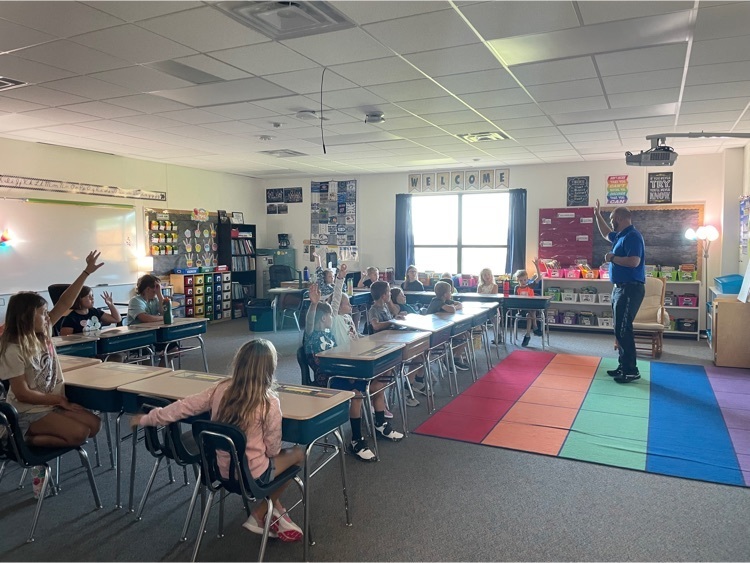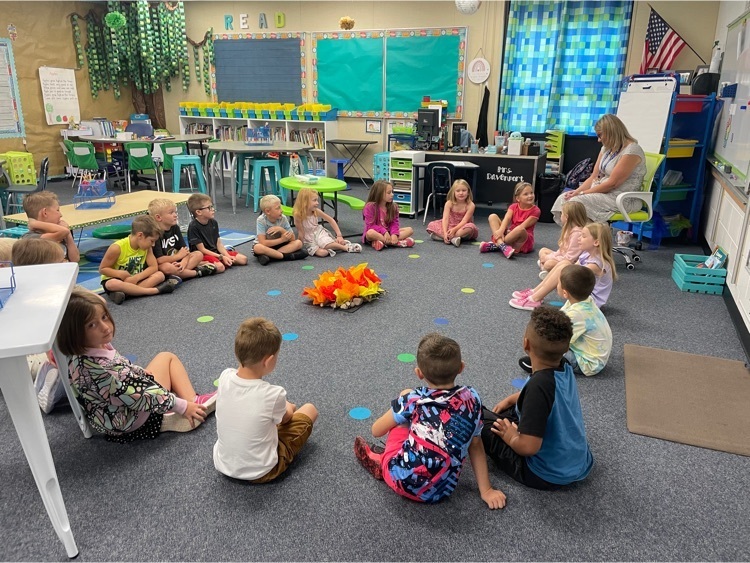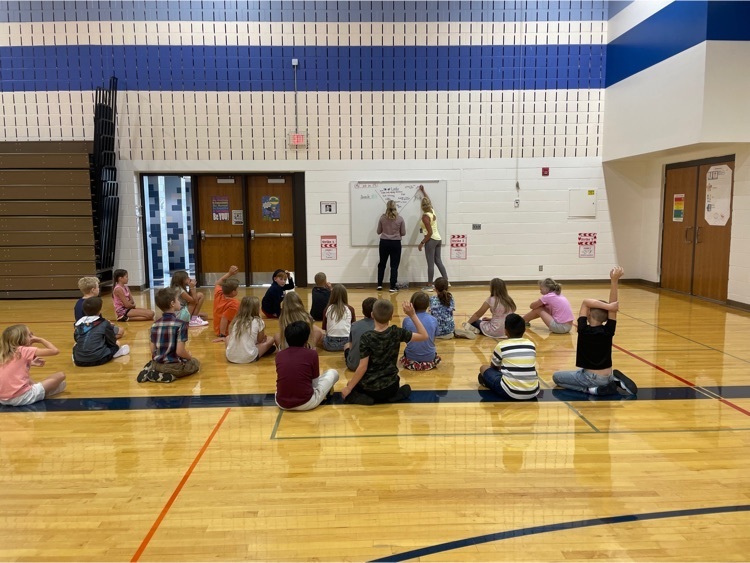 Don't forget, school starts this week!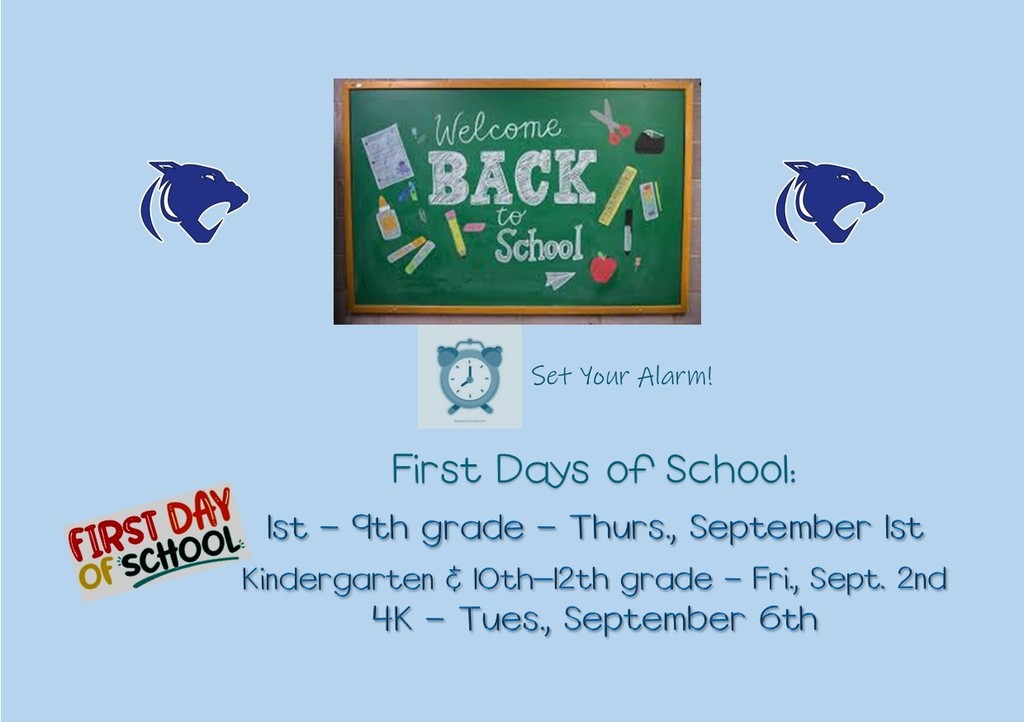 As part of opening day last week, SCC staff received an update on construction planning for the high school and elementary school additions. If you would like to see the most current plans, you can view the presentation at
https://www.scc.k12.wi.us/page/post-referendum
.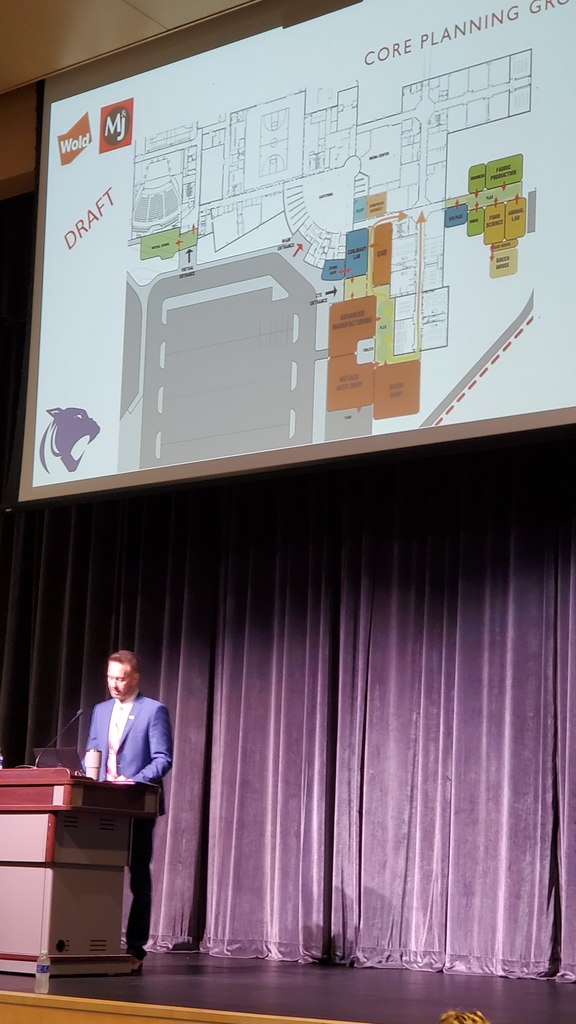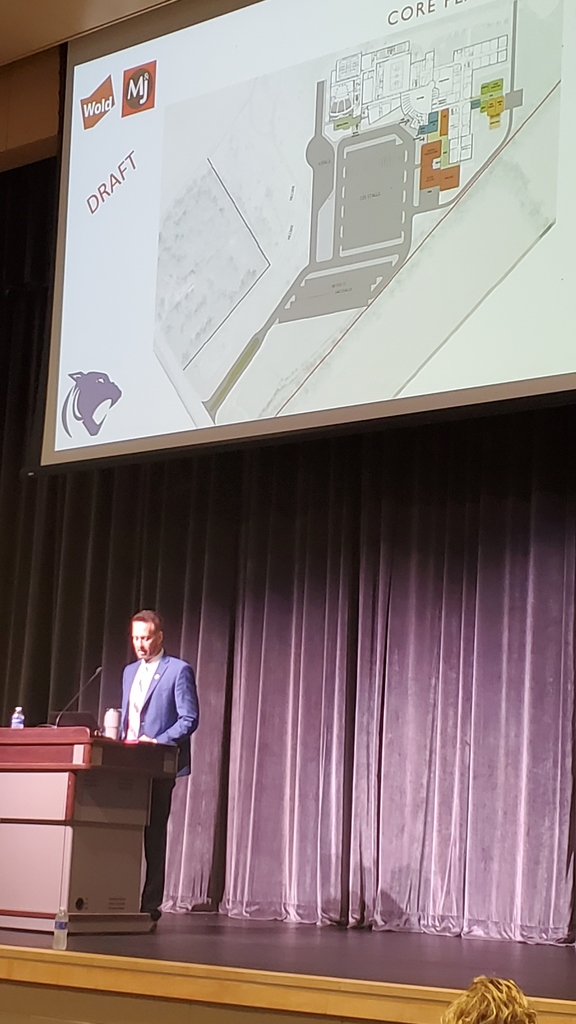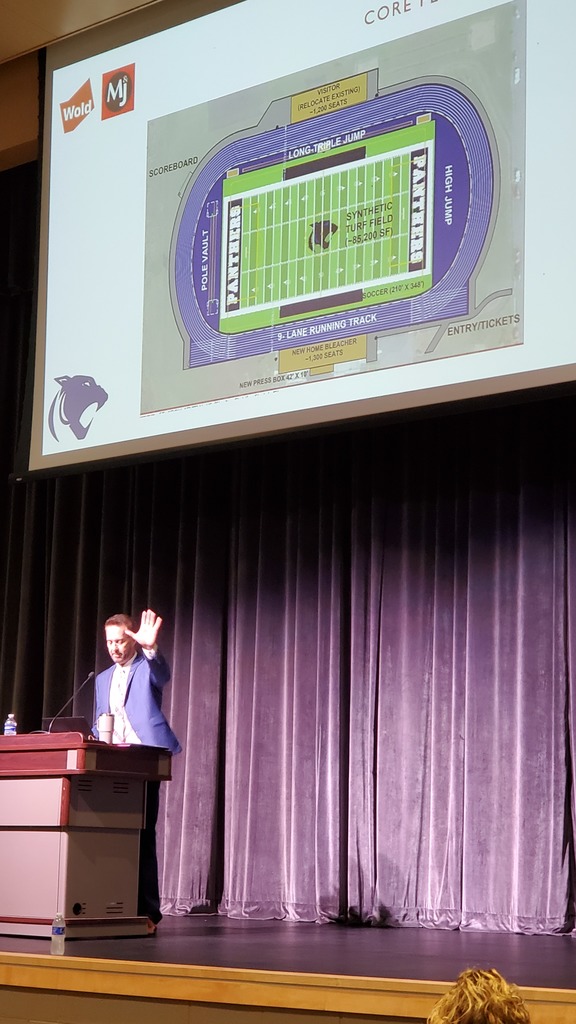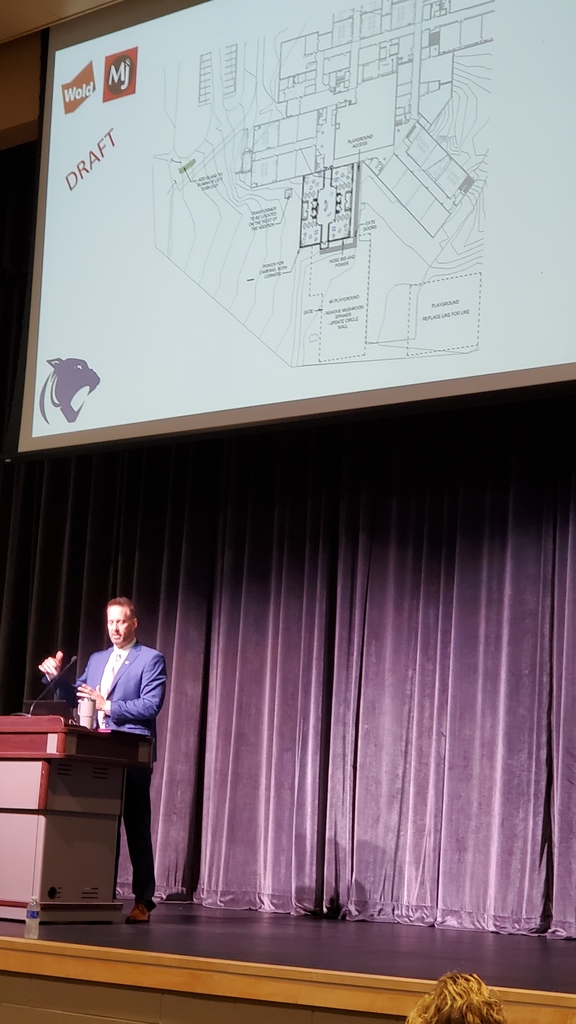 Opening day included keynote speaker Tammy Gibbons from the Association of Wisconsin School Administrators, an annual review for staff by JA Counter and a safety overview from David Skinner.