Another great week at SCC Elementary!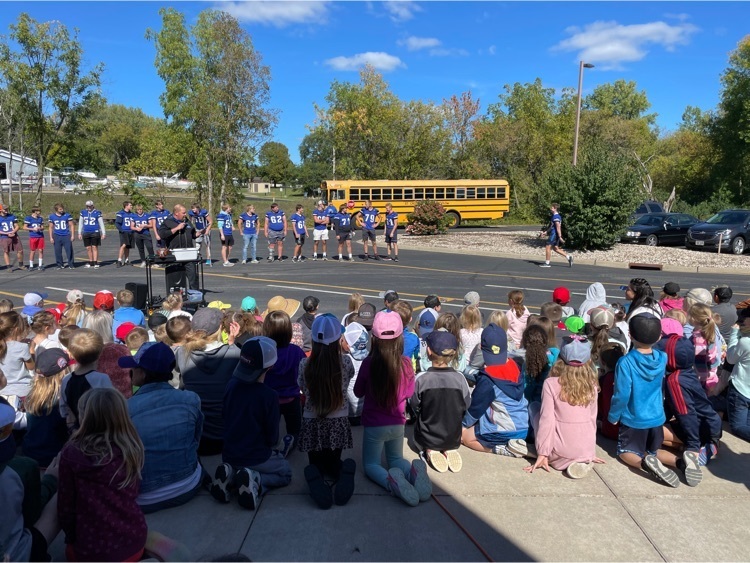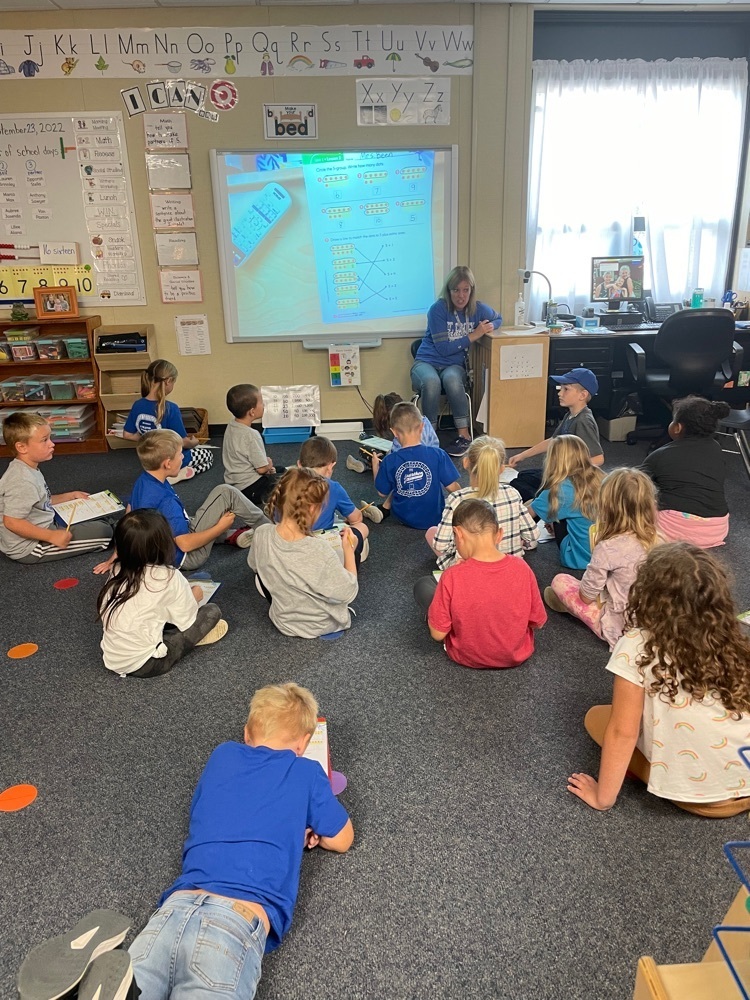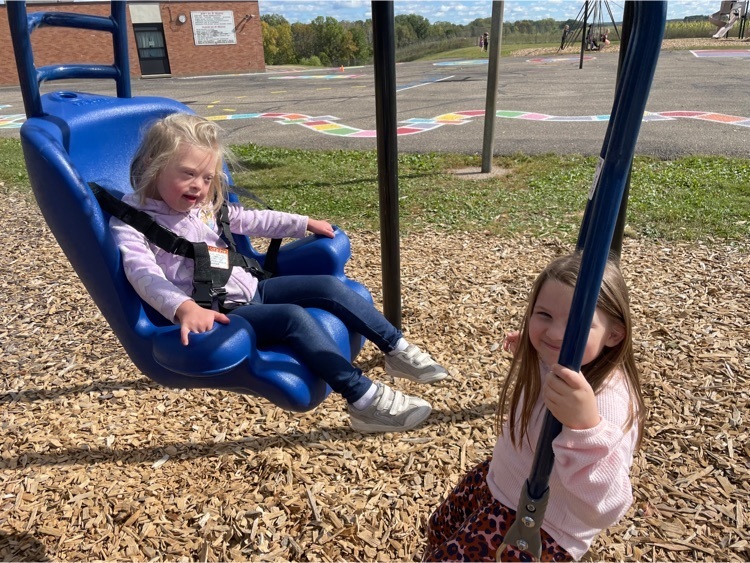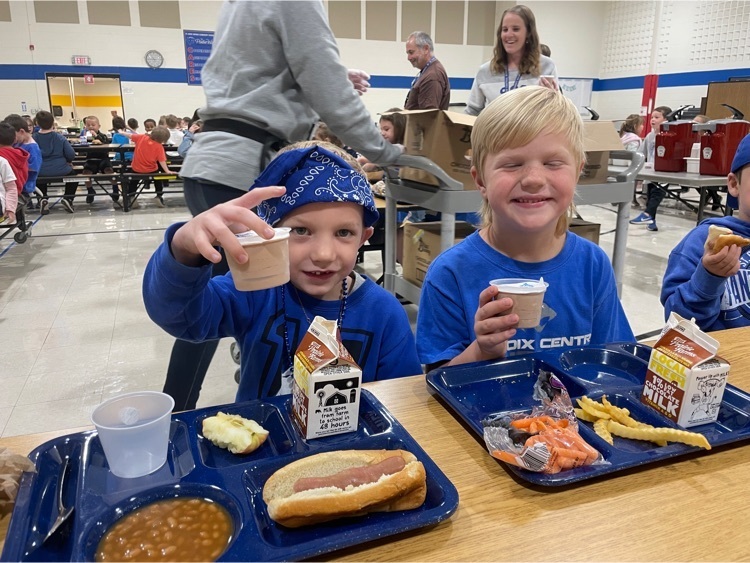 The Spirit Bus loaded with the marching band, football players, and cheerleaders, traveled to the Middle and Elementary schools today to celebrate Homecoming! Always great to see the interaction and support across all three schools.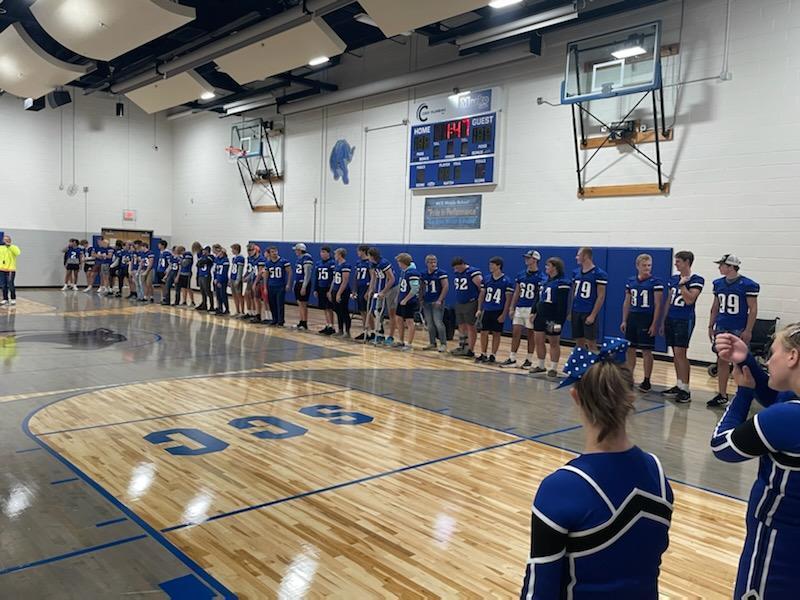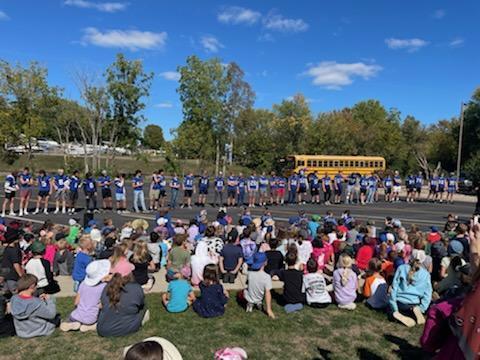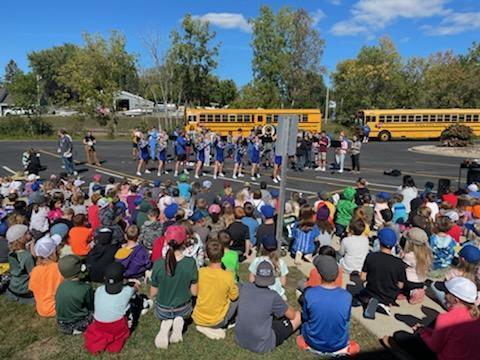 *HIGH SCHOOL REMINDER* Tomorrow, September 14 is our 1st Late Start Wednesday of the year at the high school. Report to school by 8:50 for first bell at 8:55.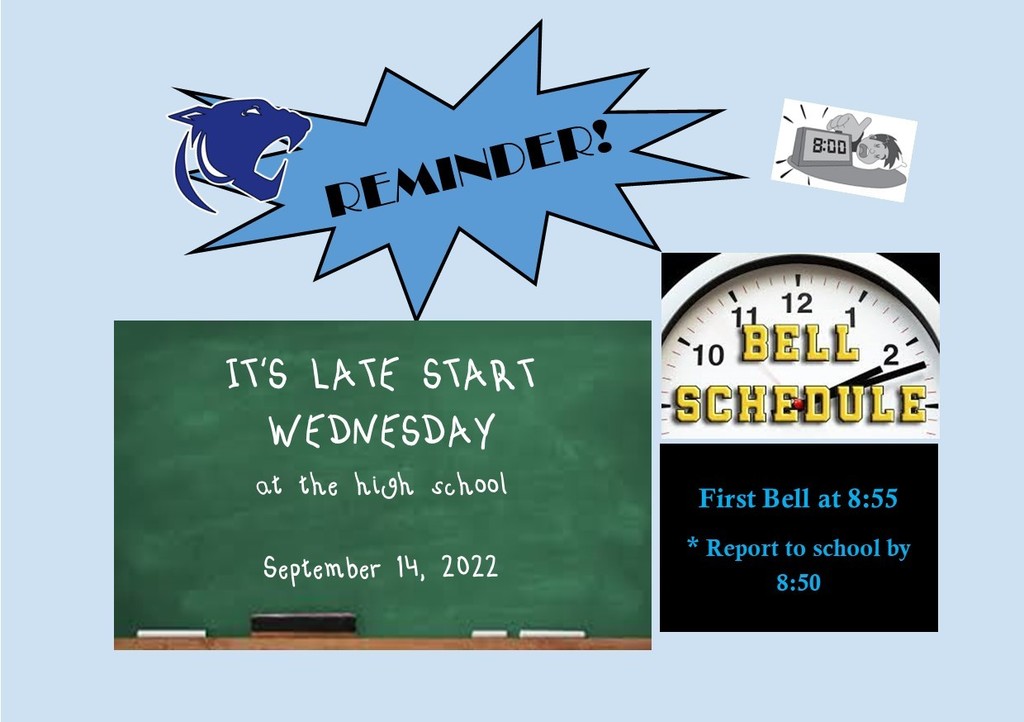 Fifth graders are kicking off the school year by creating fractions using Play-Doh. What a fun way to finish out their week, welcome back fifth grade!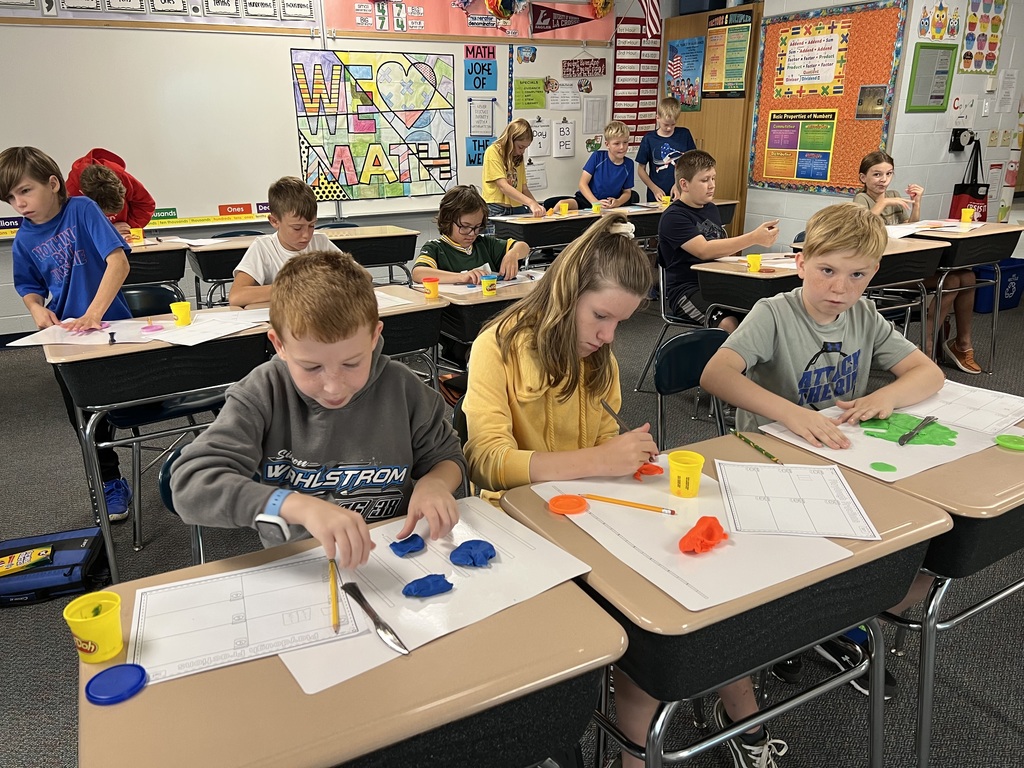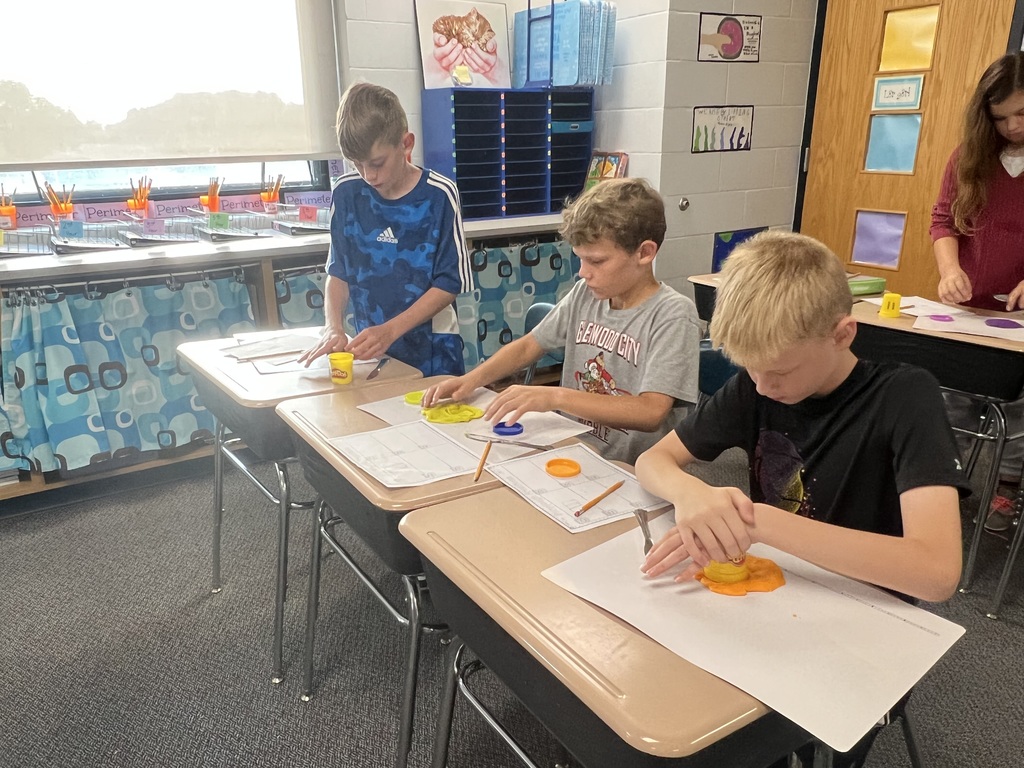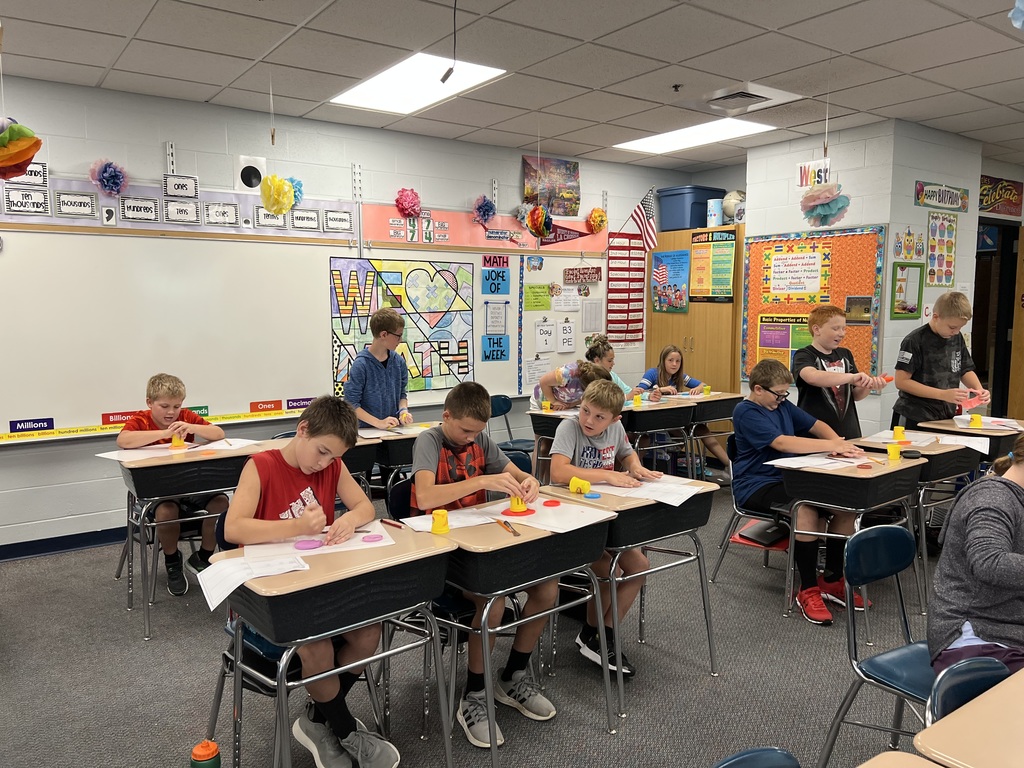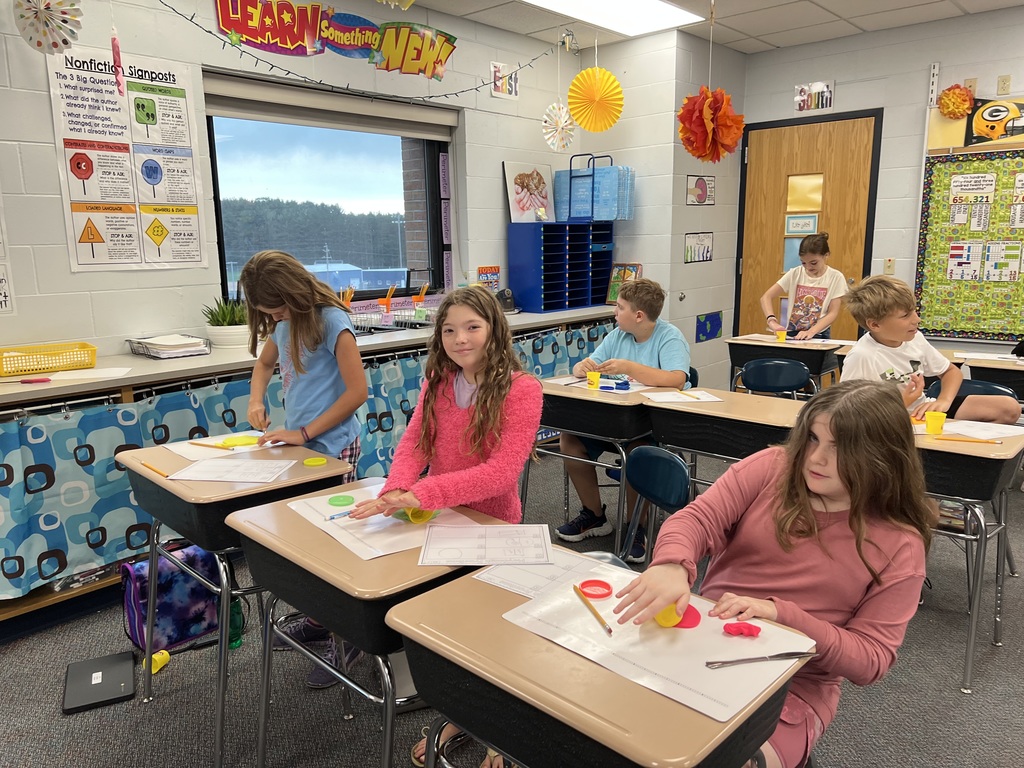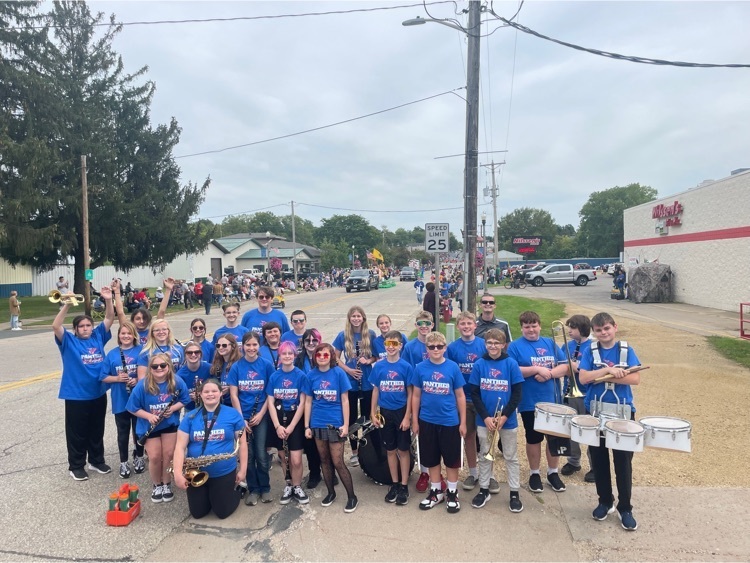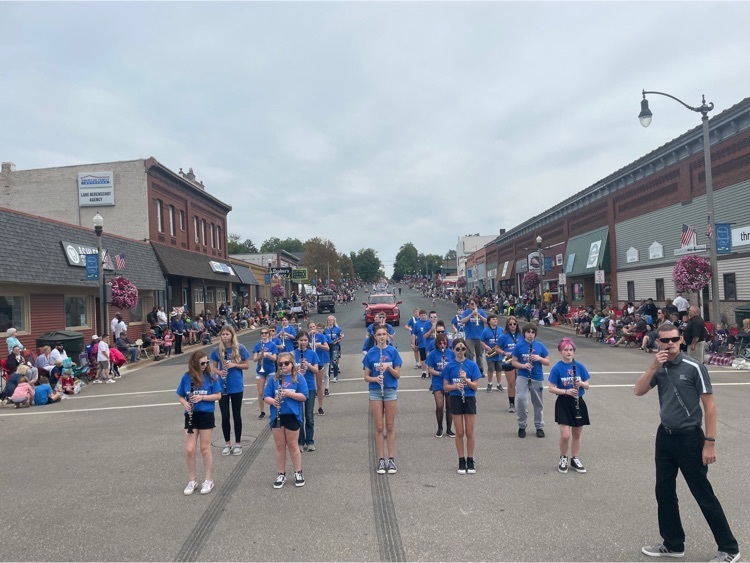 Late start dates for the 2022-23 school year.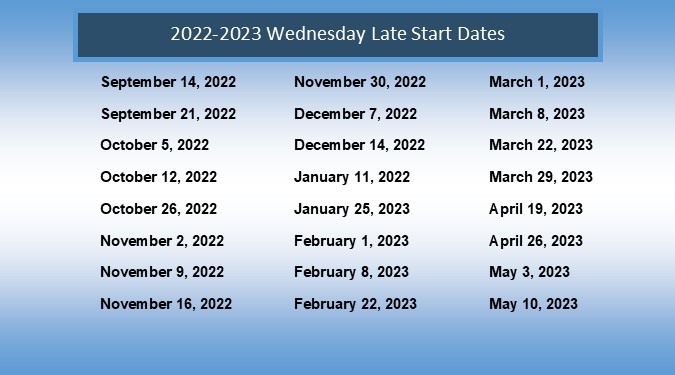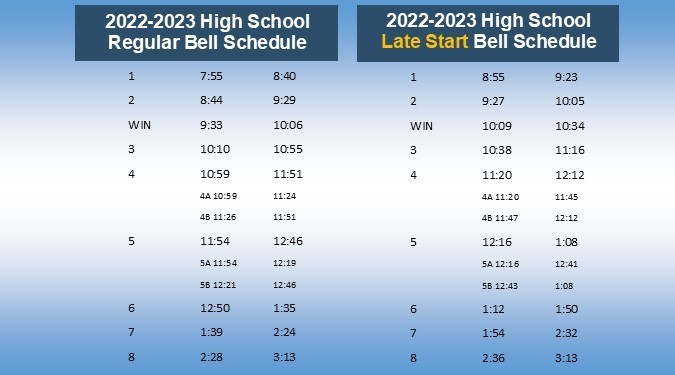 Our kindergartners are in full swing!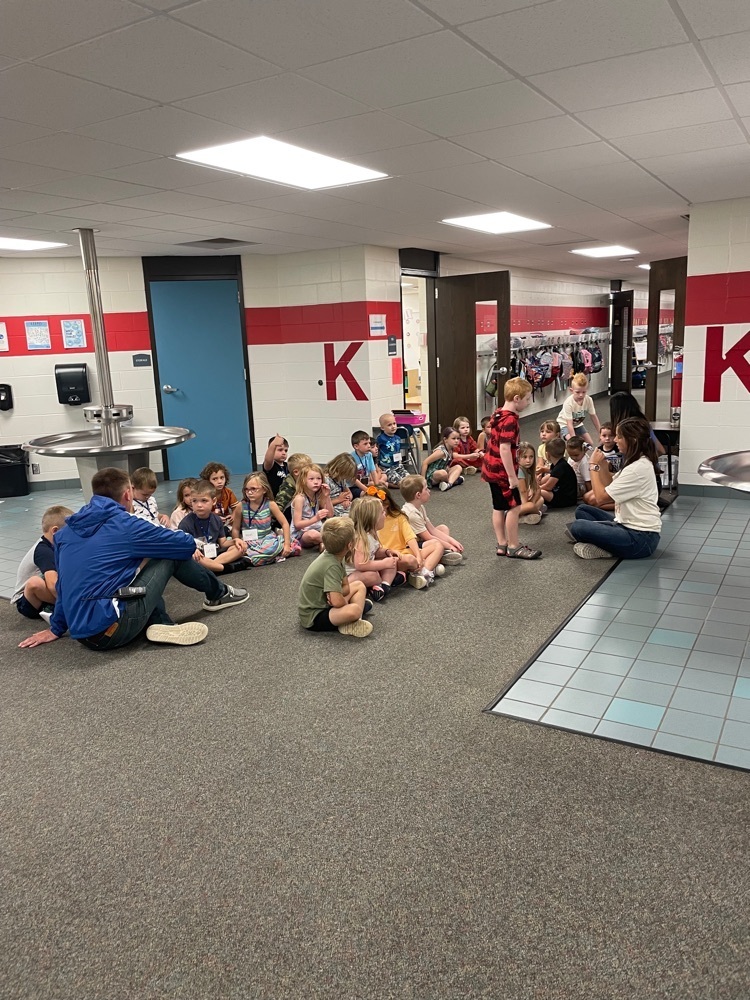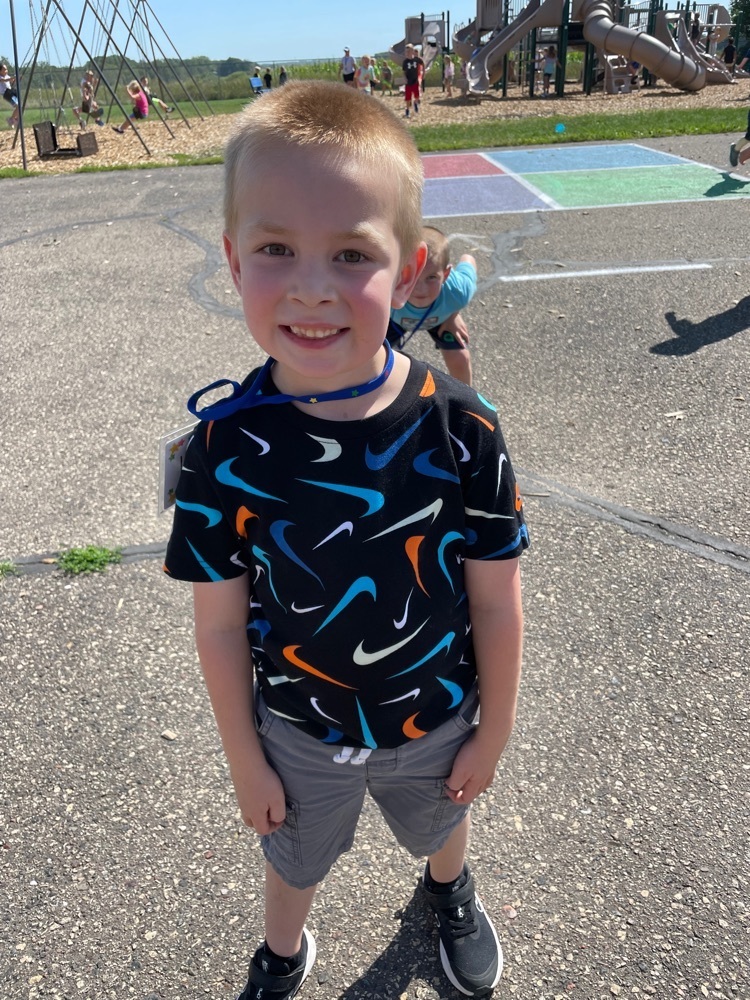 Thank you to Roberts Citizen Bank, and our community that donated school supplies to the Hazel Makin Library and Hammond Library. We appreciate you!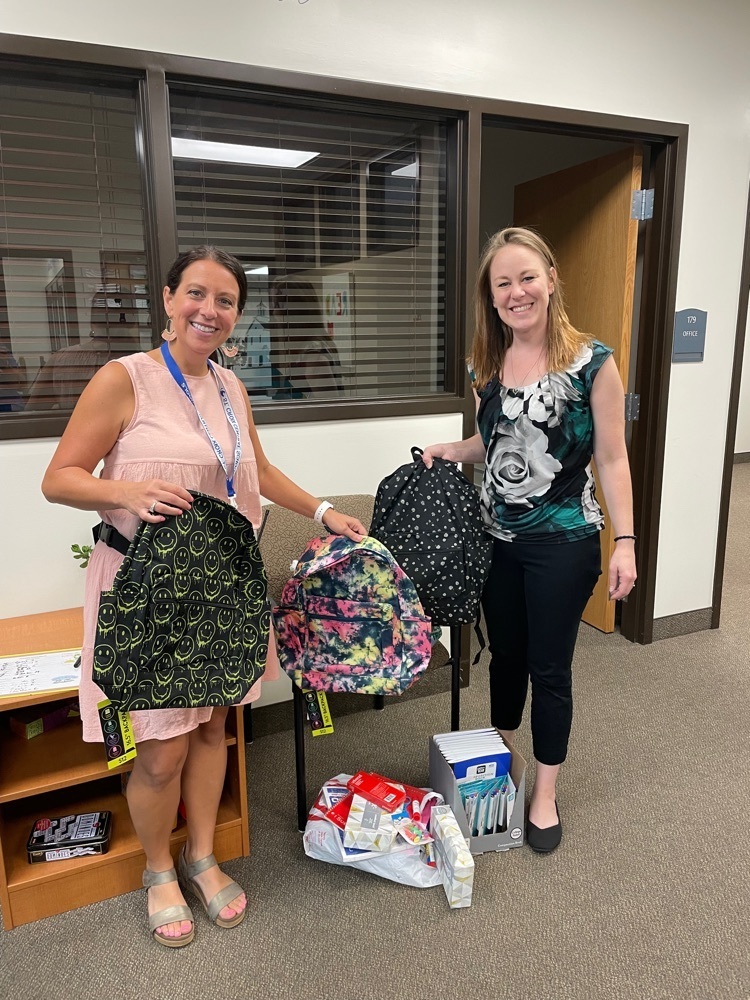 What a great first day for 1st-4th graders at the Elementary School! We look forward to having our kindergartners join us tomorrow!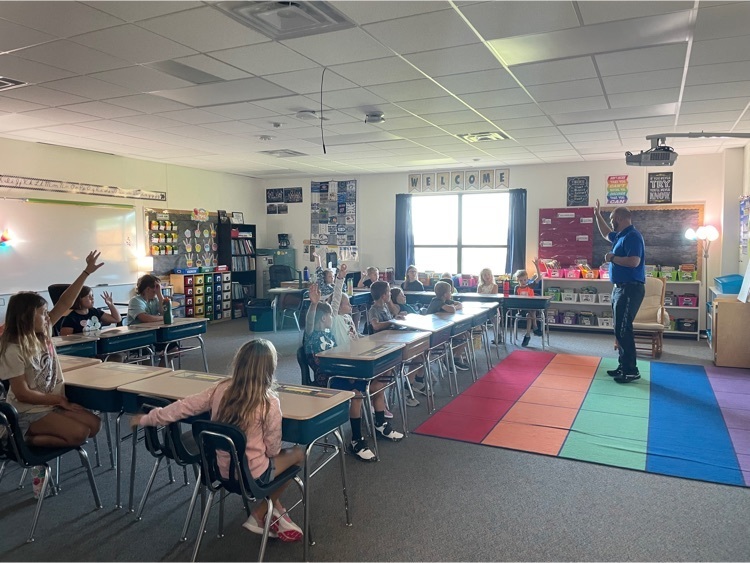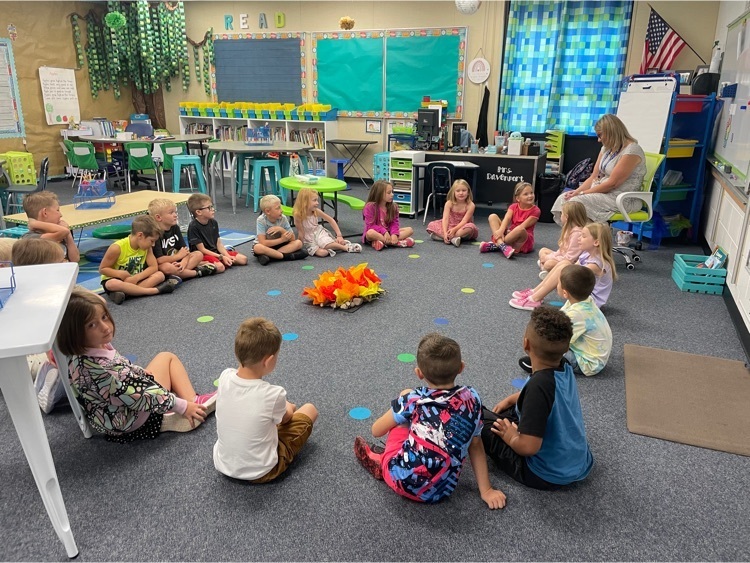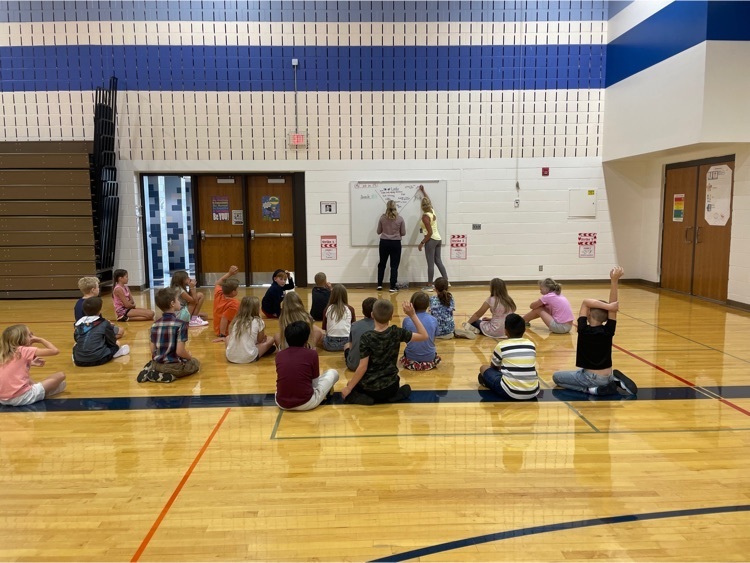 Don't forget, school starts this week!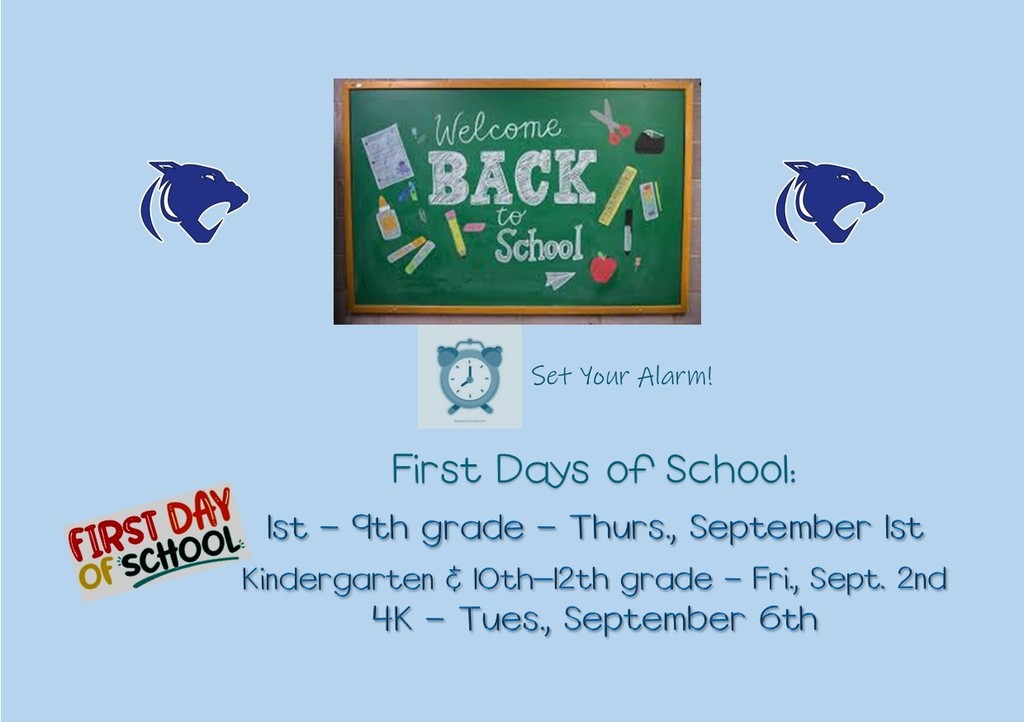 As part of opening day last week, SCC staff received an update on construction planning for the high school and elementary school additions. If you would like to see the most current plans, you can view the presentation at
https://www.scc.k12.wi.us/page/post-referendum
.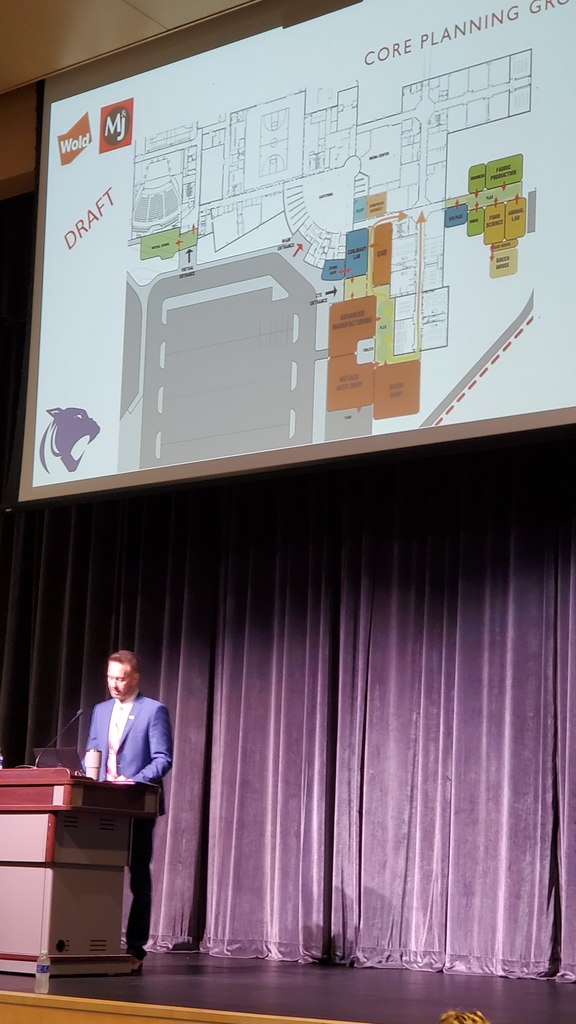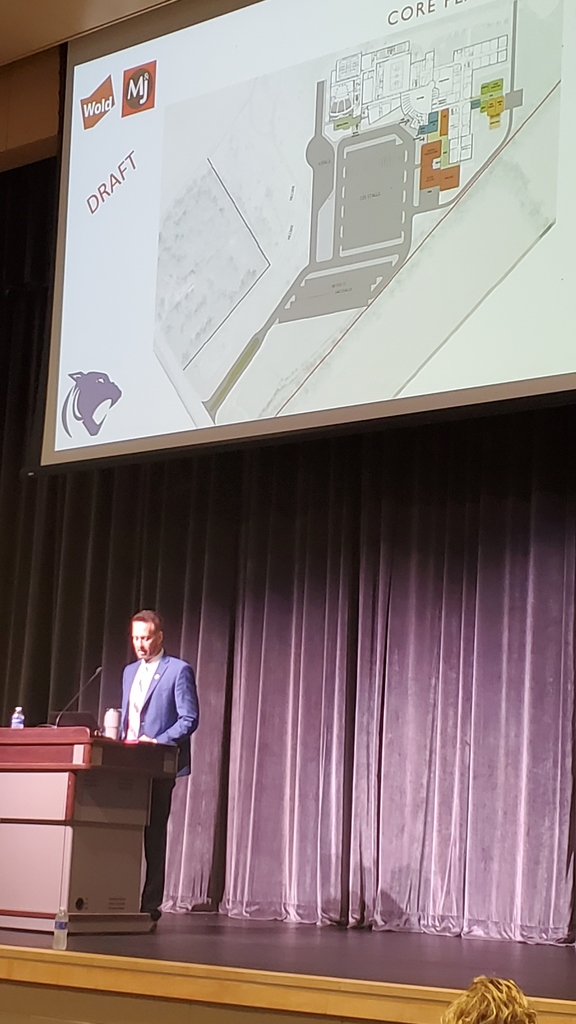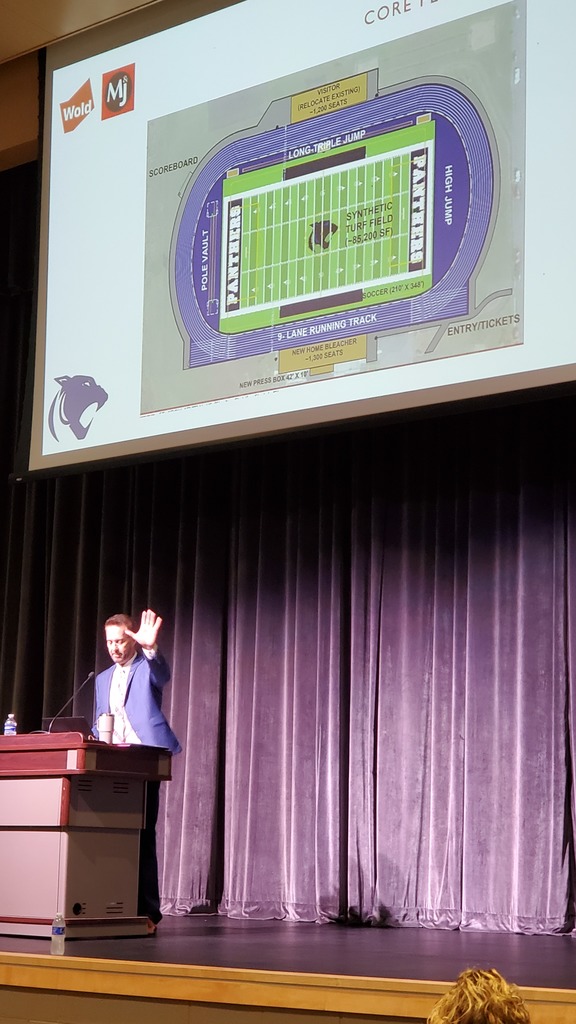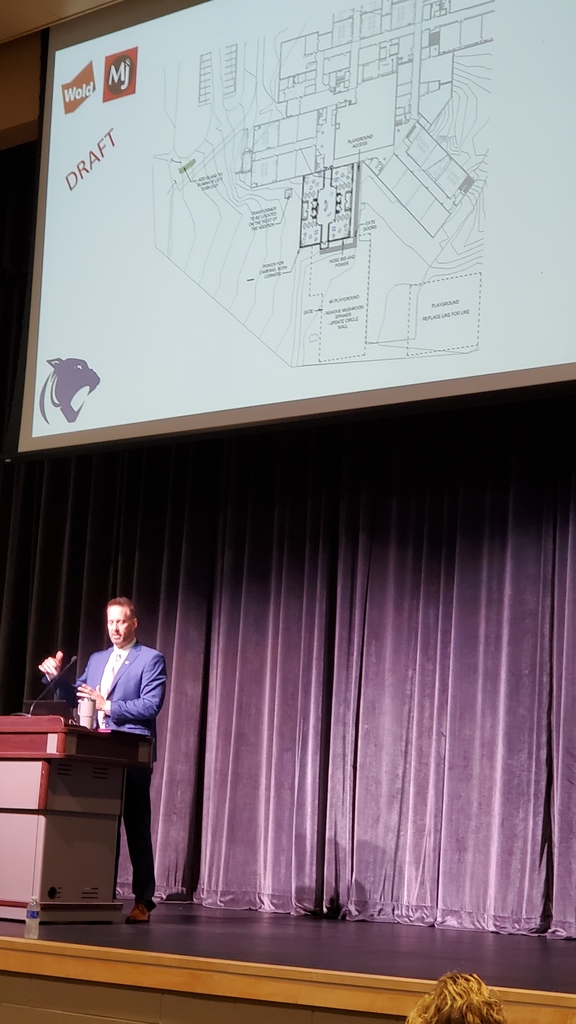 Opening day included keynote speaker Tammy Gibbons from the Association of Wisconsin School Administrators, an annual review for staff by JA Counter and a safety overview from David Skinner.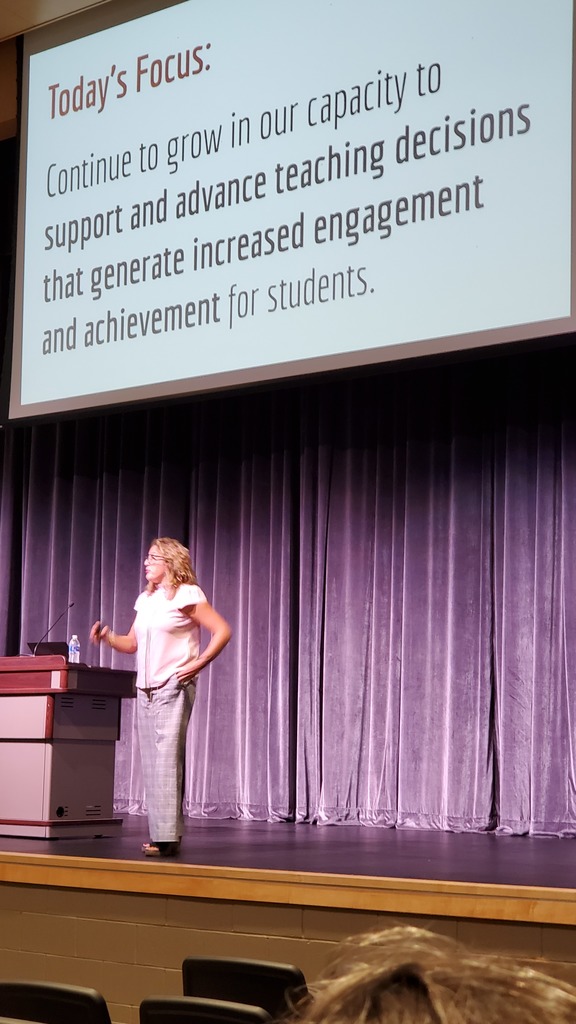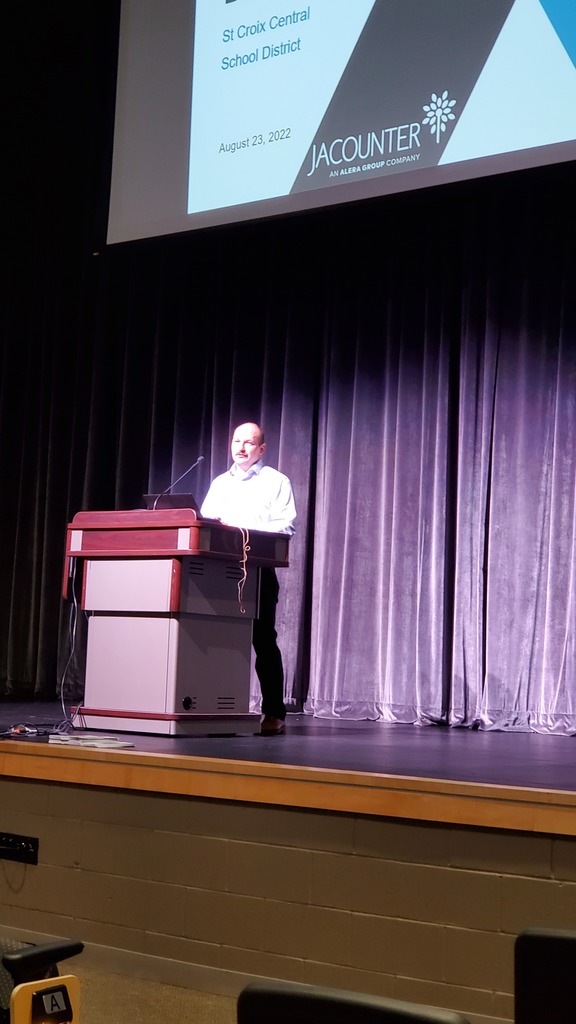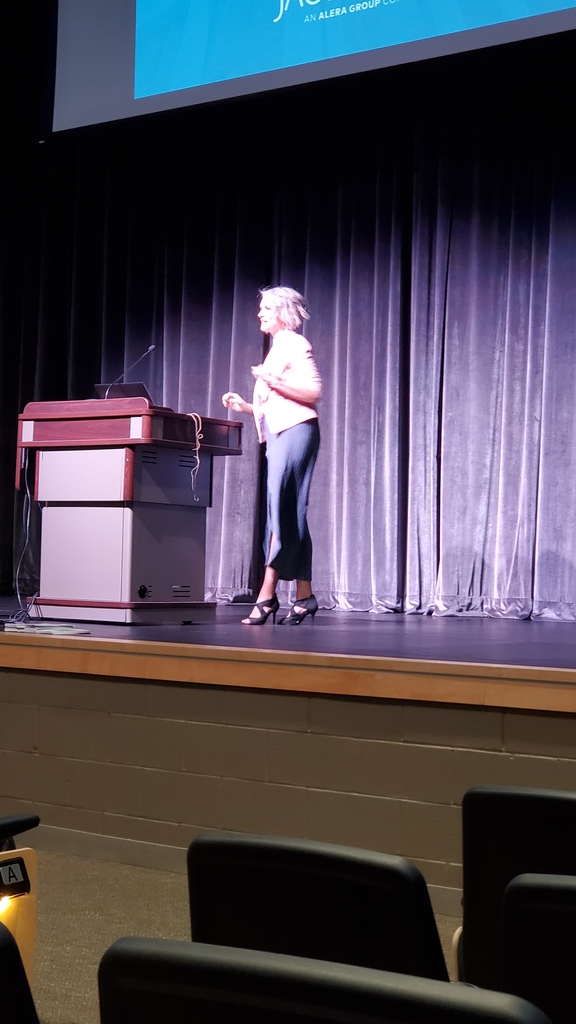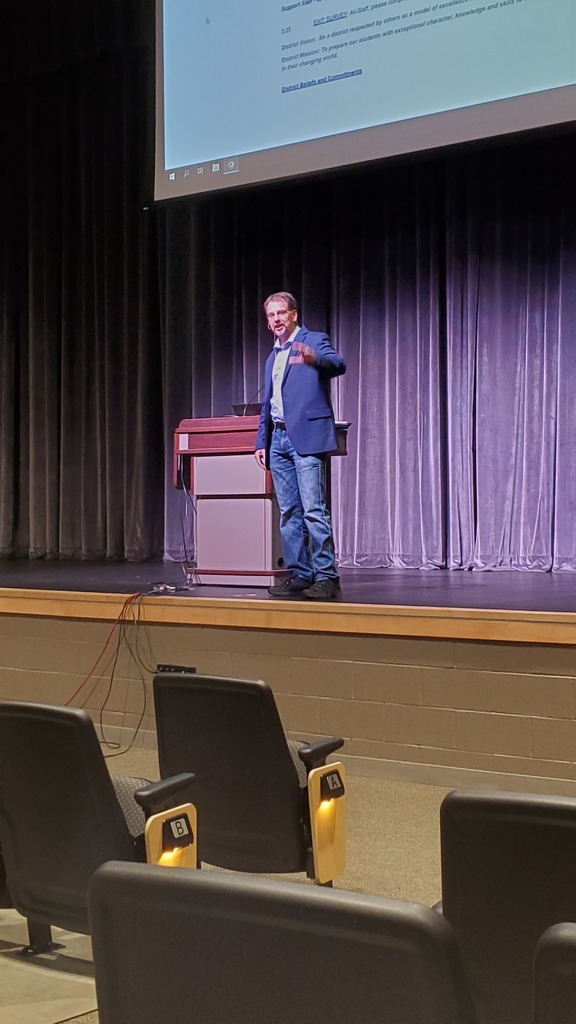 Today is opening day for SCC staff. Our staff enjoyed some professional development as they prepare to embark on an exciting new school year. Opening day began with statements from board members Erica Herink and Jeff Redmon regarding their views on the best school in the nation.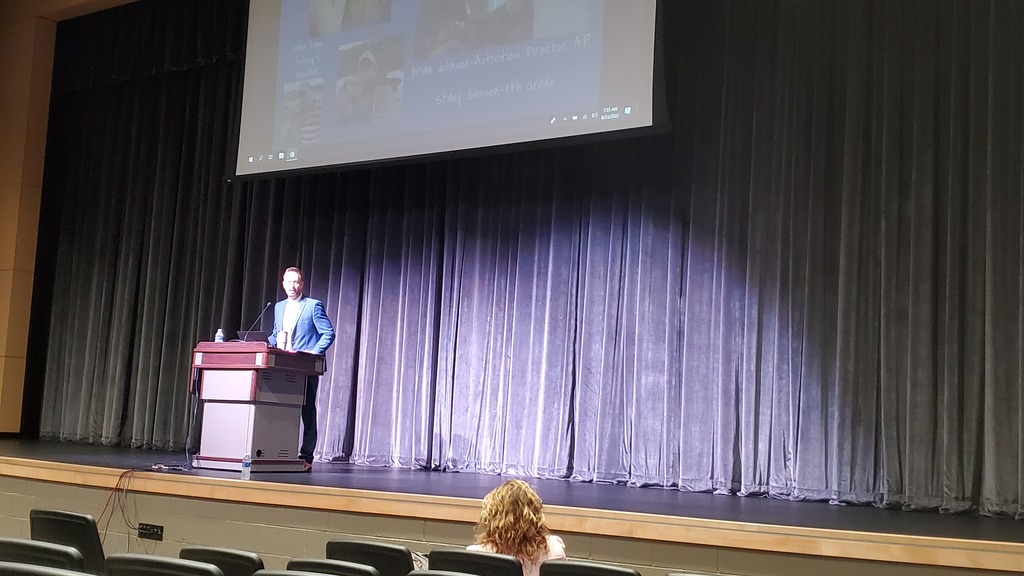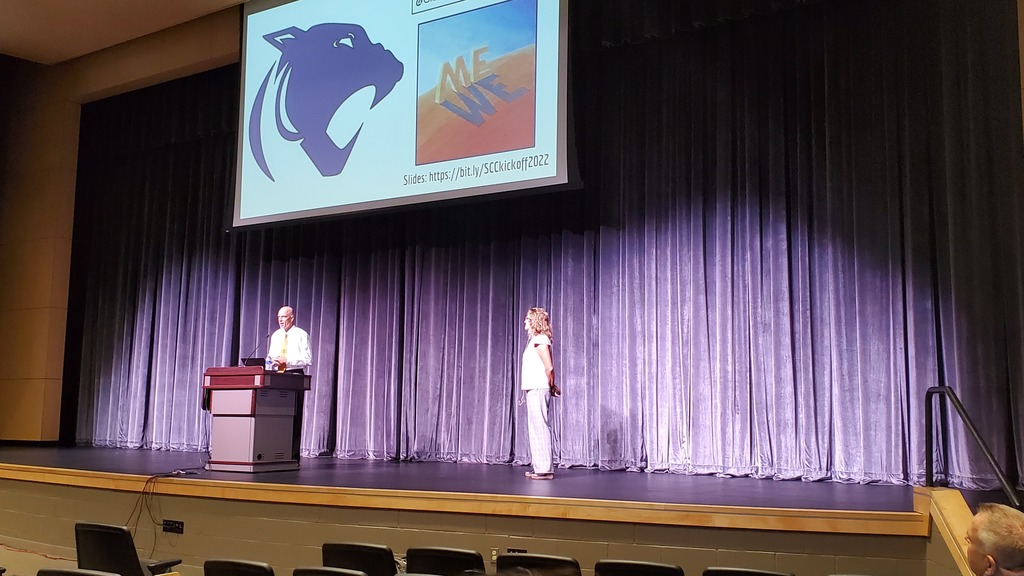 We are excited to open up our Cross Country season with a home meet on September 1st. See the image for the remainder of our races.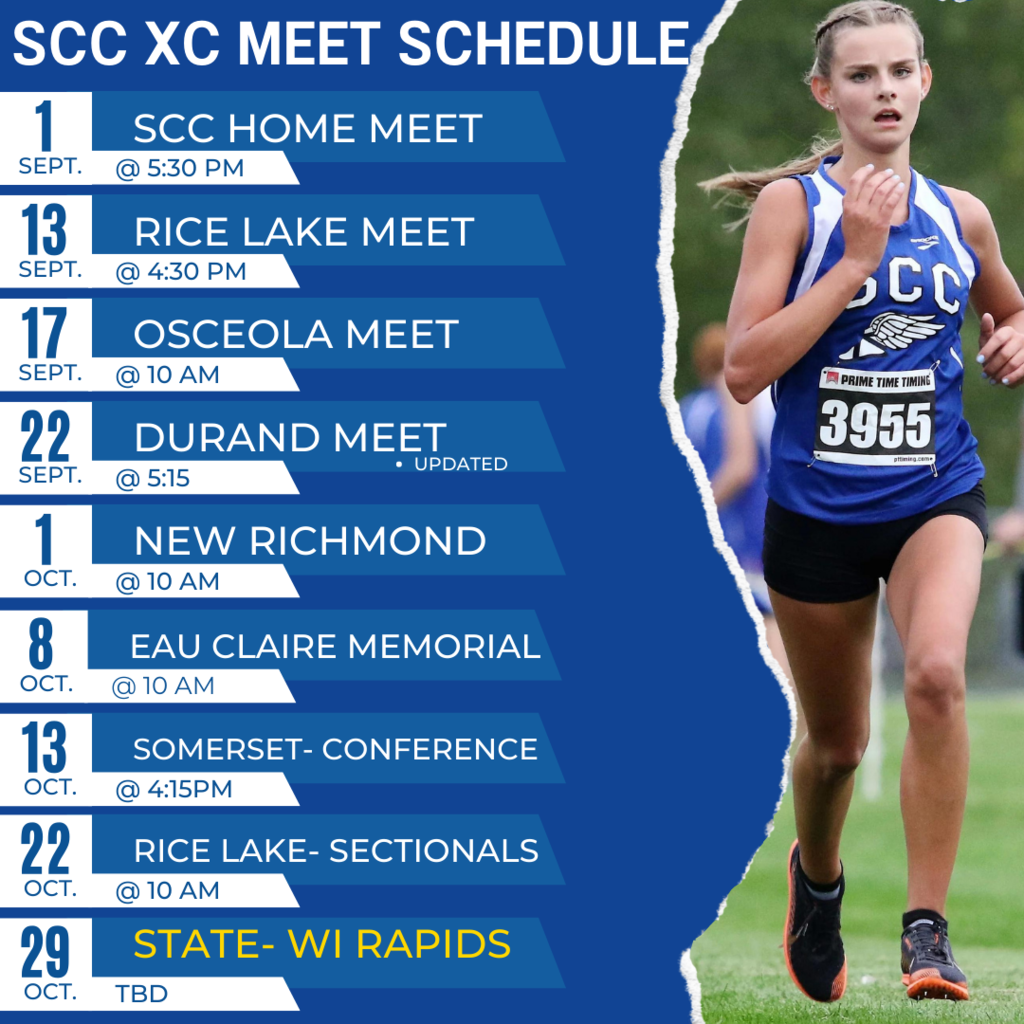 4th graders spent some time today training how to be a School Crossing Guard! Thanks to Officer Mann and RPD for joining us!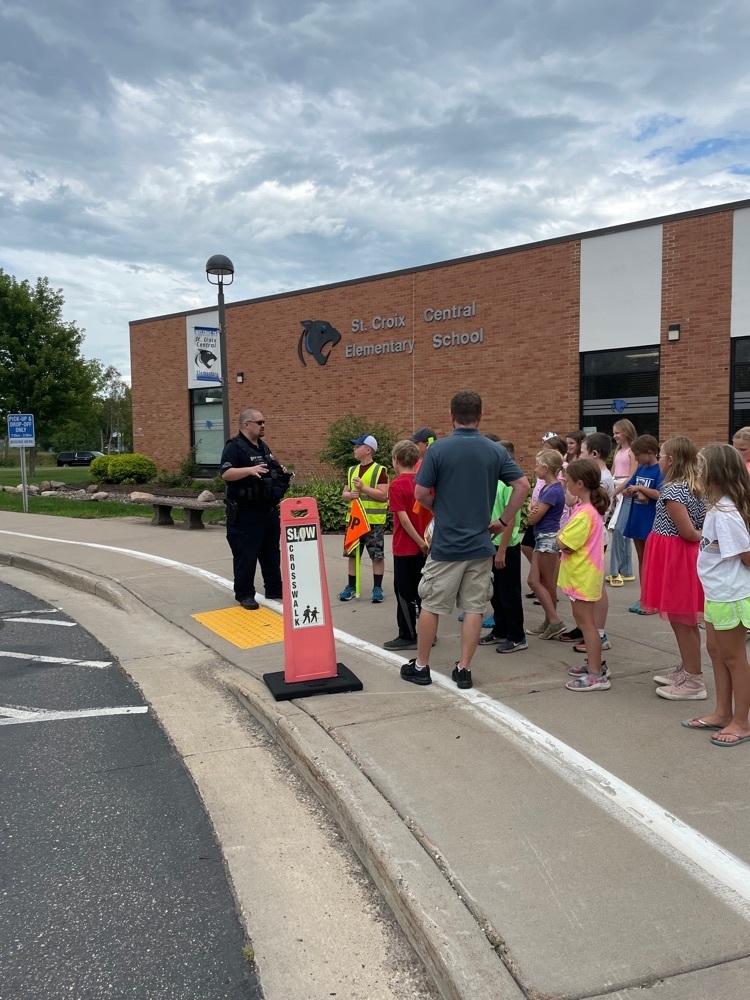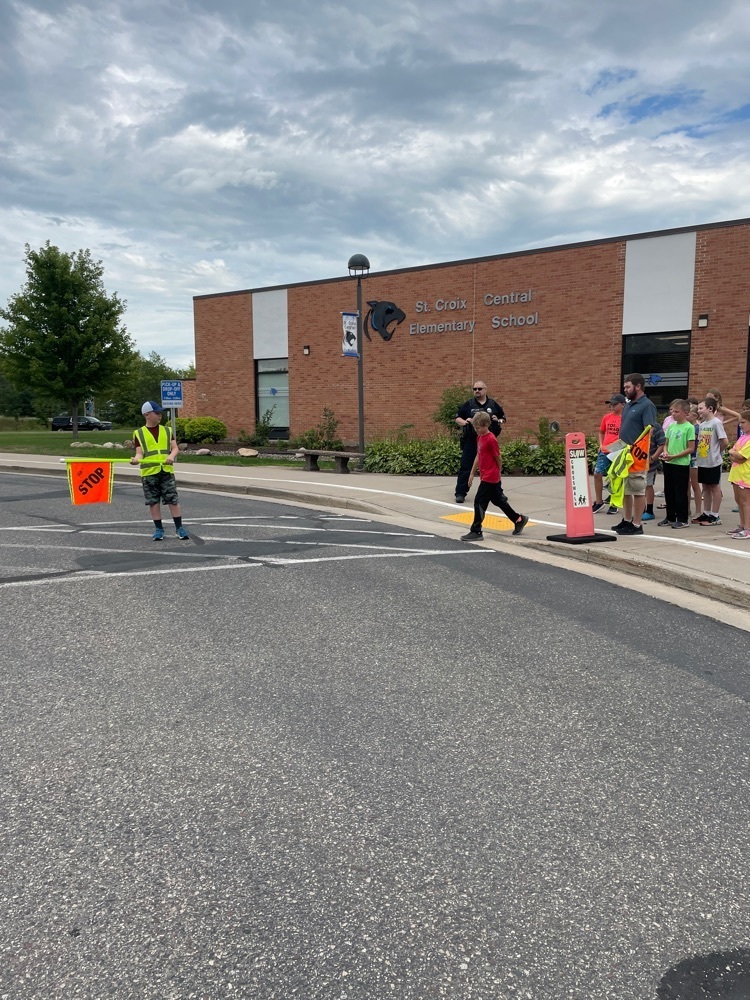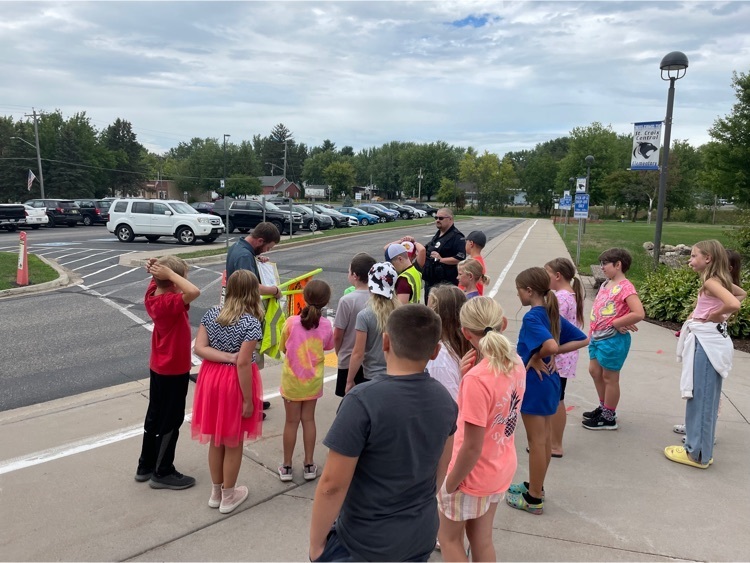 School Supply Donation Drive - See flyer below for more information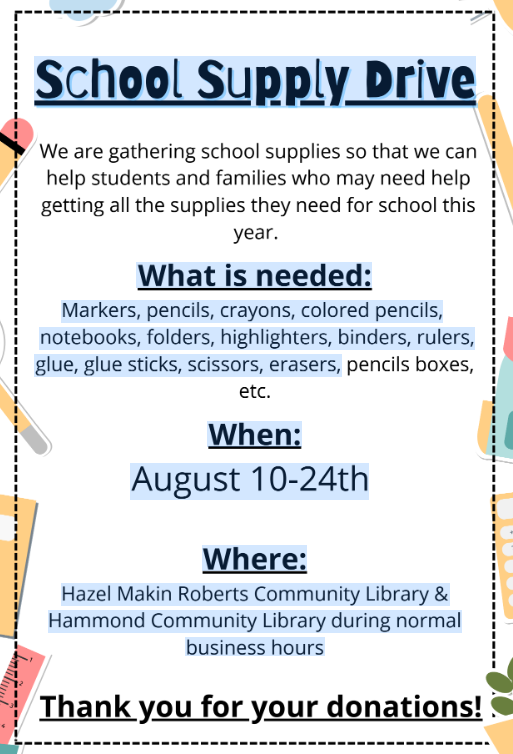 Online Fee Pay is now available in Skyward Family Access. Once logged in, fees for all students can be paid with only one transaction fee. Links are available in the welcome back letter sent by Mr. Nusbaum High school schedules are now available in Student and Family Access.

This is a reminder that online registration needs to be completed for ALL students (returning and new). This needs to be completed in order to place your child(ren) on a class list. Homeroom teachers for your child(ren) will be on Family Access Friday, August 5th. Due to confidentiality and for the safety of all our students and staff, class lists WILL NOT be posted on the front doors of the elementary school or on Family Access for the general public to view. Directions on how to register can be found here:
https://www.scc.k12.wi.us/page/student-enrollment-information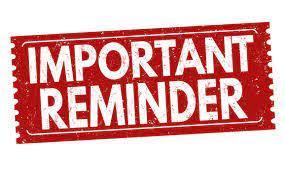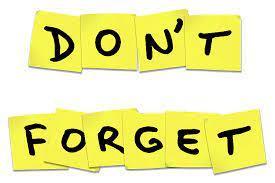 This is a friendly reminder that online registration needs to be completed for ALL students (returning and new). This needs to be completed in order to place your child(ren) on a class list.  Class lists for the Elementary School will be on Family Access Friday, August 5th. How to register? 1. Log into Skyward Family Access 2. Click on Returning Student Online Registration 3.  Complete all steps