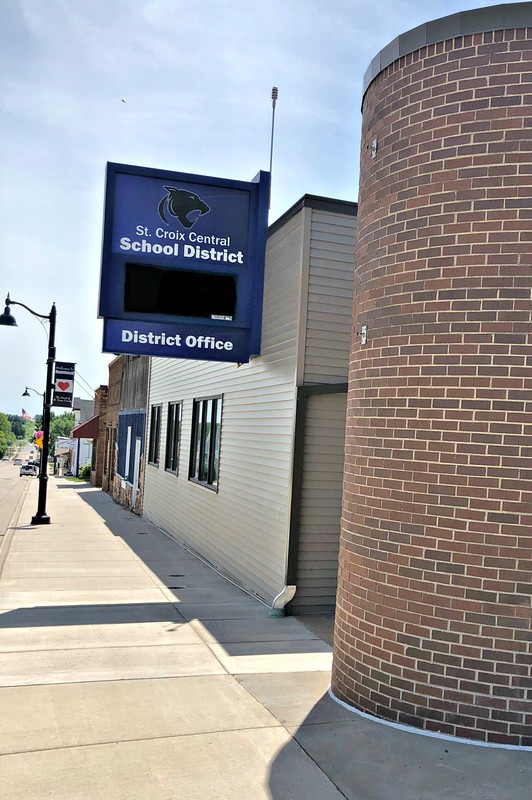 St. Croix Central District Office
915 Davis Street
PO Box 118
Hammond, WI 54015
ST. CROIX CENTRAL HUMAN RESOURCES
Welcome to the Human Resources page which allows you to access many of the employee forms with:
The convenience of anytime, anywhere access

Speed of immediate access to forms

Ownership and responsibility of updating personal data
Please select a form from the sections listed. Depending on the type of form selected, choose to:
print the form and fill out by hand

fill out the form online and print
Send the form via interoffice mail to Makayla in the SCC District Office or mail to: SCC District Office, P.O. Box 118, Hammond, WI 54015.
If you have any questions, please contact:
SUBSTITUTES WANTED FOR THE 2022-23 SCHOOL YEAR!
To complete your Substitute Paperwork, visit our
For more information, contact:
Makayla Jahns
Human Resources
(715) 796-4500 ext # 3370