Good Evening, our JV and Varsity Girls' Basketball game against Medford that was scheduled to be played tomorrow (1/22) has been cancelled. Medford does not have enough players at this time to field a team.

2nd, 3rd and 4th grade students are enjoying learning how to roller skate in physical education. They even got Mrs. Jacobs on roller skates!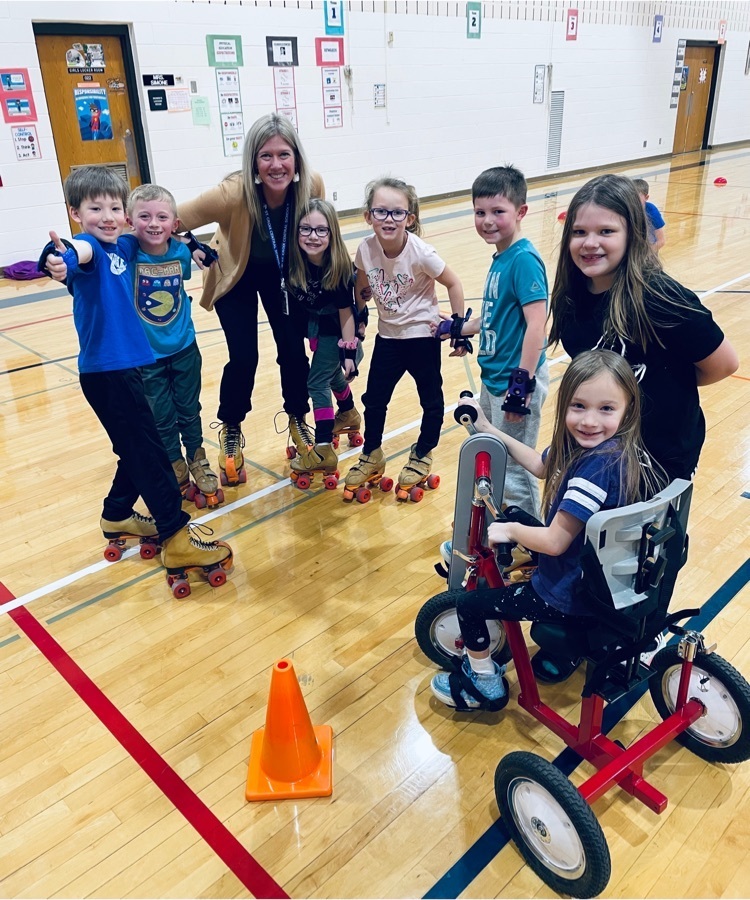 Here are our third and fourth grade students of the month for December! #sccproud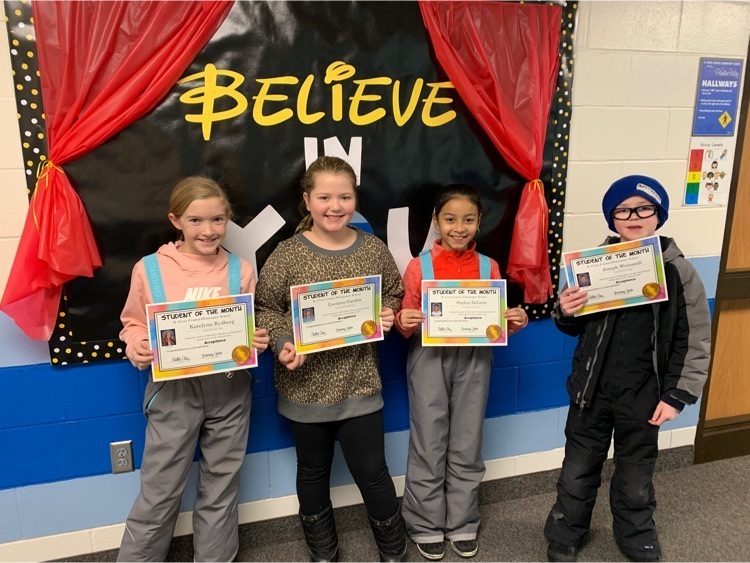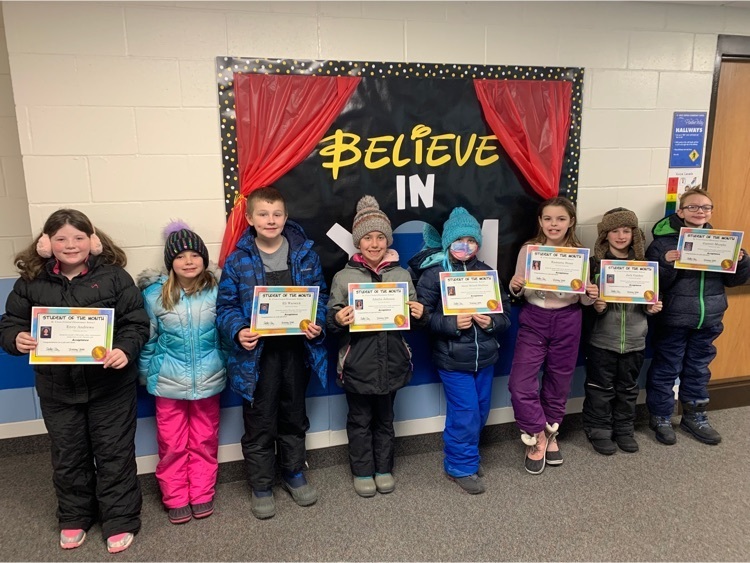 Congratulations to our kinder, first and second grade students of the month for showing acceptance in December! Way to go!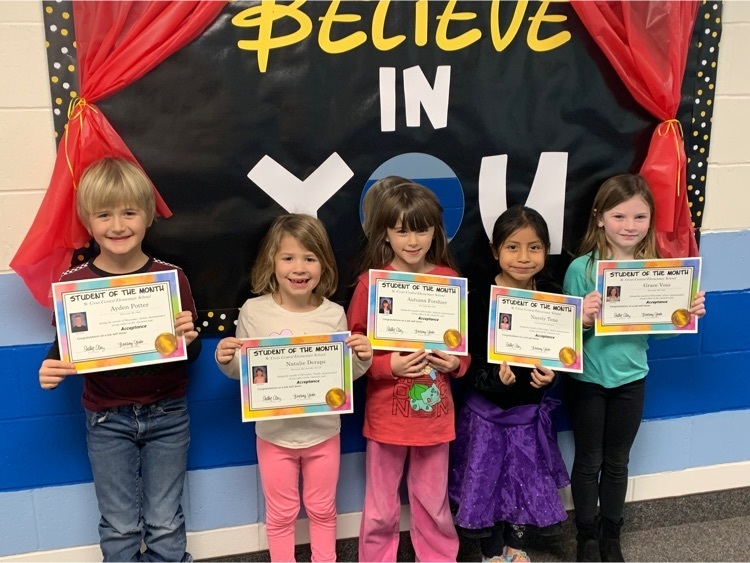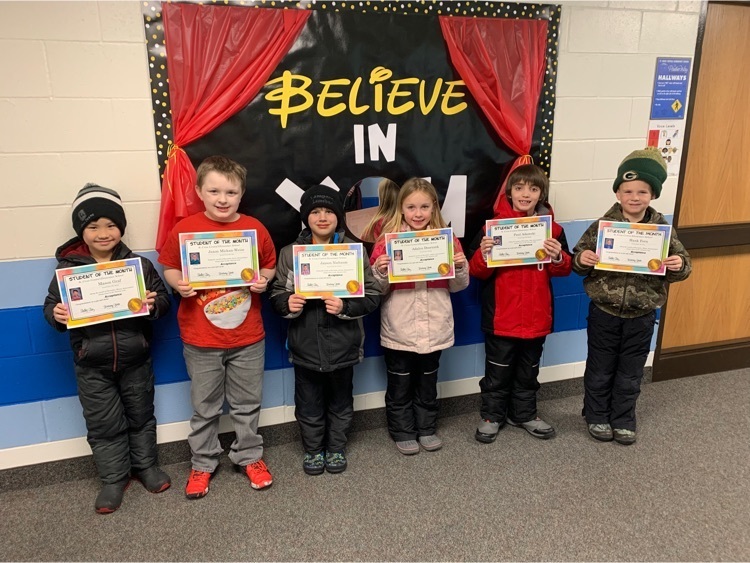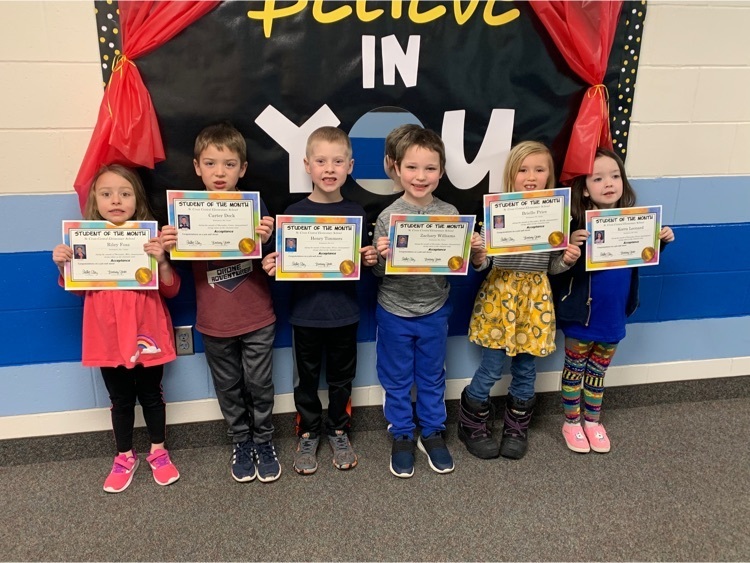 Congratulations to the November and December Middle School Students of the Month - keep up the great work!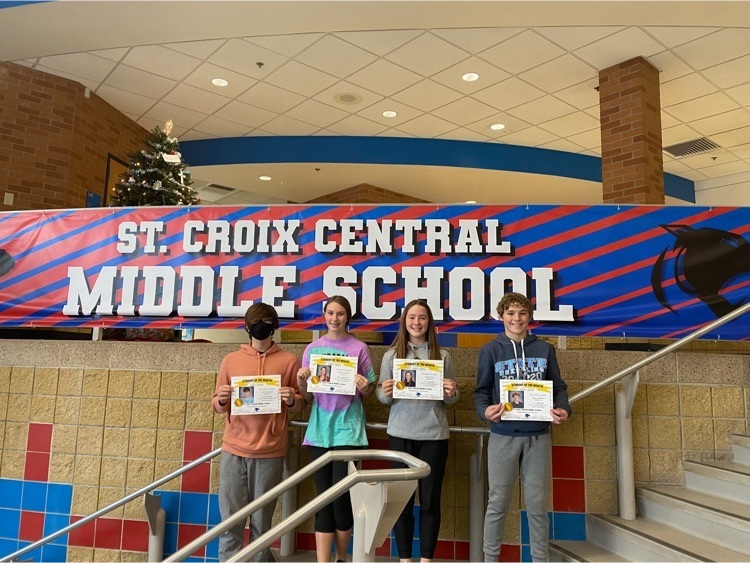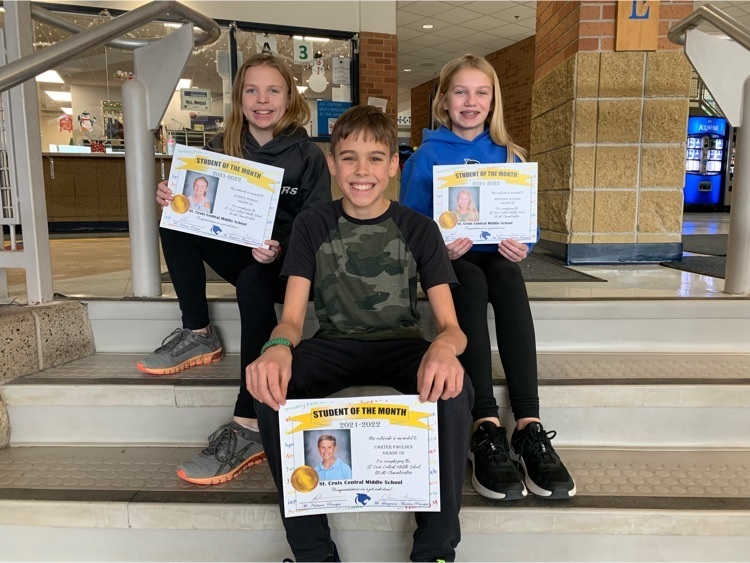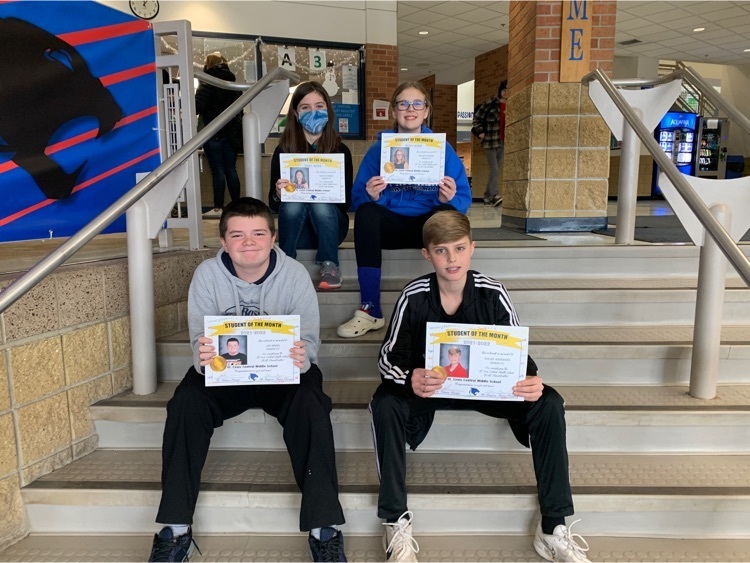 Middle School Holiday Angels Celebration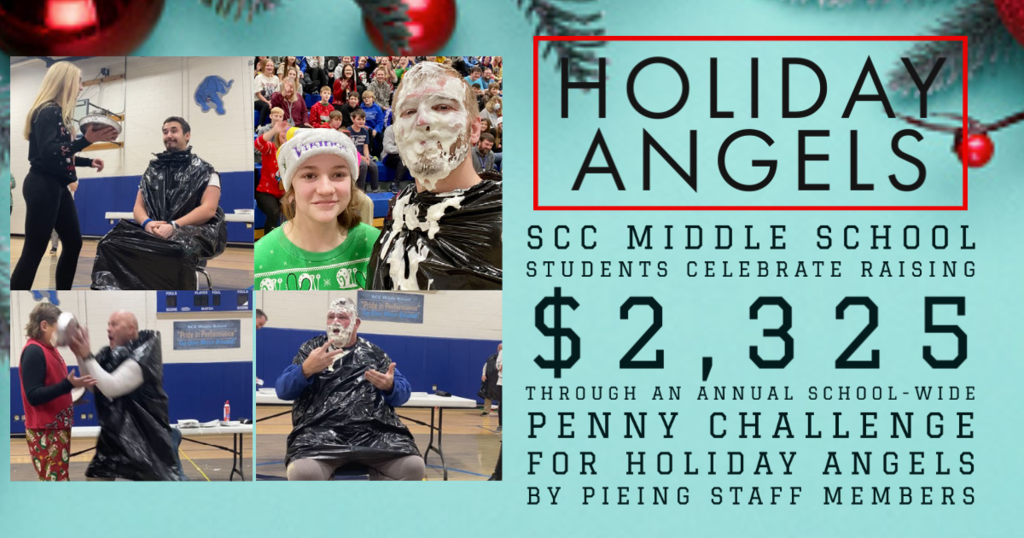 A very fun filled Friday at SCC Elementary today - Gingerbread Houses with SOS students from the High School, Penny, our therapy dog visited, 4K Concerts, First Grade Holiday fun!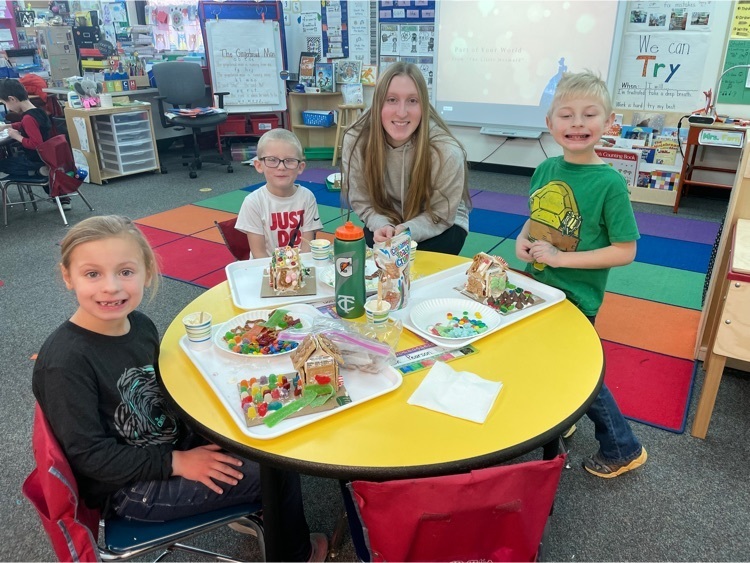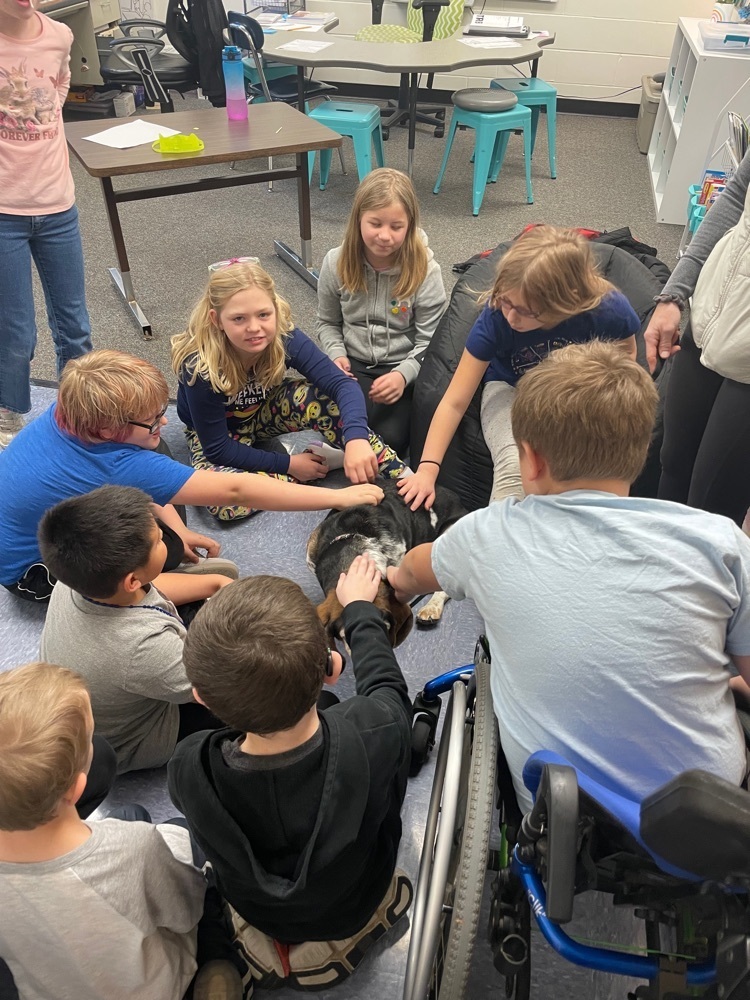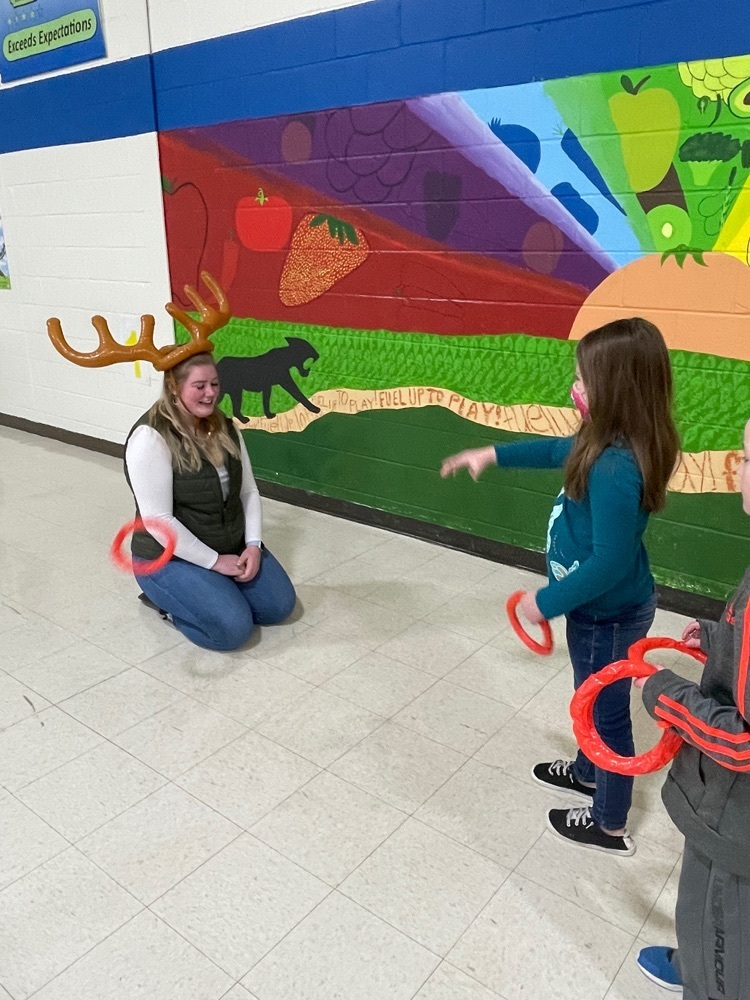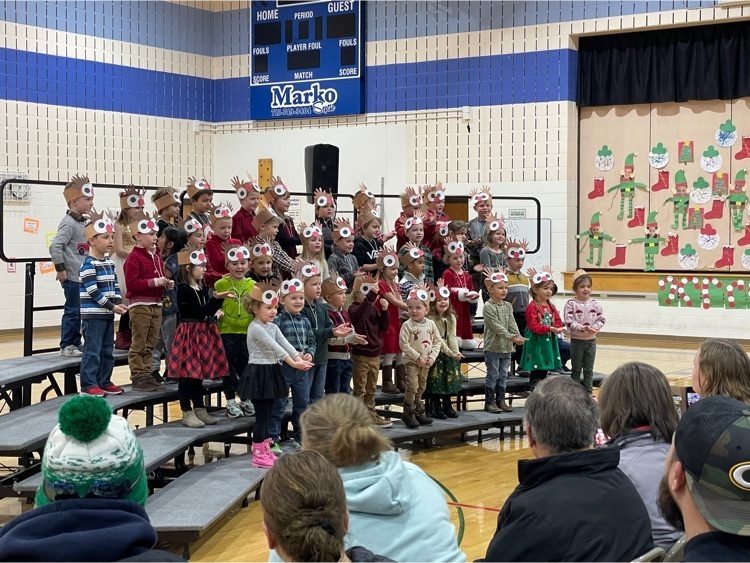 December 9, 2021 With property tax bills arriving in mailboxes this week, we have received some questions and comments and wanted to take this opportunity to provide factual information. School finance and funding is a very complex subject to understand. Please reach out with any questions you may have. On October 18, 2021, the school board set the levy for the 2021-22 fiscal year. The mill rate remained the same as the 2020-21 fiscal year at $10.20 per $1,000 of equalized property value. This would cause property taxes to remain stable if all other factors remain the same. However, there are many variables affecting property taxes including the school district mill rate (determined by St. Croix Central School District), equalized values (determined by the Wisconsin Department of Revenue), and assessed values (determined by local tax assessor). Some taxpayers have received their 2021 property tax statements and are seeing increases up to 10%. Other taxpayers may see their taxes remain stable or possibly decrease. These fluctuations are due to differences from year-to-year in your property's equalized value – listed on your property tax statement as fair market value. The State of Wisconsin uses two methods of determining values. The assessed value is an estimate of value within a municipality and can be used to distribute taxes within a municipality. The fair market value or equalized value is used for the school district levy due to the district having multiple municipalities within the district's boundaries. The levy must then be equalized among all taxpayers of the district to ensure that each taxpayer is paying the correct amount. Due to this equalizing, some taxpayers in the district may see an increase in their school portion of their property tax bill while others may remain the same or see a decrease. If you would like further information, please click on this link (
https://www.scc.k12.wi.us/page/property-tax-information
) which will take you to the district property tax informational webpage. If you have additional questions, please let us know. Tim Widiker, Superintendent
twidiker@scc.k12.wi.us
Jennifer Kleschold, Business Manager
jkleschold@scc.k12.wi.us

3rd and 4th grade students of the month! Thank you for always modeling cooperation!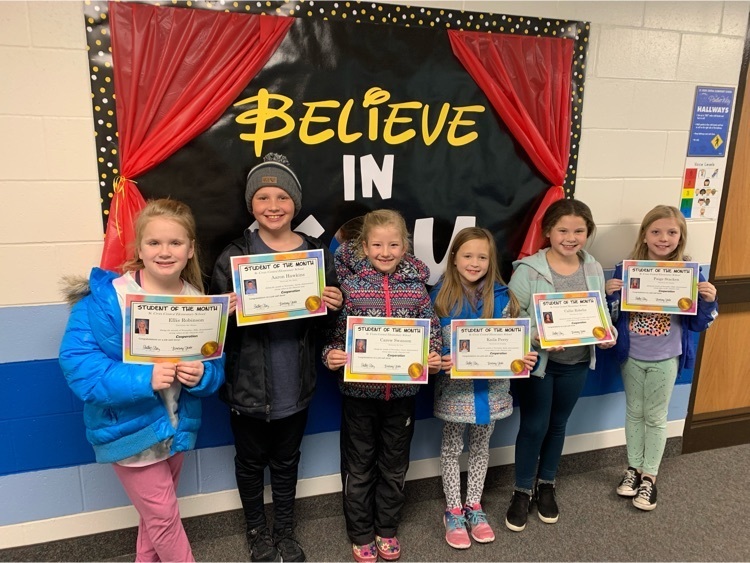 Congrats to our kinder, 1st and 2nd grade students of the month! The character trait this month was cooperation. Way to go panthers!!!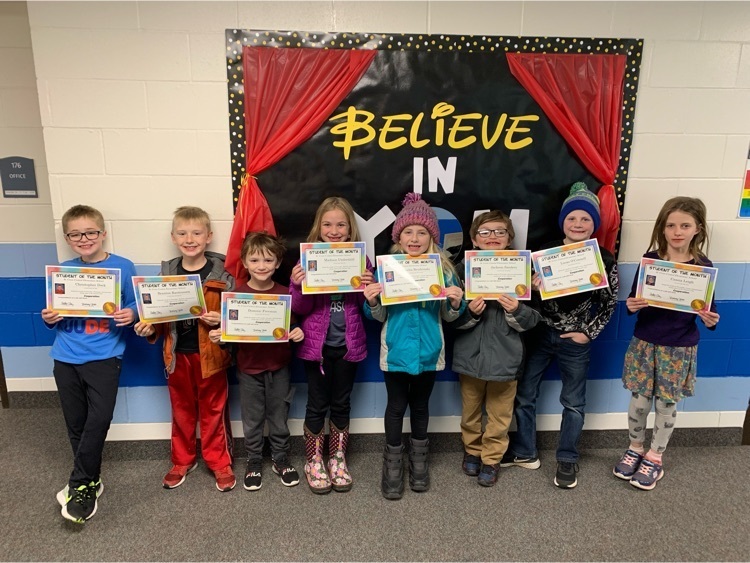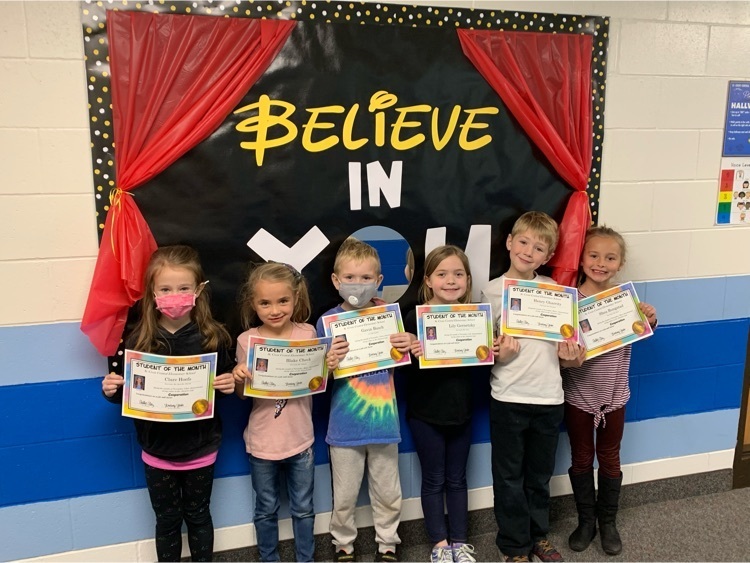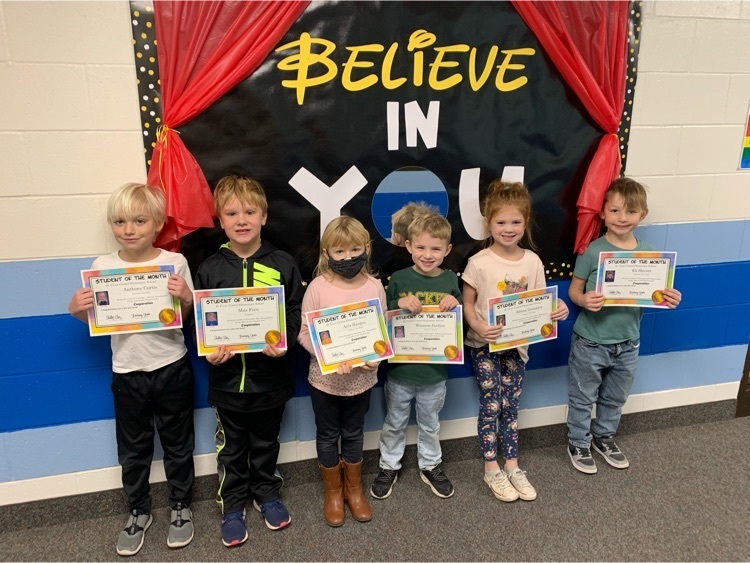 Middle School Students of the Month - we are so grateful to have these amazing leaders in our building!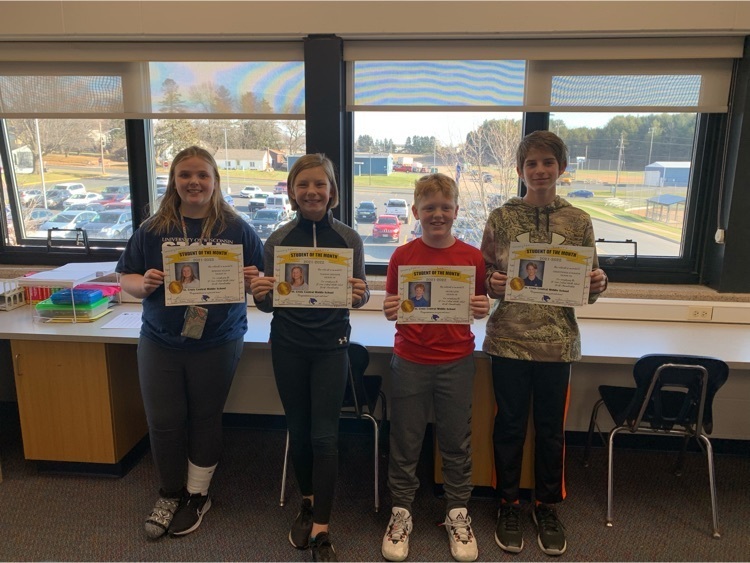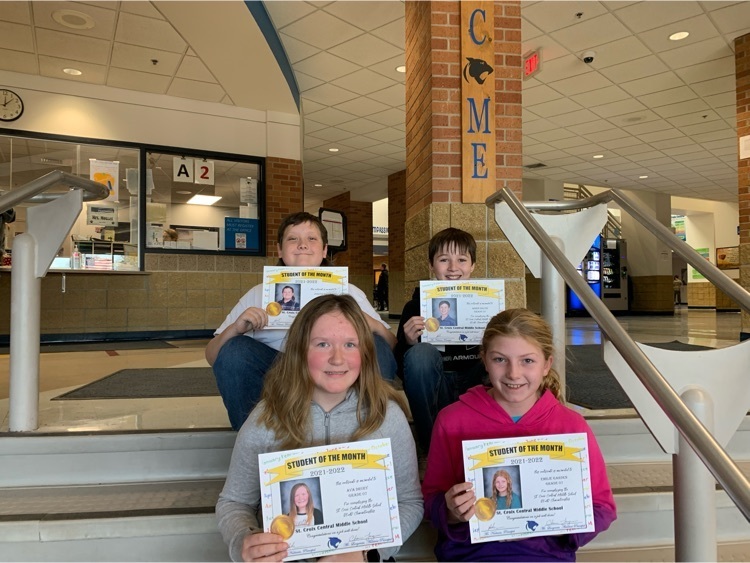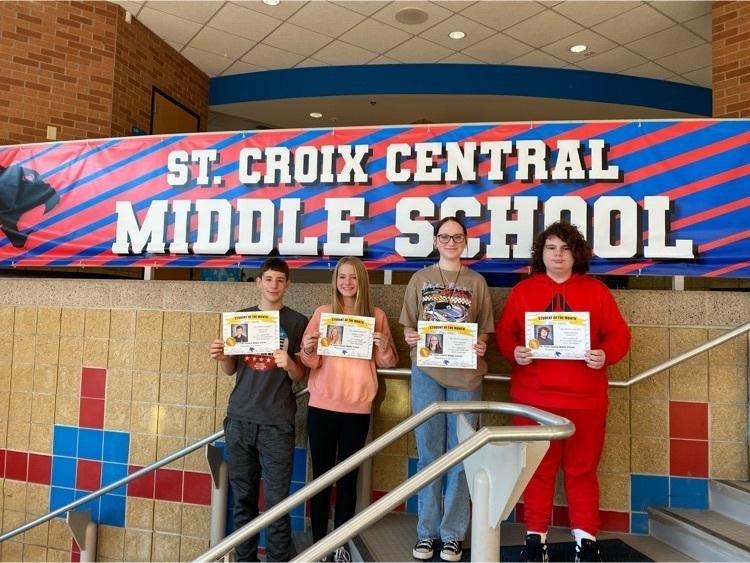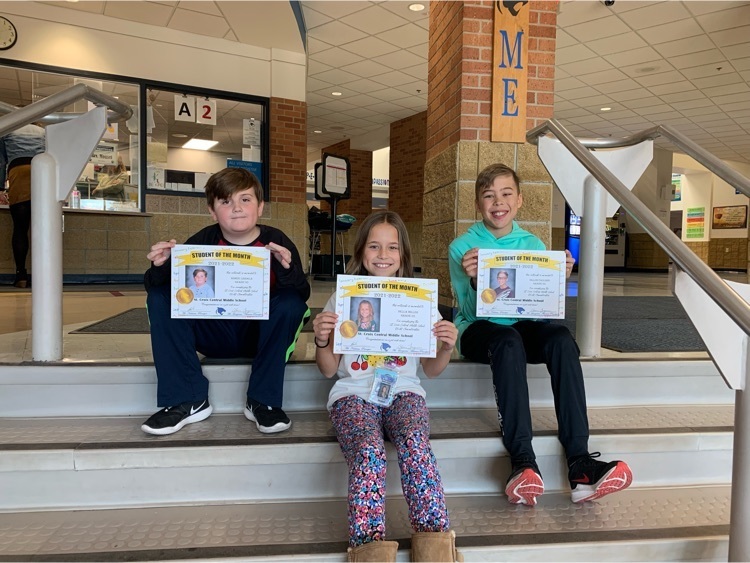 Elementary students enjoyed a holiday dinner for lunch yesterday! Their favorite part was the ice cream! #sccpride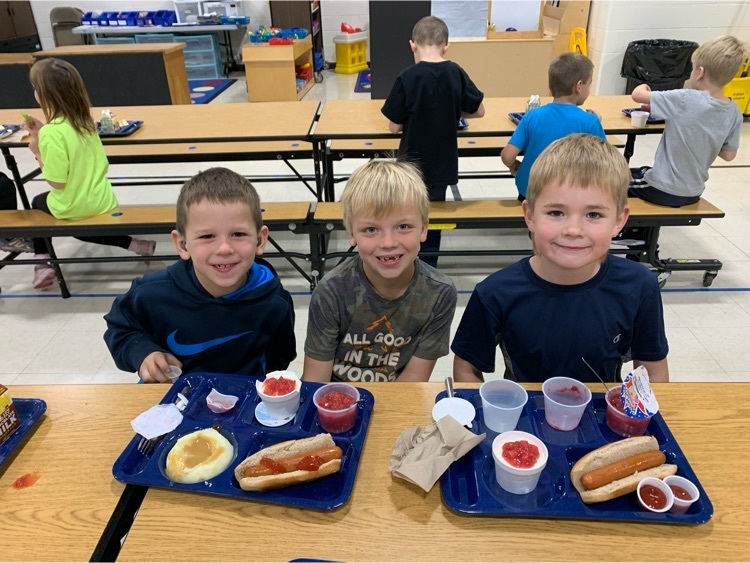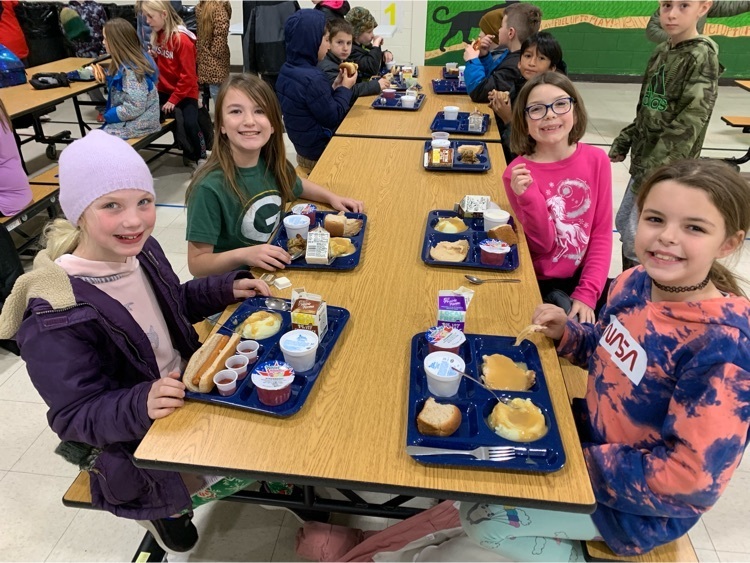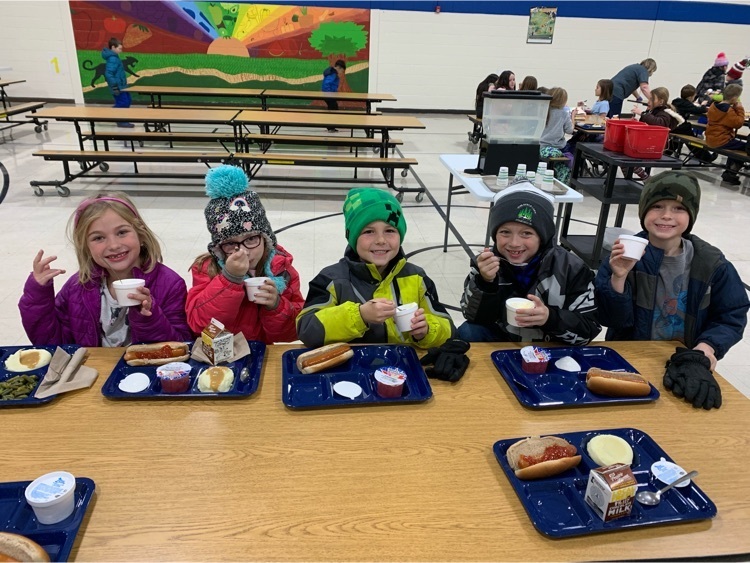 Thank you to all of our Veterans near and far for all of their service. Our program at the Elementary last week was so touching. 🇺🇸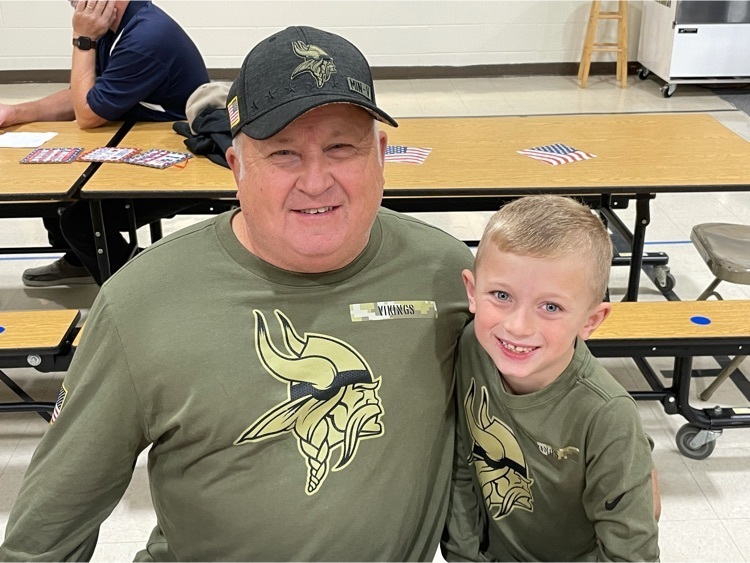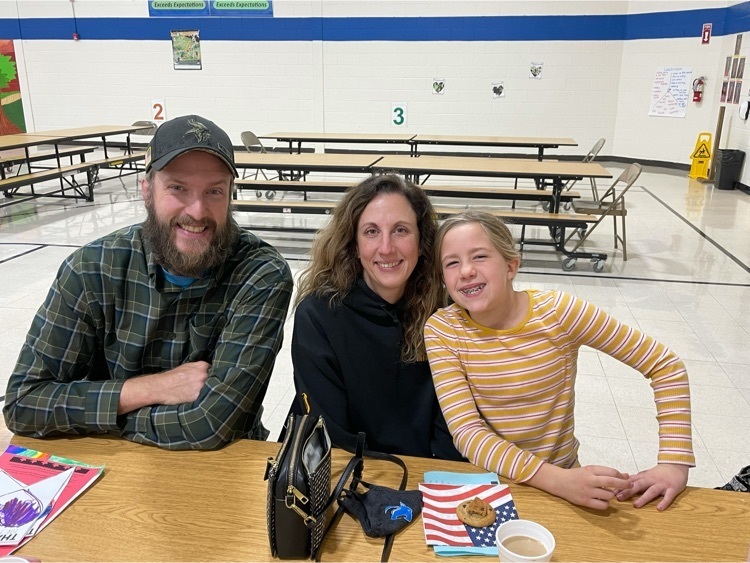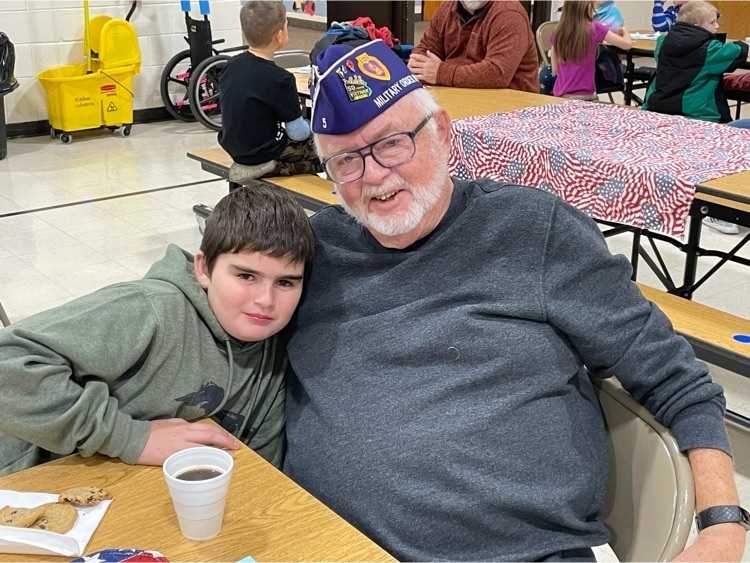 WOW! So amazed at how giving our families and students at St. Croix Central Elementary are!! Students collected a total of 1,782 items to donate to our local food shelf and help those in need! Way to go Panthers! #sccpride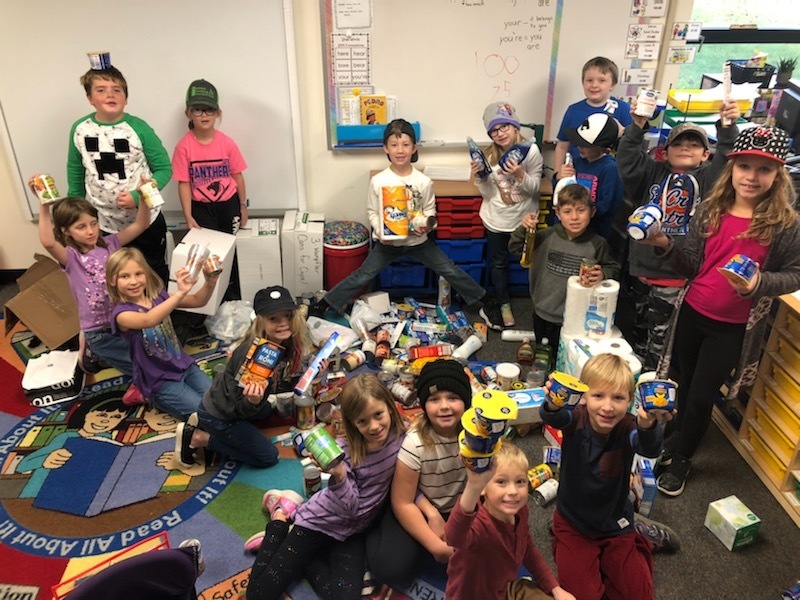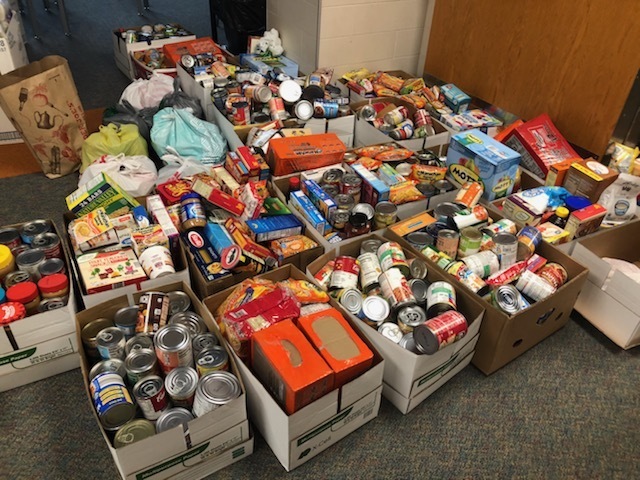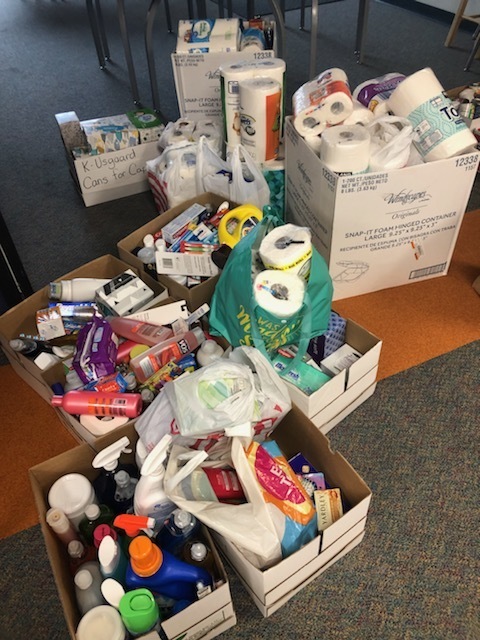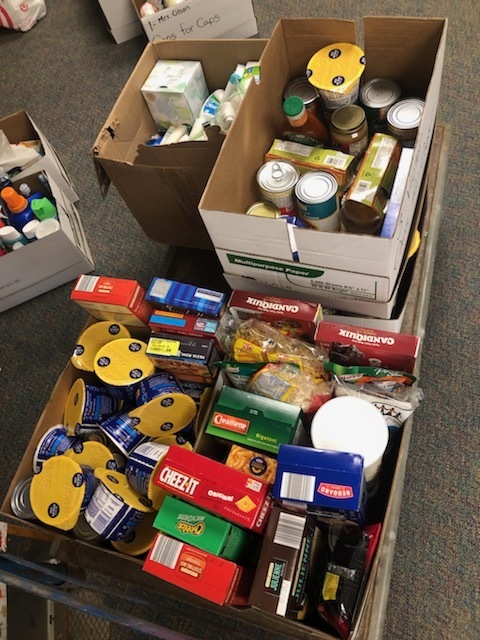 Residents of St. Croix Central School District may be receiving a call offering the opportunity to participate in a telephone survey gathering opinions about a potential April 2022 Referendum. SCC is working with the Morris-Leatherman Company as we did with the Fall 2014 Referendum. The survey calls started on Thursday, November 4th and will continue for approximately 2-3 weeks. Residents will have the option of scheduling an appointment with the survey caller. The survey is a random scientific sample type. The Morris-Leatherman Company will be calling a number of district residents until they have a predetermined number of responses based on our district population in order to get a scientific sampling of our resident demography. The survey will provide very valuable and reliable information for the Community Task Force and School Board about our current operations as well as to determine if and how to move forward with a potential April 2022 Referendum. It is our hope that residents who receive a phone call for the survey are able to take the time to provide their opinion and give their valuable feedback. It is a great opportunity for residents to provide their feedback about a number of SCC School District operations.

October is National Principals Month and we want to send a huge THANK YOU to our principals at SCC! Thank you for all you do each and every day! #sccpride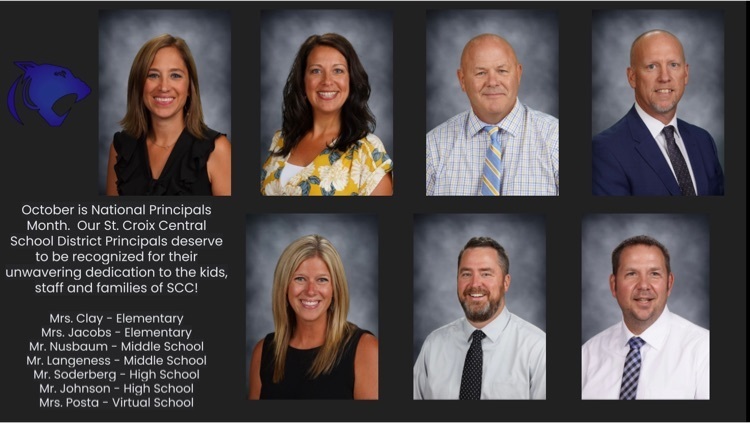 On November 6, 2021, Trinity Lutheran Church and Thrivent will be hosting a spaghetti supper at the Hammond Town Hall (1816 County Rd E) from 4:00 - 7:00 pm. Funds raised will be used to support the mental health programming at our schools. Please consider supporting their efforts to support our kids..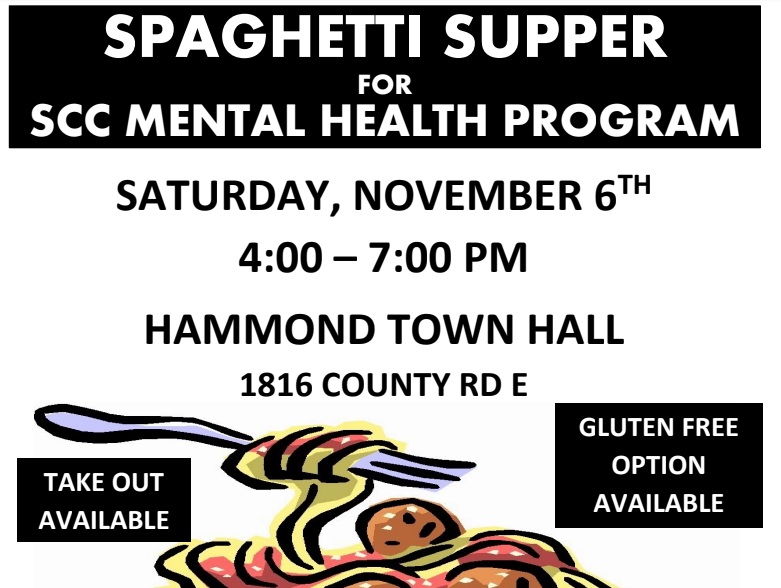 Congratulations to our girls golfers and coaches on their 2nd place finish at state. Also, congratulations to Sally Vangsness on her 4th place finsih as an individual. Awesome job by our students and coaches!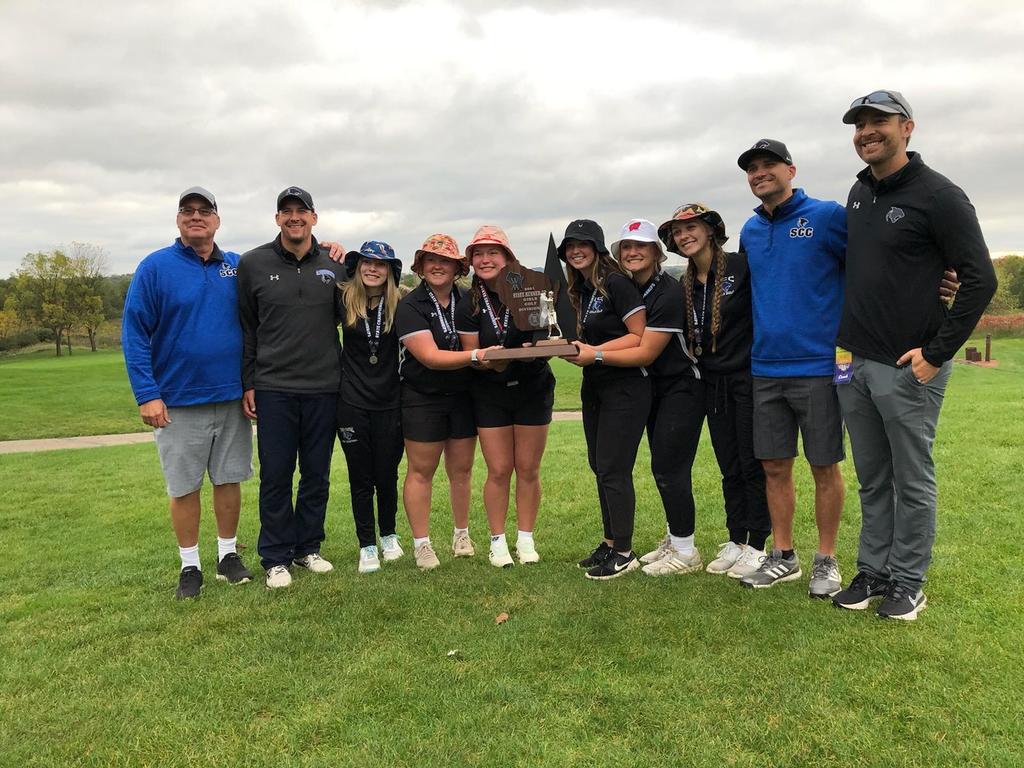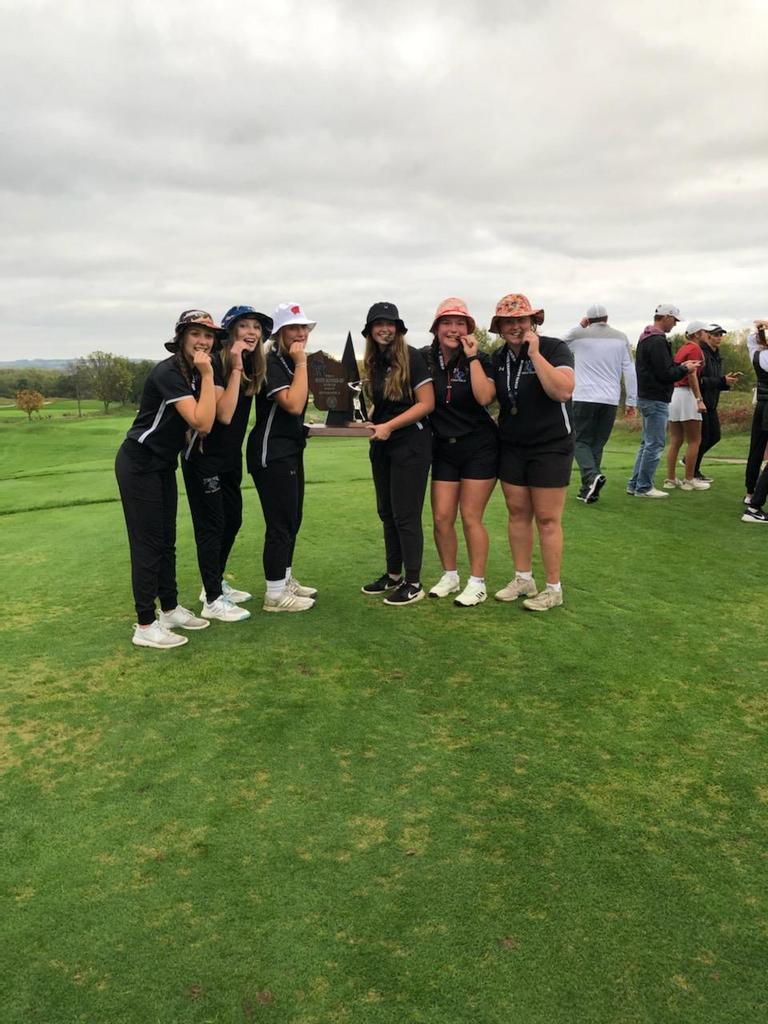 The SCC Girls Golf team has taken 2nd place at the WIAA State Tournament and will be bringing back some hardware!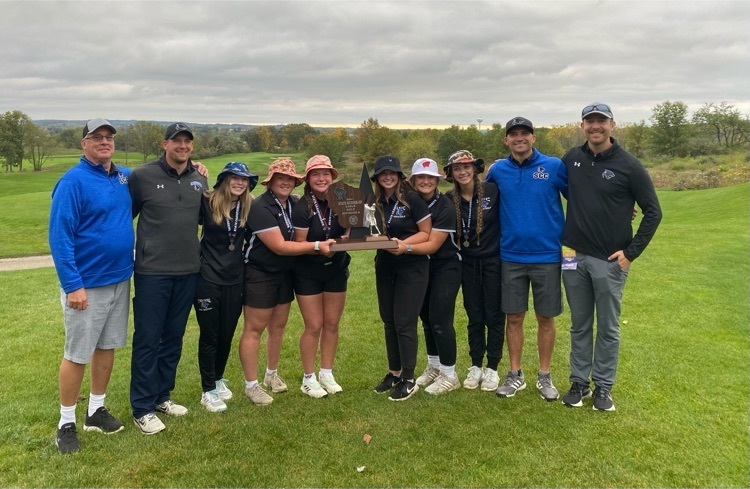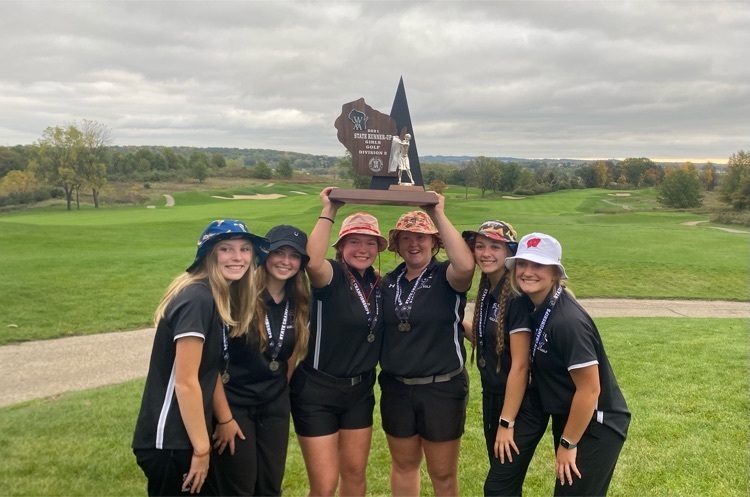 Lots of learning in 4K!