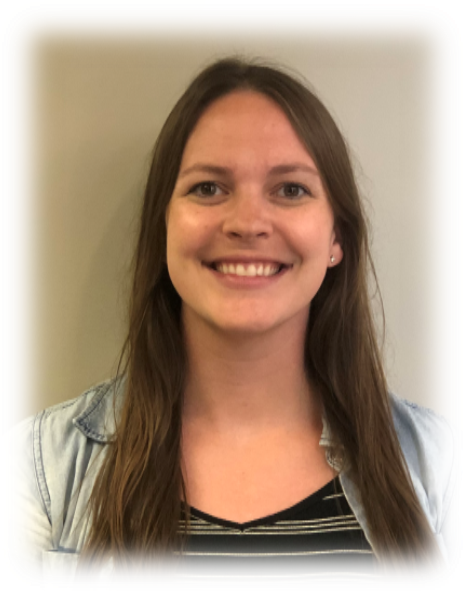 Welcome, Mrs. Nerem!
Makayla Jahns
Tuesday, August 27, 2019
Mrs. Nerem is our newest 7th Grade Language Arts teacher. She holds a Bachelor's Degree from Iowa State University, and a Masters from St. Scholastica. Mrs. Nerem has been teaching in Coon Rapids, MN, and recently moved to the area with her family. Welcome to the SCC family!