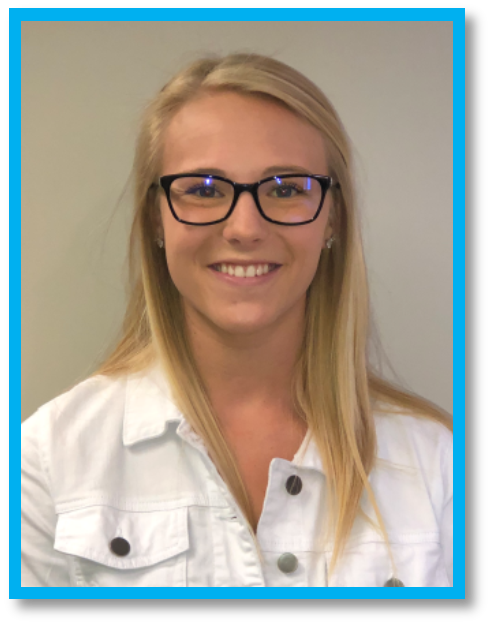 Welcome, Miss. Evans!
Makayla Jahns
Wednesday, August 21, 2019
Miss. Evans has always wanted to be a teacher. After student teaching with us last school year, she says she "couldn't imagine teaching anywhere else." We are so excited to have her joining SCC as a 2nd Grade Teacher! Welcome to the SCC Family!