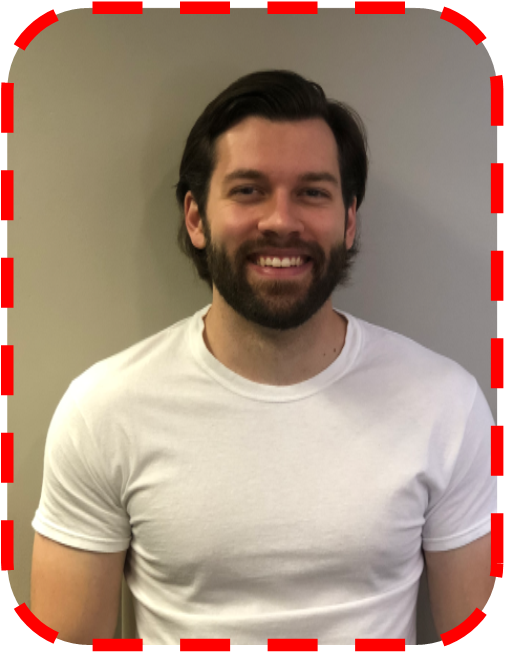 Welcome, Mr. Koehler!
Makayla Jahns
Tuesday, August 20, 2019
Social Studies teacher, Mr. Koehler is a recent UW Madison and Iowa State Grad. When asked about coming to SCC, he says, "I am excited to be a part of such a well regarded district." Welcome to the SCC family, Mr. Koehler!