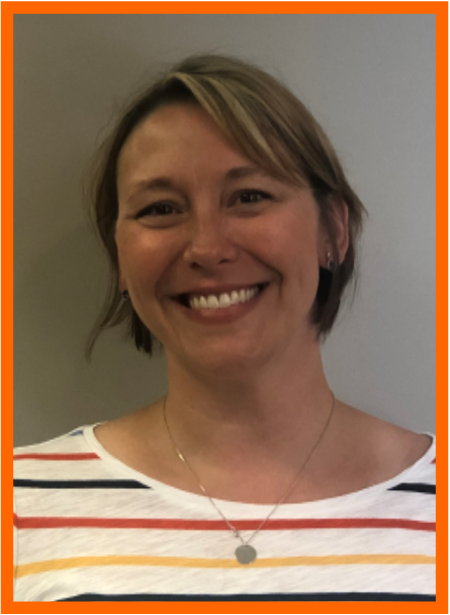 Welcome, Mrs. Henjum!
Makayla Jahns
Tuesday, August 20, 2019
Joining us in the 3rd grade classroom, we are welcoming, Mrs. Henjum! When we asked her why she applied/accepted the position at SCC, she says "SCC has a great reputation and I'm excited to be a part of a dedicated team of educators!" Welcome to the SCC Family!