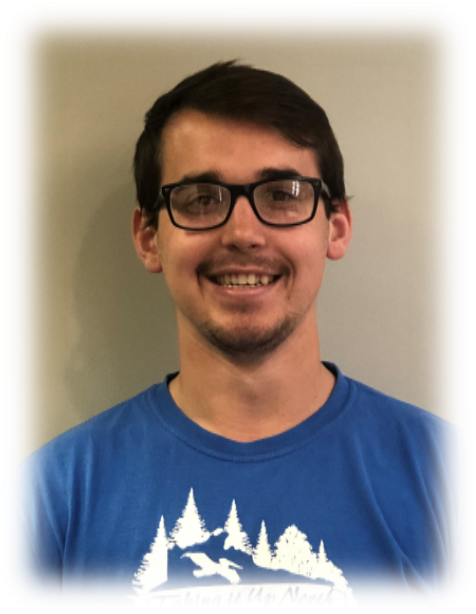 Welcome, Mr. Porten!
Makayla Jahns
Monday, August 19, 2019
Technically Mr. Porten has been with SCC since December, 2018, working as a long-term sub in 5th grade. However, he has now accepted a position with us as a 7th Grade Science Teacher, and we are thrilled! Welcome (officially) to the SCC family!