News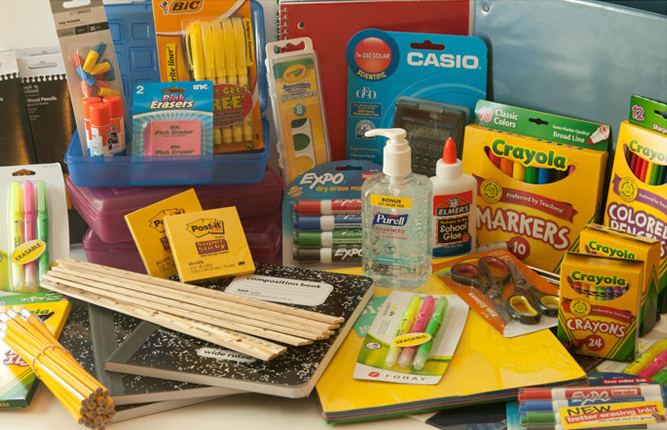 The school supply lists for 2019-2020 can be found here.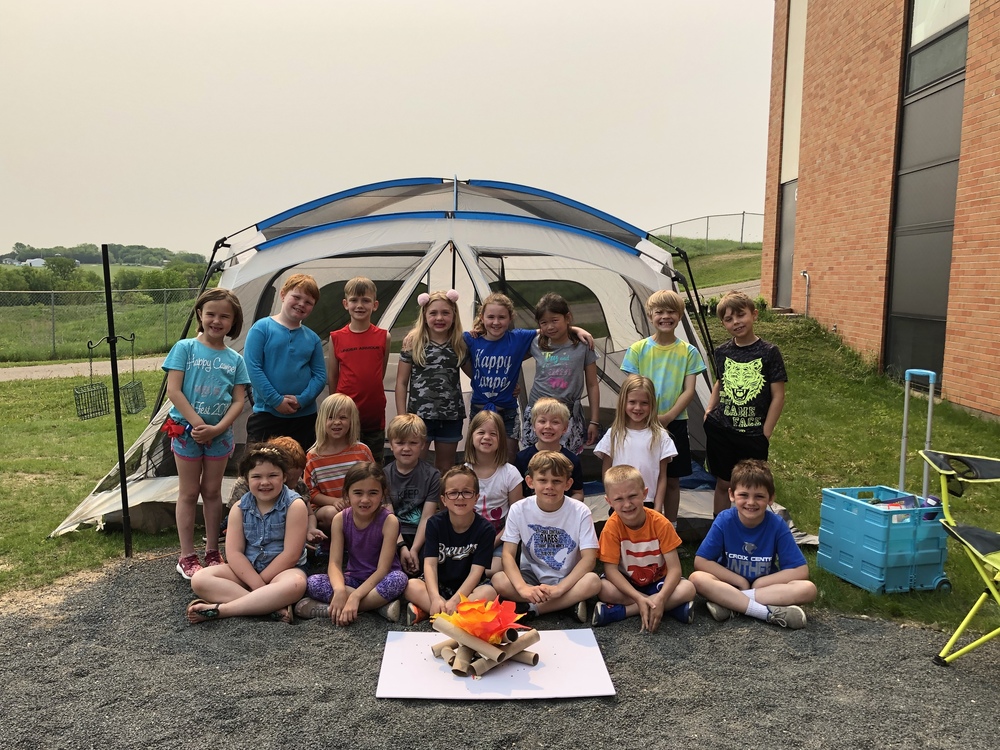 As one of our end of the year theme days, third grade held "camping day". They found ways to write, read and do math all around a Camping theme. The kids especially enjoyed...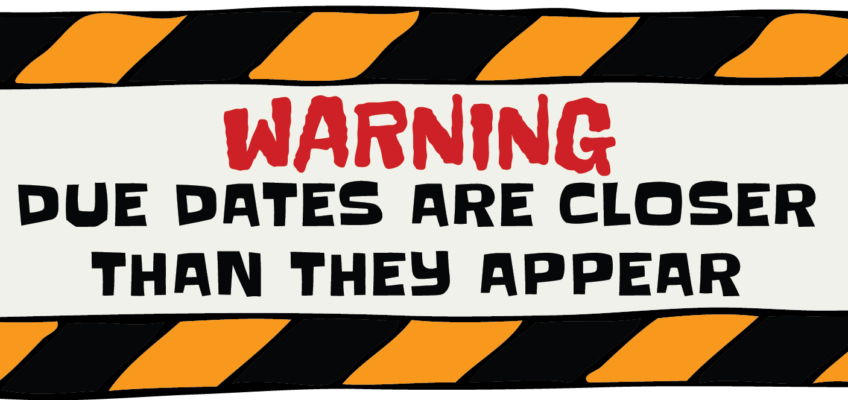 The end of the school year is fast approaching. We have been astounded by all the amazing readers that have visited the library this year and checked out books. Students...
SEE ALL NEWS