News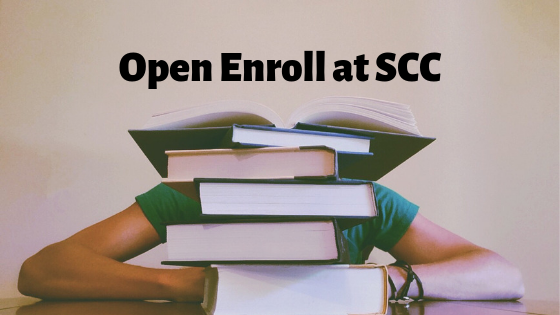 Wisconsin's inter-district public school open enrollment program allows parents to apply for their children to attend school districts other than the one in which they live. If...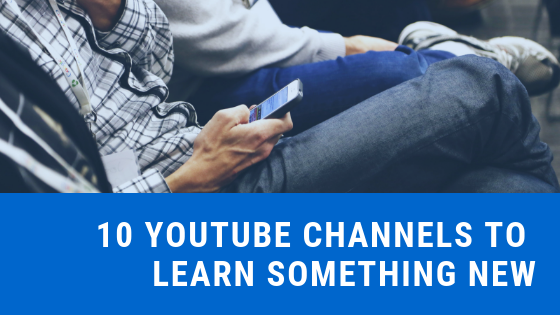 YouTube is a great place to learn new things. You can find a list of 10 YouTube channels I think are great places to learn new things about science, film making, healthcare, an...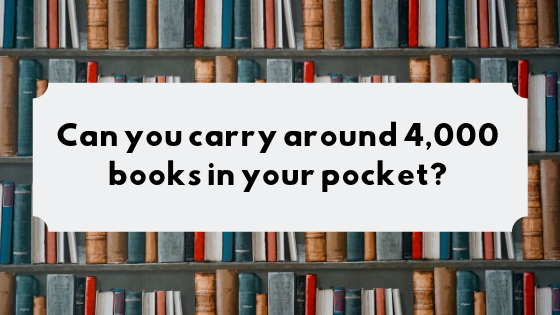 Are your pockets big enough to hold 4,000 books? At SCC they can be!Find out how this is possible here: panthersinlibraryland.blogspot.com
SEE ALL NEWS
LIVE FEED

SCC Athletics
about 10 hours ago
Congrats to Ryan Larson on his 6th place finish at State, as well as our wrestling team and girls hoops team on a great season. Panther Pride!

SCC Athletics
1 day ago
Ryan Larson moves on to WIAA State Individual Wrestling Semi-Final Tonight at 7:00 PM with a :54 pin in round 2 view image

SCC Athletics
2 days ago
Congrats to Ryan Larson! Moving on by way of pin in the WIAA individual state tournament. Will wrestle tomorrow view image
Chance Langeness
2 days ago
7th and 8th graders engaged in a "Battle of the Books" today during our WIN reset week - while Mr. Gibson did his best Alex Trebek impersonation. view image

Jason Koele
4 days ago
ACT makeup day will be March 12th. We will be holding Winter Fun Day activities that day as well. Be safe today!
SEE ALL POSTS