News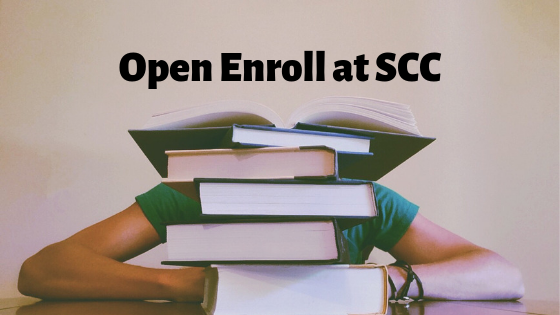 Wisconsin's inter-district public school open enrollment program allows parents to apply for their children to attend school districts other than the one in which they live. If...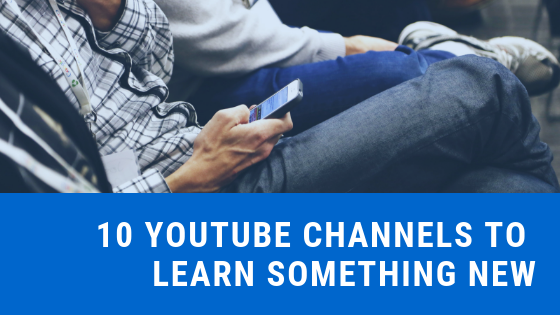 YouTube is a great place to learn new things. You can find a list of 10 YouTube channels I think are great places to learn new things about science, film making, healthcare, an...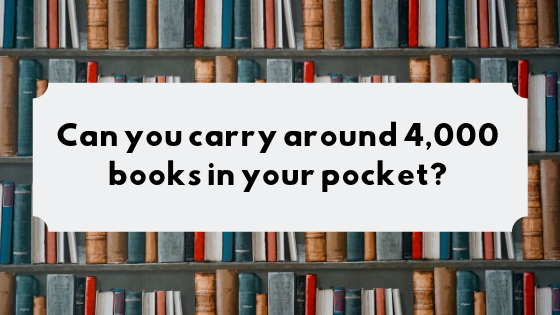 Are your pockets big enough to hold 4,000 books? At SCC they can be!Find out how this is possible here: panthersinlibraryland.blogspot.com
SEE ALL NEWS
LIVE FEED

SCC Athletics
about 1 hour ago
Congrats to the Lady Panther hoops players on beating Somerset tonight. They advance to play @ Amery Friday night at 7pm

SCC Athletics
about 1 hour ago
Congrats to our Boys and Girls Hockey teams in fantastic seasons! We are all proud of what you accomplished this year!


SCC Athletics
3 days ago
Ryan Larson will return to the WIAA Individual State Wrestling tournament for the third year. He will first wrestle Thursday night when he takes on Damean Netzler, a 36-12 junior from Wautoma/Wild Rose.

SCC Athletics
4 days ago
Congrats to the boys and girls hoops teams on their wins tonight! Thank you seniors for your dedication #seniornight Thank you scoreboard sponsors for impacting our school! Go Panthers #sccspirit
SEE ALL POSTS