News
ST. CROIX CENTRAL SCHOOL DISTRICT -- NOTICE OF REQUEST FOR PROPOSAL (RFP) St. Croix Central School District invites offers to submit proposals to furnish the following: Schoo...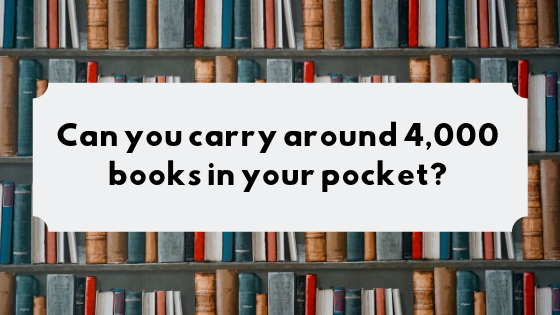 Are your pockets big enough to hold 4,000 books? At SCC they can be!Find out how this is possible here: panthersinlibraryland.blogspot.com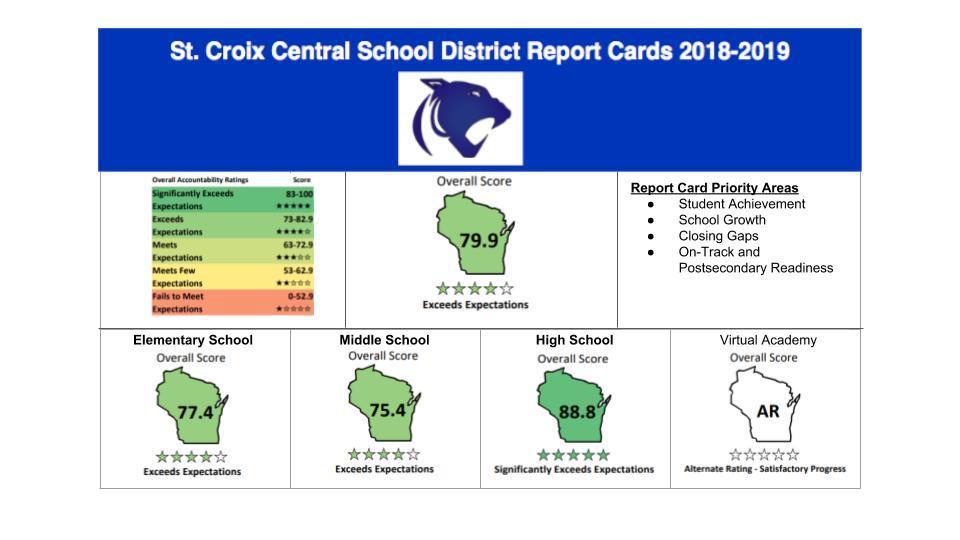 What test data and from what years are used?WI State Assessments in grades 3-8 and grade 11 are used for test data. Report card scores are based on three to five years of Spri...
SEE ALL NEWS