News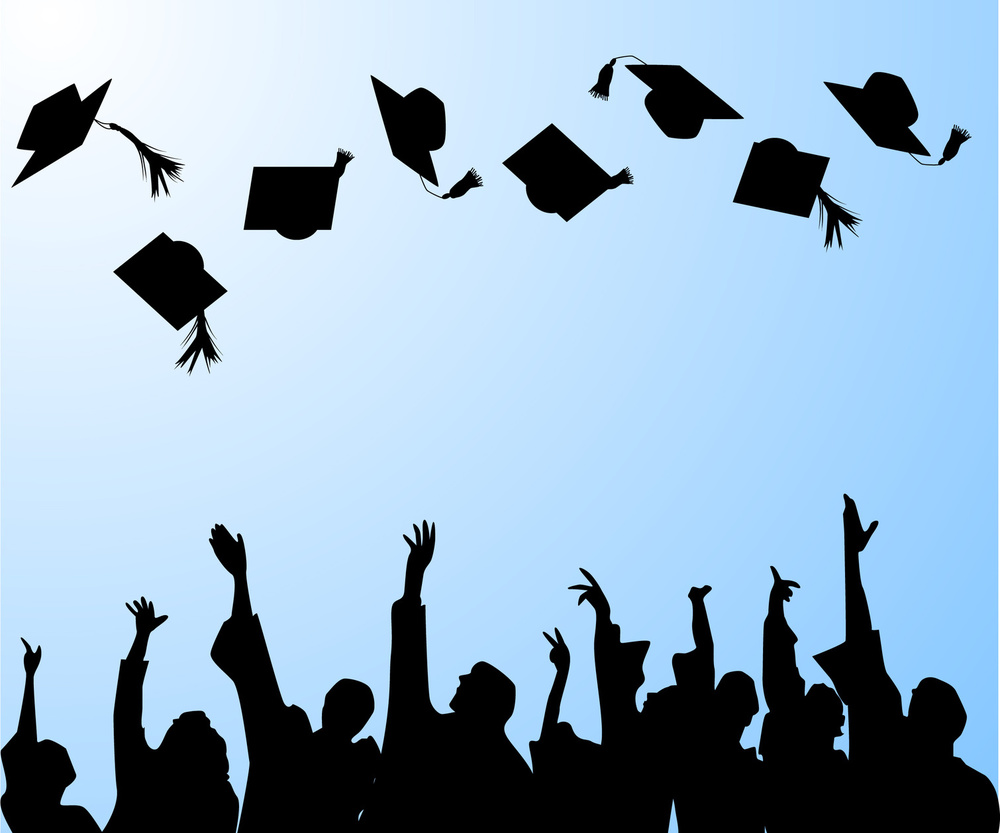 2019 Honor Graduate newsletter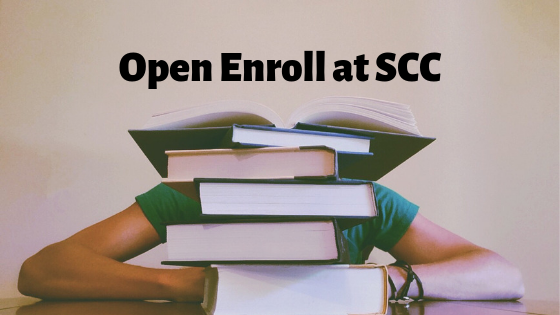 Wisconsin's inter-district public school open enrollment program allows parents to apply for their children to attend school districts other than the one in which they...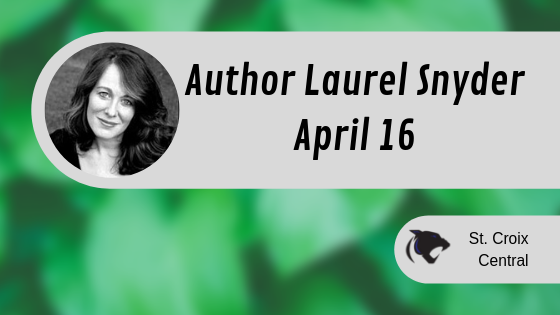 We welcome author Laurel Snyder to St. Croix Central on Tuesday, April 16th! Snyder is the author of many books, including Charlie and Mouse which was the 2018 Theodor...
SEE ALL NEWS
LIVE FEED
Pete Nusbaum
10 days ago
Thank you Mr. Frasier for coming in and sharing your knowledge of the heart! view image
Pete Nusbaum
10 days ago
March students of the month! view image
Shelly Clay
10 days ago
Thank you to all that came out last night to enjoy our Spring Carnival! There were many pirates and princesses having a great time. A HUGE thank you to our Parent Panther Group and our many many volunteers that helped. We have an amazing community! view image

Tim Widiker
12 days ago
Today's school cancellation will not affect the April calendar. We don't want to make any changes that would affect family plans scheduled around Easter weekend. A possible digital learning make up day is being considered in May for the high school.
SEE ALL POSTS