News
The 2020-2021 regular open enrollment application period is February 3, 2020 - April 30, 2020 at 4:00 p.m. The alternative open enrollment application for the 2019-20...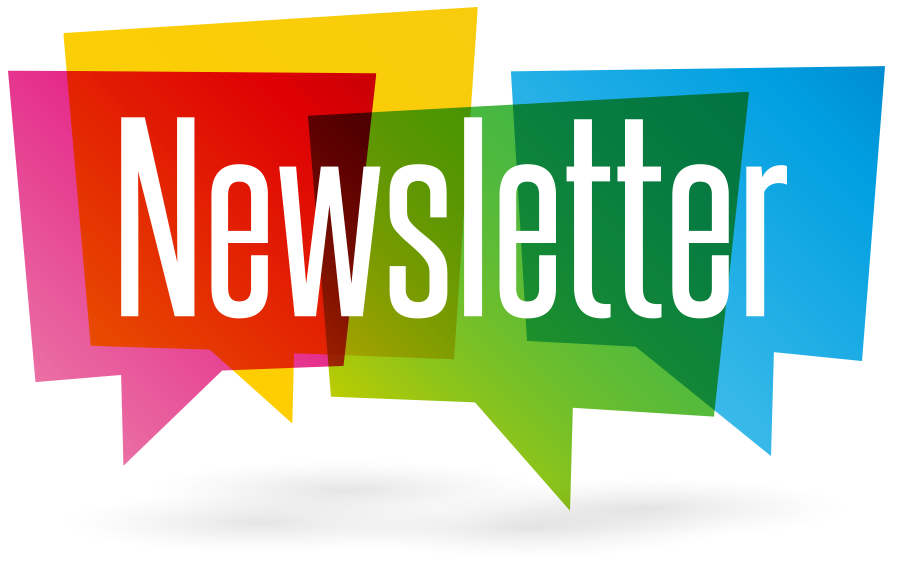 2019/20 Change in Positions and New Hires Newsletter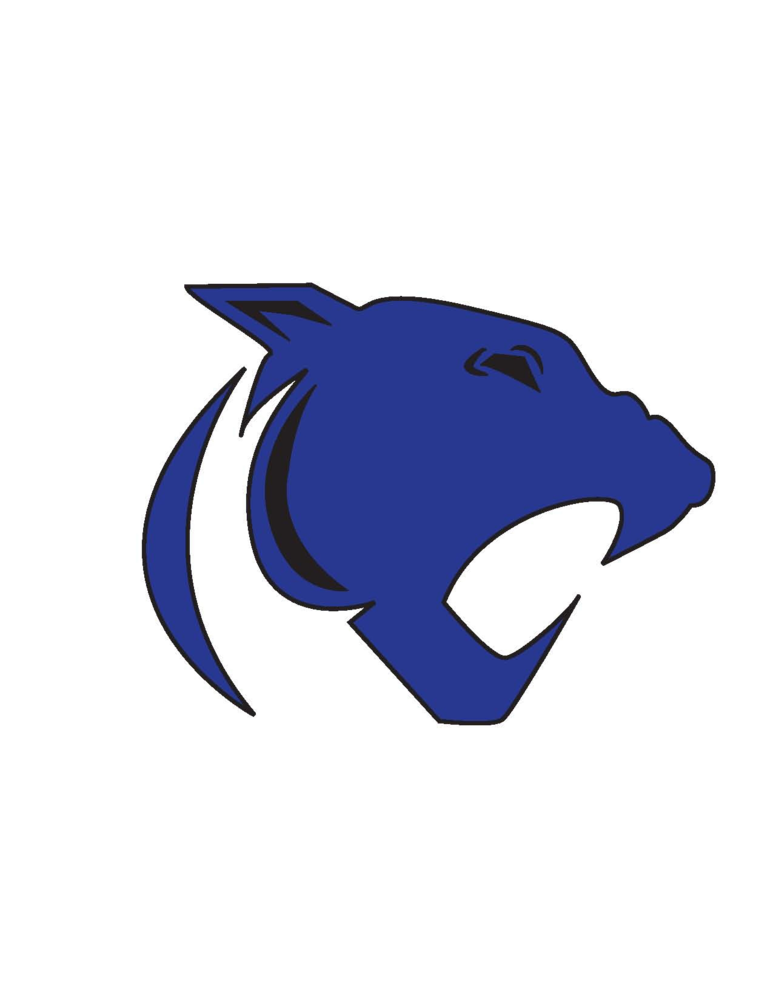 Lifetouch produced a free promotional video for SCC. Check it out here.
SEE ALL NEWS
LIVE FEED
Pete Nusbaum
about 23 hours ago
Middle school students helping and performing at the Special Olympics Tournament today. What an awesome experience! view image
Pete Nusbaum
2 days ago
8th grade choir members preparing for a concert with other 8th graders from Ellsworth, Prescott,, River Falls, and Hudson. Having a great time! view image

Shelly Clay
5 days ago
Tomorrow ALL DAY, January 23, the Roberts McDonald's will be hosting their "Grand Re-Opening". They will be giving 50 cents per combo meal sold to the SCC Elementary School. Hope you can out and support them and us!!
Chance Langeness
5 days ago
MS students and staff are enjoying our annual All School Activity Day... view image
SEE ALL POSTS