News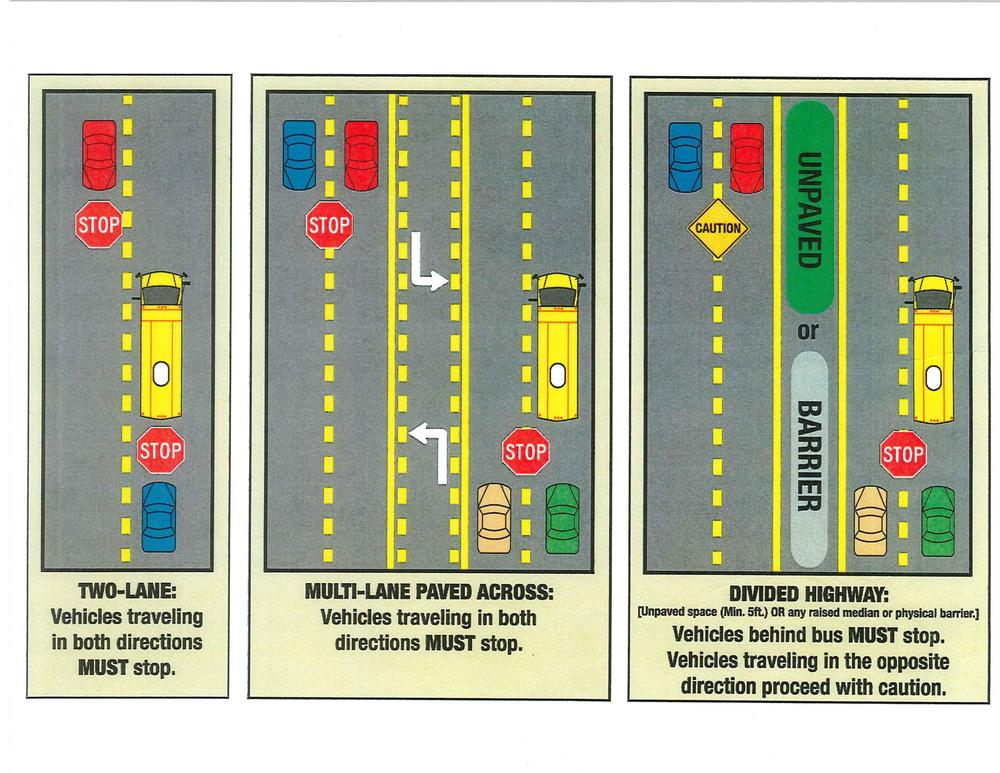 Please be sure that you are following proper safety guidelines when approaching a school bus. If you have questions, please visit the DoT website or contact Pete Nusbaum.
St. Croix Central is proud to honor our US veterans on Veterans Day. Below is information for each building. Elementary: St. Croix Central Elementary School would like to in...

St. Croix Central School District is looking for Substitutes! Teachers SPED Paraprofessionals Housekeepers Bus Drivers ...
SEE ALL NEWS