Athletics on March 28th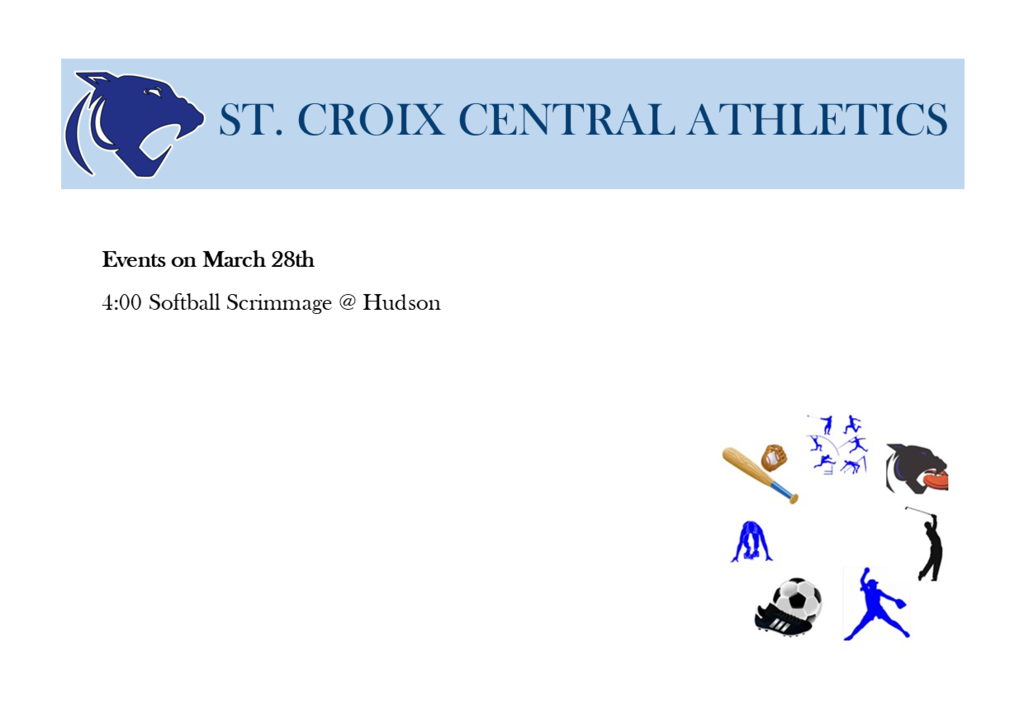 Meet your 2023 SCC School Board Candidates: Lance Rongstad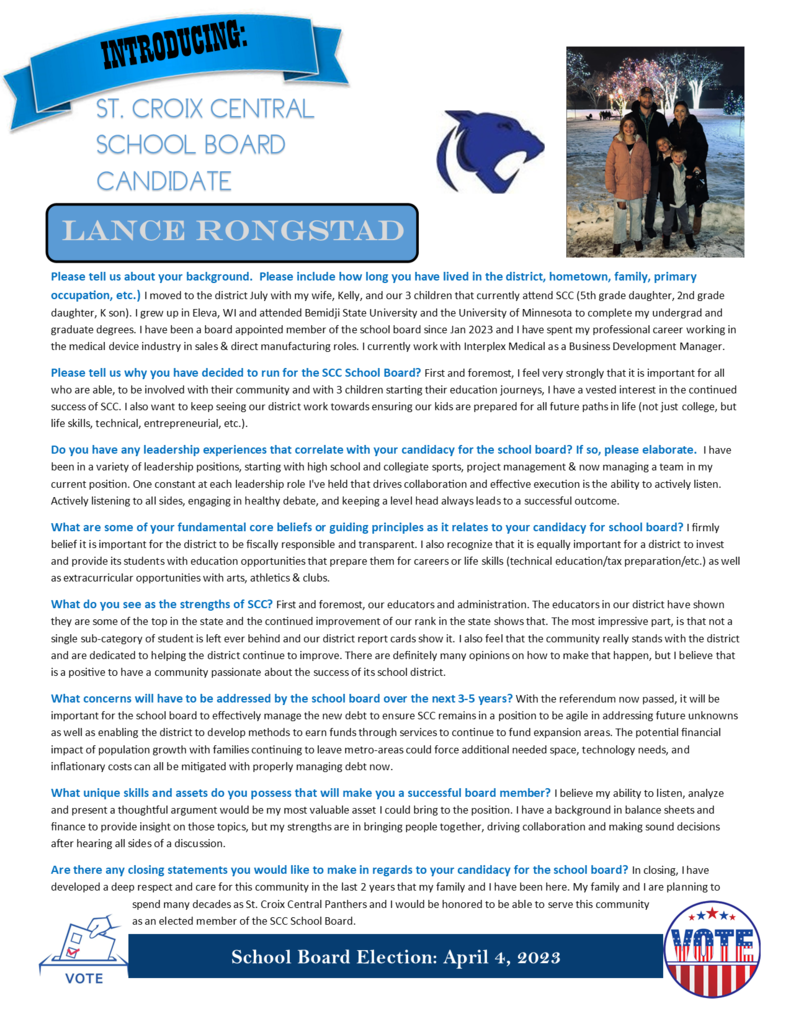 Athletics on March 23rd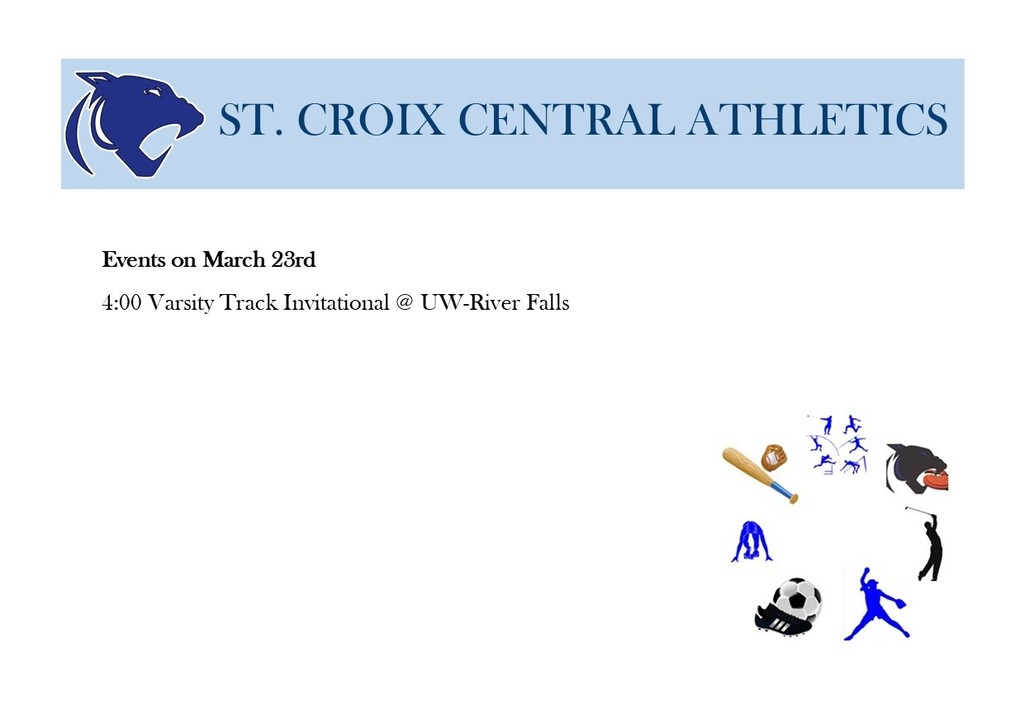 Athletics on March 21st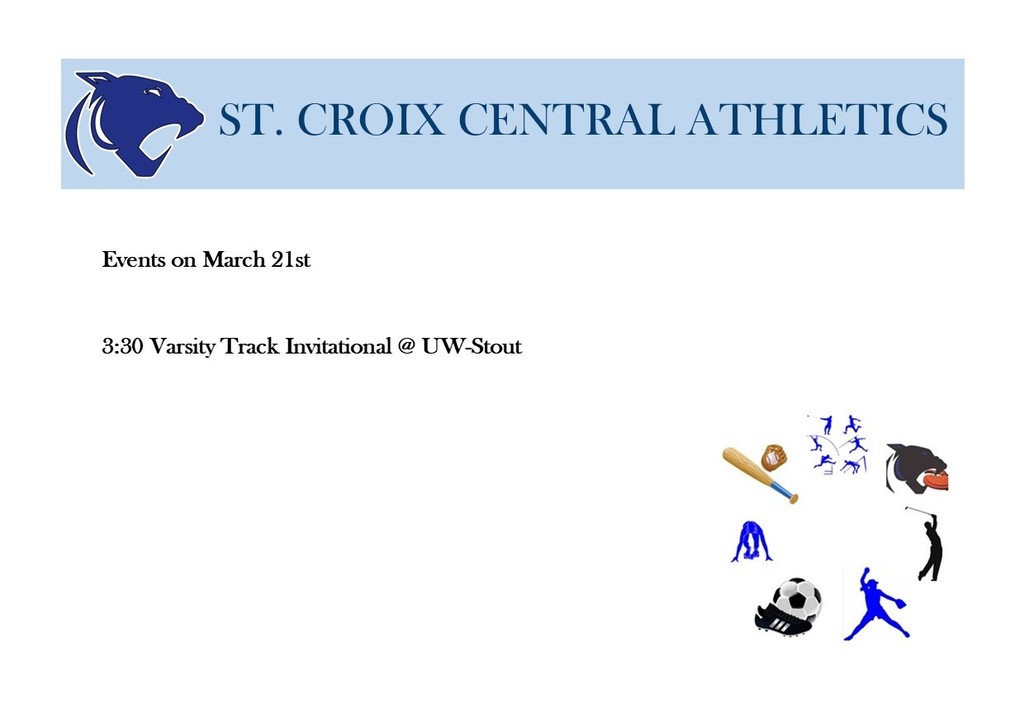 Today is National Preschool Teacher Appreciation Day! A heartfelt thank you goes out to our 4K teachers at St. Croix Central today!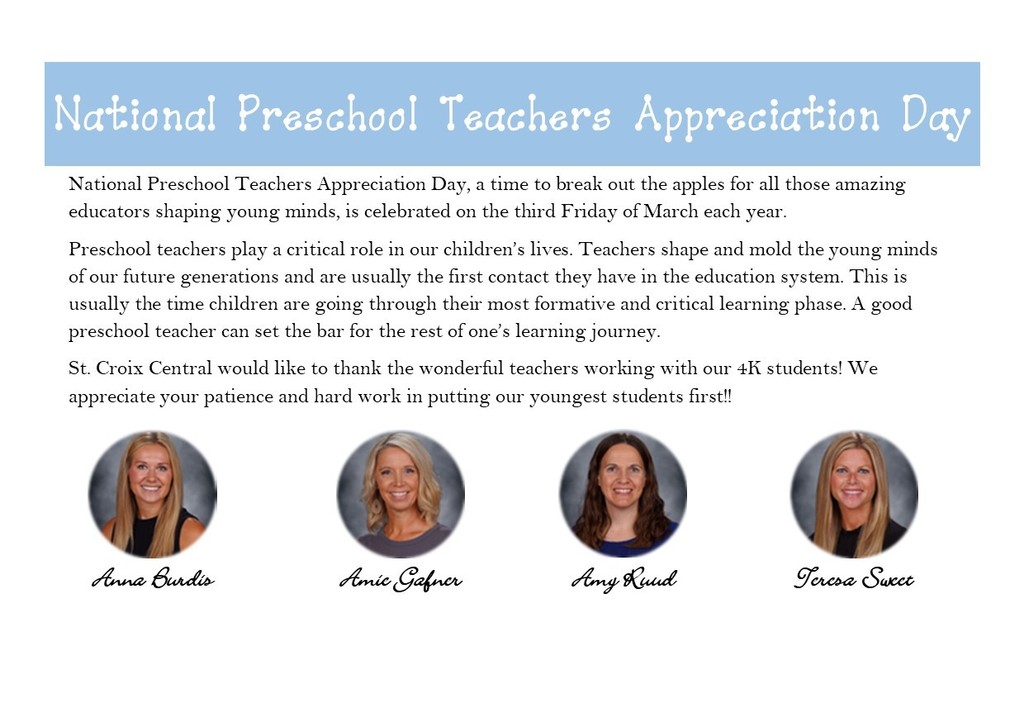 Happy St. Patrick's Day!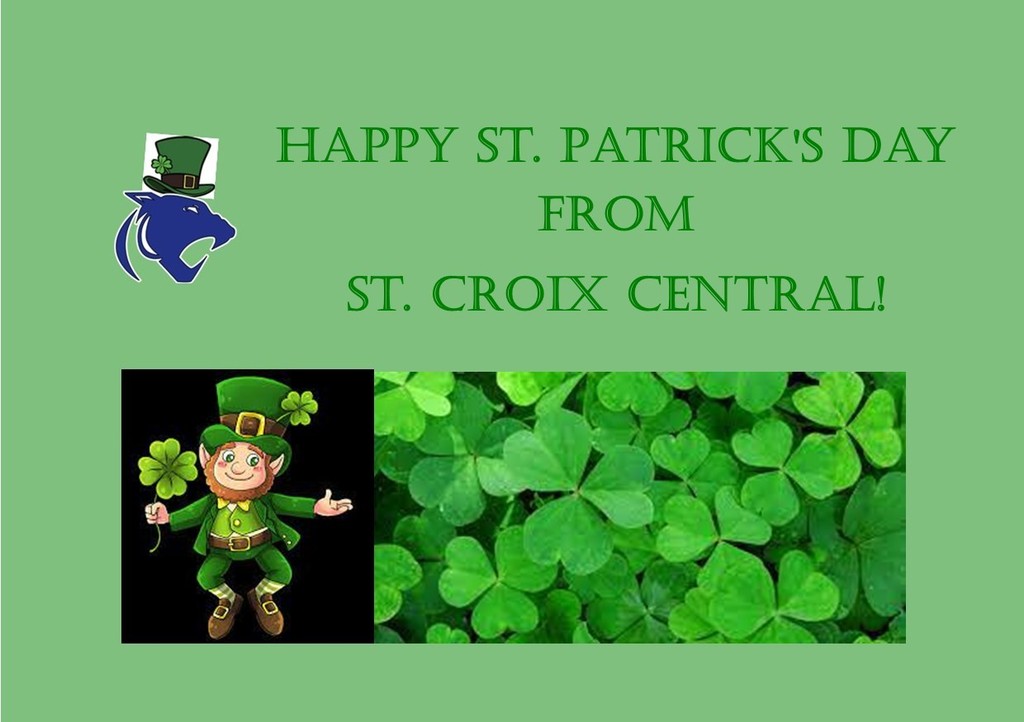 Athletics on March 10th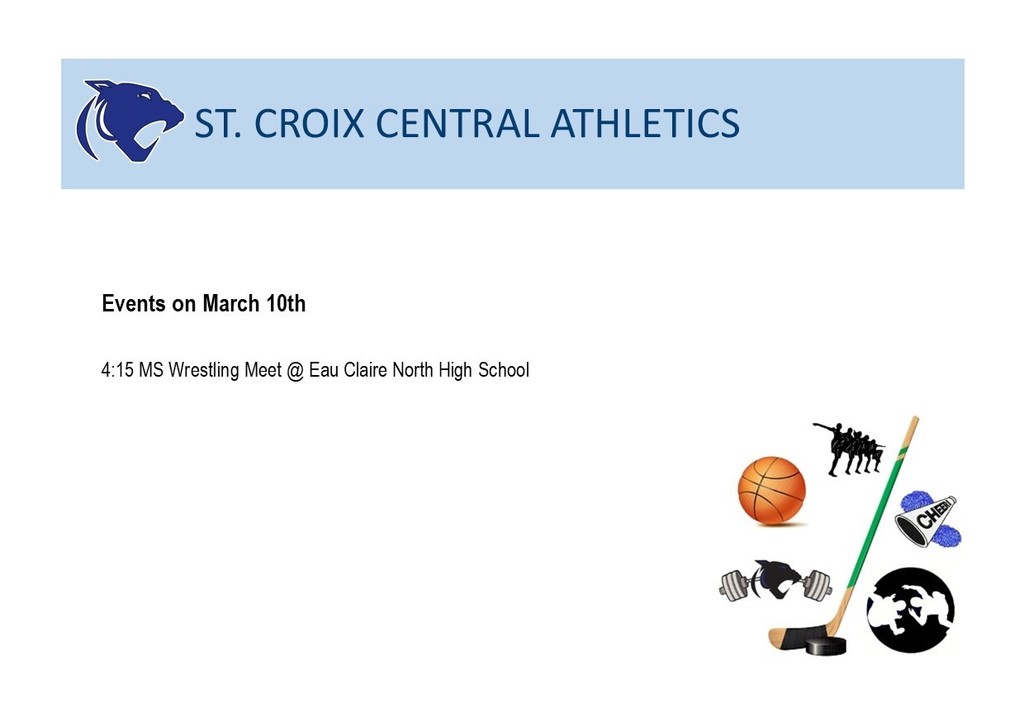 Reminder that March 13th-17th is spring break. Have a safe and happy spring break from SCC!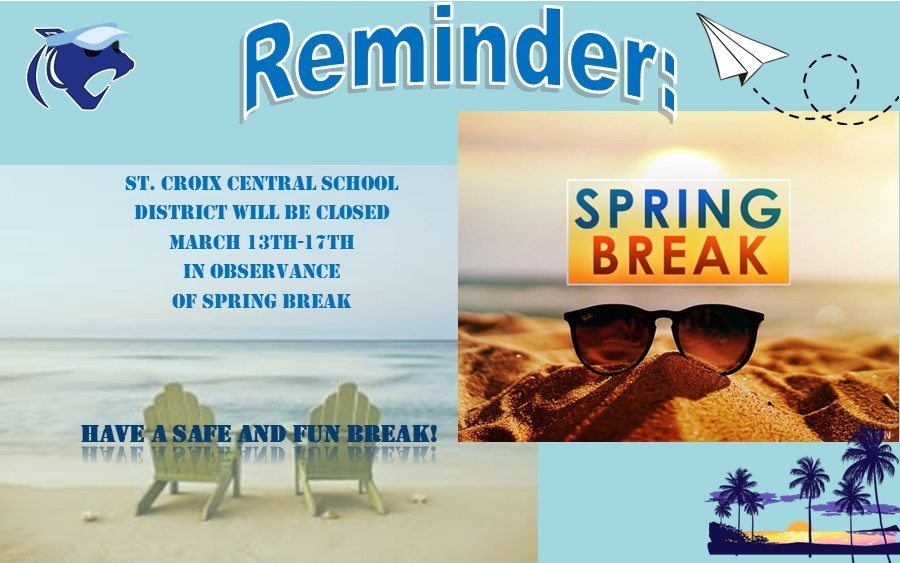 SCC Bus Race Merch Sale is NOW Open! Through March 24th! See the Flyer and use the link or QR code to place your order today! At Check out: choose the "pick up in store" option and your items will be available to pick up at the High School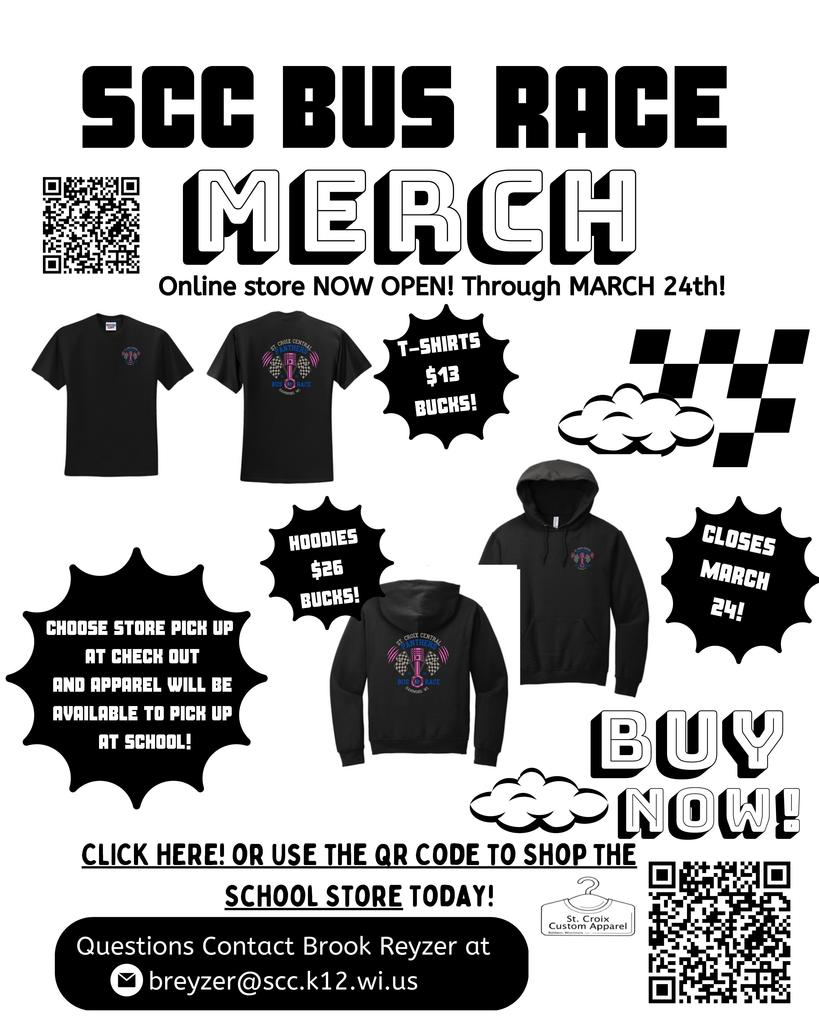 Please join the High School Choir tonight as they host a concert in the Auditorium at 6:00 p.m.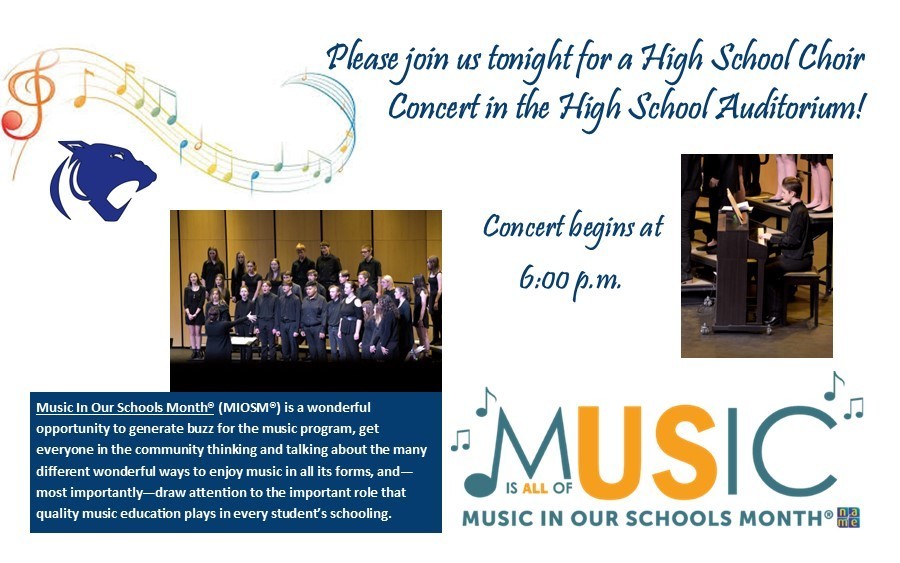 Please join the High School Choir tonight as they host a concert in the Auditorium at 6:00 p.m.

It is National School Breakfast Week! If you are a student who enjoys school breakfast during the week, thank you! If you have never tried a school breakfast, choose a day to try something new! Thank you to our kitchens for providing delicious breakfasts for our students daily!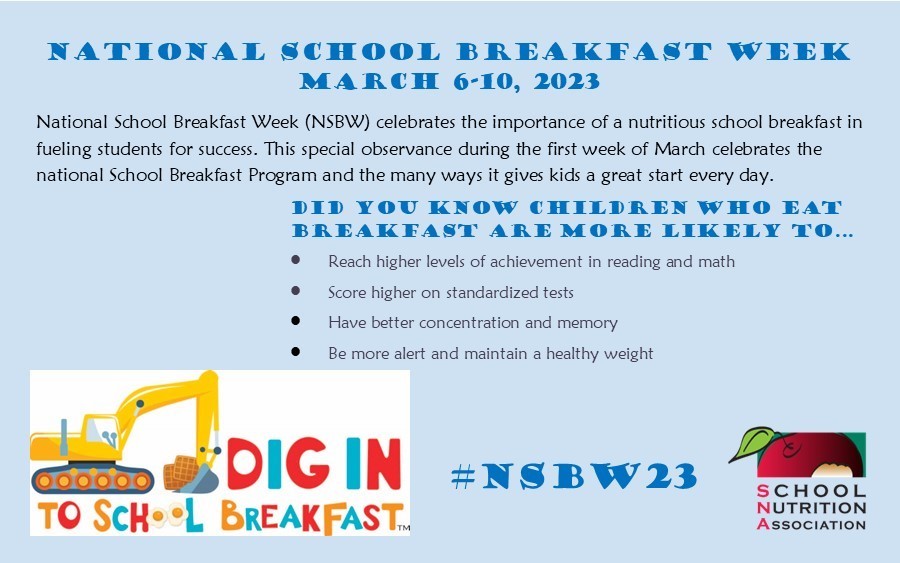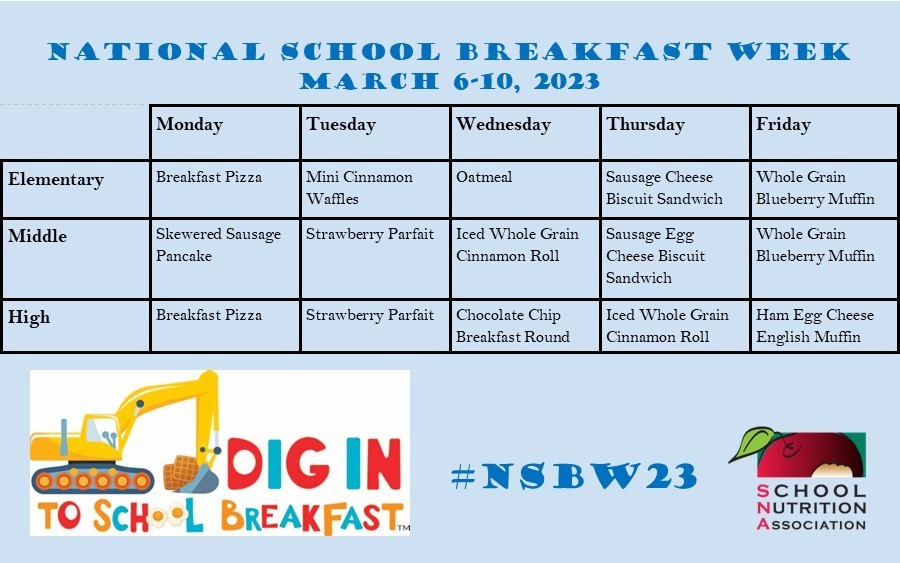 Mrs. Bunk's class closed out their '22-'23 ski season with the Trollhaugen Adaptive Ski program and we could not be more proud of all that they have accomplished! HUGE shout out to the amazing and talented adaptive instructors who provided us with endless smiles, high-fives, encouragement and successes. See you next year!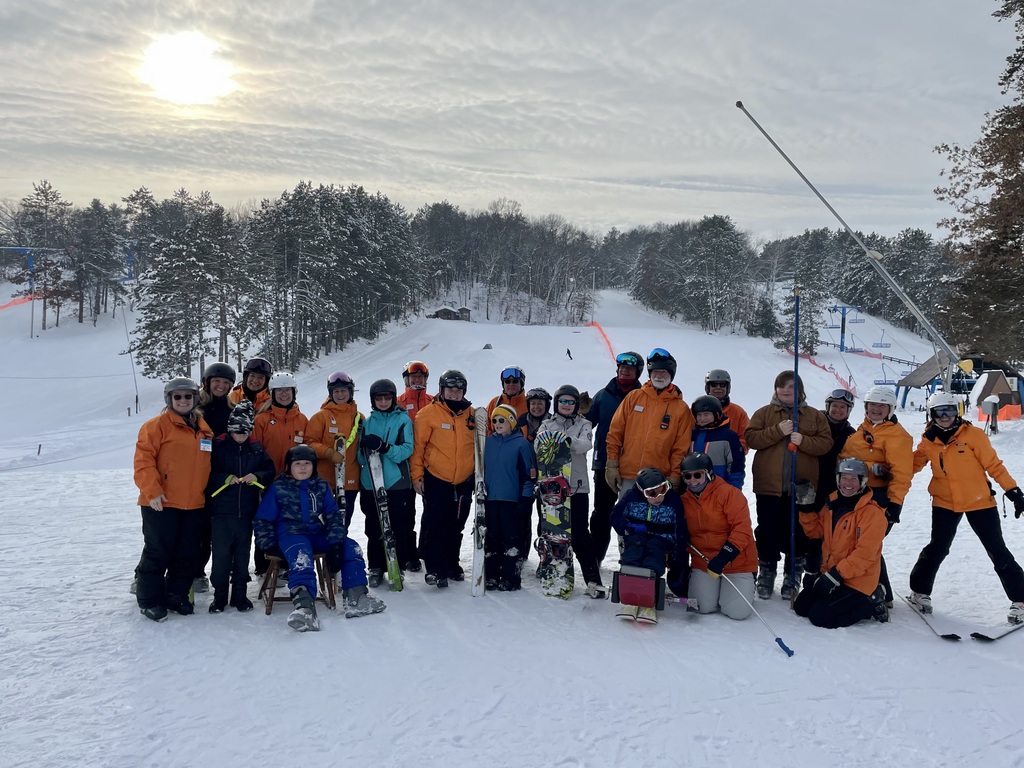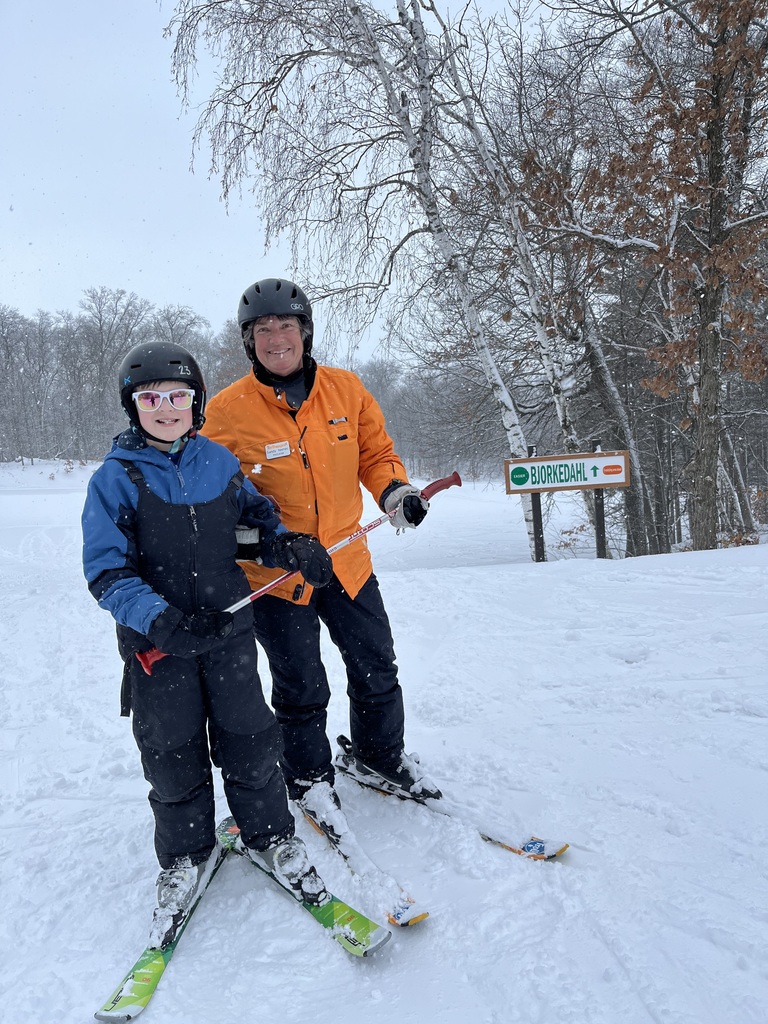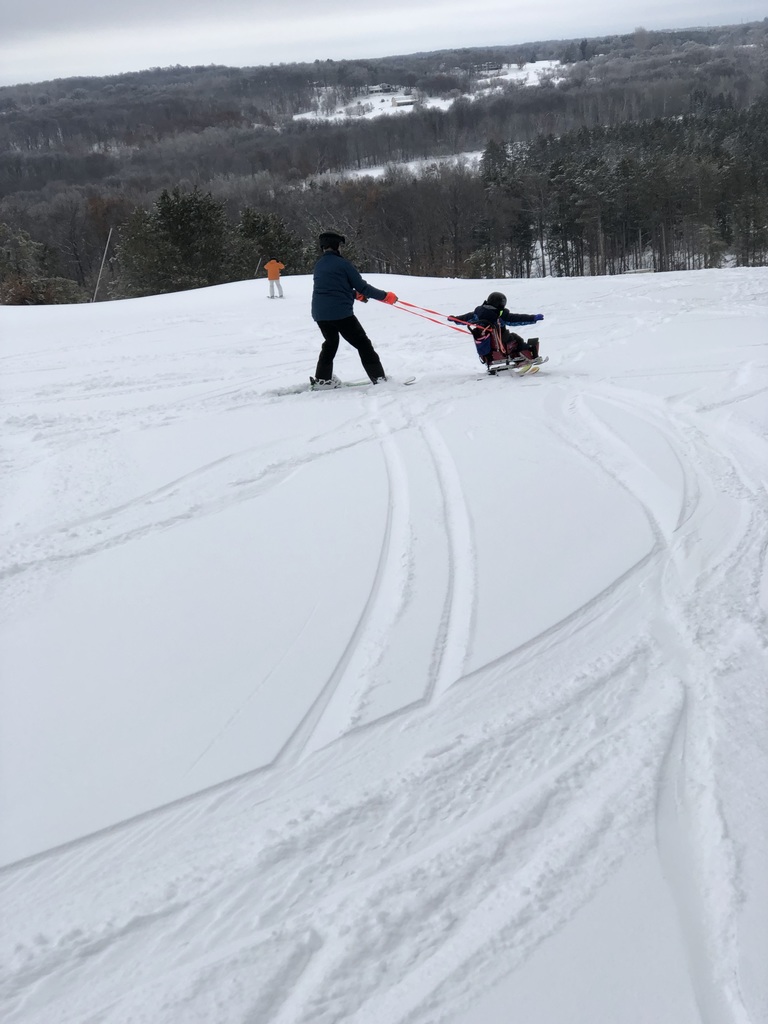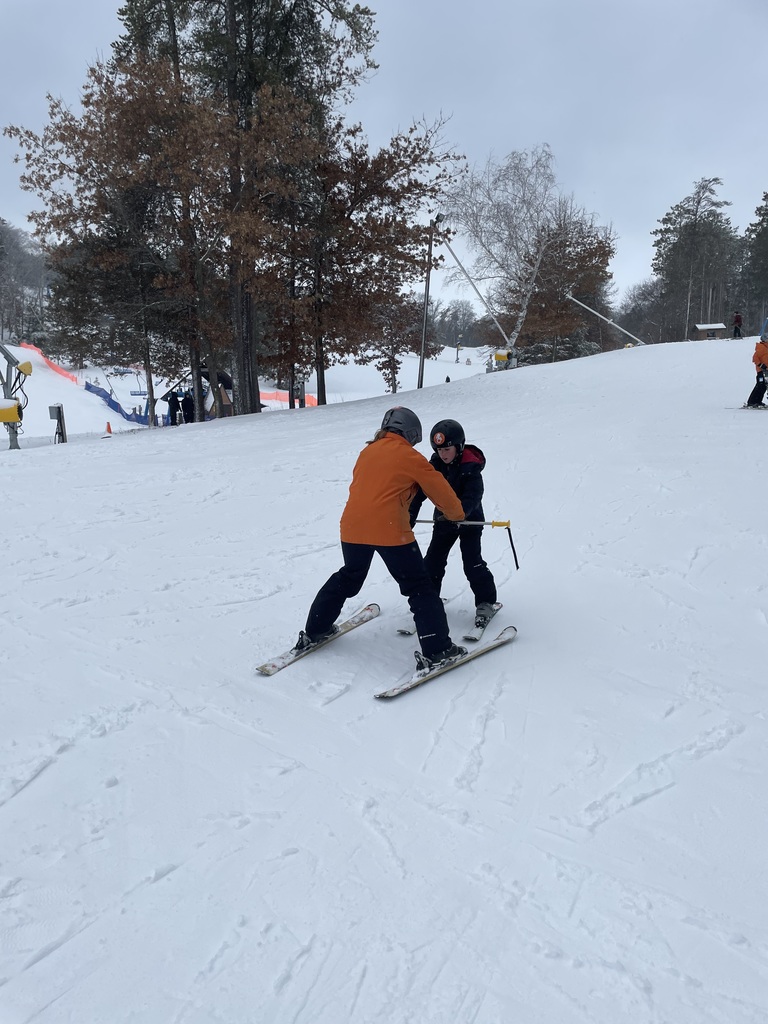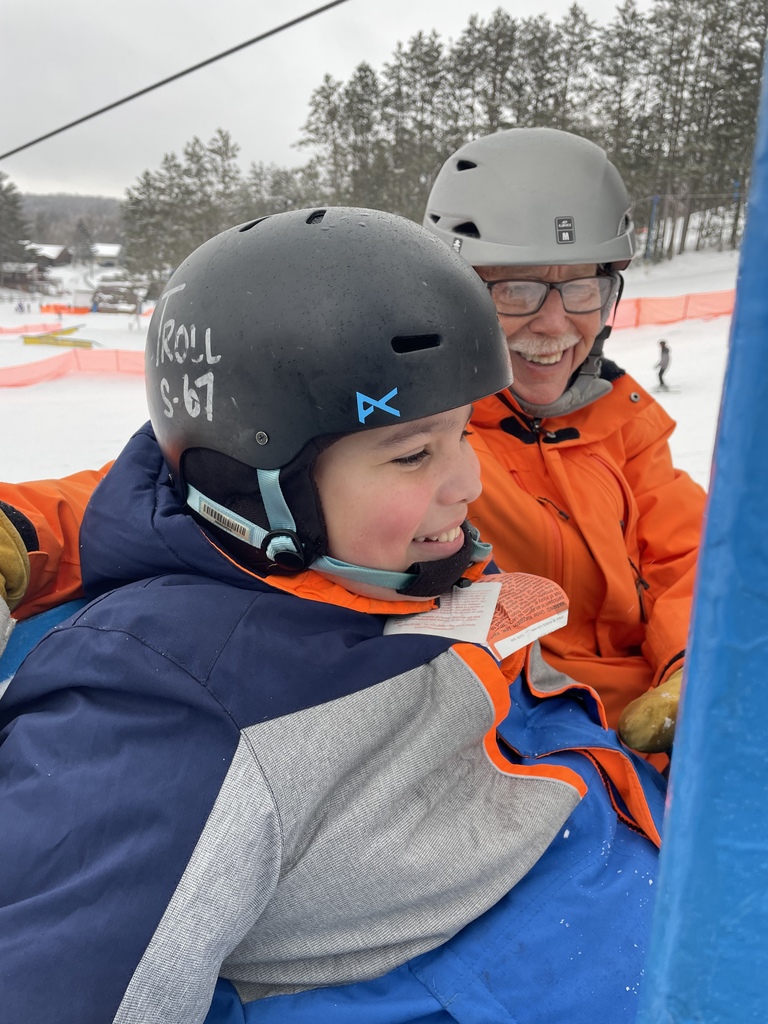 High school Art classes have been working hard making bowls for the Empty Bowls Fundraiser. Chloe Jutten, Morgan Barker, Lily Host, Hope Clough, and our Ceramics 2 class have taken their time to make around 20 bowls to be donated to provide support.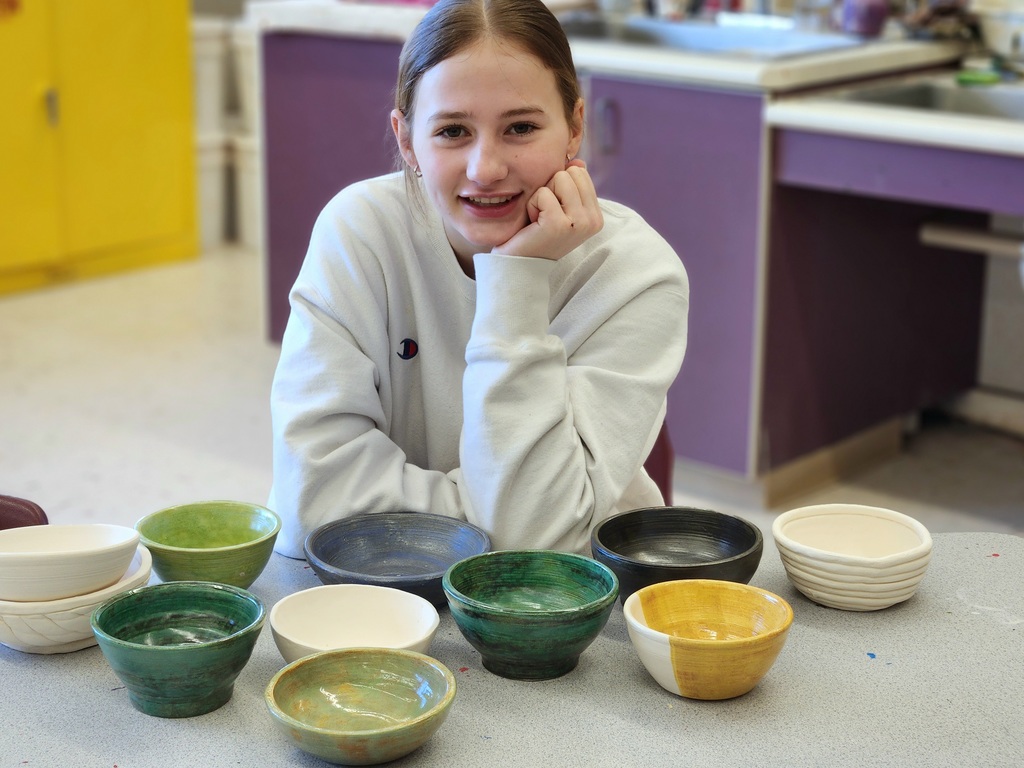 SCC Schools will be closed all day today, February 27th. Kids CARE is also closed. After-school activities are canceled. Please look for grade-level communication via email from your principal regarding at-home learning expectations. Thank you and be safe.

SCC Schools will start 3 hours late February 27th due to the freezing rain. We will re-evaluate the road conditions in the next 2-3 hours. With a 3-hour late start there is no morning strength and conditioning, no breakfast, no 4K classes, and Kids CARE will start 3 hours late.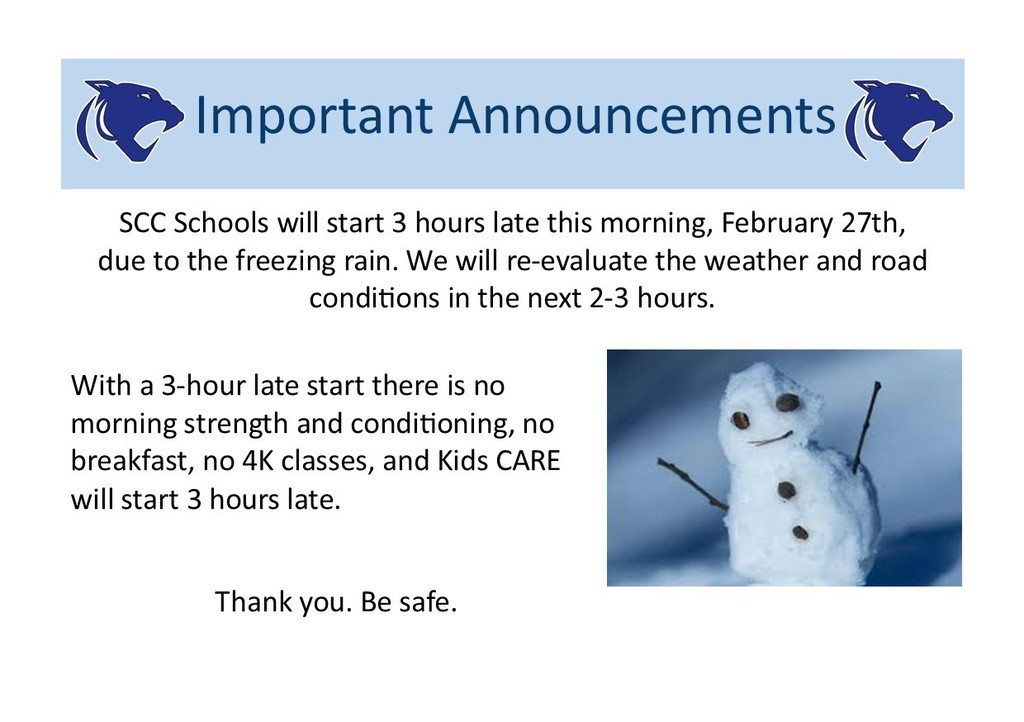 What are you doing during your snow day (when you aren't doing your virtual learning, of course)? Share your best pictures of what you're doing with all this snow. (Pics of studying, shoveling, reading, etc. always accepted!)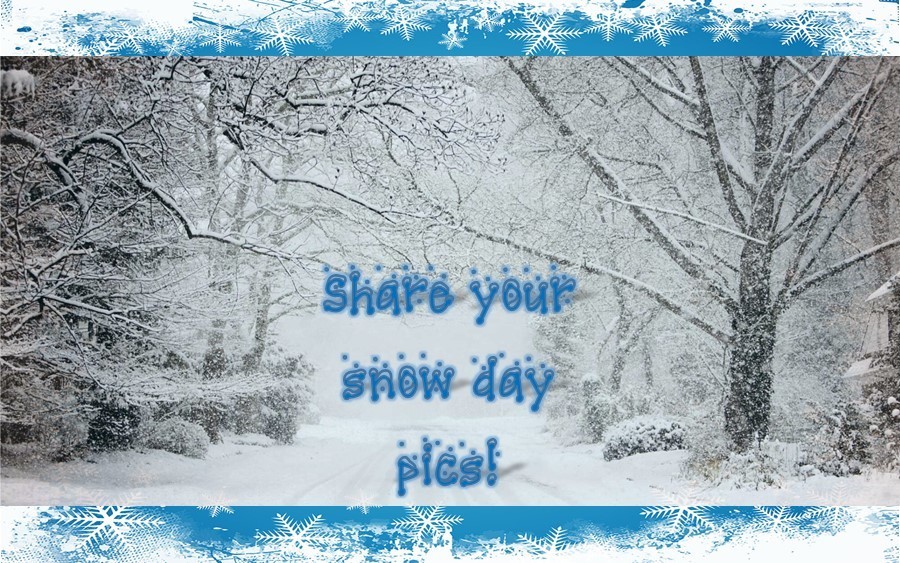 SCC Schools will be closed all day Wednesday, February 22nd AND all day Thursday, February 23rd due to the impending snowstorm. There will be learning expectations for all students in grades 4K-12. Thank you and be safe.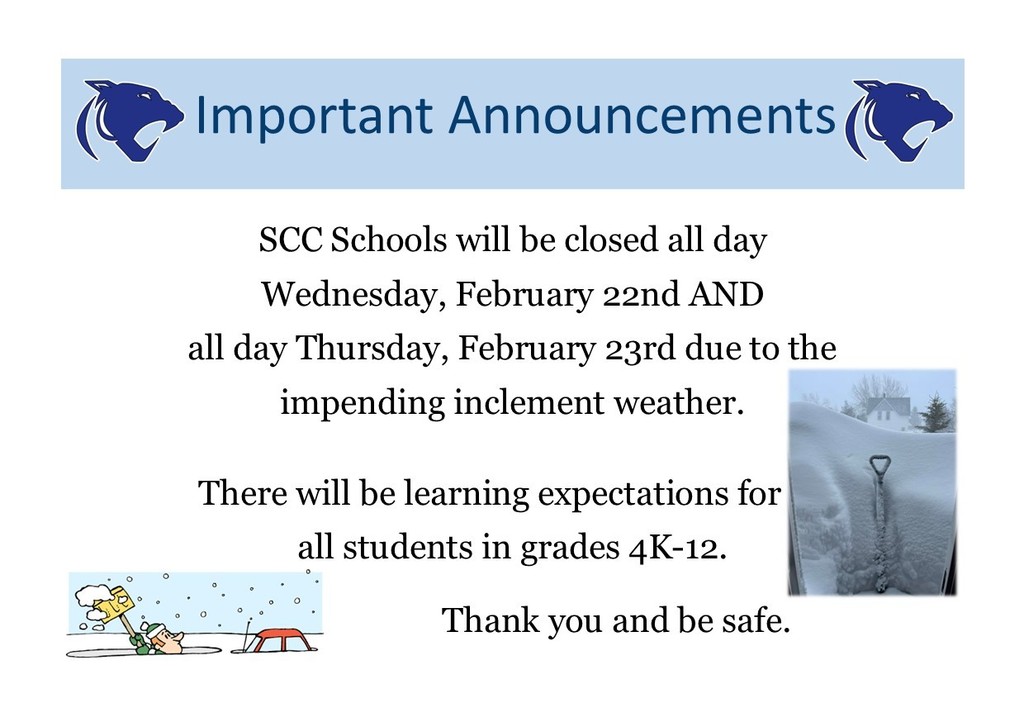 Athletics on February 21st

Athletics on February 20th