Talented on and off the course, our girls golf team received 3rd place for the Girls Golf Team Academic All-State in D2, which is based off from the cumulative GPA of each team member. Members include: Gil Holme Sally Vangsness Sydney Burgess Sarah McHenry Janessa Olson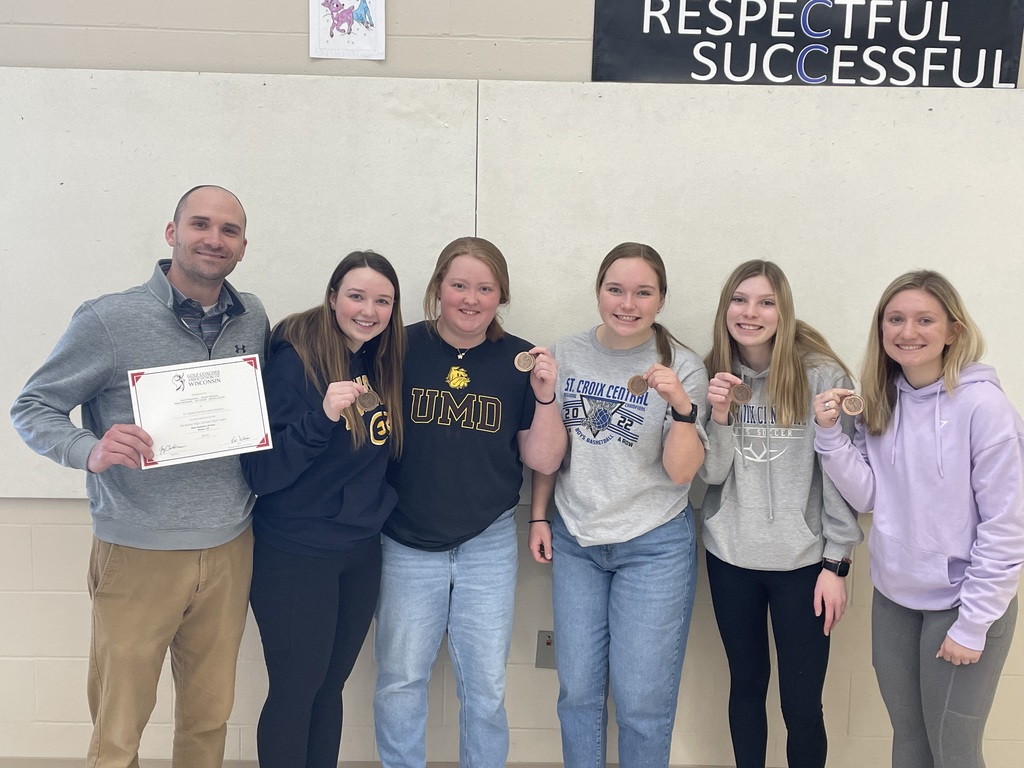 Congratulations to the Middle School FFA Quiz Bowl Team for winning the Section 2 competition!! They will be competing at the state competition in Madison in June. Good luck team! Team members include: Landrey Rozeboom Ella Janski Kenzie Anderson Joe Radtke Ireland Grant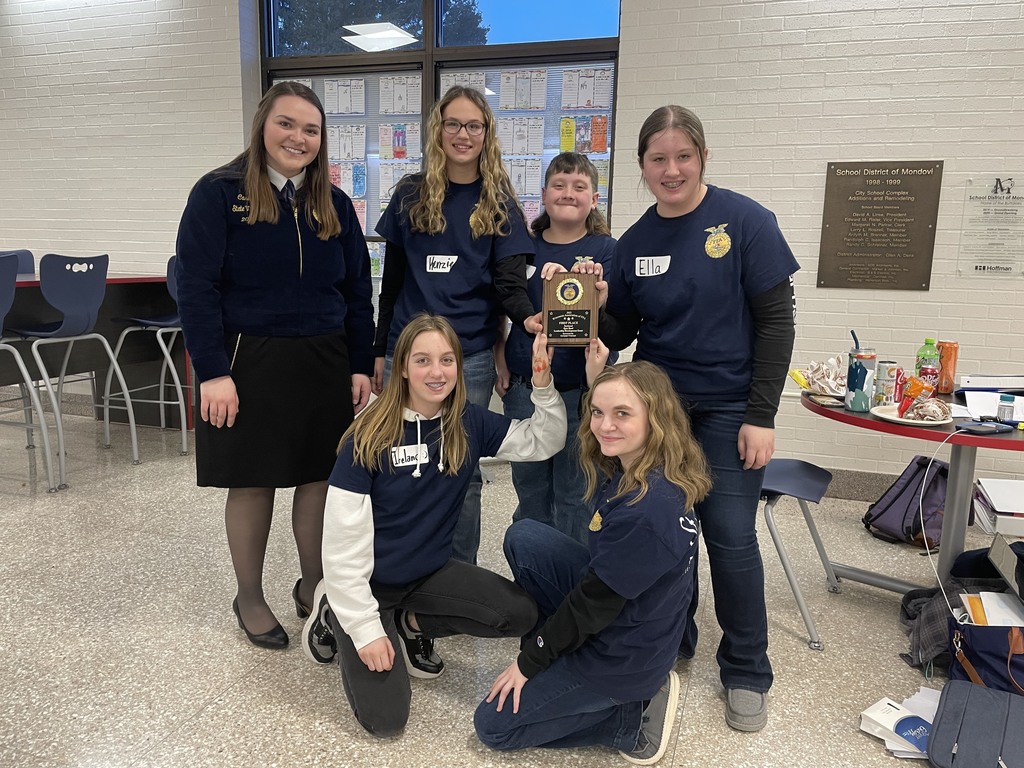 Staff and students enjoyed breakfast together today in celebration of National School Breakfast Week!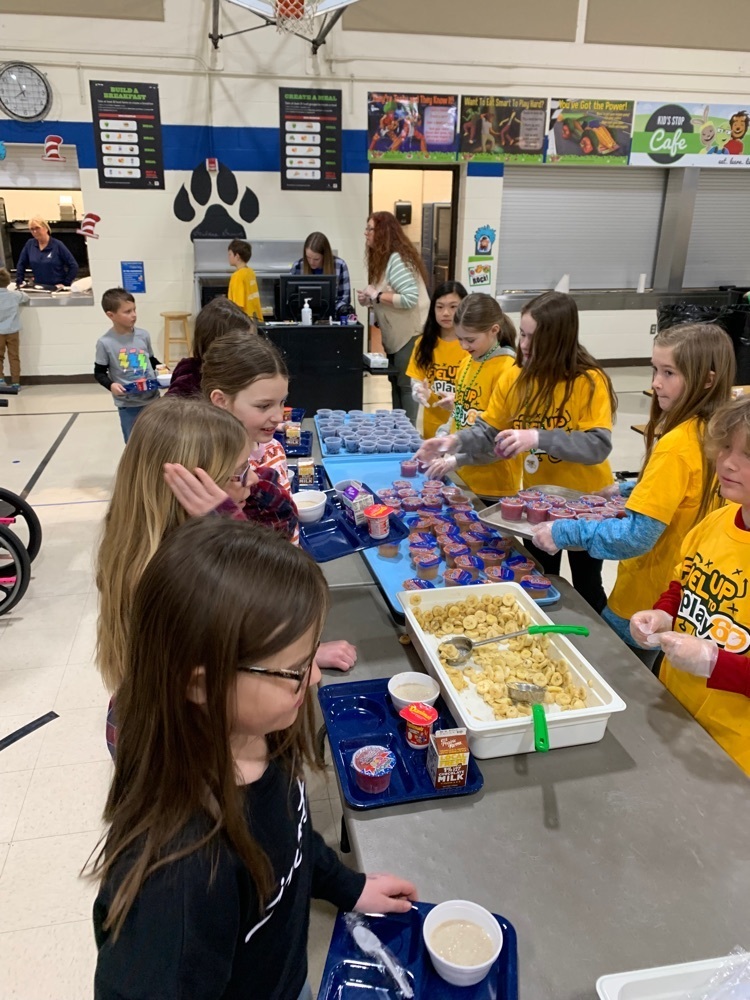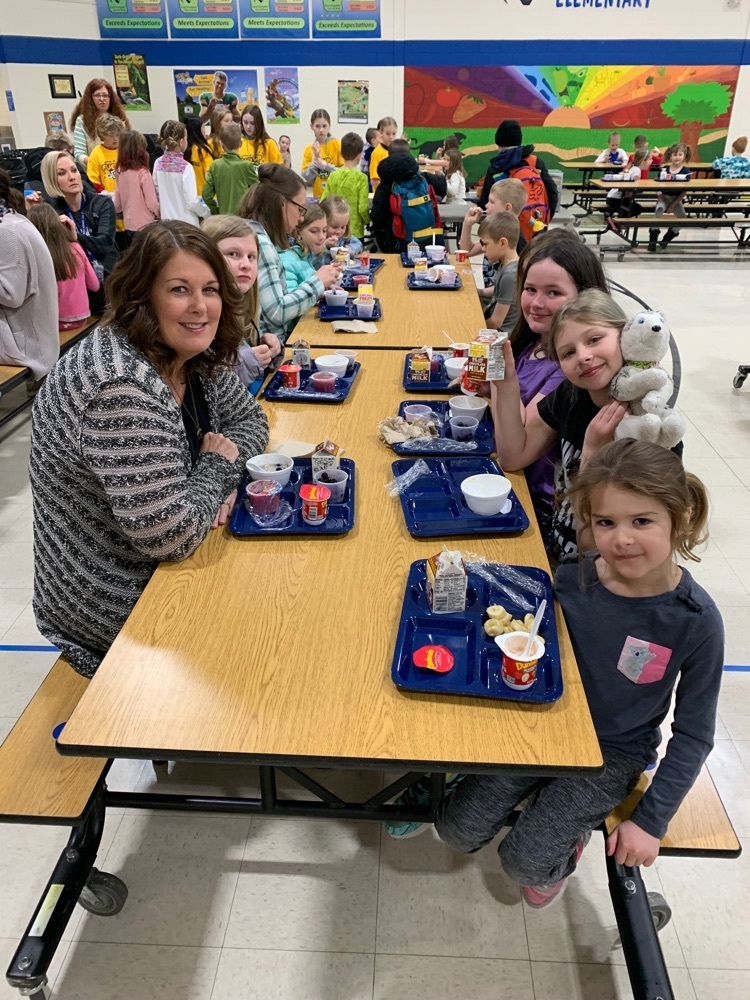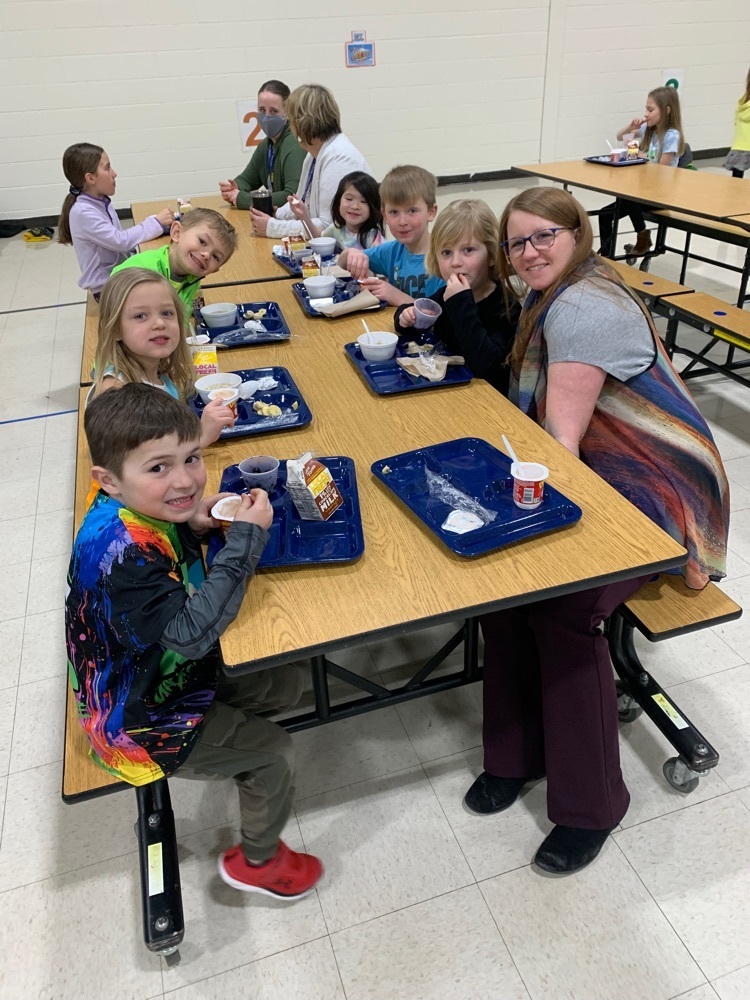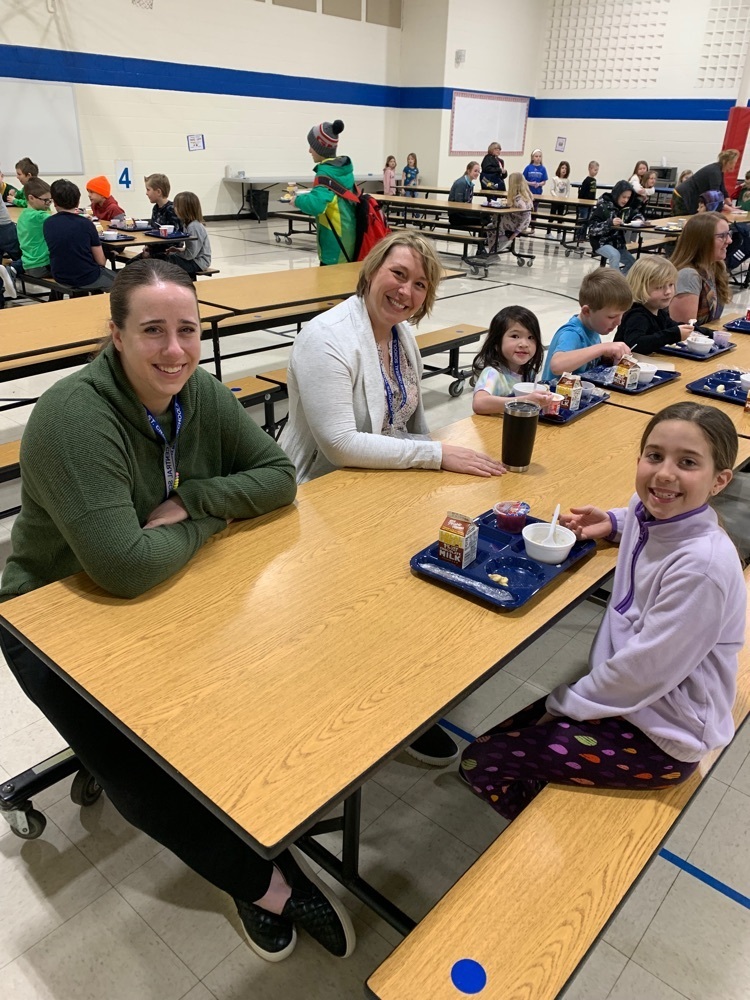 The 4K Program is currently split between 2 locations. Classrooms are tight & lack storage. Trinity location doesn't have access to equal support services. Trinity also lacks security, gym, library & access to the breakfast program.
https://www.scc.k12.wi.us/page/referendum-needs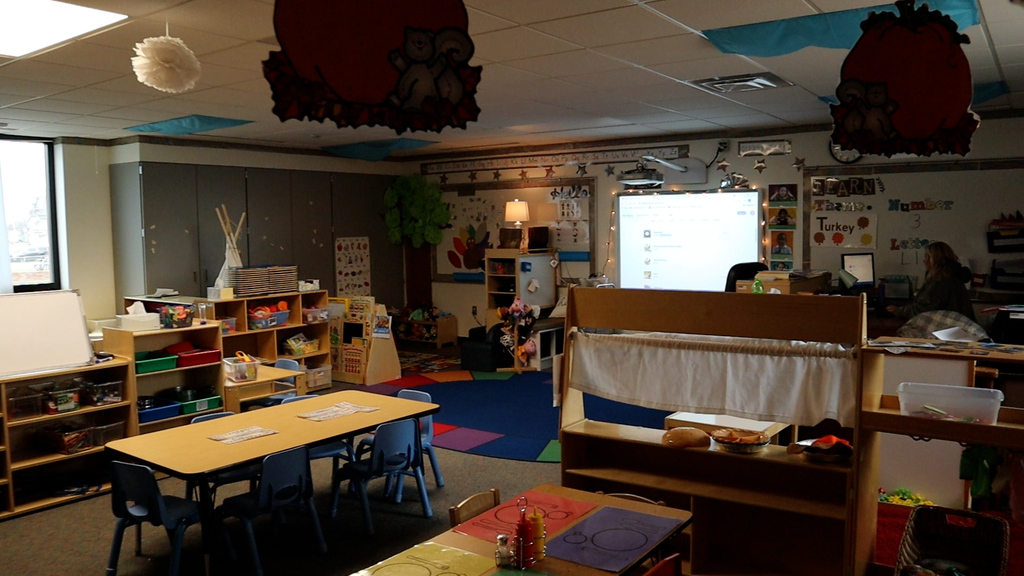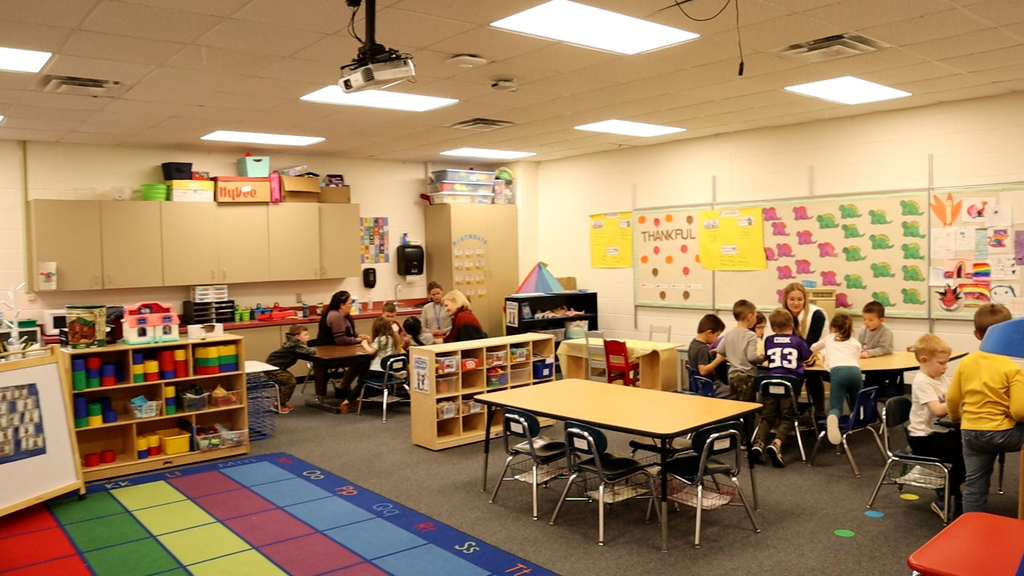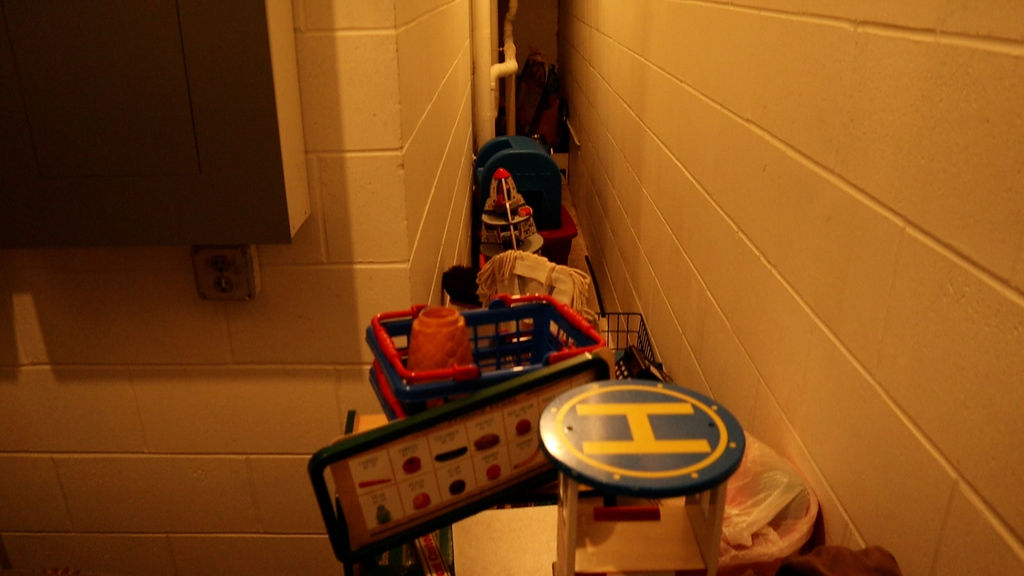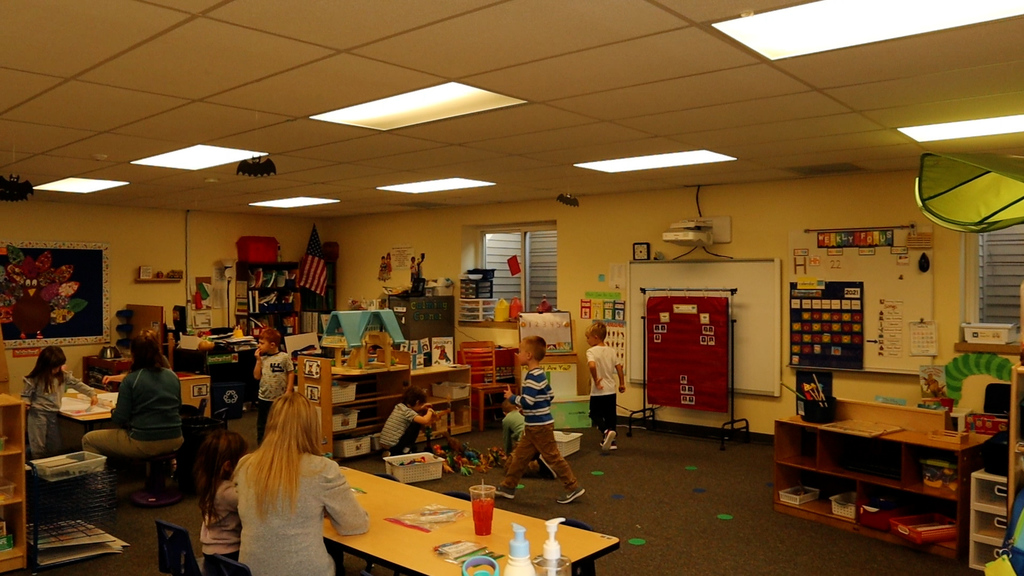 March 7-11 is National School Breakfast Week. Join us to kick off your day with a nutritious breakfast. Thank you school nutrition department for providing students with nutritious breakfasts to begin their days.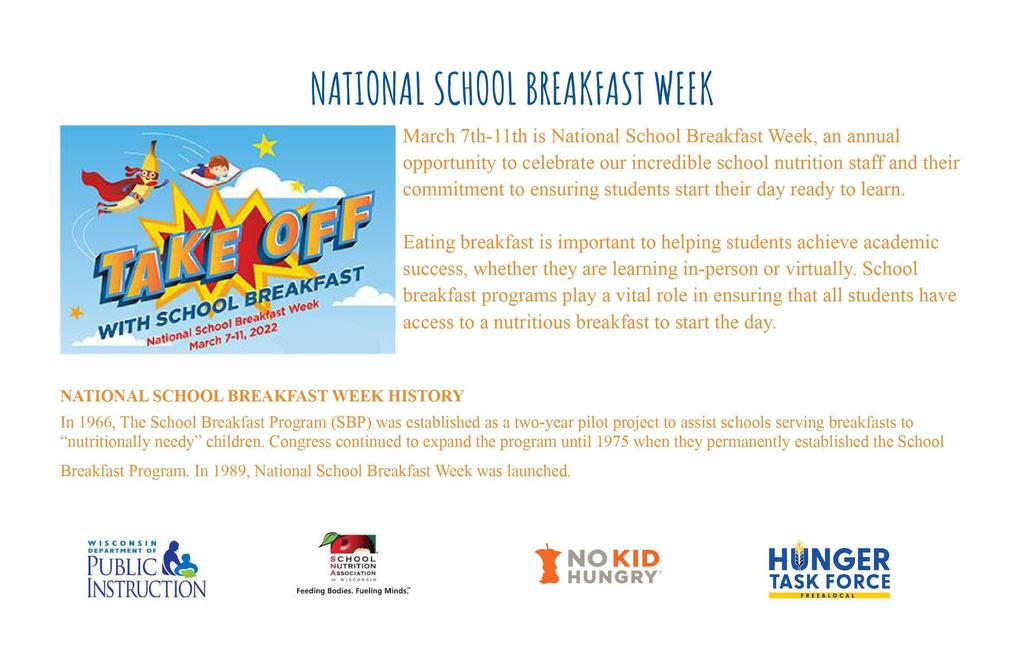 Today is National Maintenance Worker Appreciation Day. Please join the district in honoring our dedicated Maintenance Workers.

St. Croix Central School District has been named the Most Loved Community Organization by the Central St. Croix Chamber of Commerce. Thank you to the Chamber for this honor!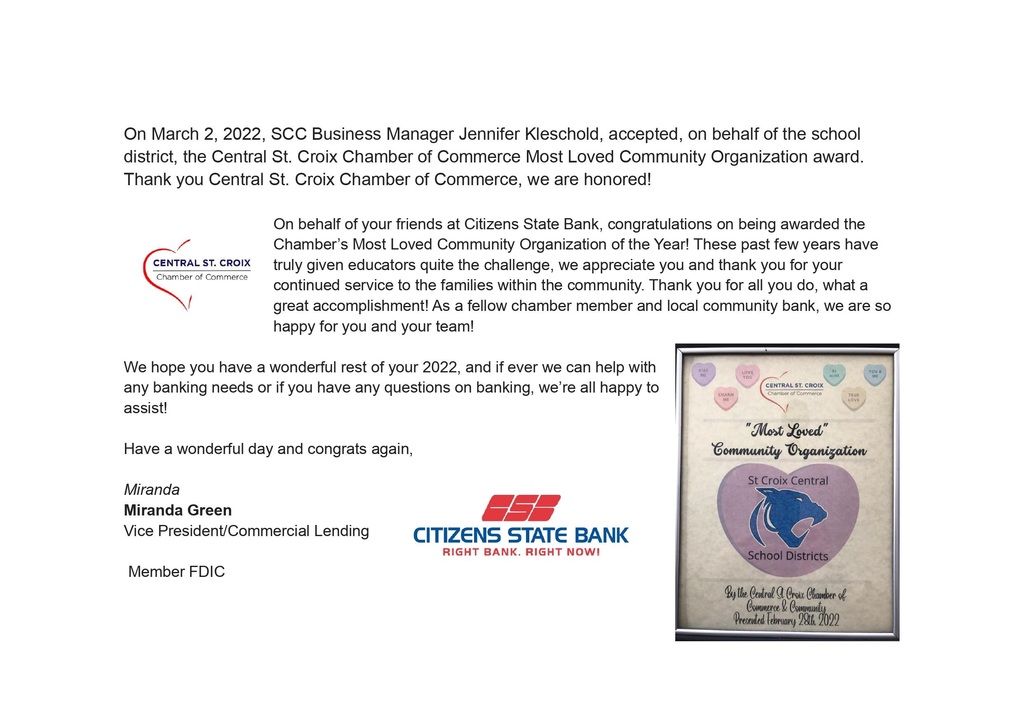 Students in Miss Wampfler's 3rd grade class are reviewing branch's of the government with a game of Jeopardy!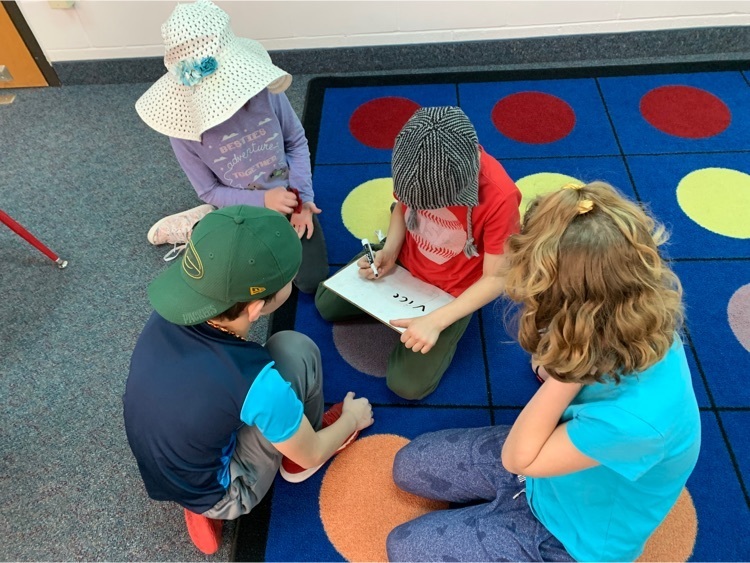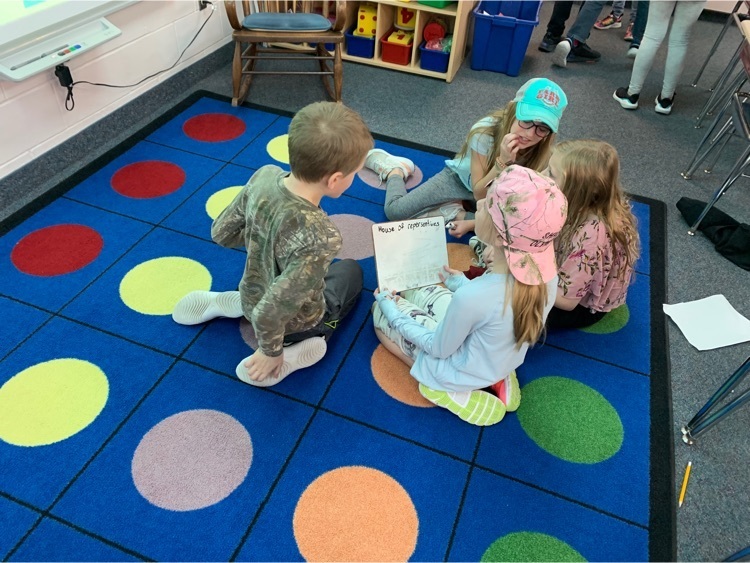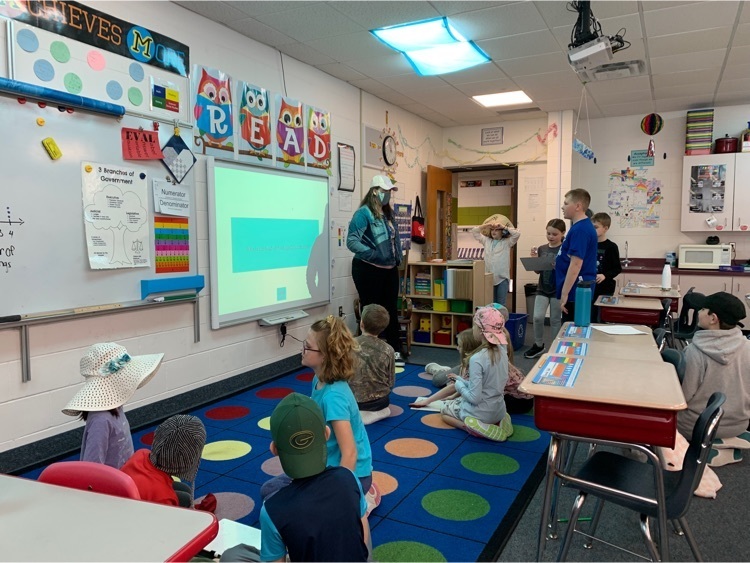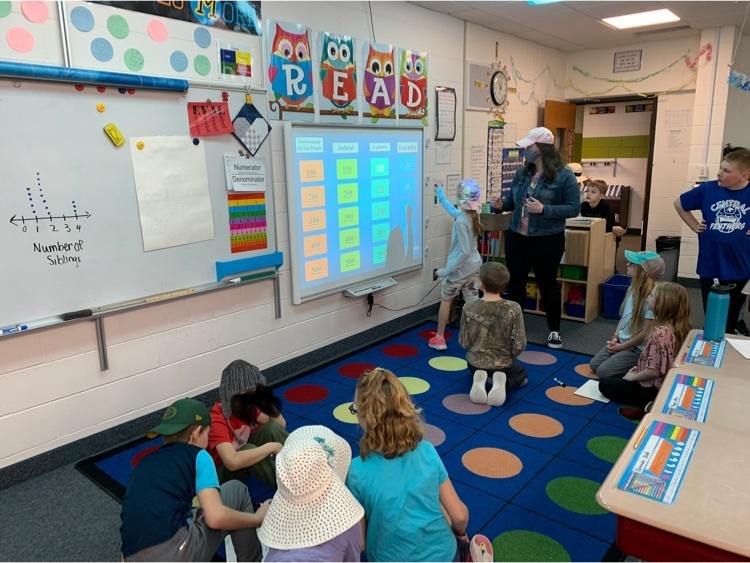 Making your voice known is important. If you're unable to get to your polling place on April 5th there are ways to vote absentee prior to voting day. Refer to our voting page for information on how to make sure your voice is heard.
https://www.scc.k12.wi.us/page/referendum-voting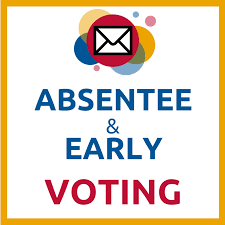 I am very excited to announce that Holly Spoo has been honored and selected as the Middle Border Conference Girls' Basketball Coach of the Year! Thank you Holly for your leadership! This is a great honor and recognition for our entire team!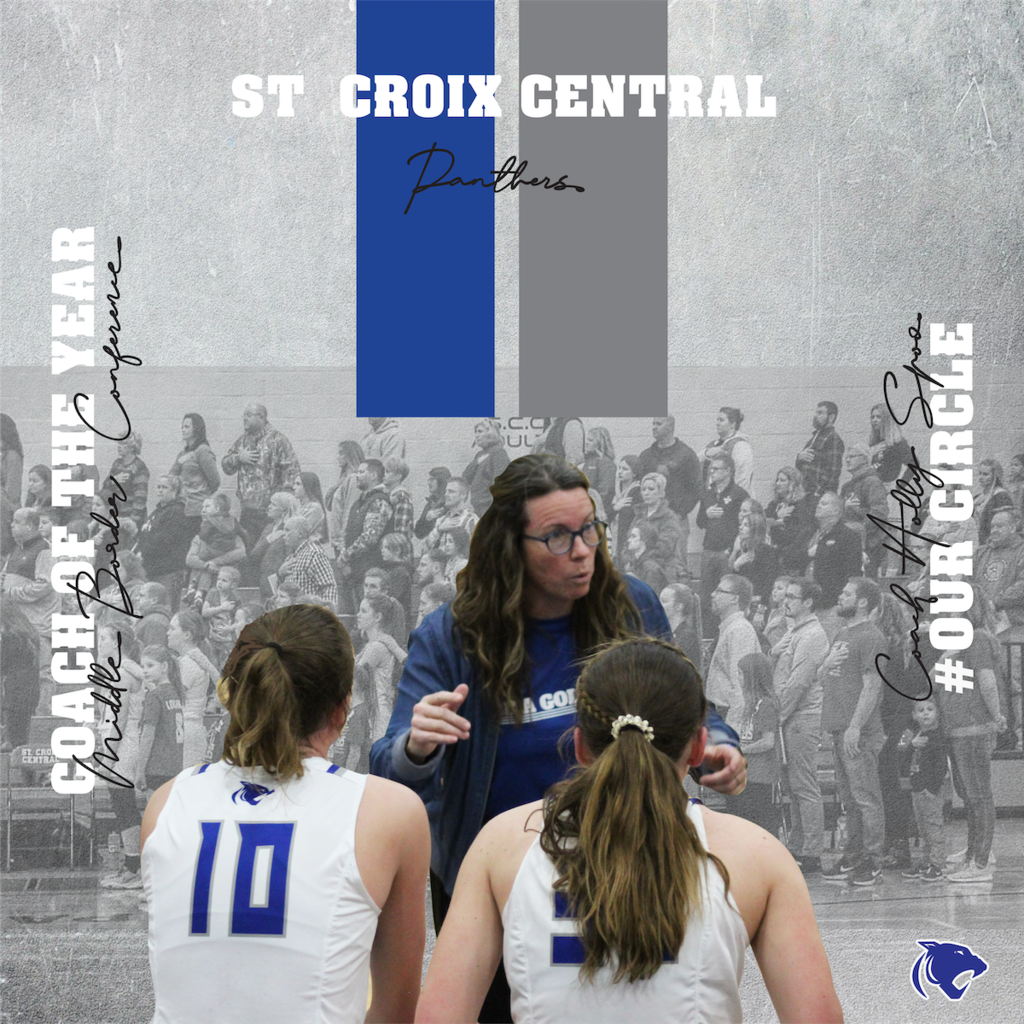 Devin Wasley took 2nd and Owen Wasley took 5th place at the state wrestling tournament this past weekend. Maverick Kostrzak (0-1) and Teague Holzer (1-2) also competed and represented us well. They have much to be proud of! Congrats to them, their families, and their coaches!!!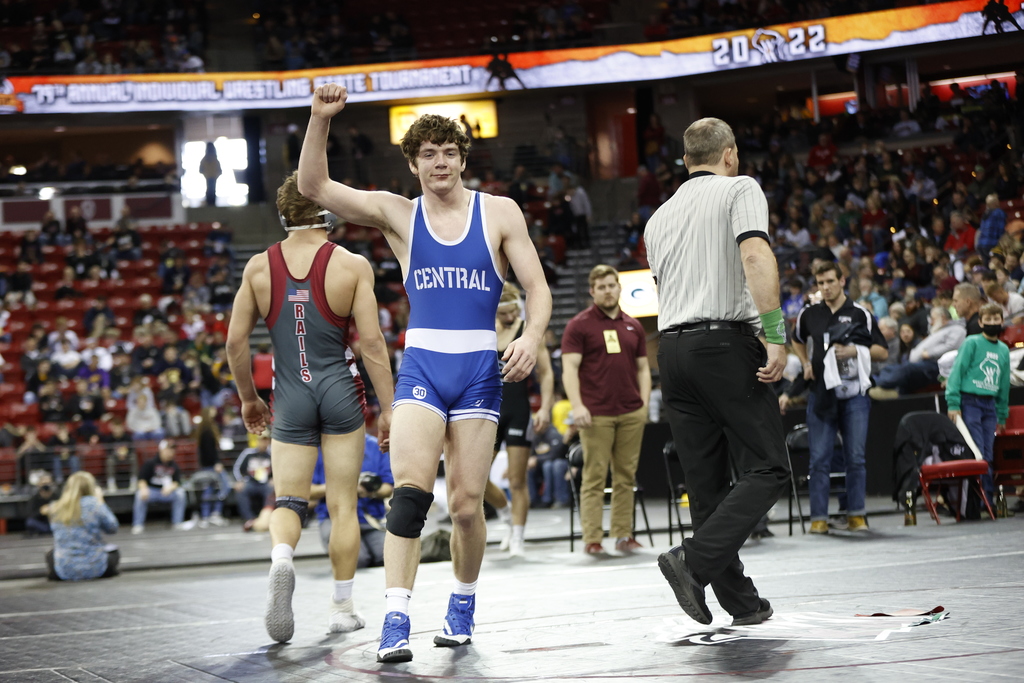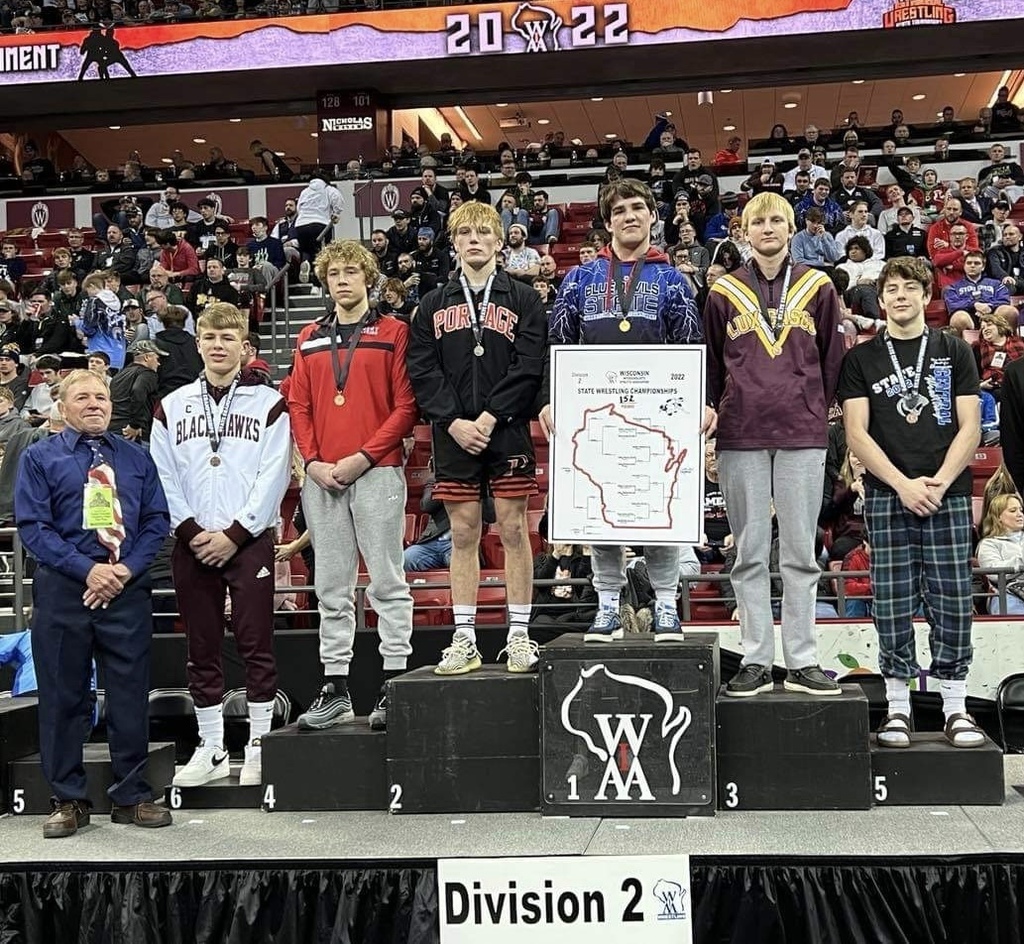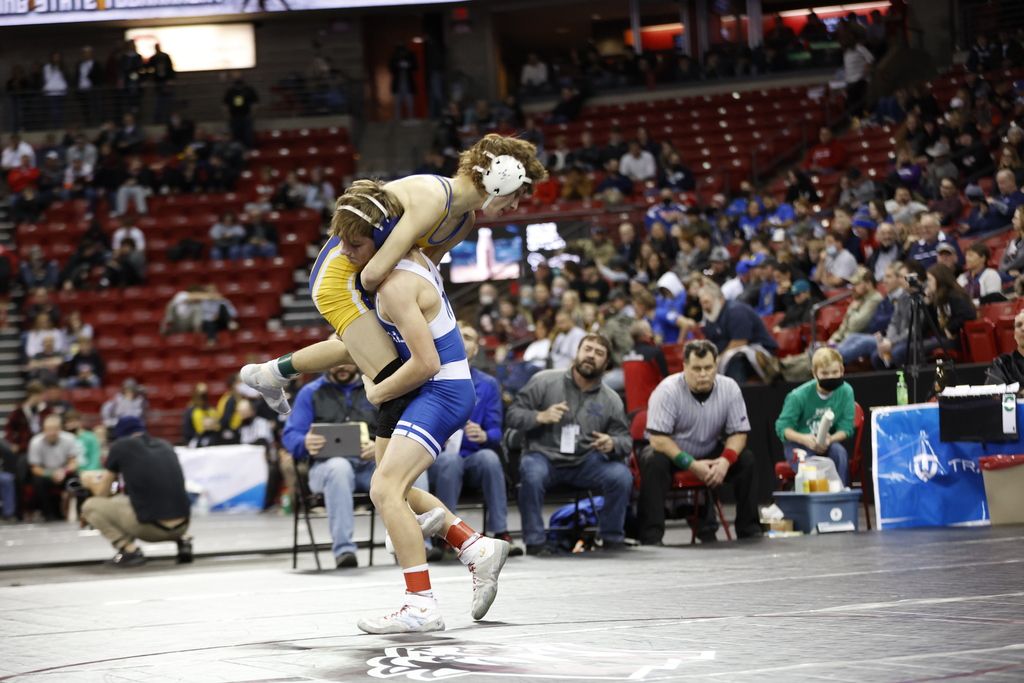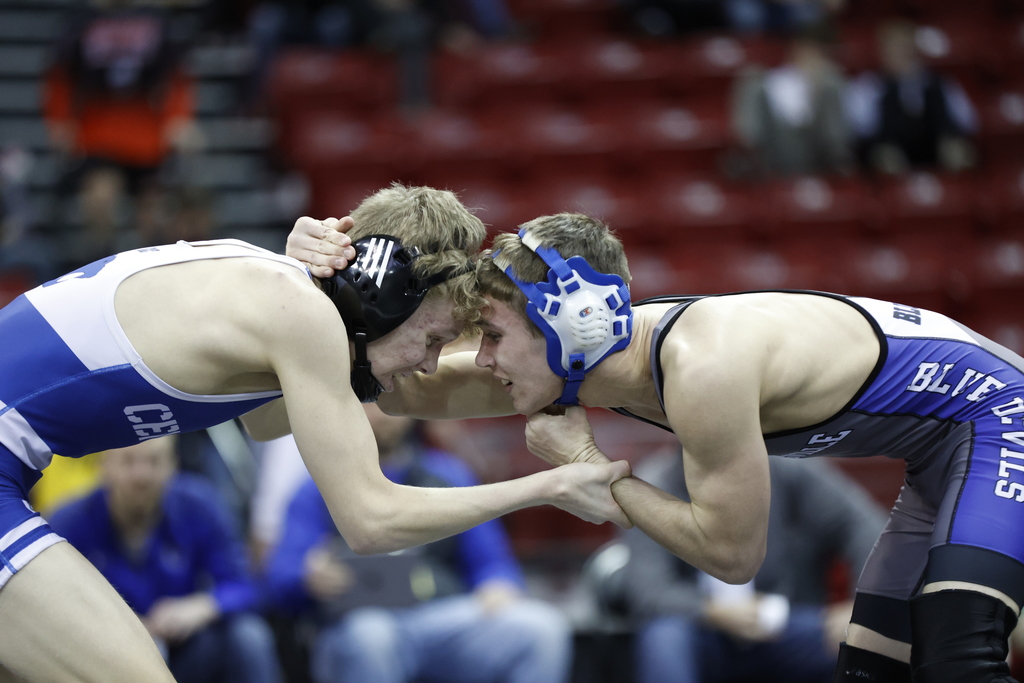 Family & Consumer Science has inadequate space for both culinary and sewing. 85% of students register for classes and only half can be admitted. Shift to commercial applications for students hoping to pursue careers in these areas.
https://www.scc.k12.wi.us/page/referendum-needs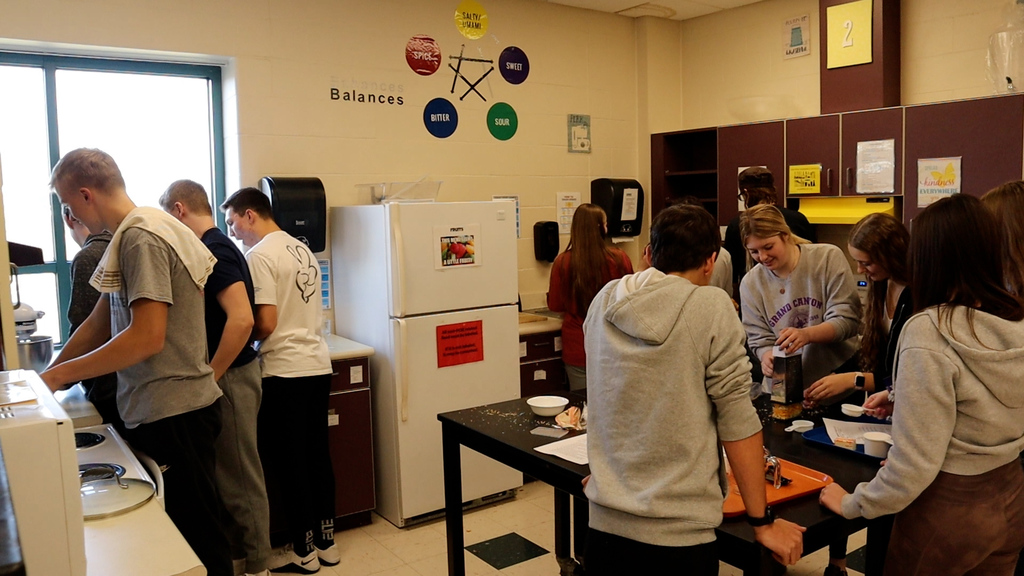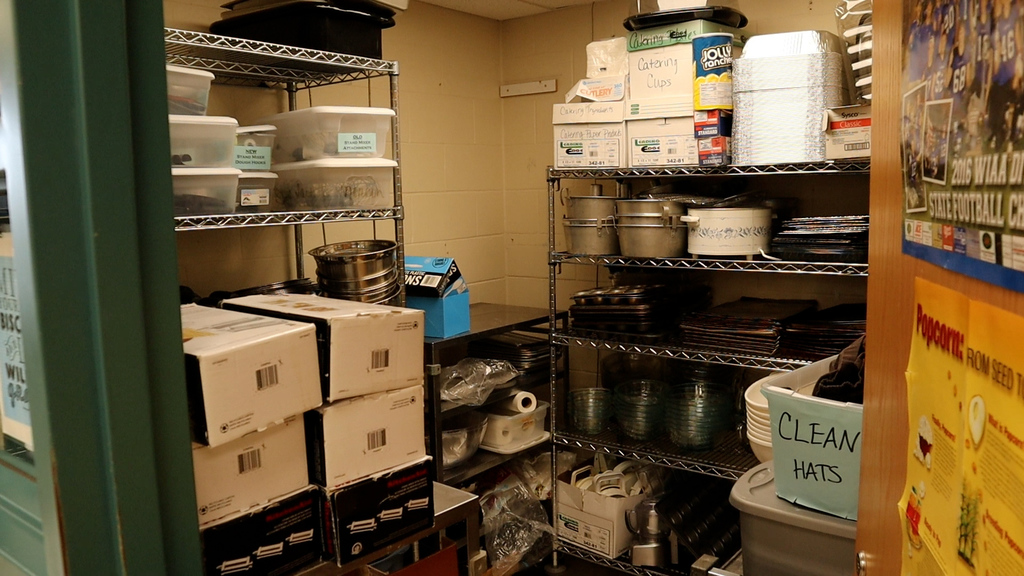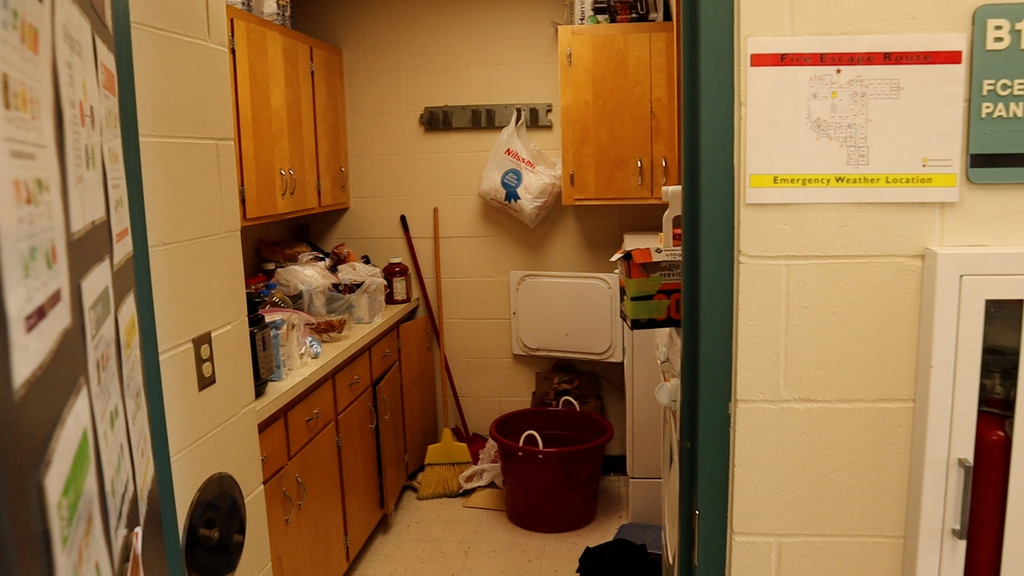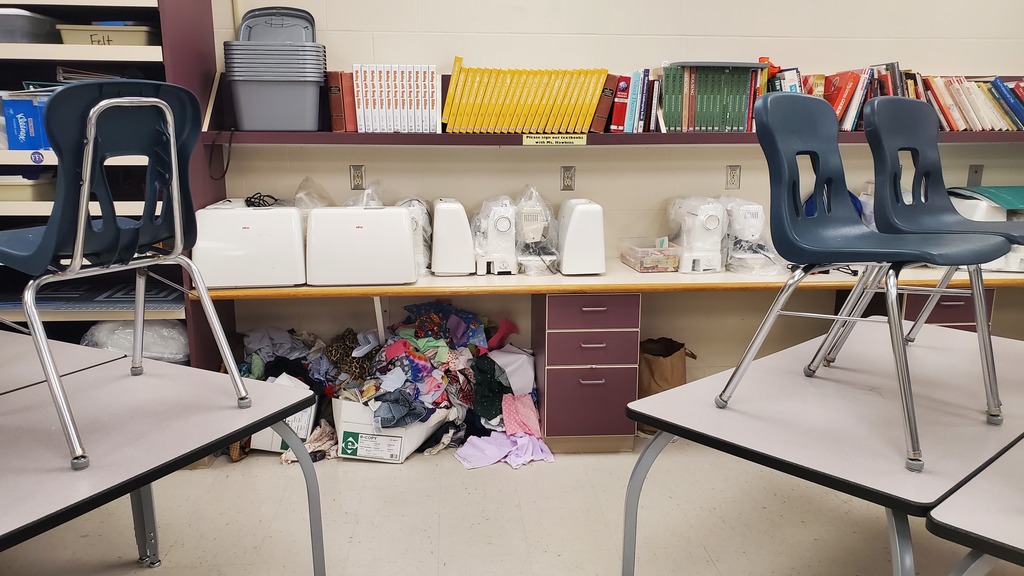 Way to go 3rd and 4th grade students of the month for modeling what empathy looks like each day!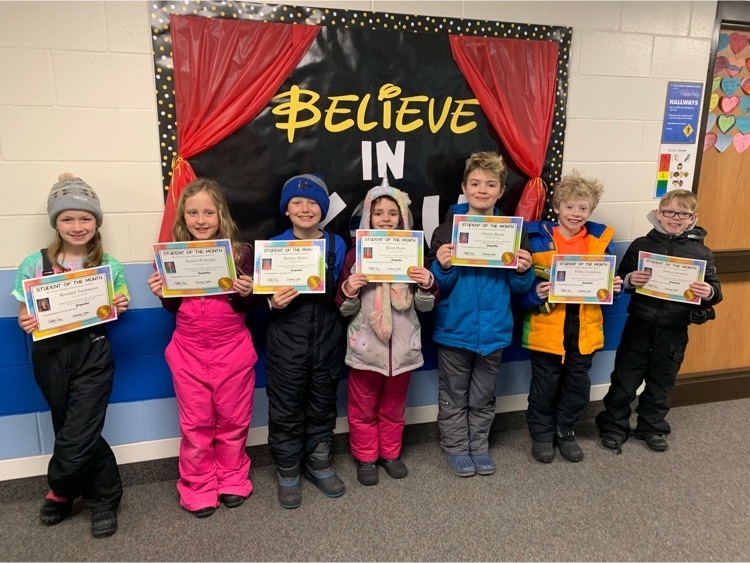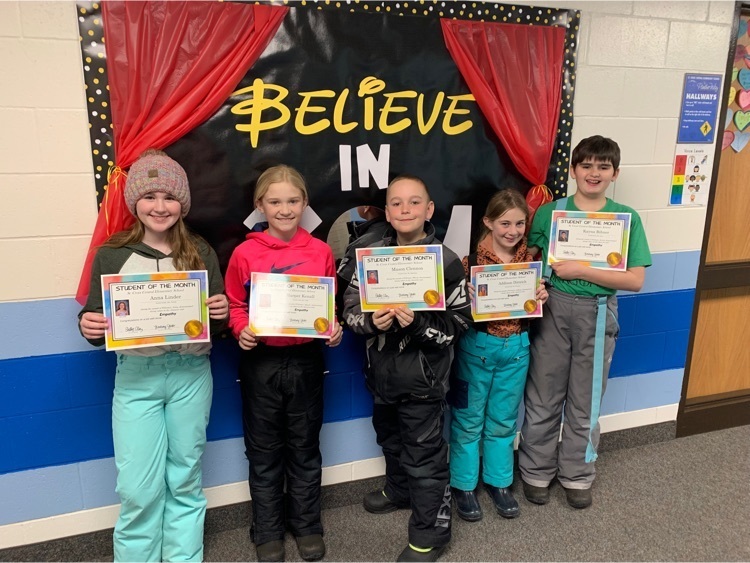 Congratulations to our K, 1st and 2nd grade students of the month!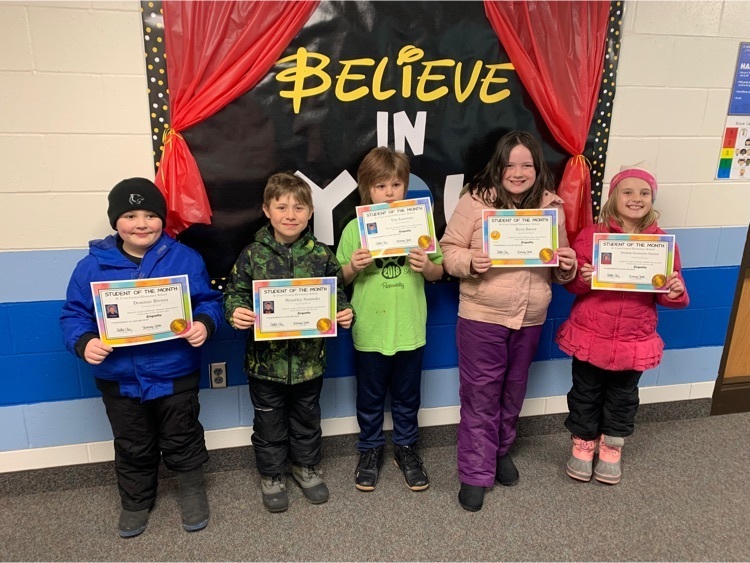 It's not too early to request an absentee ballot for the vote on April 5th. Remember, students who are away at college can vote too. To see if you are registered and to request an absentee ballot, visit My Vote Wisconsin at
https://myvote.wi.gov/en-us/Vote-Absentee-By-Mail
.

Thank you to all who came out last night to learn more about the referendum. We received a lot of good questions and feedback from the community. Don't forget there will be another on March 21st if you were unable to attend last night's.
https://www.scc.k12.wi.us/page/referendum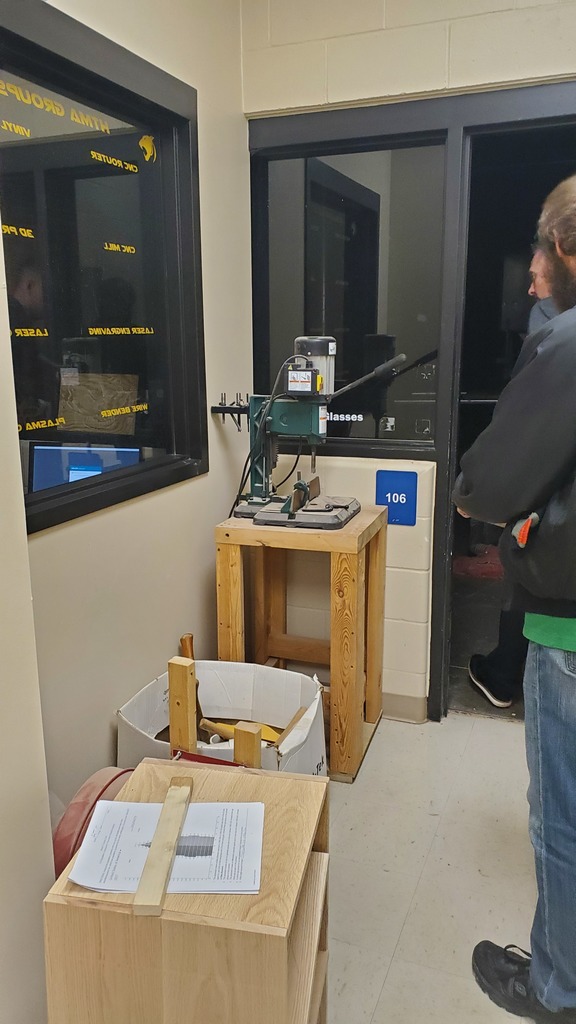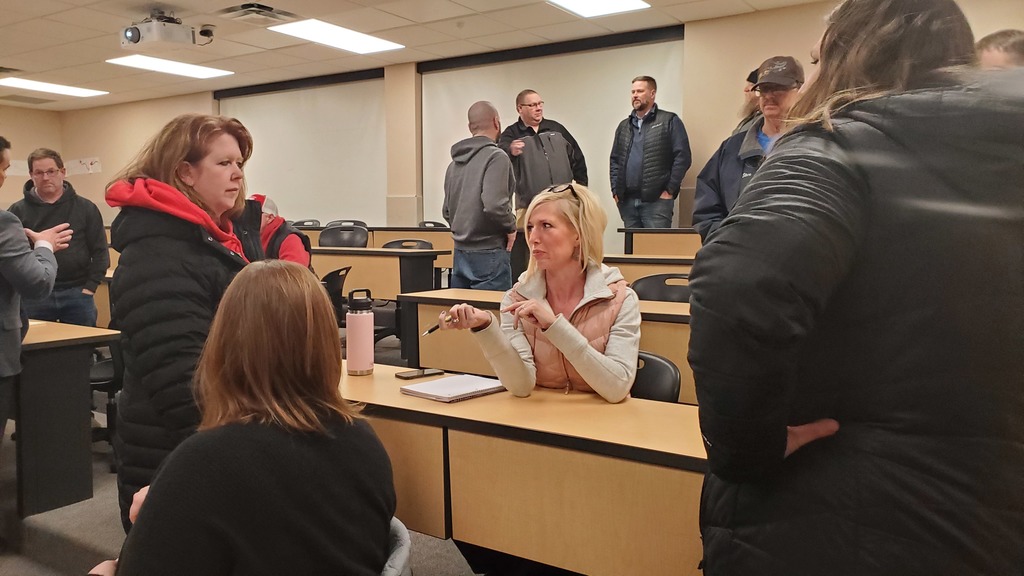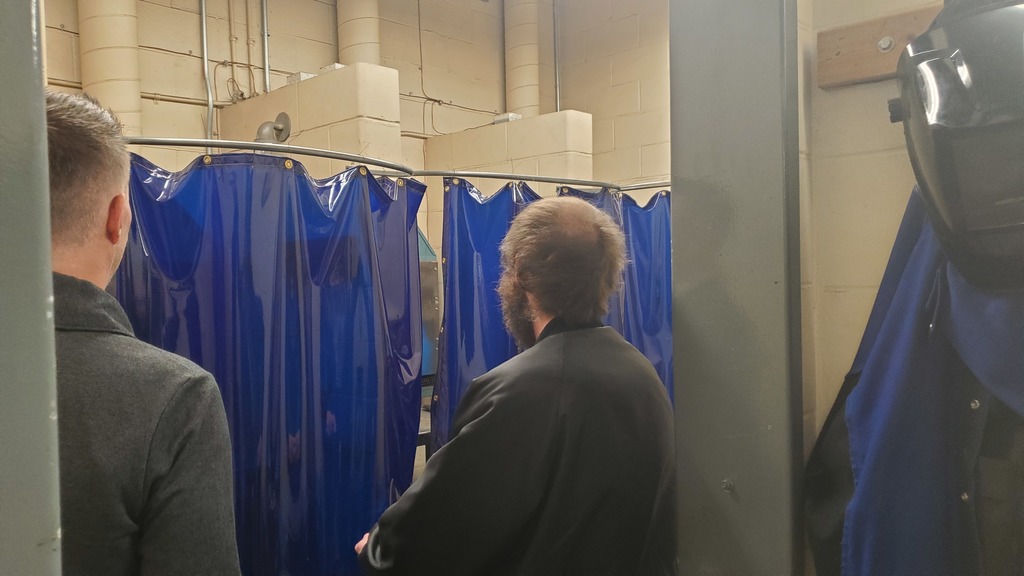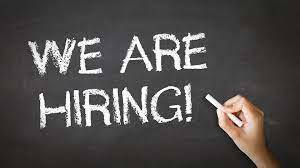 Our first public information session regarding the April 5th referendum is tonight at 6:00 p.m. in the High School Lecture Hall. There will be a brief presentation, a tour of areas in need of improvements, as well as time for you to have questions answered. Please join us!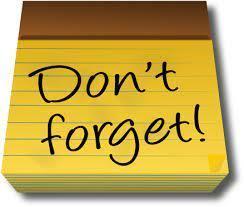 Updated schedules for tonight's events: Girls Basketball will be played 2/23 at 7 pm in Somerset Boys Basketball vs. Hudson is cancelled and will not be rescheduled Boys Hockey will be played 2/23 at 7 pm in Baldwin Girls Hockey will be played 2/23 at 7 pm in River Falls