Congratulations to the SCC FFA Trap Team for placing 28th in the 3rd annual National Championship held in Mason, Michigan. Additionally Brock Thorsen brought back 48th individual overall. For more information on the team, please contact Mrs. Rozeboom at the high school.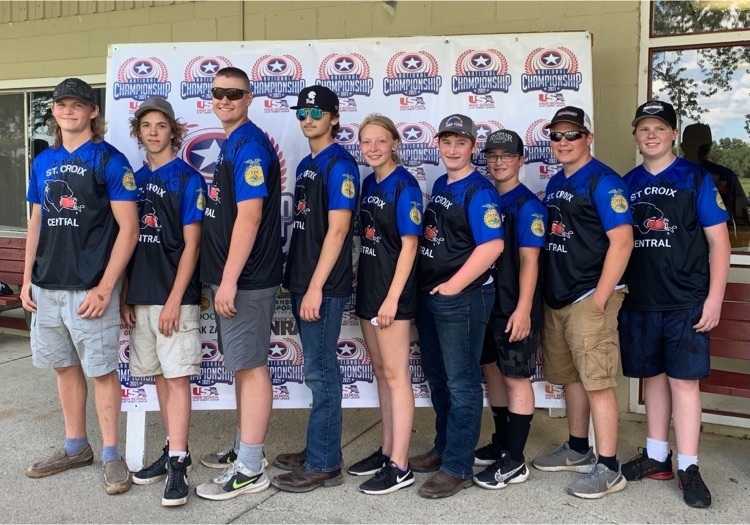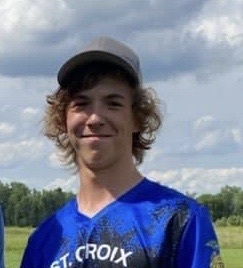 The SCC FFA traveled to Madison to the State Convention July 7 where they received the award for highest percentage membership increase for section 2. Additionally Payton Ostby was awarded his own official jacket through the Give the Gift of Blue program and Owen Rozeboom earned his State FFA Degree. Congratulations!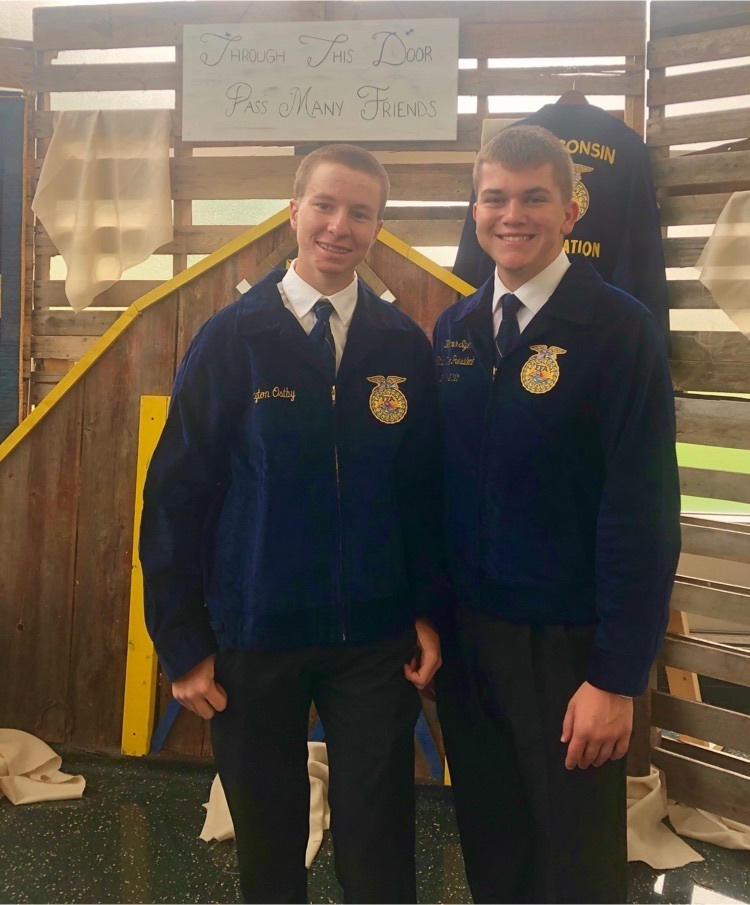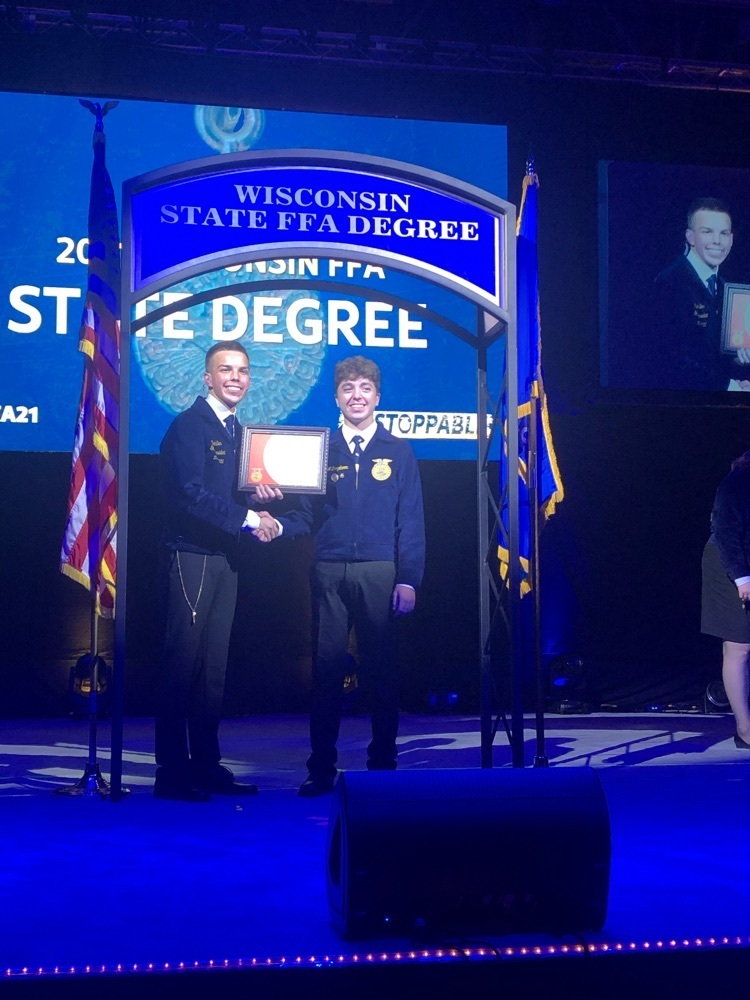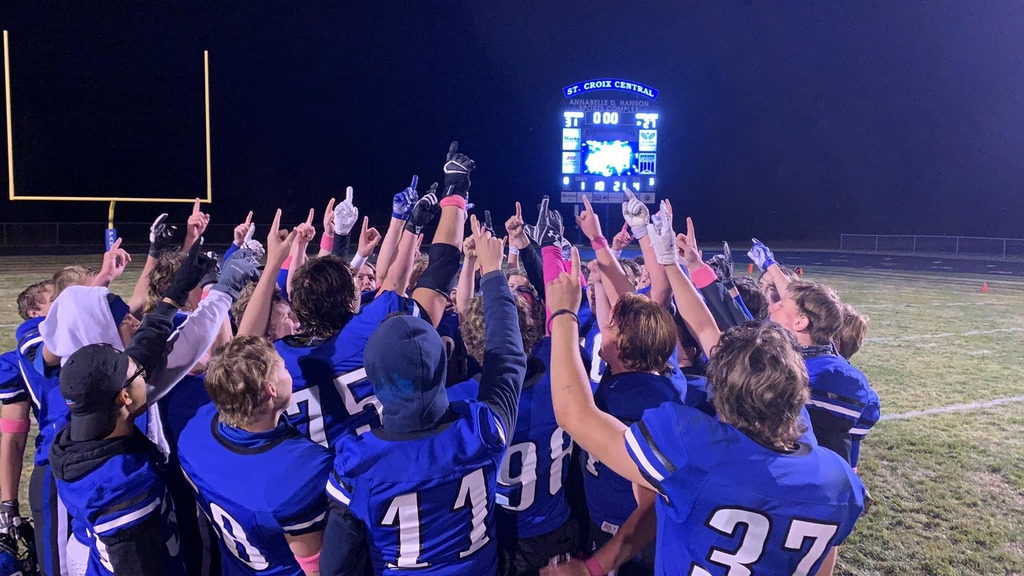 Congratulations to the 2021 St. Croix Central Trap Team. Today they won the overall varsity team title at the 2021 Wisconsin State Trap Tournament!! They also finished 3rd in the Novice division!! Way to go Panthers!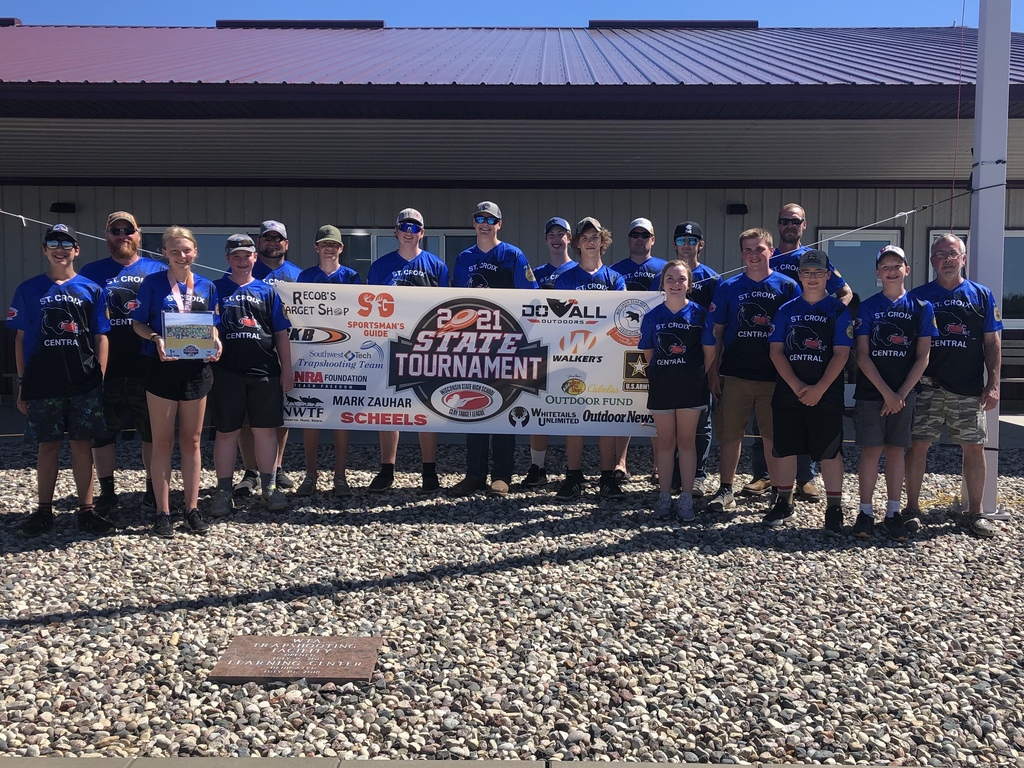 Awesome day for a cookout!!!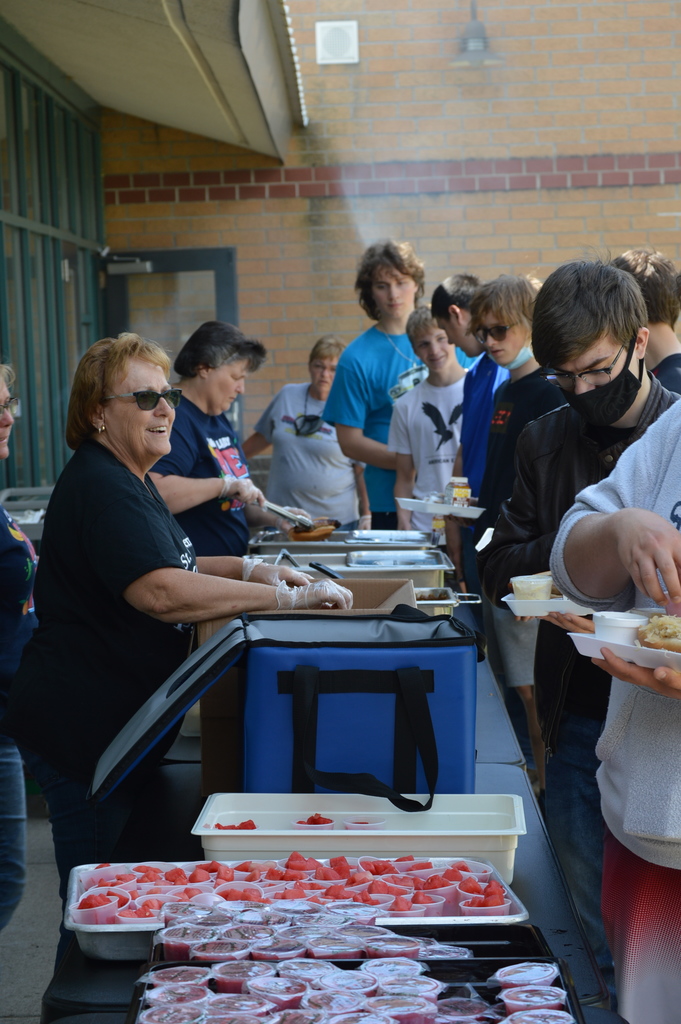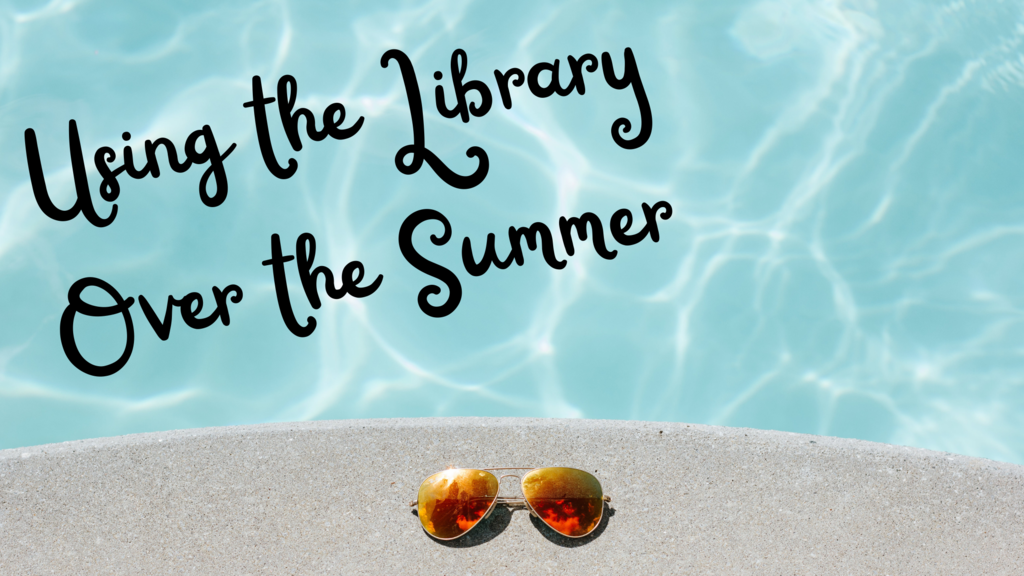 What's the best way to learn about taking a blood sample or giving an intravenous medication? Using balloons! Students in Veterinary Science II practiced that skill this week.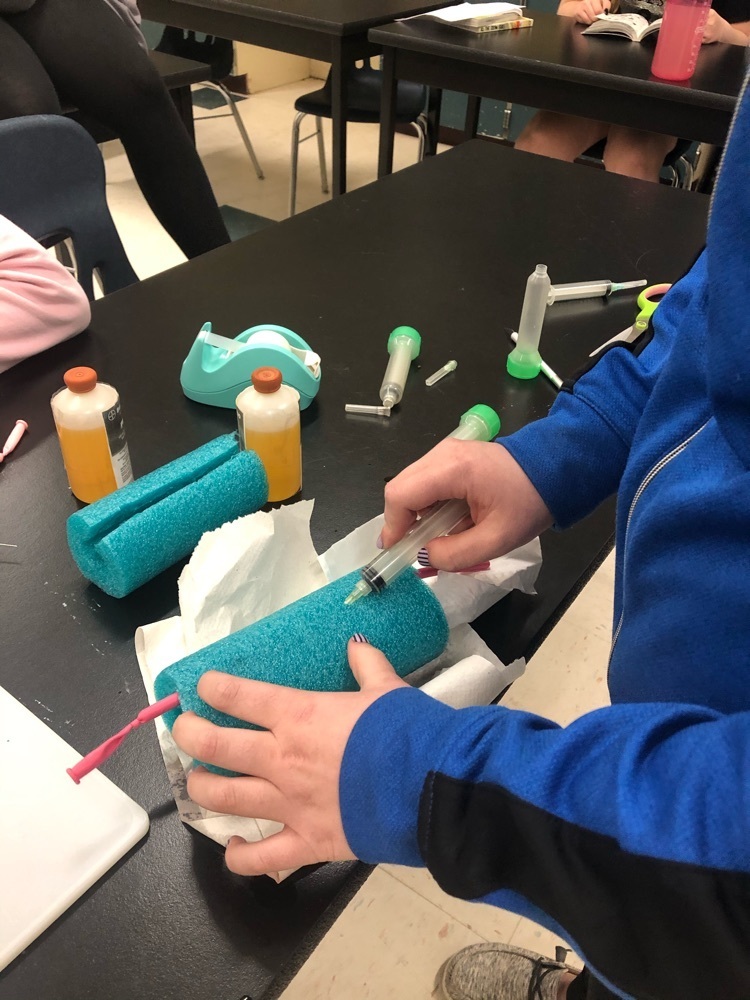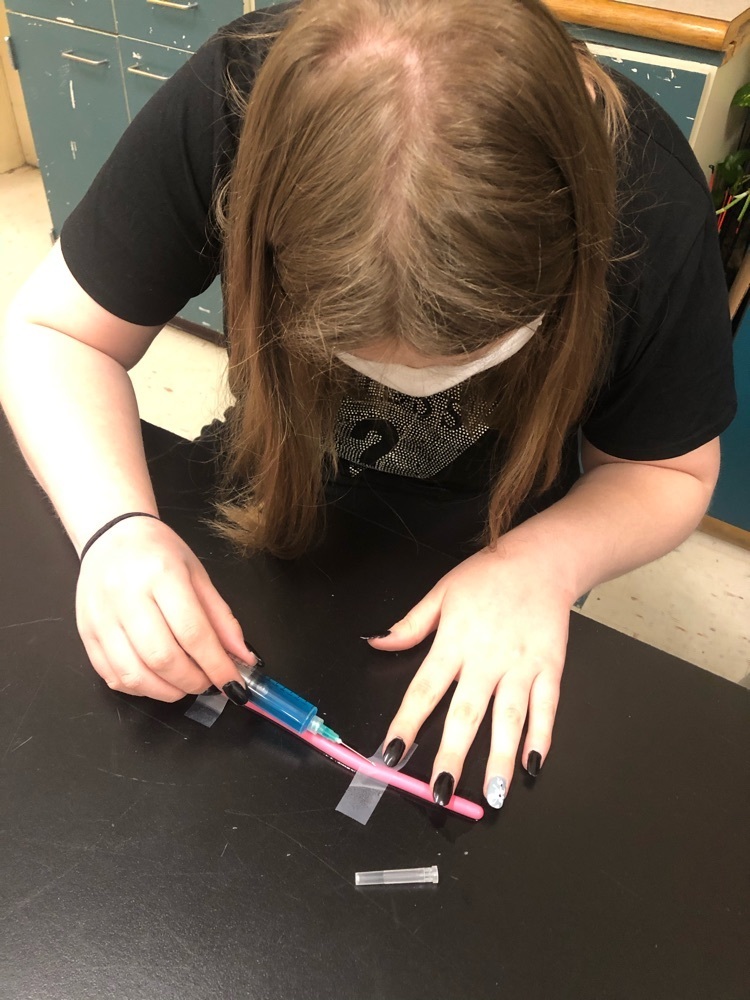 Students in Mrs. Rozeboom's Veterinary Science II course learn about the cardiology system through deer heart dissection.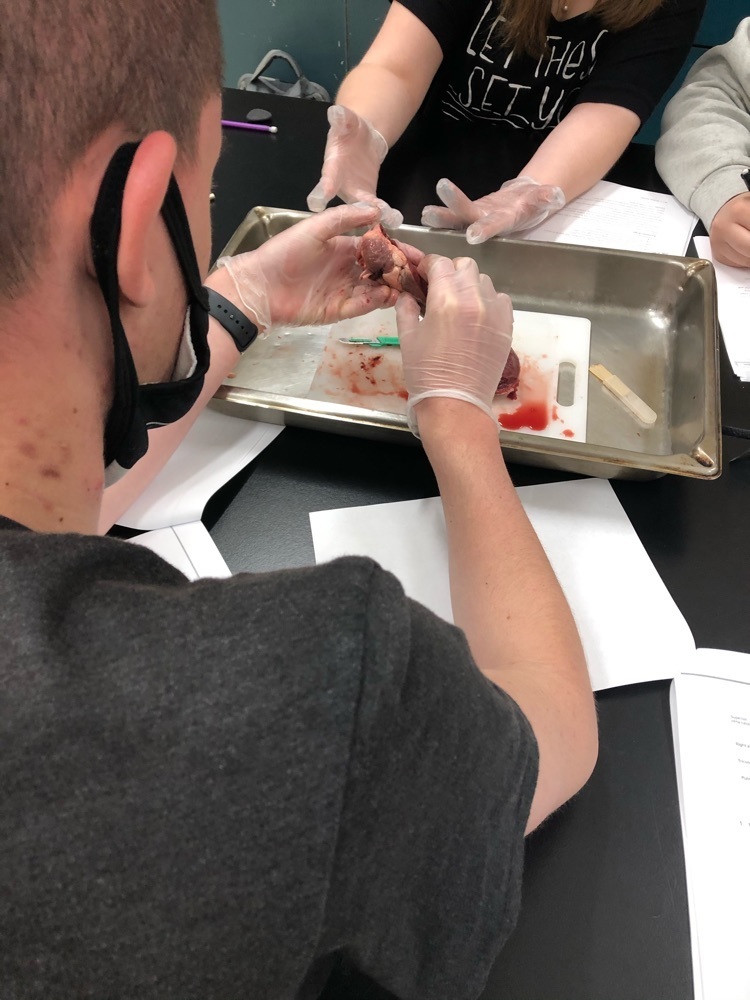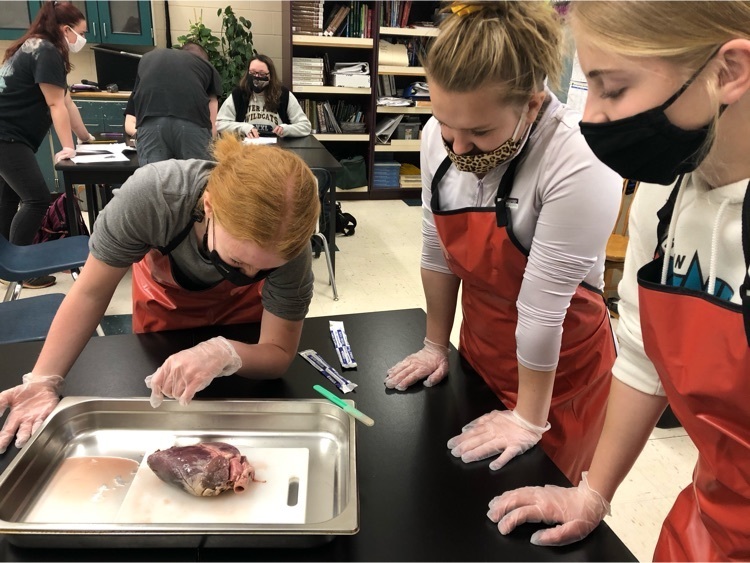 May 3rd through May 7th is Staff Appreciation Week here at St. Croix Central Schools and across the country. We would like to recognize our staff for ALL that they do. We truly appreciate them and the amazing things they do each and every day. SCC STAFF MATTERS! Thank an SCC staff member this week! #pantherpride


Elementary students in Ms. McGuire's & Mrs. Gayan's classrooms created a drawing of a friendly monster. The pictures were sent to Ms. Hawkins' sewing students where they used their hand sewing skills and creativity to bring the monsters to life for the young children.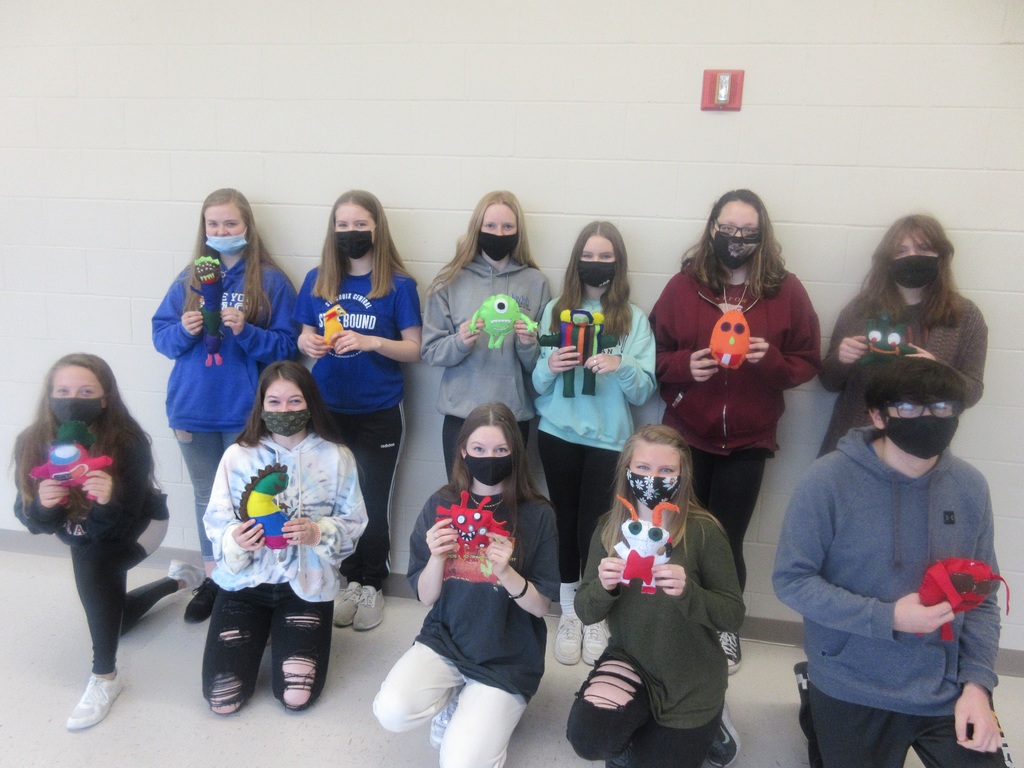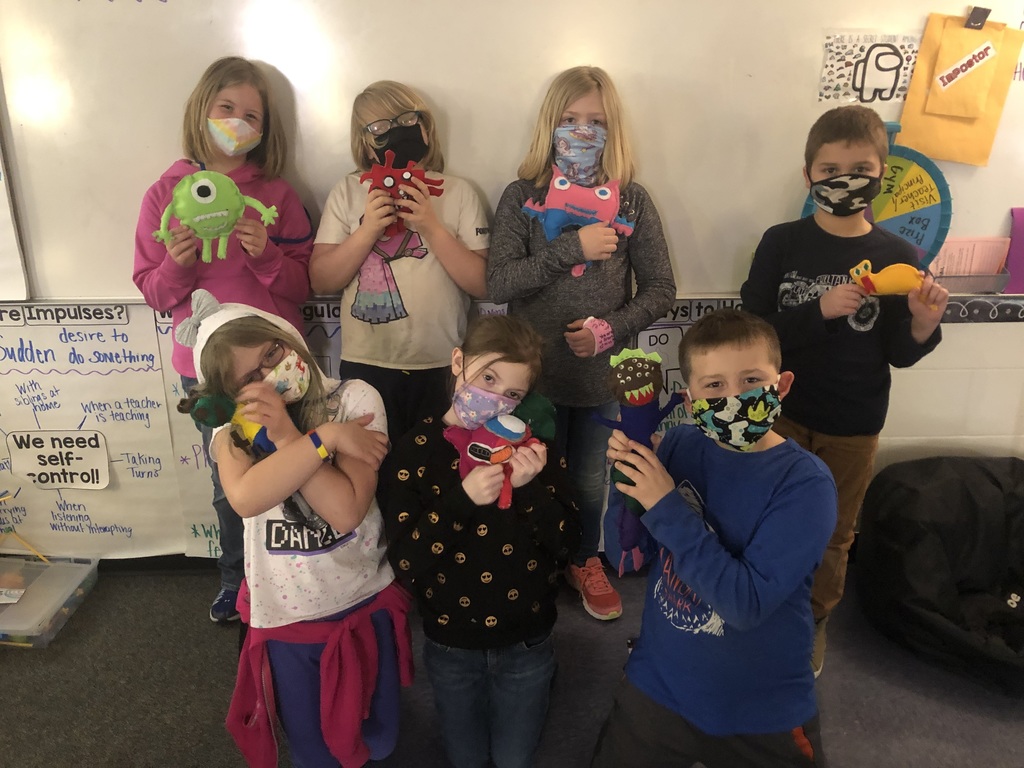 Congratulations to the 2021 Junior and Senior Prom Courts. The King & Queen of each court will be crowned Saturday evening at the Grand March which will begin at 7:00 PM in the auditorium. The Grand March will be live streamed at
http://youtube.com/stcroixcentralschooldistrict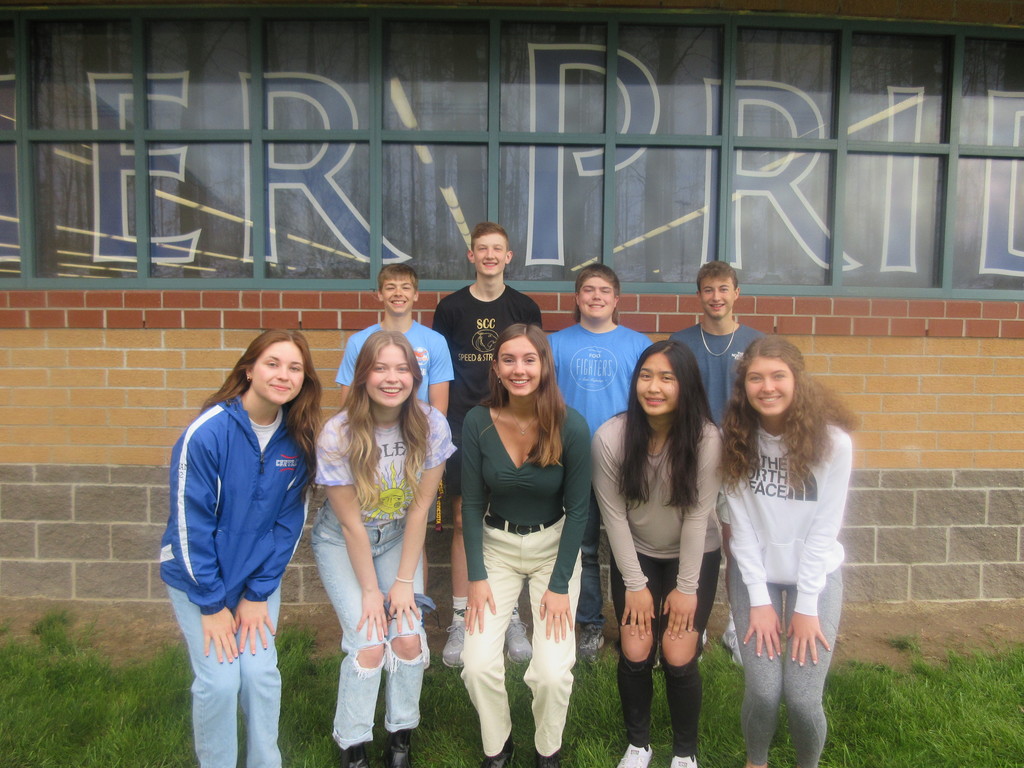 Another creative challenge in Ms. Hawkins' Advanced Foods course is the Fusion Pizza Challenge. Students are asked to use two food concepts to create a new flavor of pizza.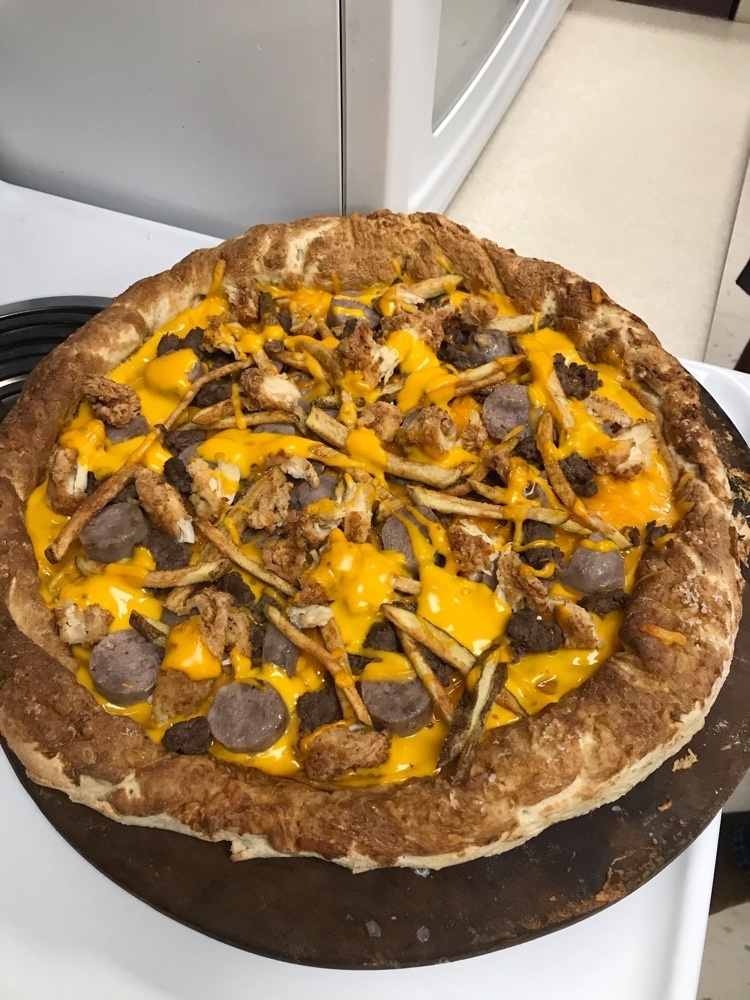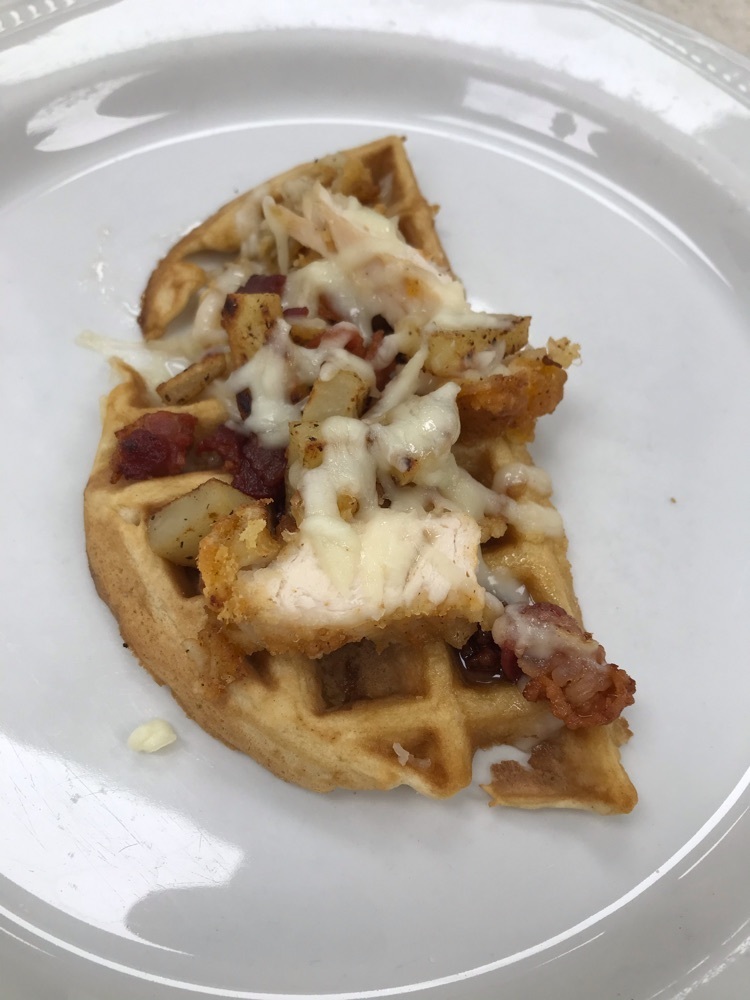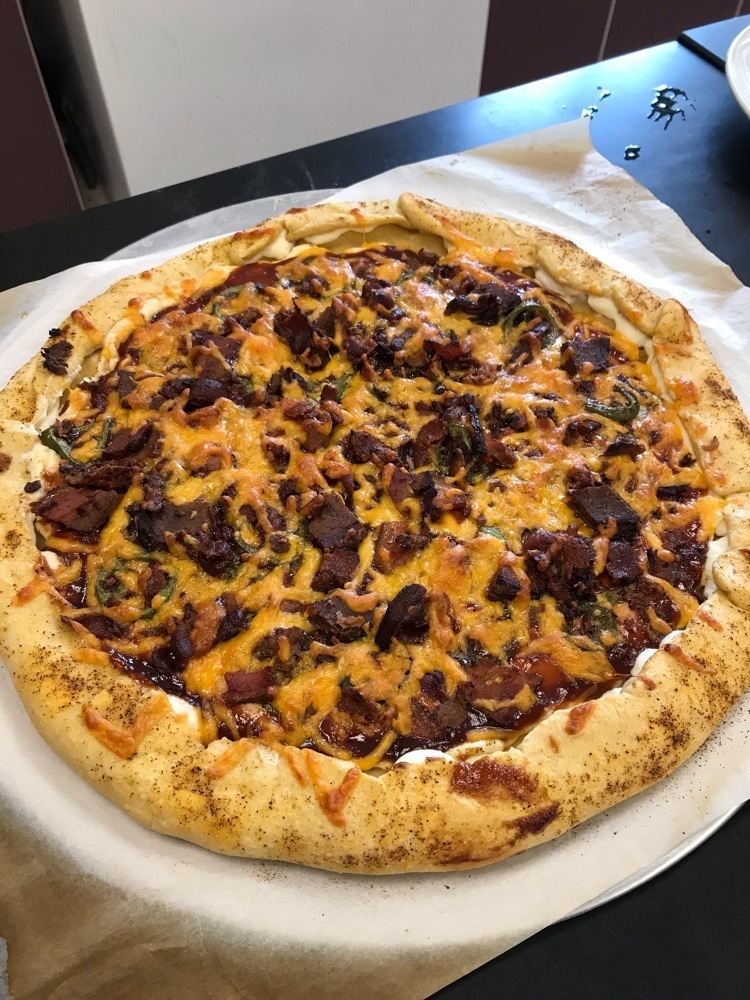 Congratulations to Wyatt Turbeville for passing the Microsoft Technology Associate Certification for Security Fundamentals.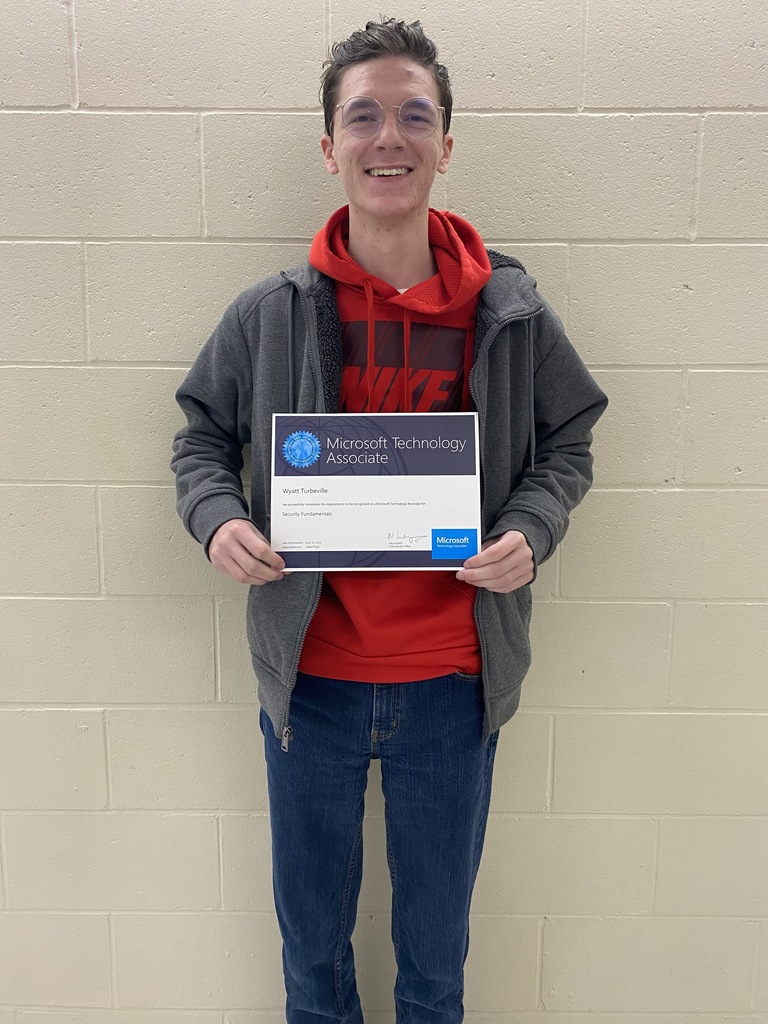 Ms. Hawkins' Foods 1 students learned how to make homemade pasta. Students were also challenged to create a marinara sauce using a variety of herbs and spices to go with their pasta.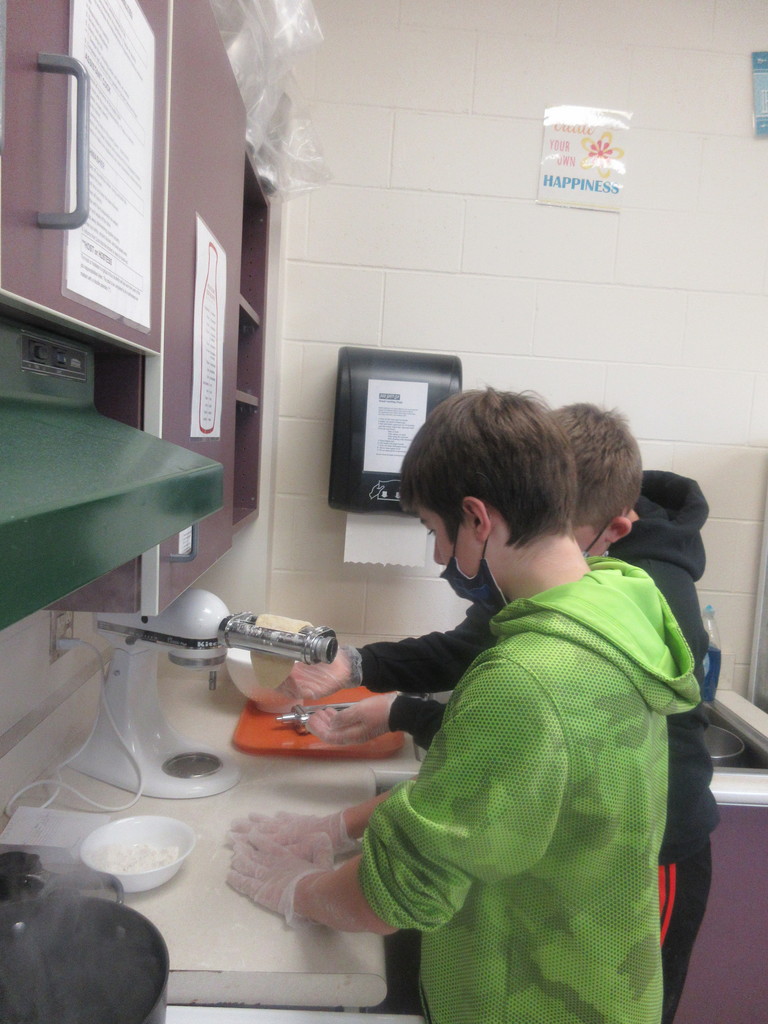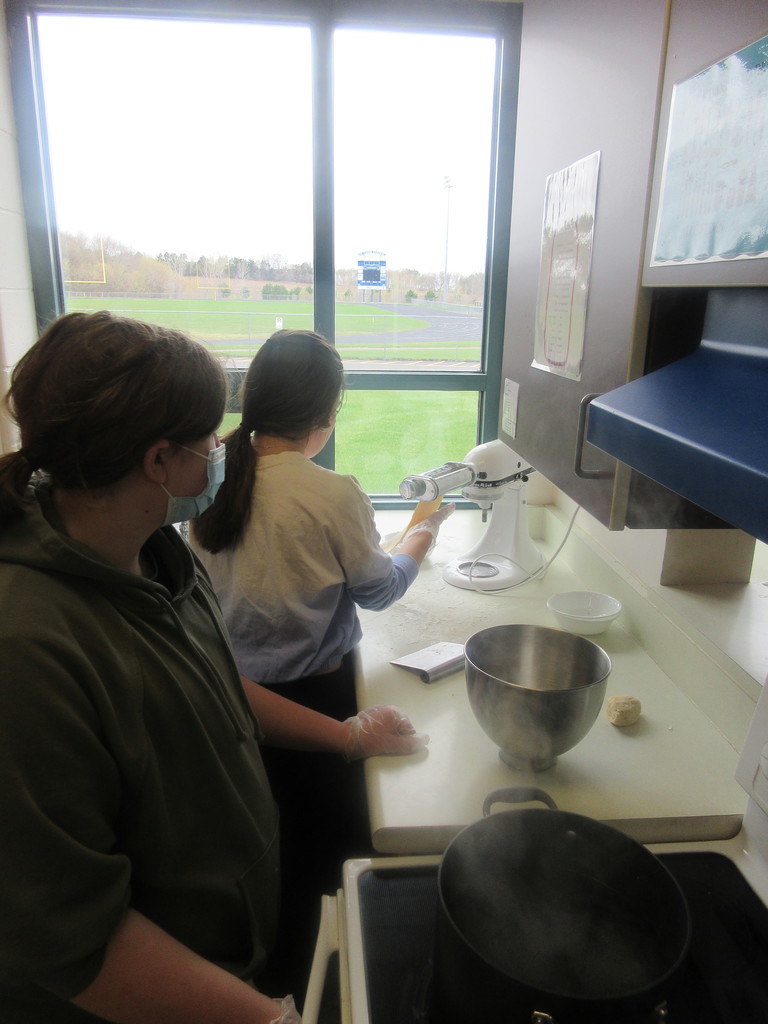 Students in Ms. Hawkins' Advanced Foods course were challenged to create a new sandwich. The students had to utilize the flavor star to balance their flavors.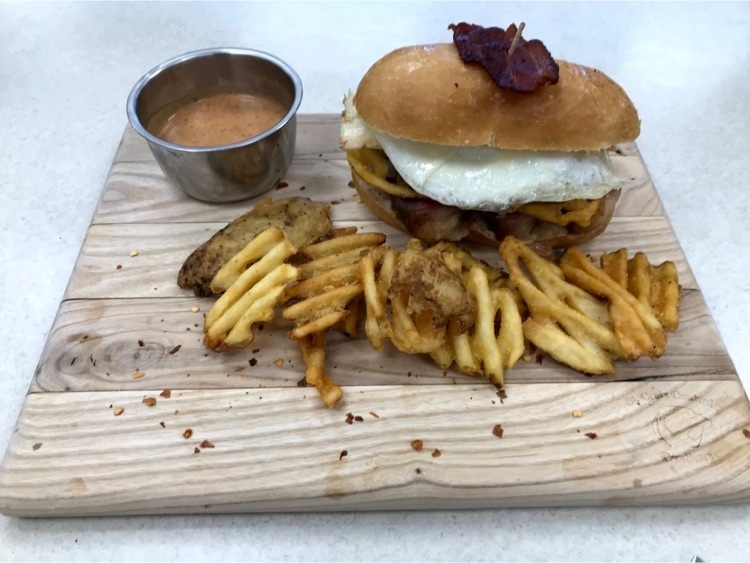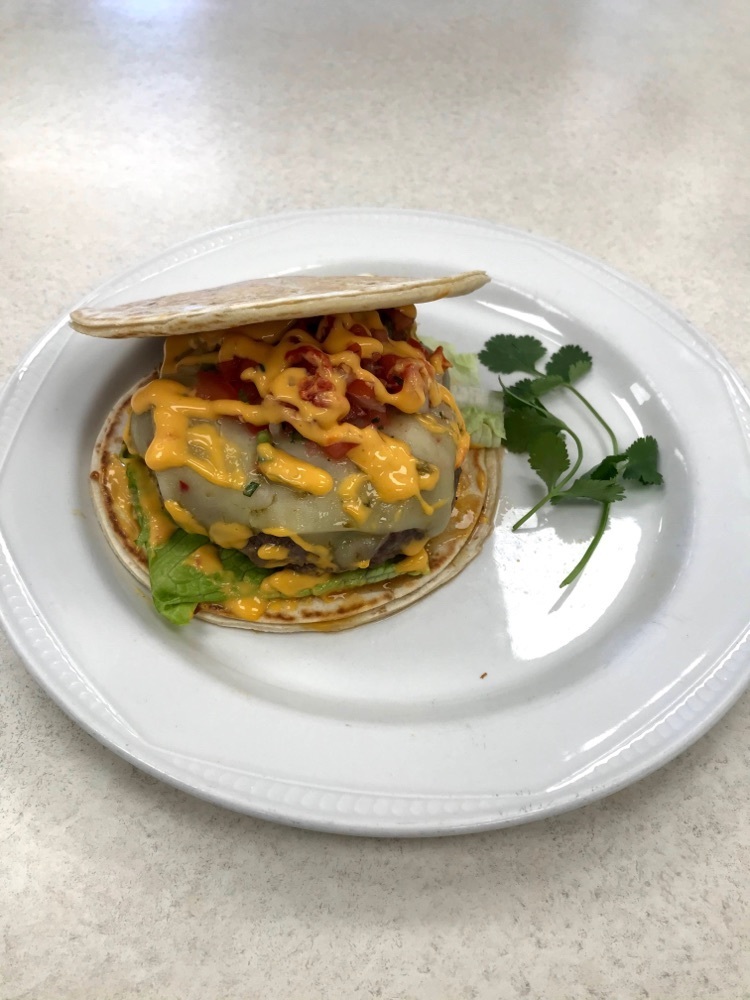 Congratulations to Caleb Zehm for earning his Microsoft Word Certification and Cooper Richards for earning his 3rd Microsoft certification in Powerpoint in Mrs. Gibson's Microsoft Office course.