Athletic Events on December 1st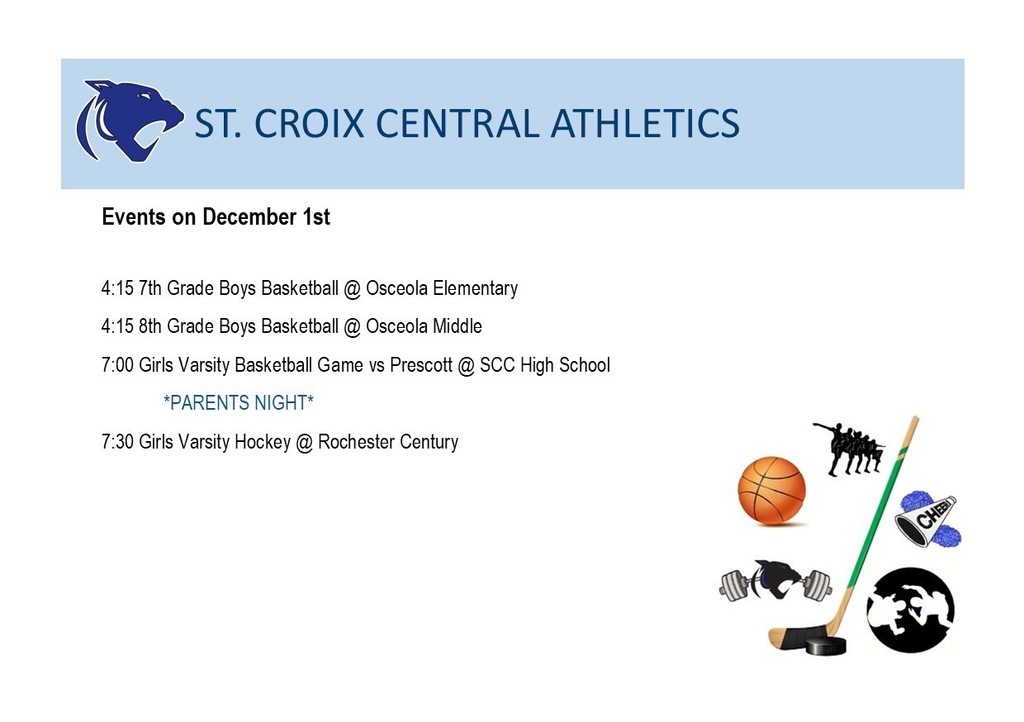 Congratulations to Carly Cicha for being selected as the November Wisconsin FBLA Student of the Month. Carly was selected from a number of nominations made from chapter advisers and members from around the state. Carly is the vice president of our local chapter. She was instrumental in planning and helping carry out our FBLA week this year. She helped plan the dress up days, daily announcements and came up with small activities for the students to do daily to help us educate students about FBLA. Carly attended WFLC in Eau Claire and is considering running for a State office next year. She always approaches FBLA with a positive attitude and wants to learn and do more in the organization.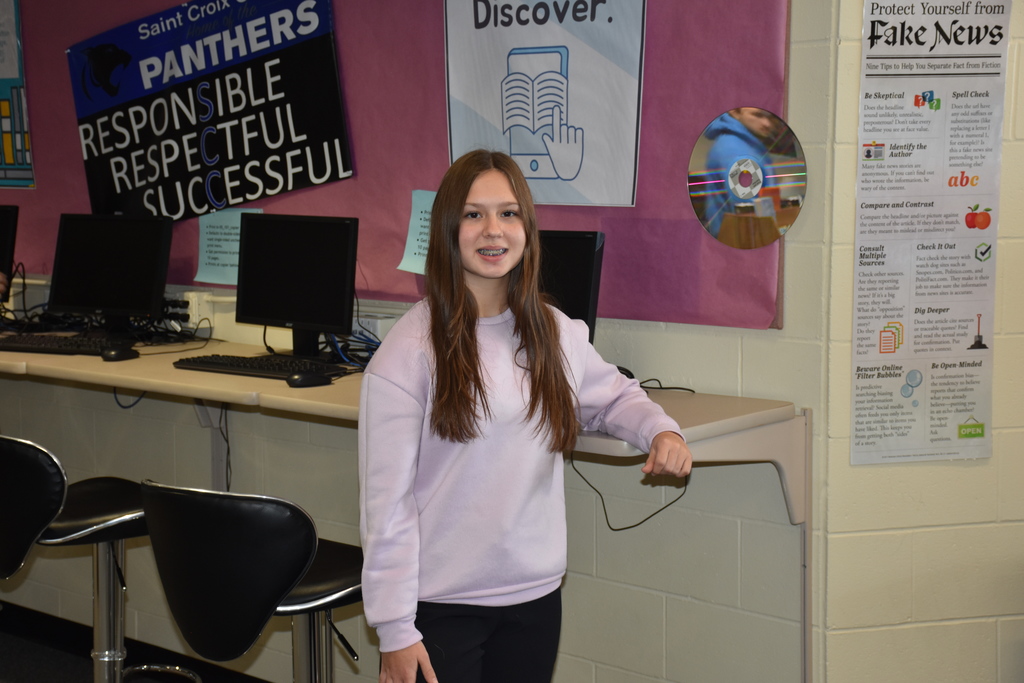 *SNEAK PEAK* The high school hosted SCC students today for an advance screening of A Christmas Carol-The Musical. Do not forget to get your tickets! The show will take place on Thurs, Fri & Sat.
https://www.showtix4u.com/event-details/69127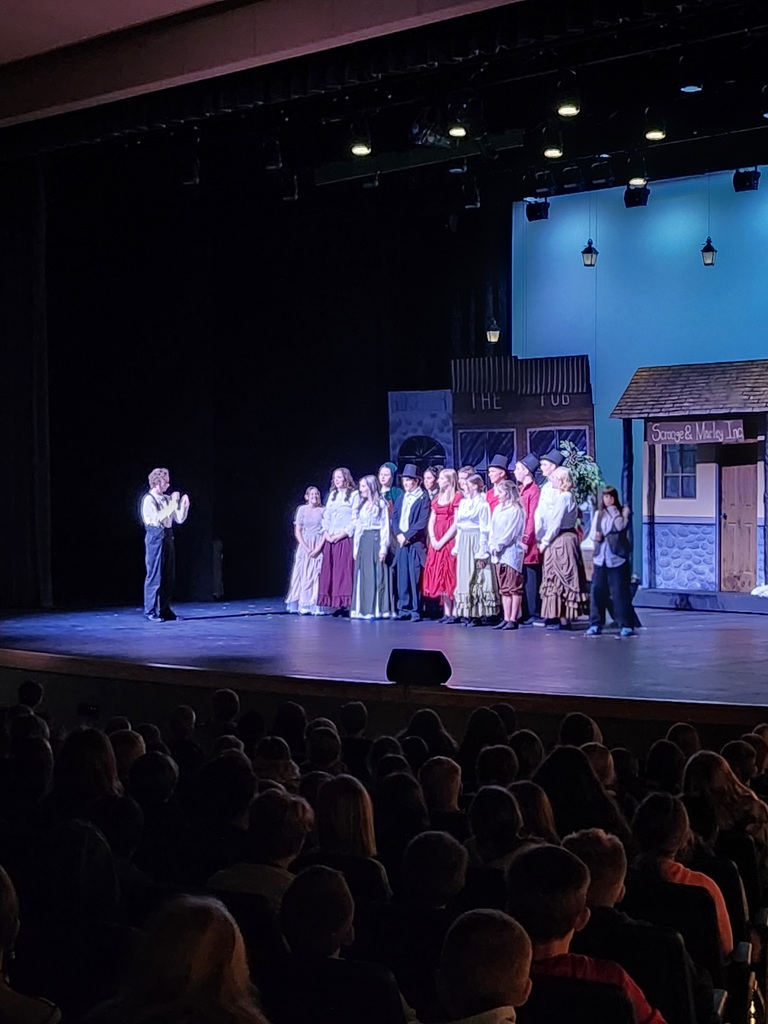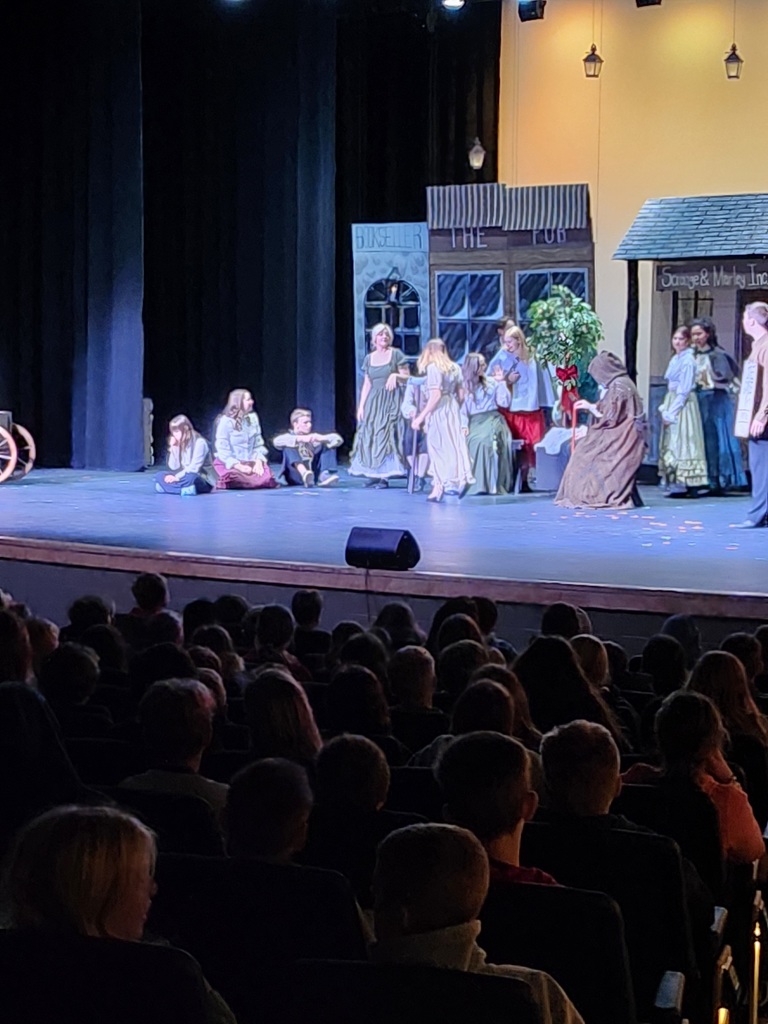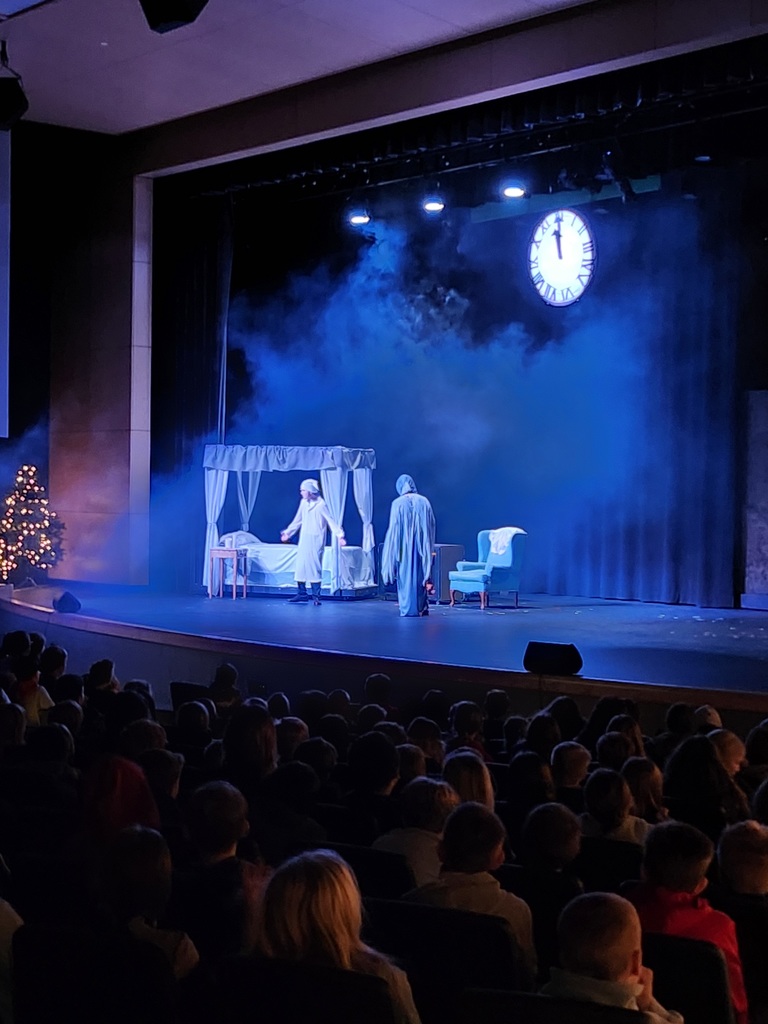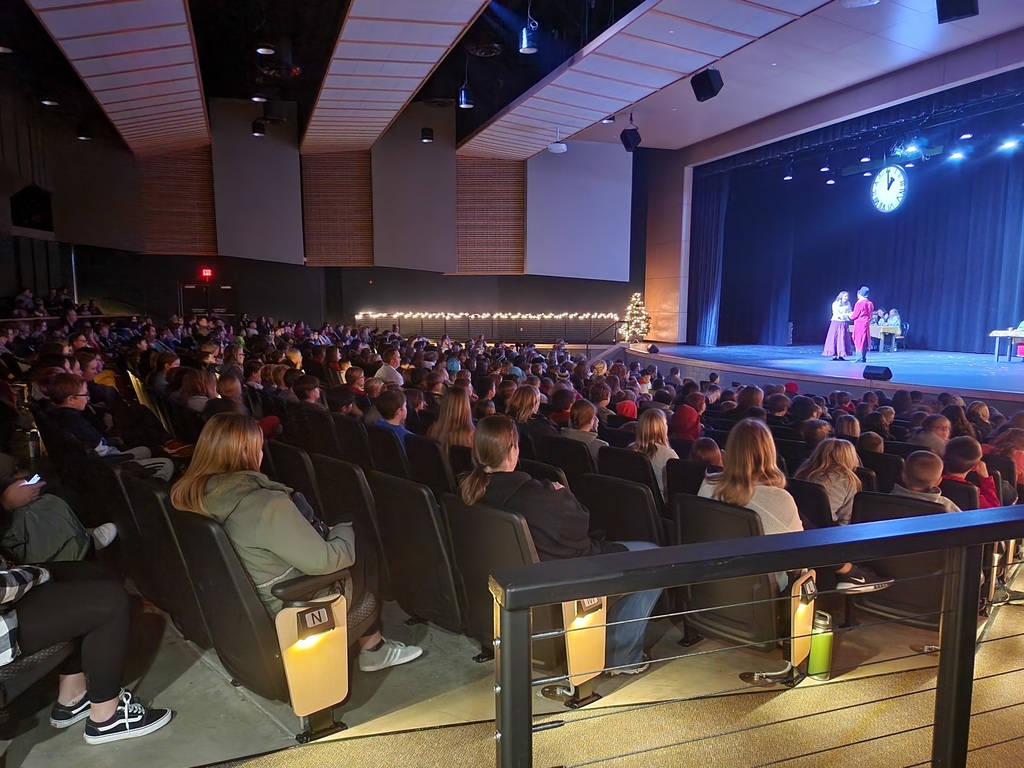 Important Announcement: SCC will be closing two hours early due to the inclement weather. All after school activities have been cancelled.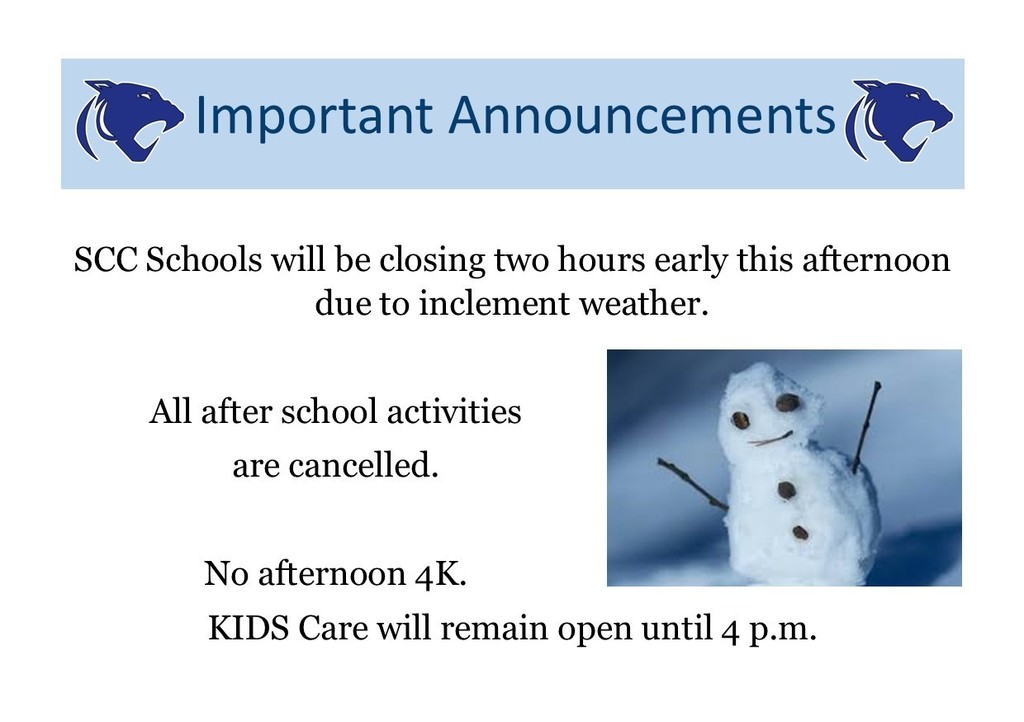 Reminder that tomorrow, November 30th, is a late start at the high school.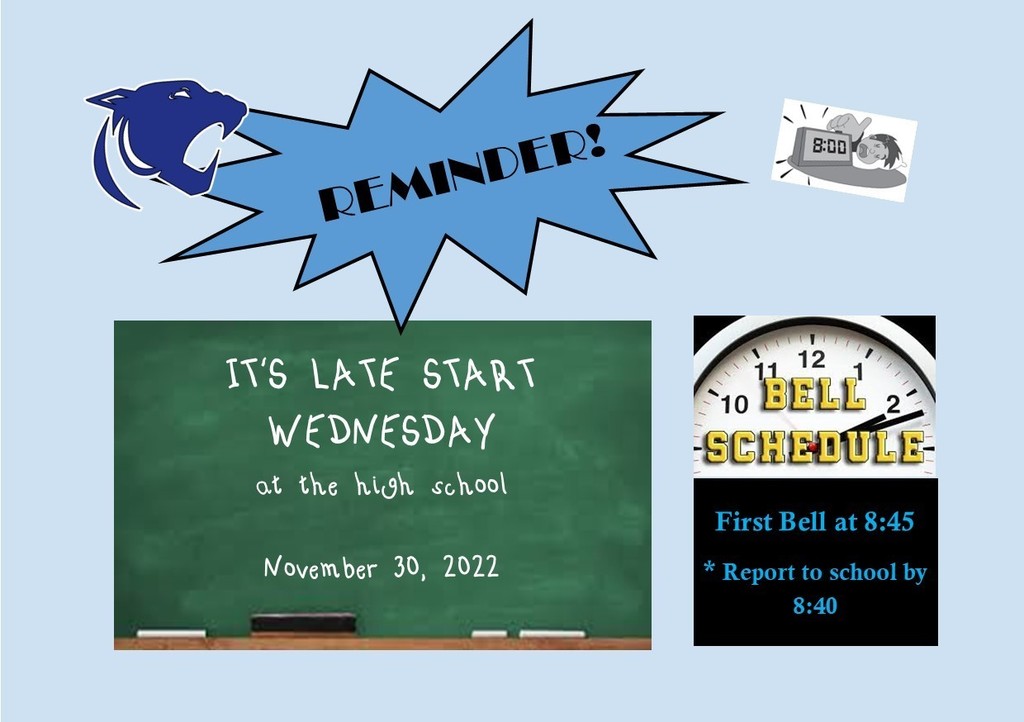 Athletic Events on November 17th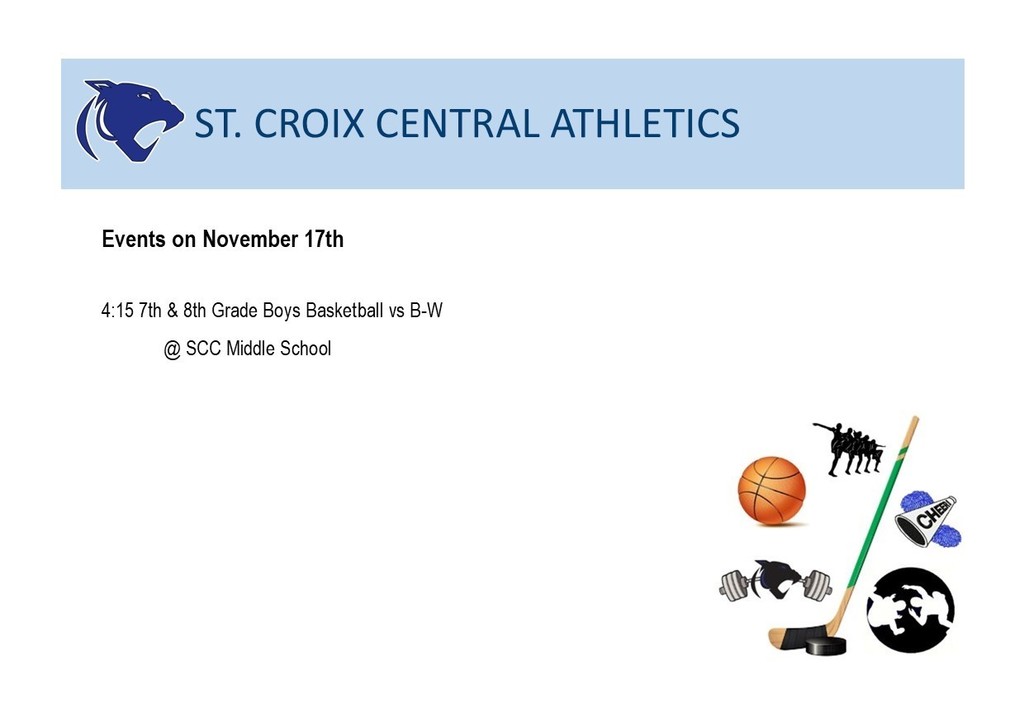 November 13-19 is American Education Week. SCC would like to acknowledge the hard work of our entire team, including our students and their parents/guardians. As part of the week, today is Education Support Professionals Day. A special thanks today to our amazing support staff!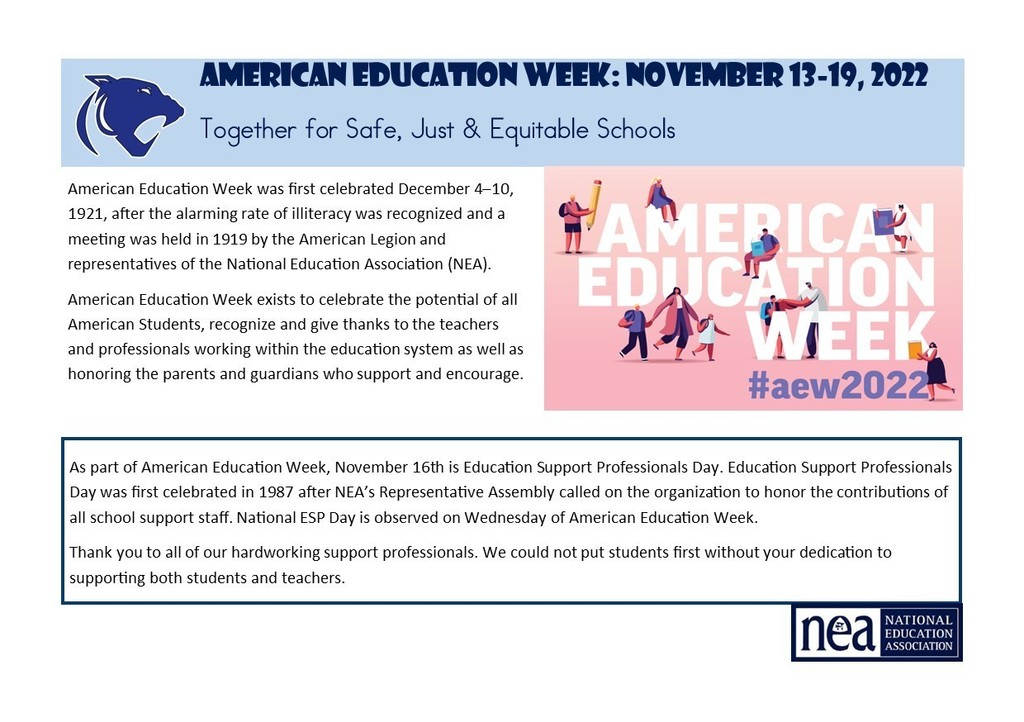 Reminder that tomorrow, November 16th, is a late start at the high school.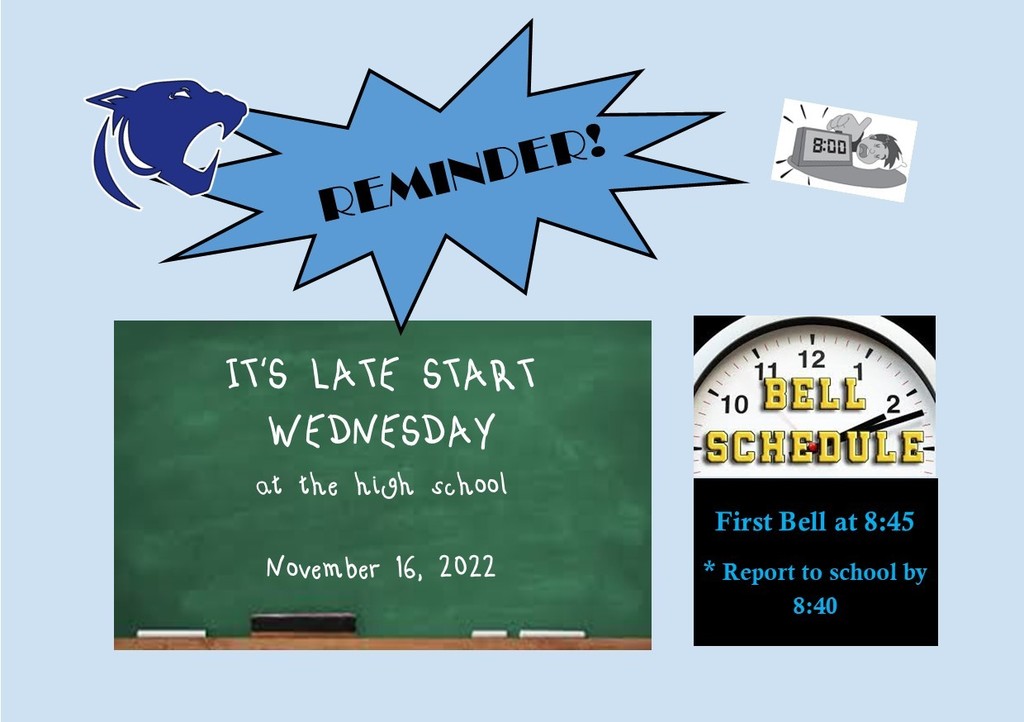 Athletic Events on November 15th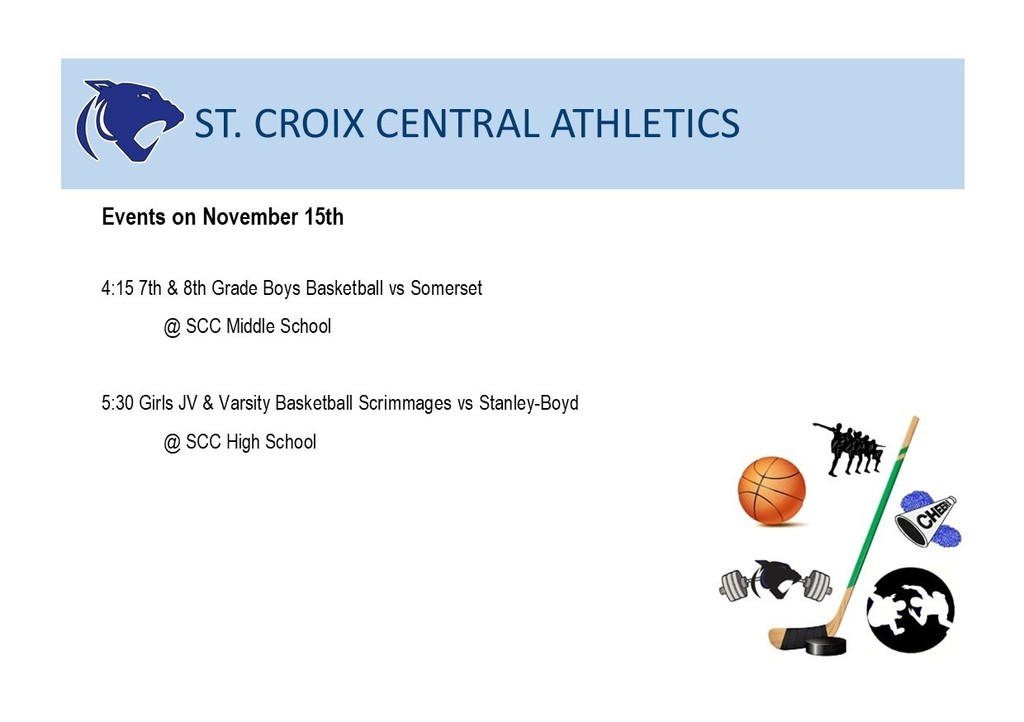 On November 7th and 8th, 4 FBLA students attended the Wisconsin Fall Leadership Conference in Eau Claire. Students toured local businesses, heard Matt Kanz's story on how he became the Senior Vice President of Jack Link's, participated in the JA Titan Challenge, and attended different leadership workshops. Claire Pommier, our Region One VP, presented at the conference on the importance of mental health for teens.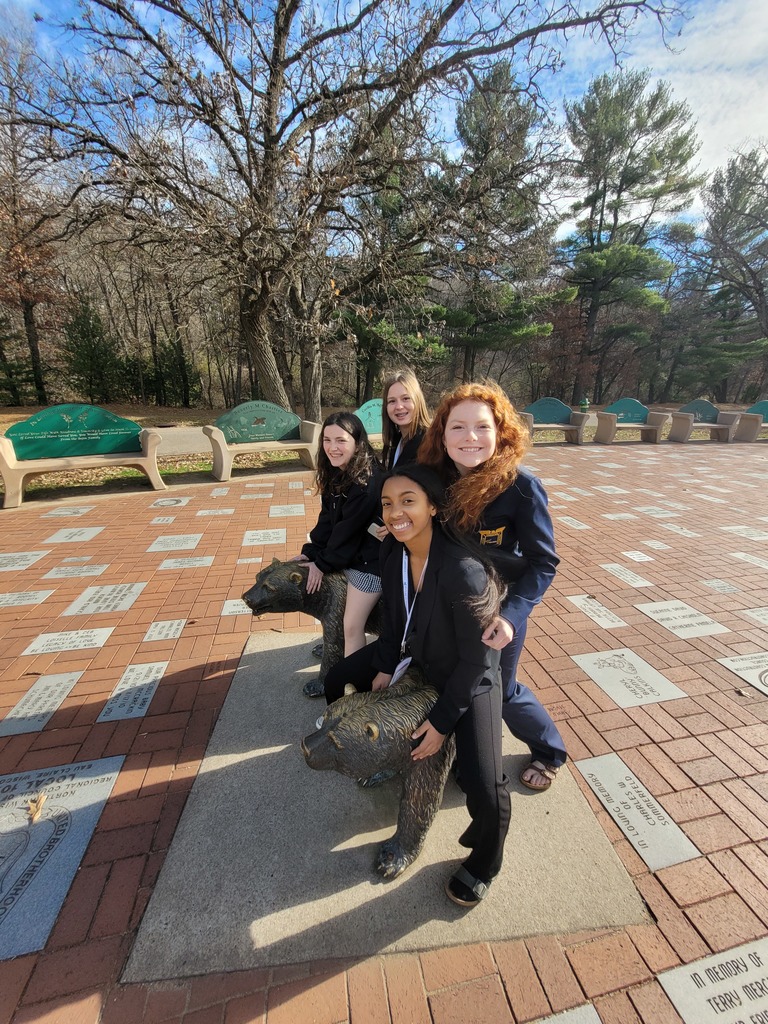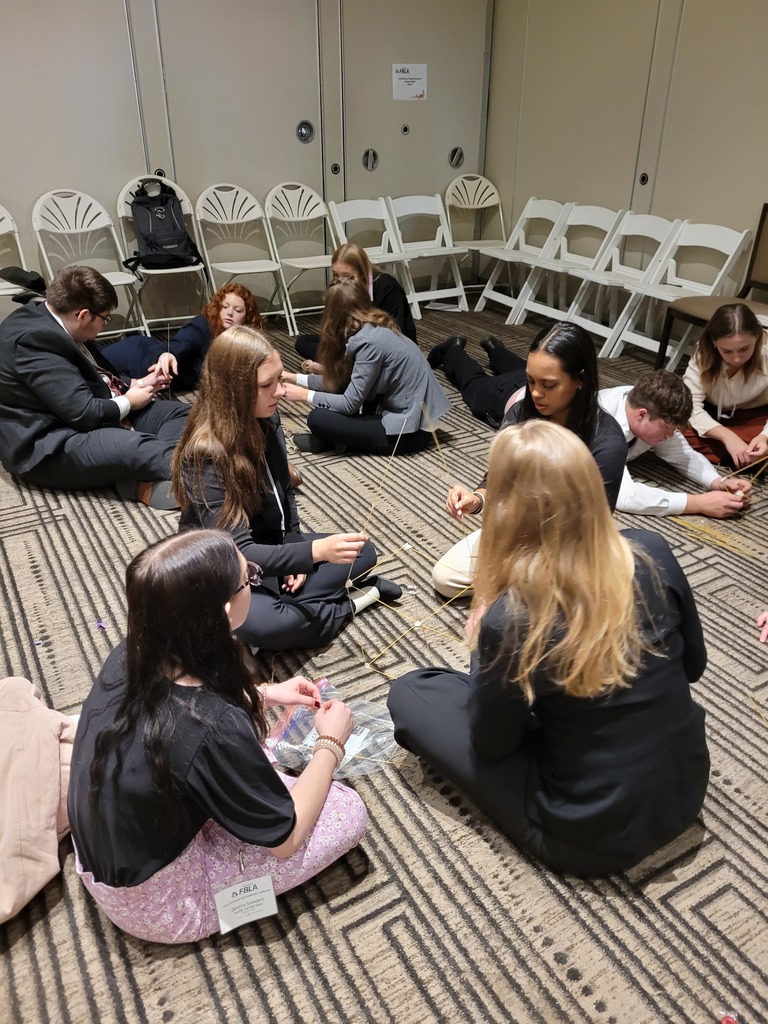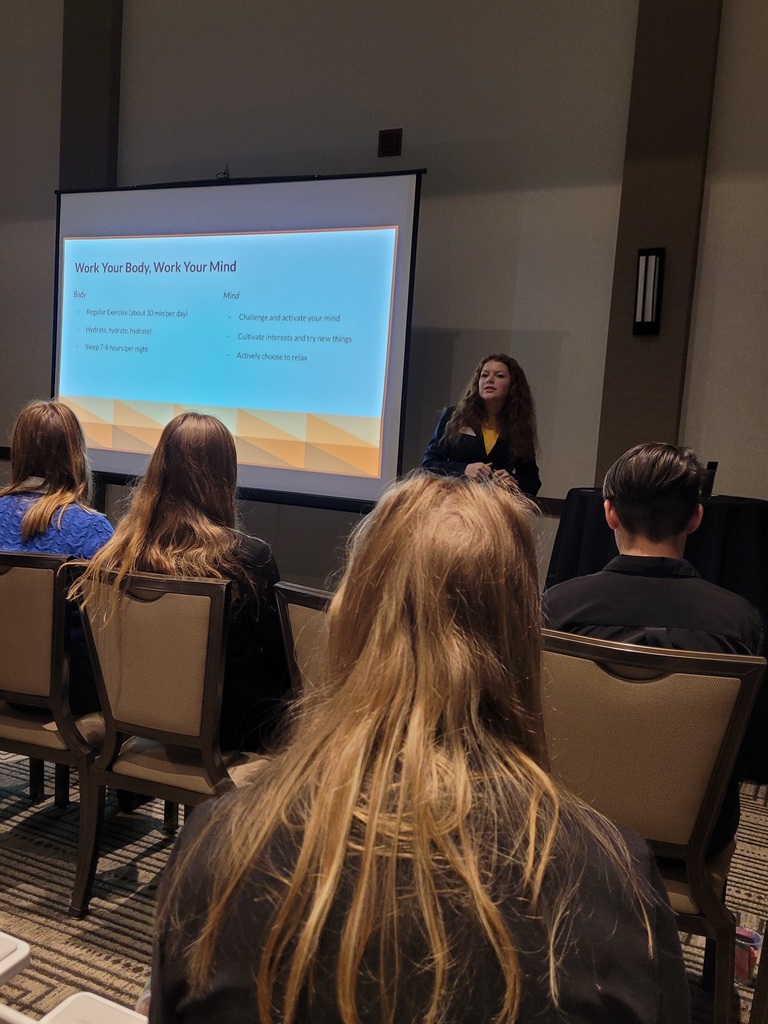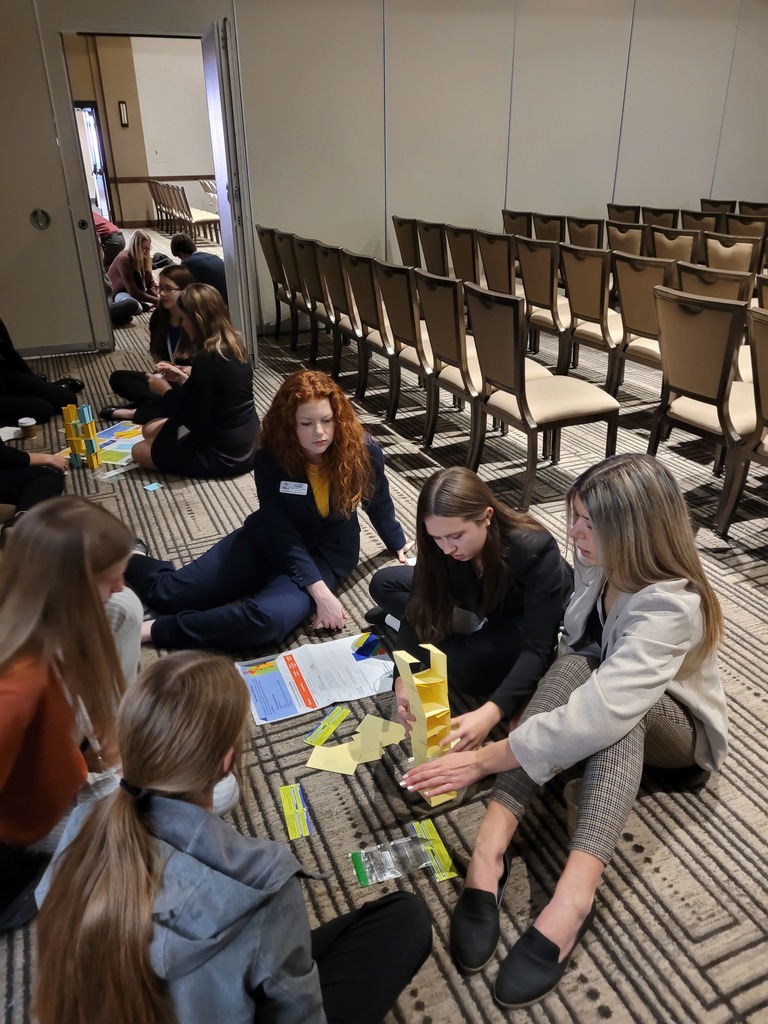 Athletic Events on November 12th

Students in Futures Class attended Northwood Tech's Career Day on November 10th to learn about different career paths. Students were able to learn about careers in Health Science, STEM, Education, Business, IT, Welding & Machining, Animals & Agriculture, and AG Power & Diesel.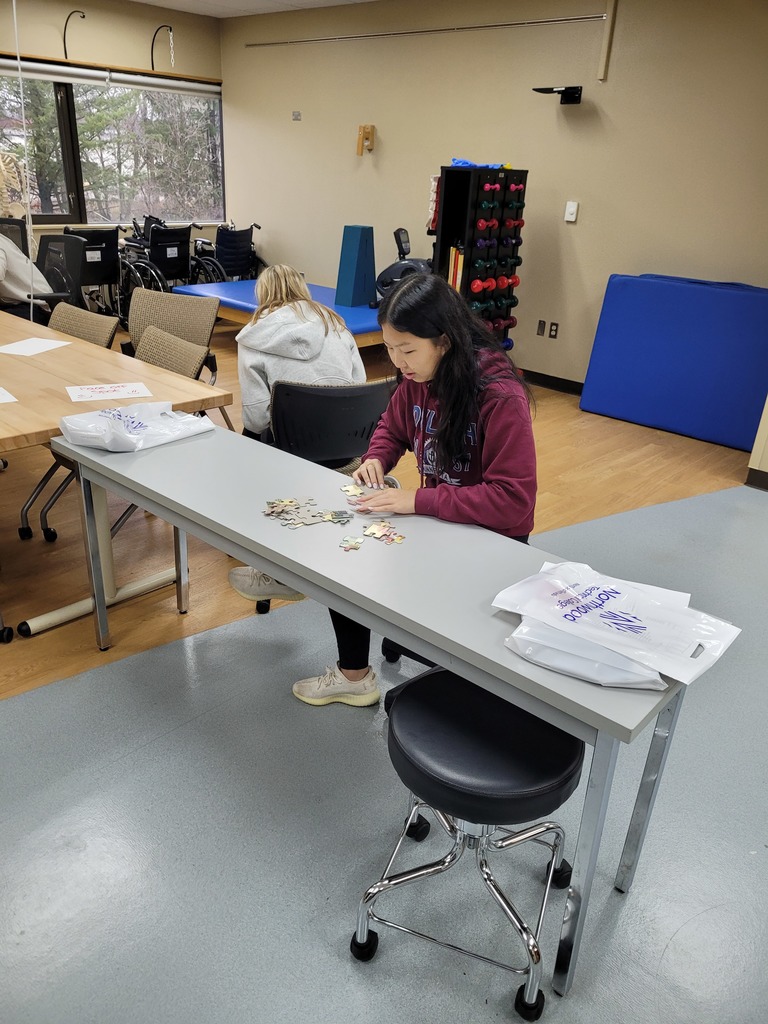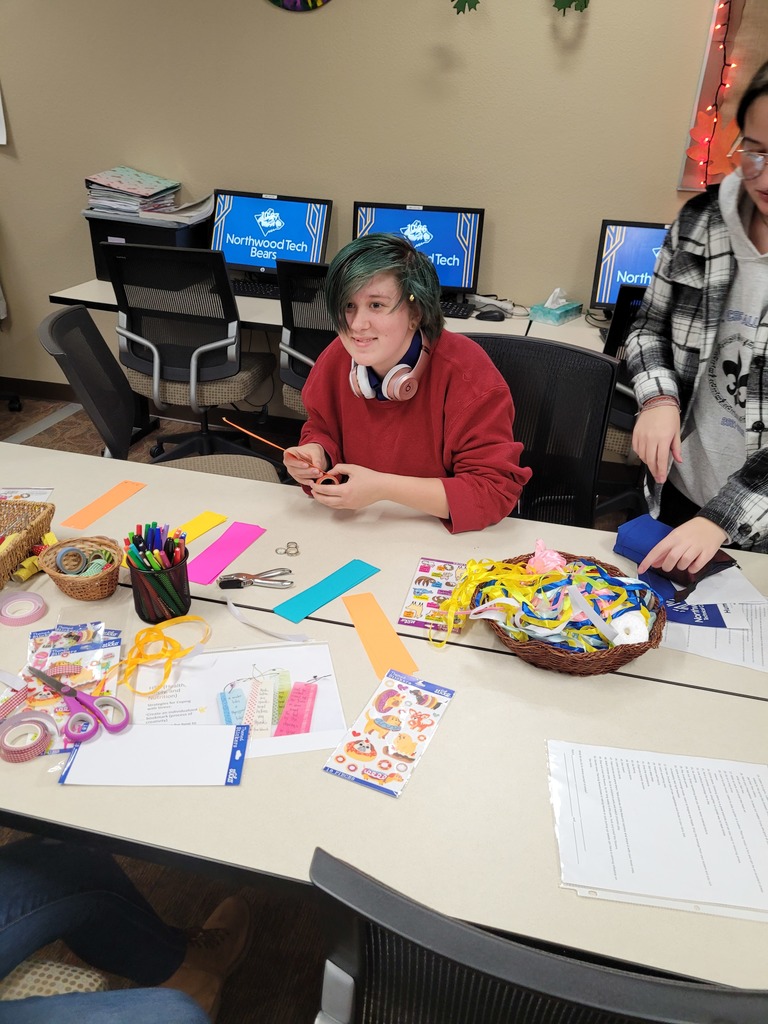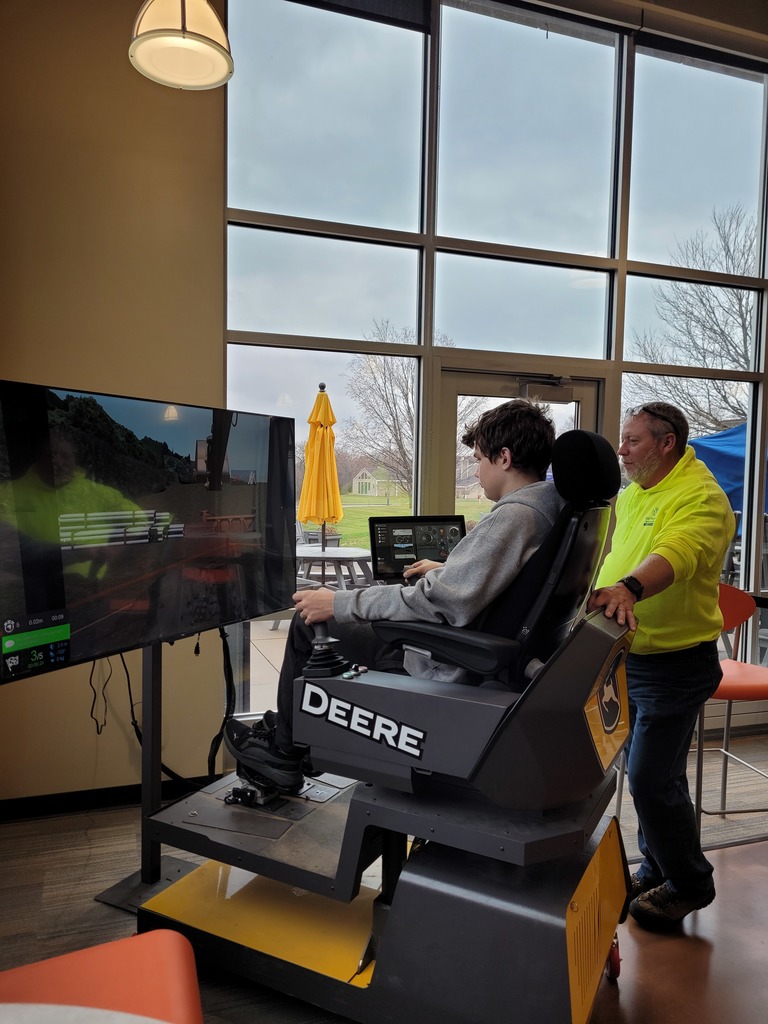 Athletic Events on November 10th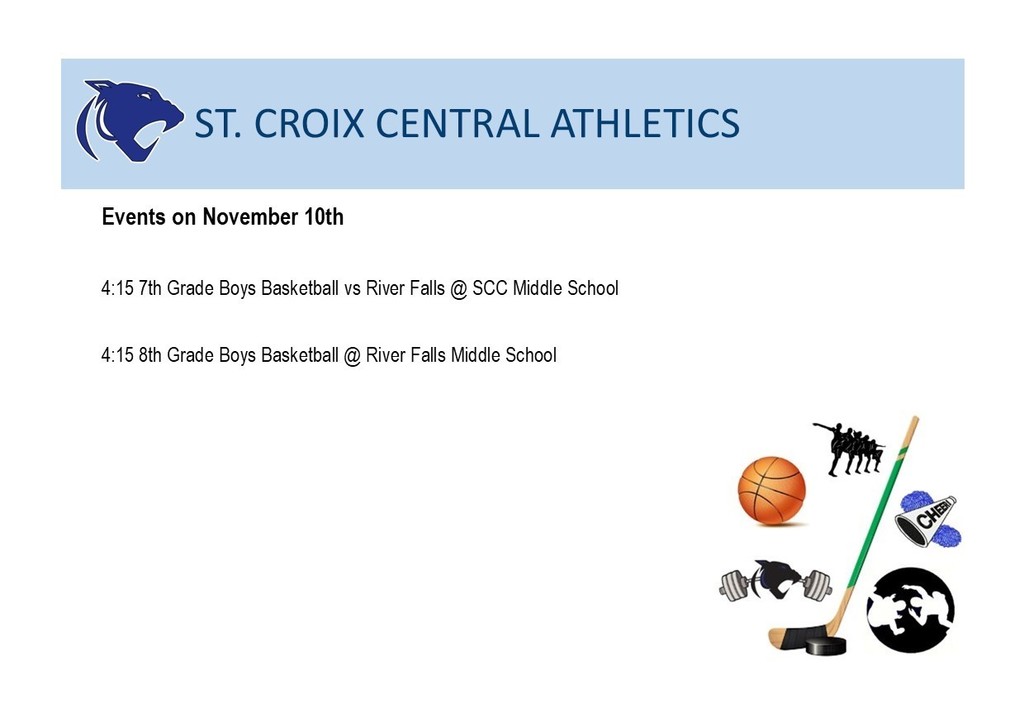 Huge Shout Out to all of the families that participated in our SCCMS Culver's Share Night back in October! We raised just over $500 toward additional playground equipment! So awesome! Thank you, families! And a huge thank you to Culver's for partnering with us!

SCC would like to thank the American Legion for their generous support of the Backpack Program. L to R: Fred Jourdeans Cmdr Hammond Post 432, Andrea Felberg SCC, Dave McDonald St. Croix County Children & Youth Chair, Jerry DuBois Cmdr St. Croix County & Aimee Bohatta SCC.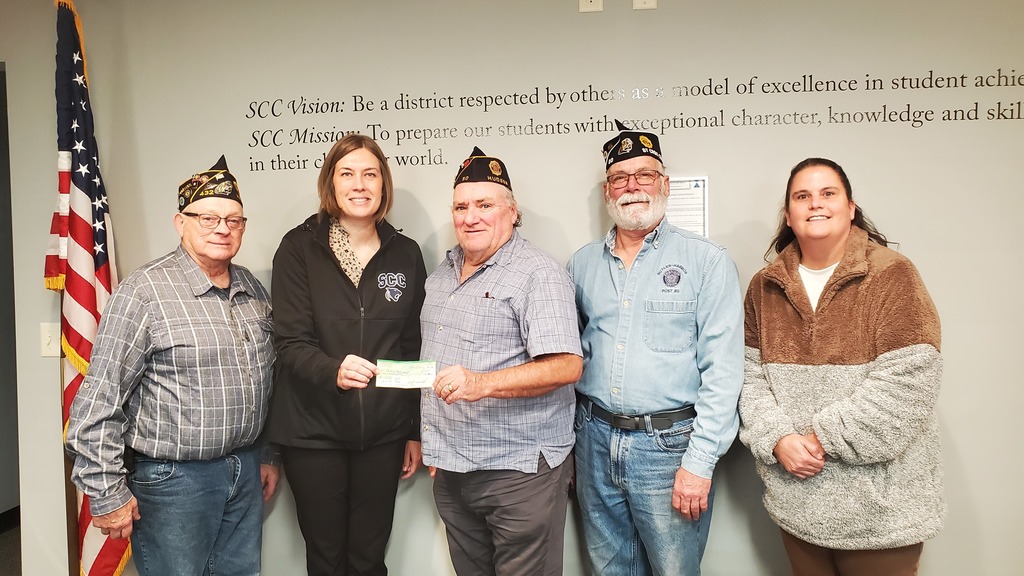 Athletic Events on November 8th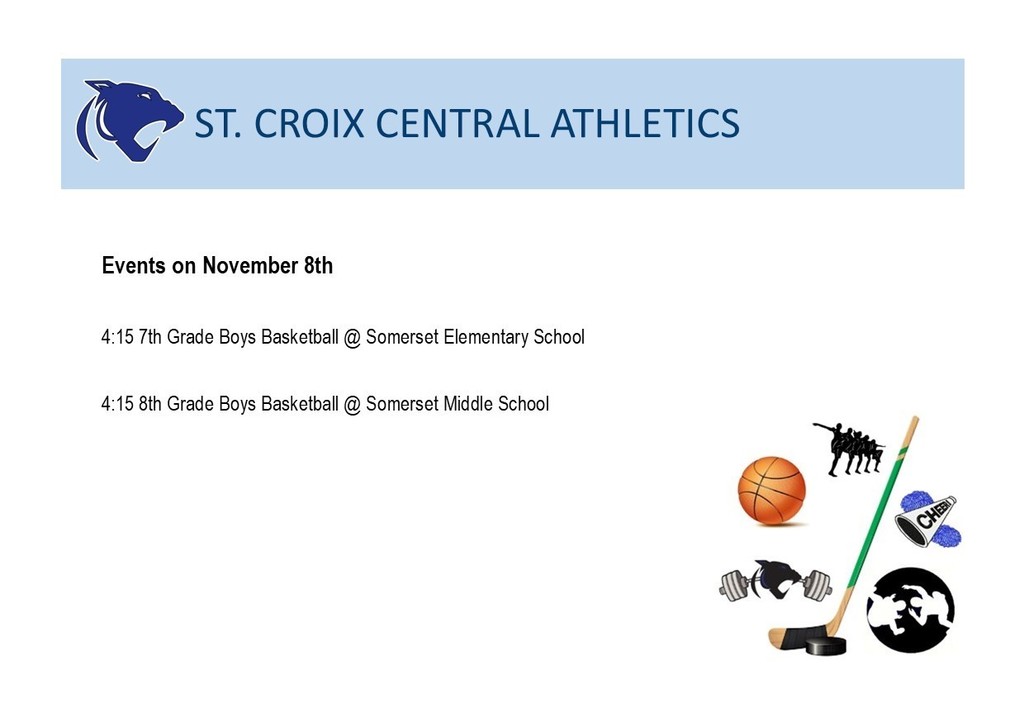 Congratulations to our 17 (!!!) band students from SCC who were selected to perform in the UWEC Honor Band today! They'll experience an exciting day full of masterclasses with UWEC faculty, rehearsals with world class educators, and performances by the top bands at UWEC. The end of the day culminates in a concert featuring each of the 4 honor bands where they will perform in the stunning Pablo Center! Congratulations! If you would like more information about the event, please check out the Honor Band website:
https://s366-uwecmusic.shopwindow.me/cms/preview/5d2a610e-802d-4ec3-ba9e-06a23ca2f147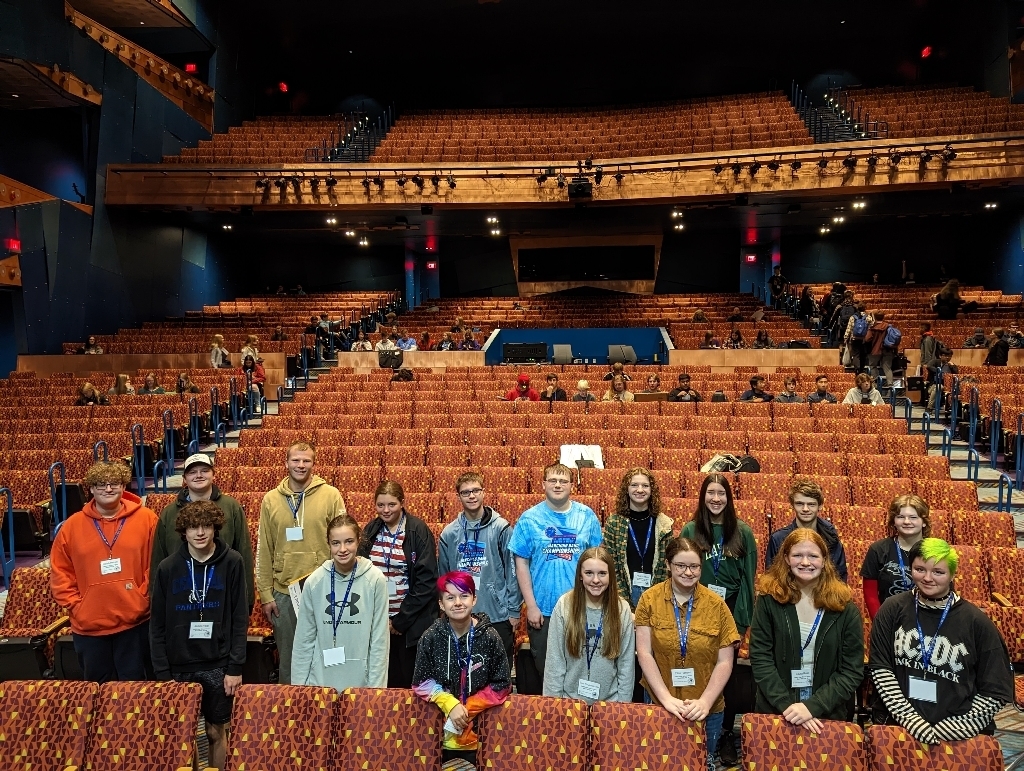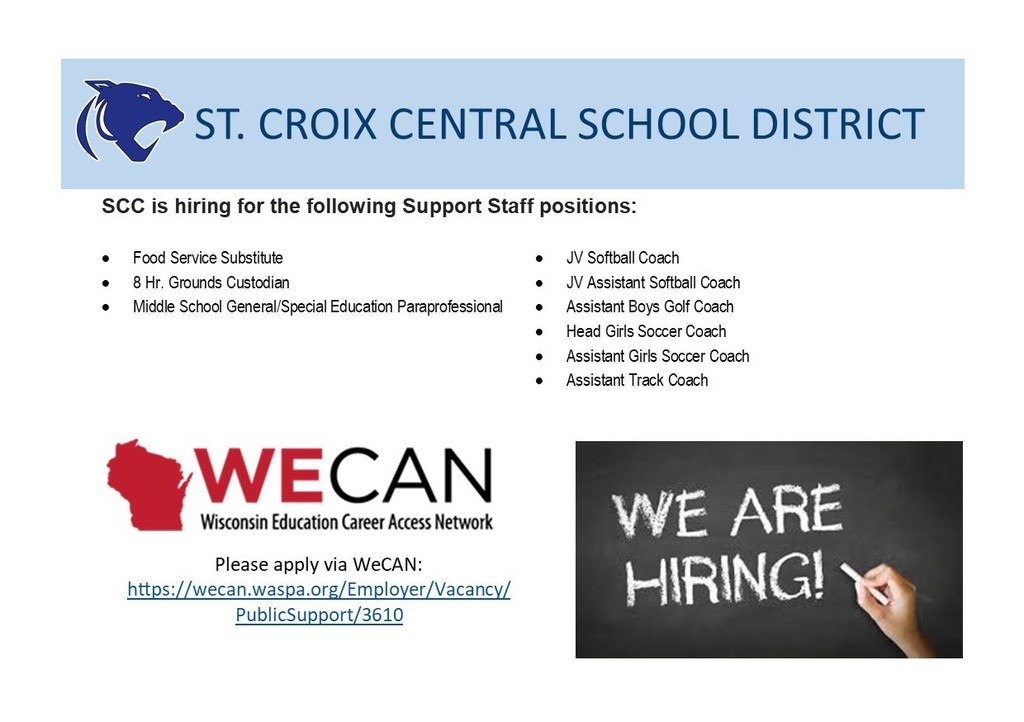 High School Spanish and Art students collaborated to make masks for the Day of the Dead!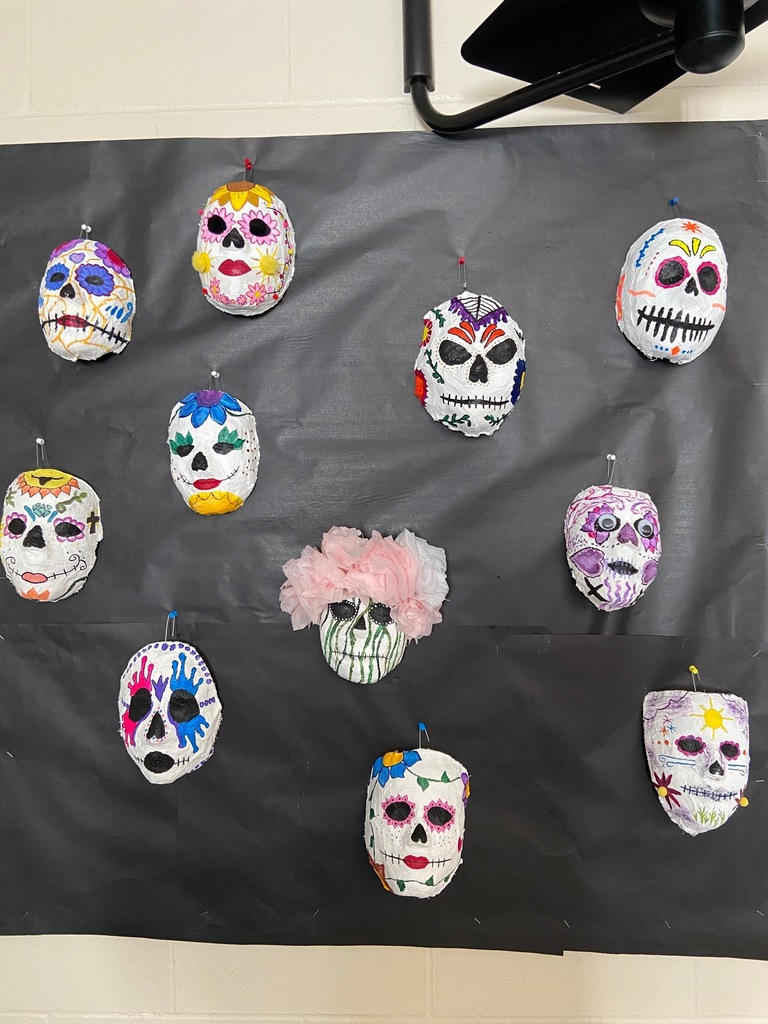 This week is FBLA week at the high school. Students are learning about FBLA, engaging in daily activities, and participating in dress up days to show their support for the business organization. To learn more about FBLA, email
tcrowley@scc.k12.wi.us
.