September Students of the Month!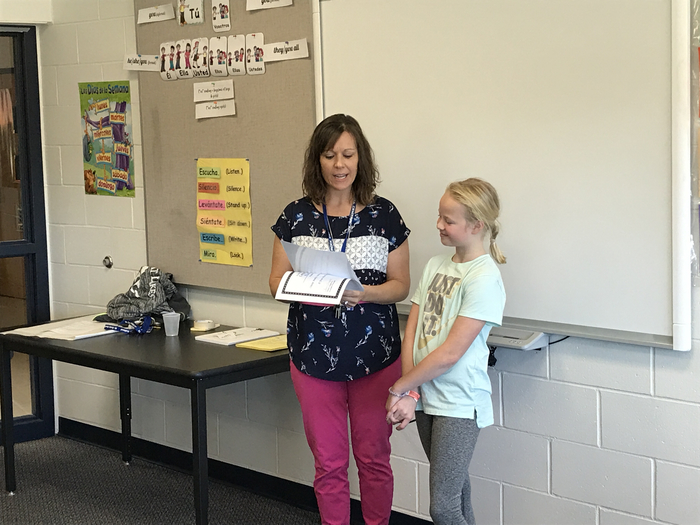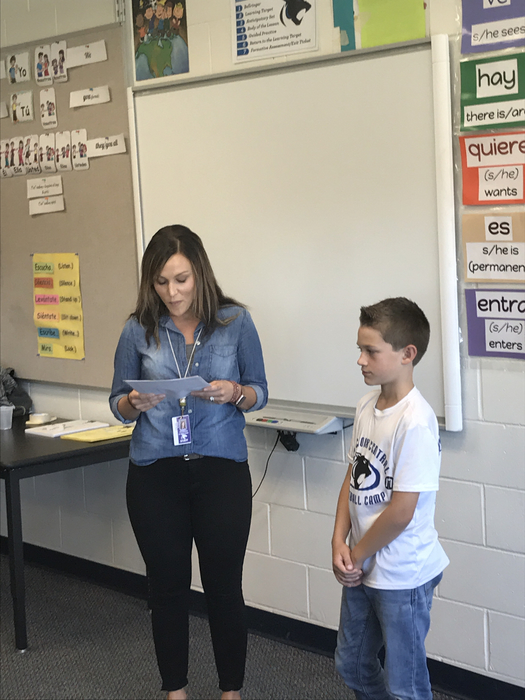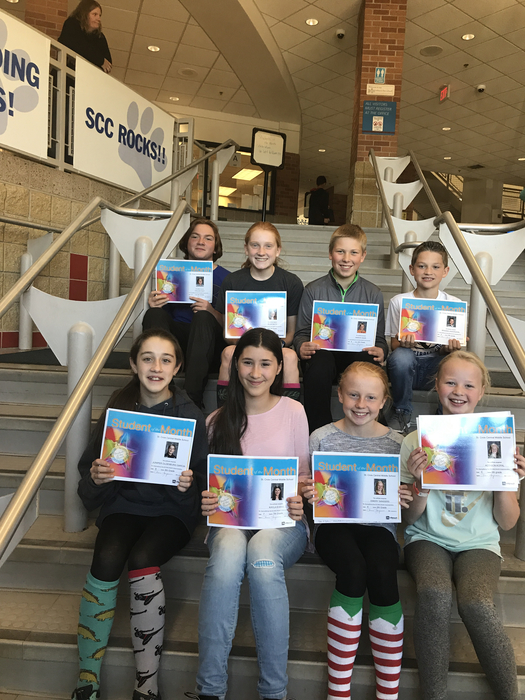 More Middle School Students of the Month!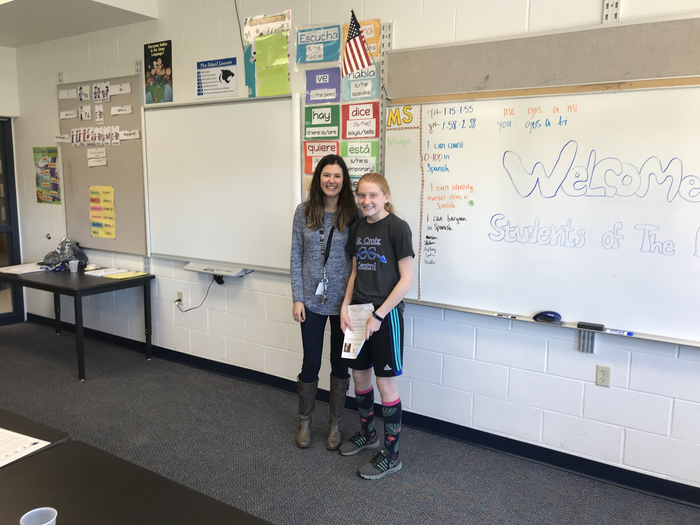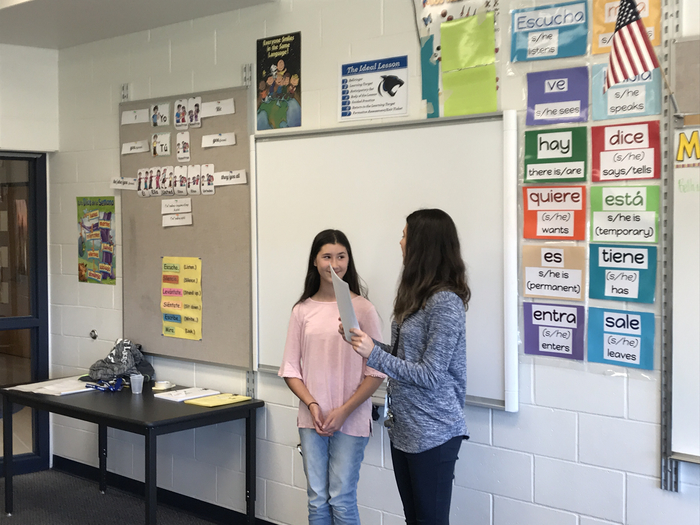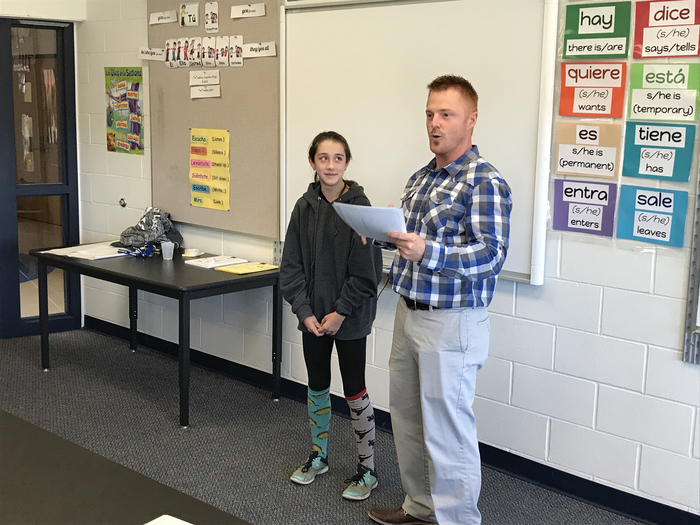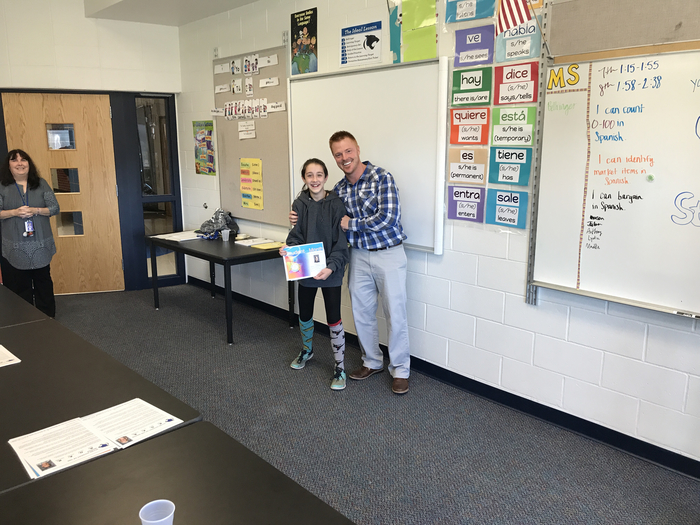 4K students working on letter recognition!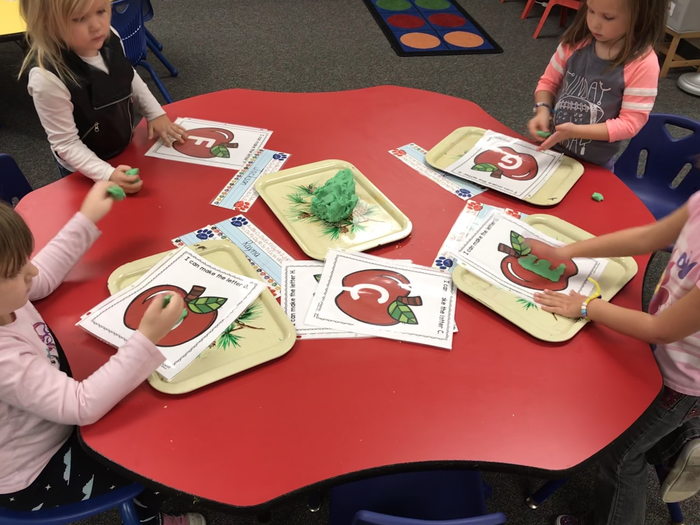 SUBSTITUTES WANTED FOR THE 2018-19 SCHOOL YEAR! Please contact the District Office for more information. (715) 796-4500 915 Davis Street PO Box 118 Hammond, WI 54015

Middle School Pep Fest!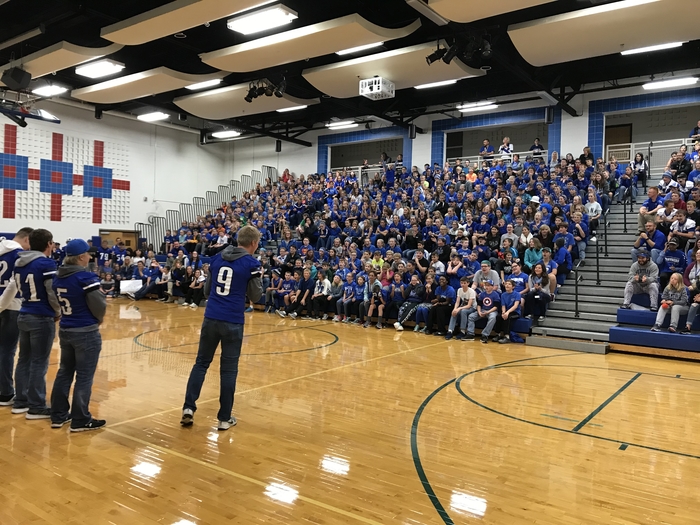 So cool. Middle school students being welcomed and included with homecoming activities! High school band is incredible!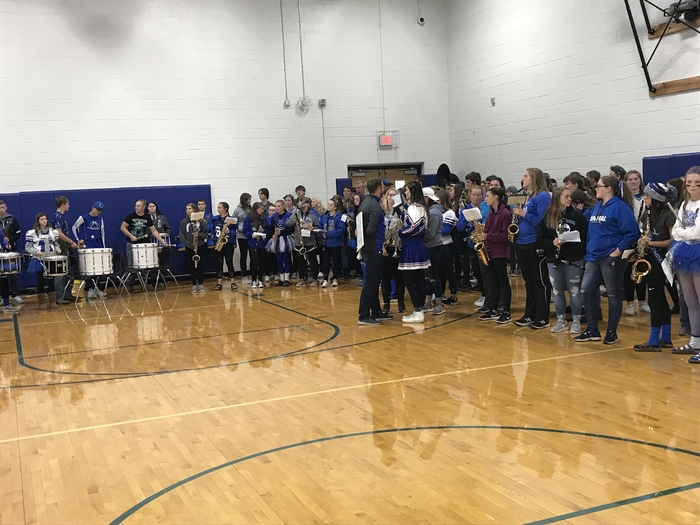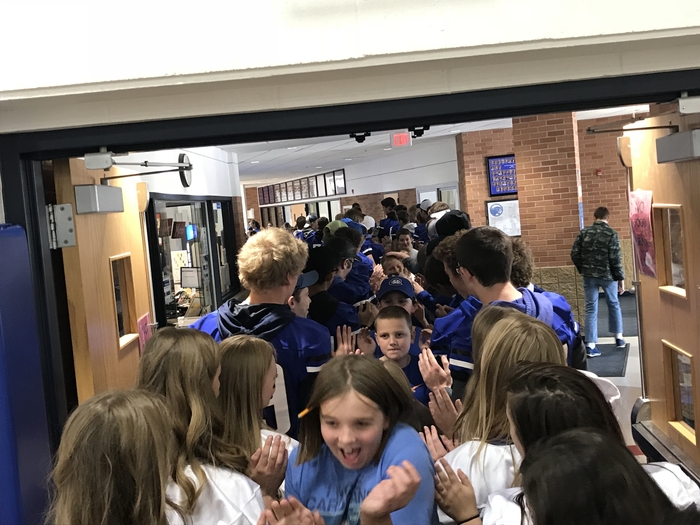 Elementary Pep Fest!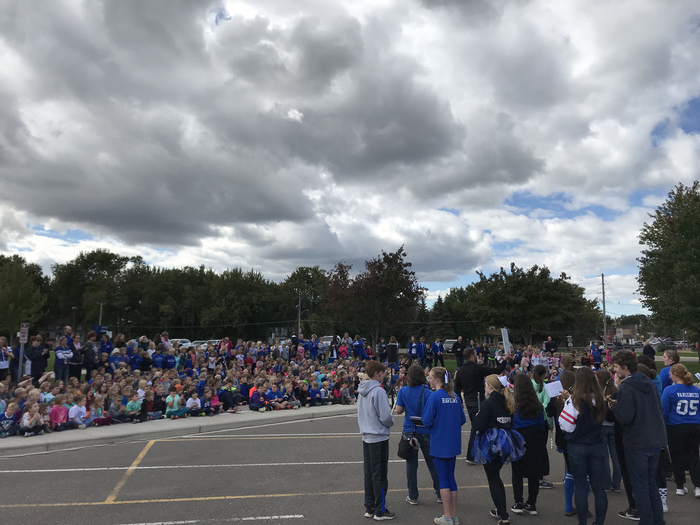 "Ummm, Mr. Langeness, you are going to need A LOT MORE tape than this to hold up you and Mr. Nusbaum." True statement. DO IT FOR CONNOR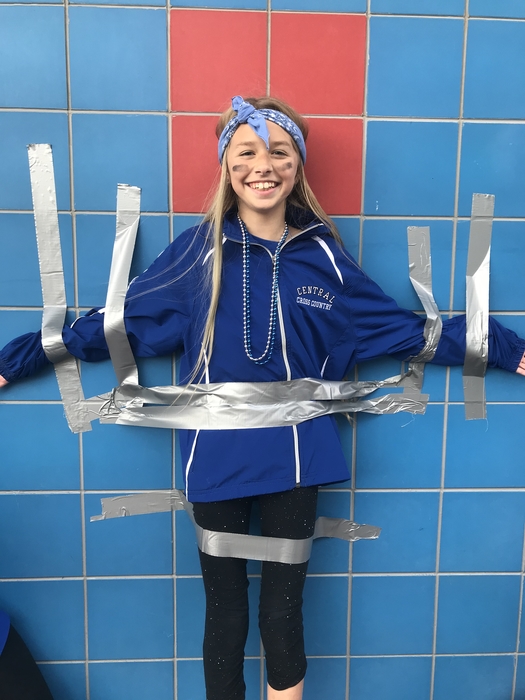 Middle school students showing their school spirit on dress up day!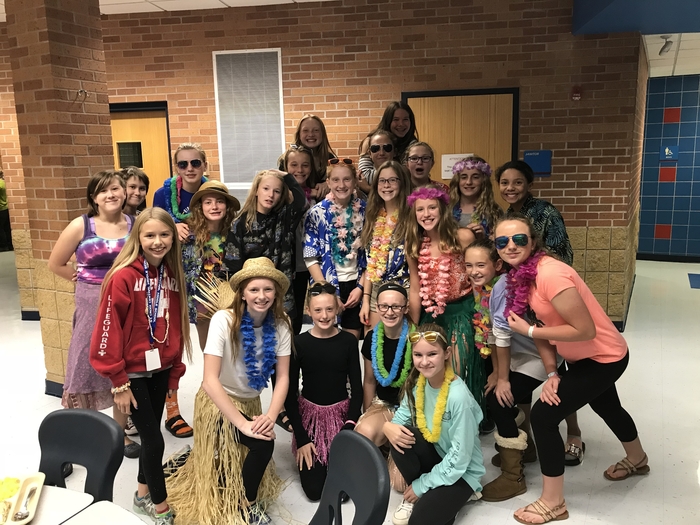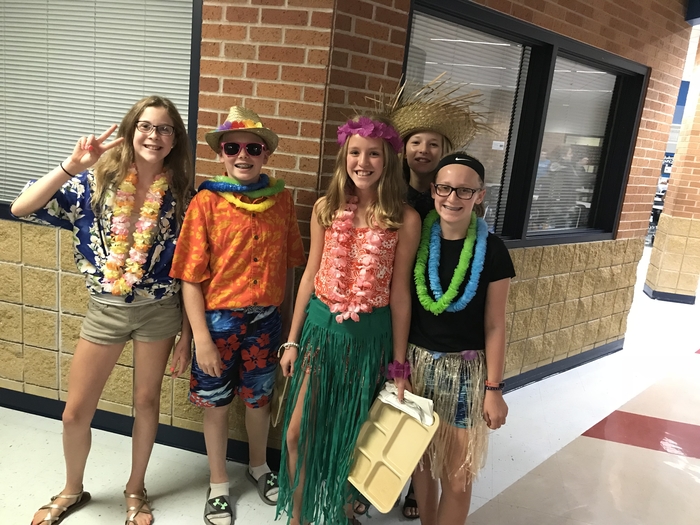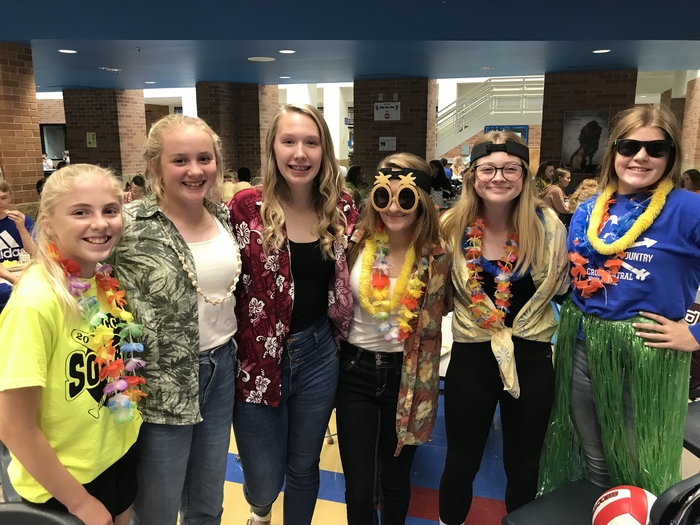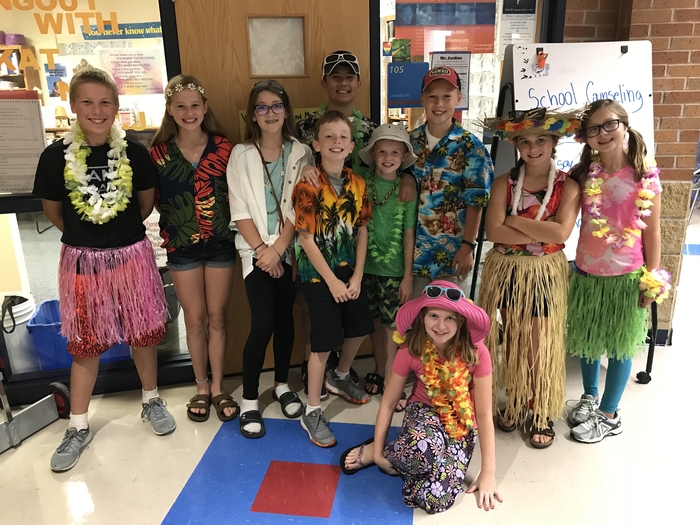 Congrats to the Girls Golf team on their WIAA Regional Championship!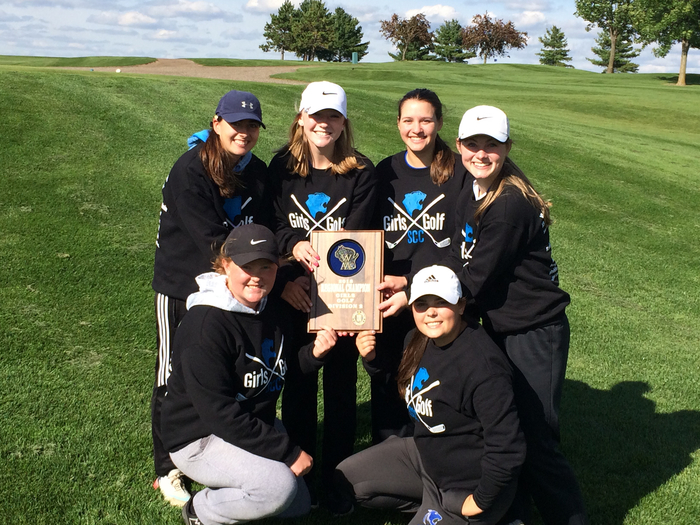 Mrs. Heinbuch and her 5th grade engineers are busy building spaghetti towers!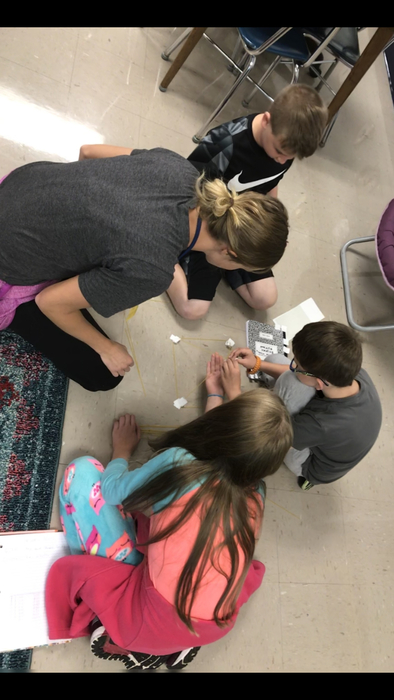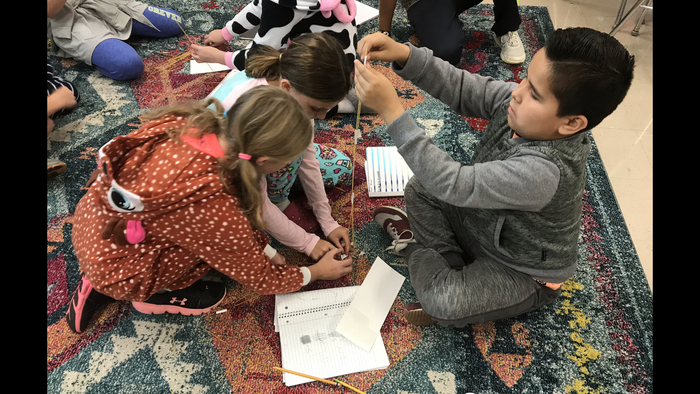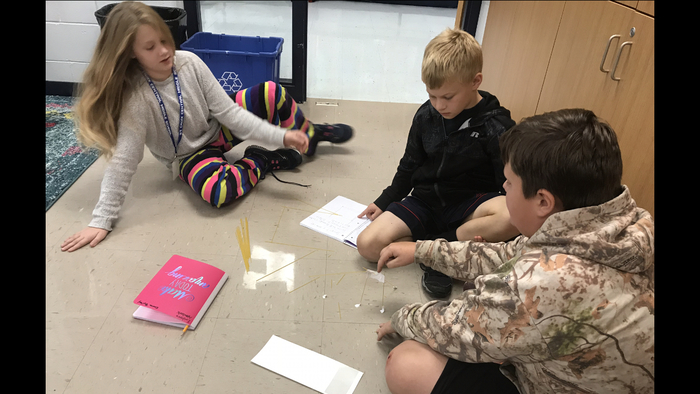 JV FB will be traveling to Elk Mound tomorrow not Osceola. Game time 5:00. C team will be @ Amery. Please pass along via social media.

Panther Pack Friday at the elementary!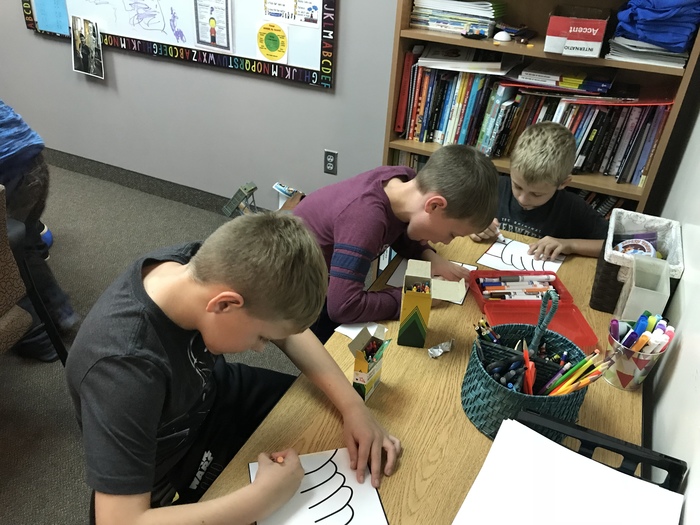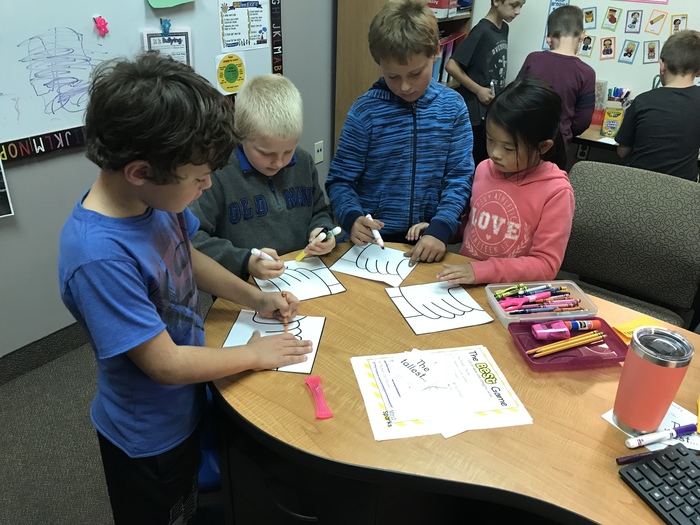 8th grade mentors working with their 5th grade students!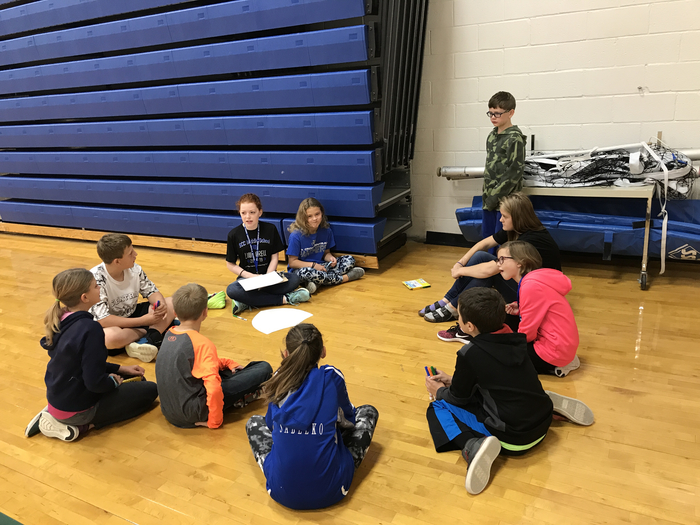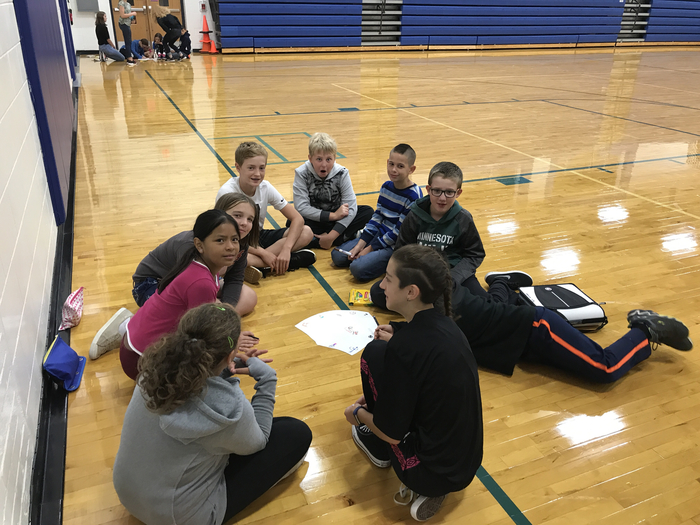 VB and Dance Parents Night 2018! Thank you parents for your support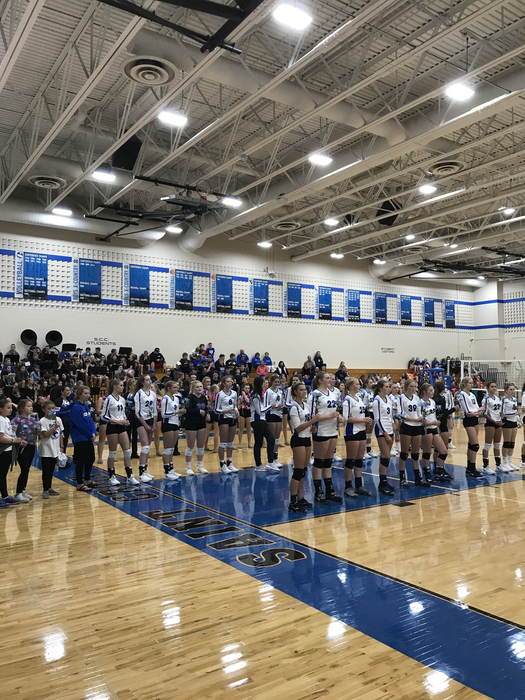 Even the rain can't stop us - SCC Cross Country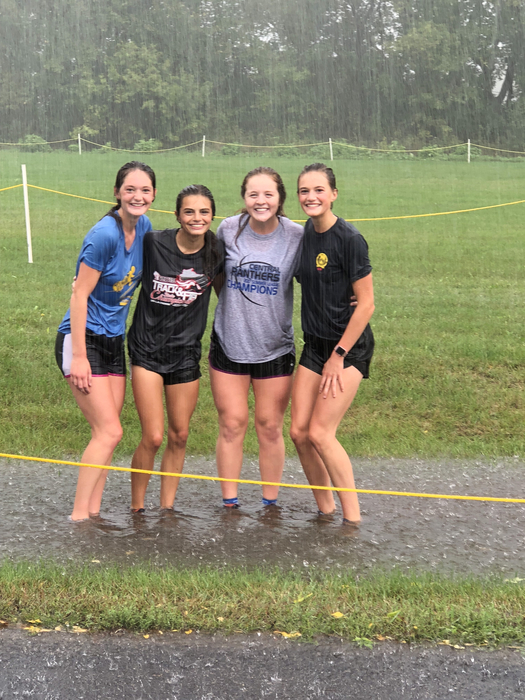 Come on out to watch the VB lady Panthers take on Ellsworth in a HUGE conference match tonight! Enjoy the band, game and more!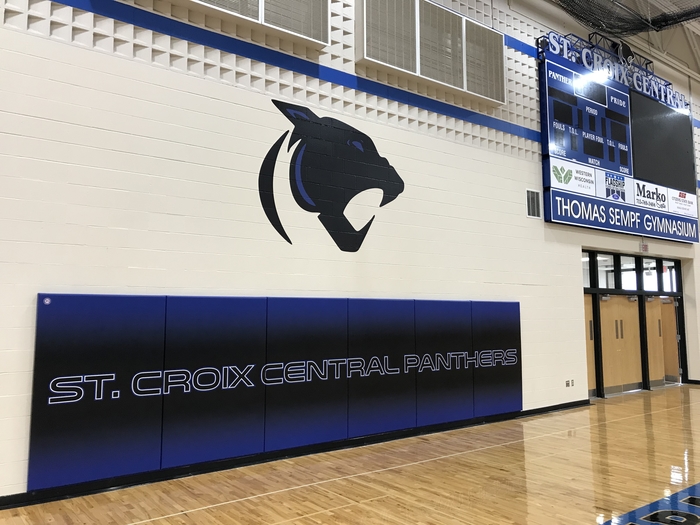 Meet our new staff! Welcome to SCC!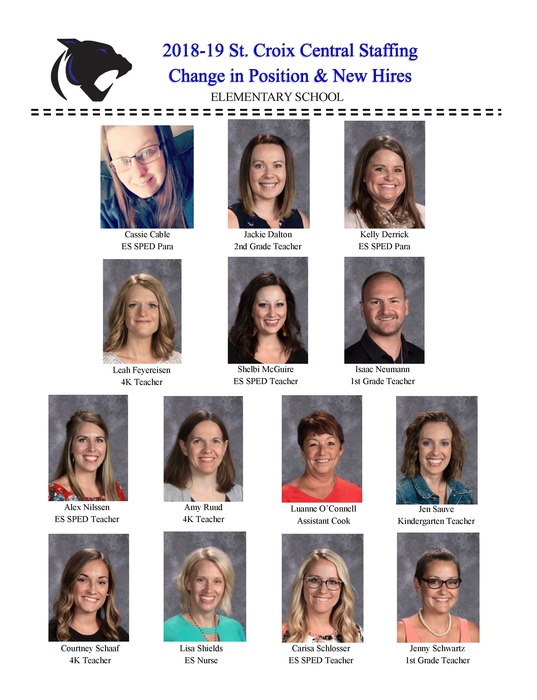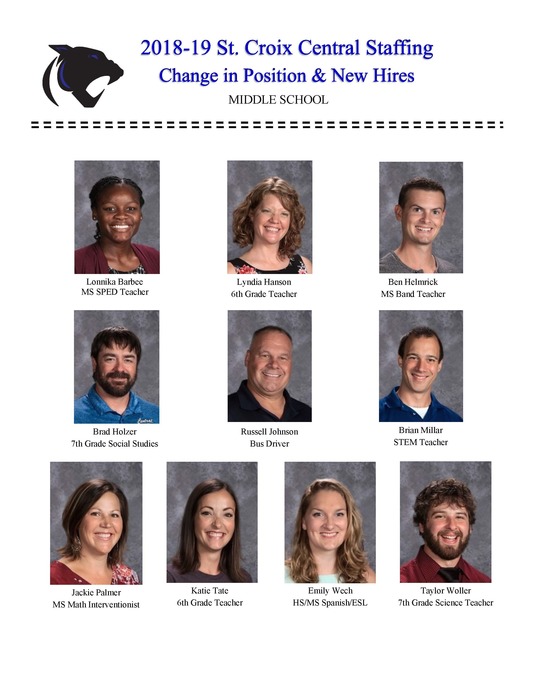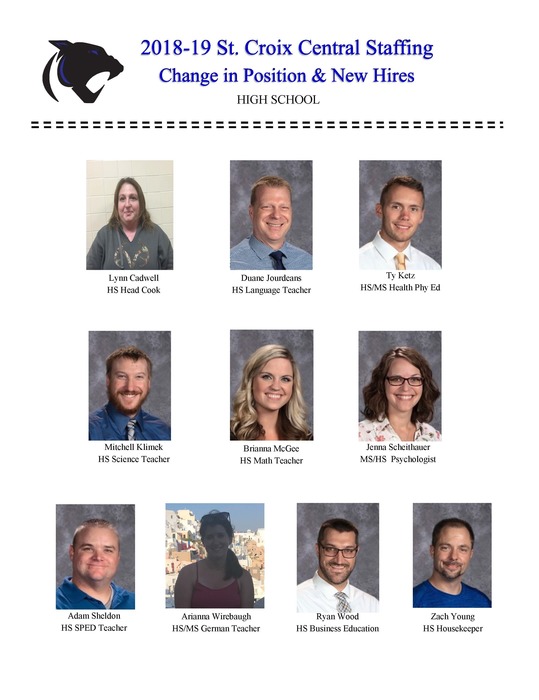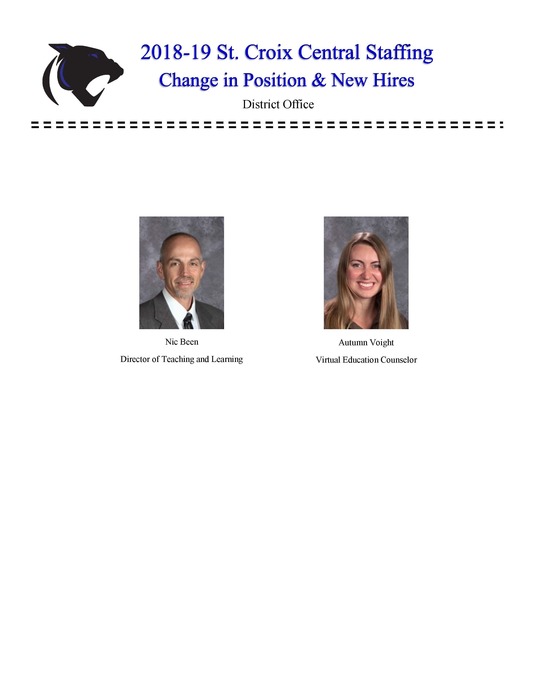 8th grade VB dominating N.R. Great job Girls!