An amazing Veterans Day Program at the middle school today. Thank you to all who have served. You are truly our heroes!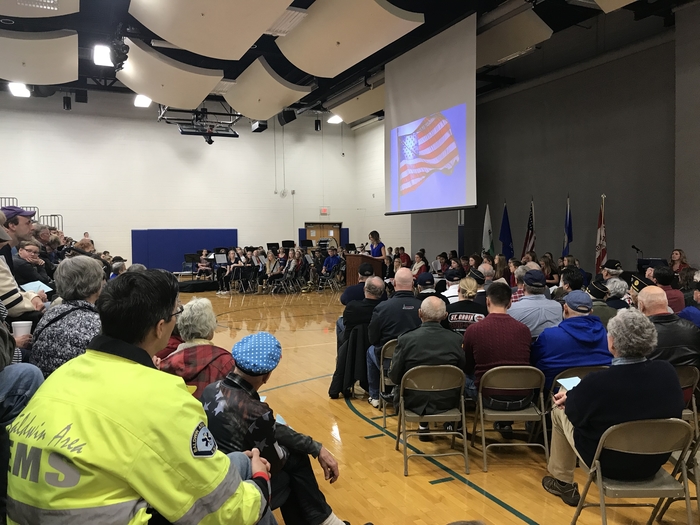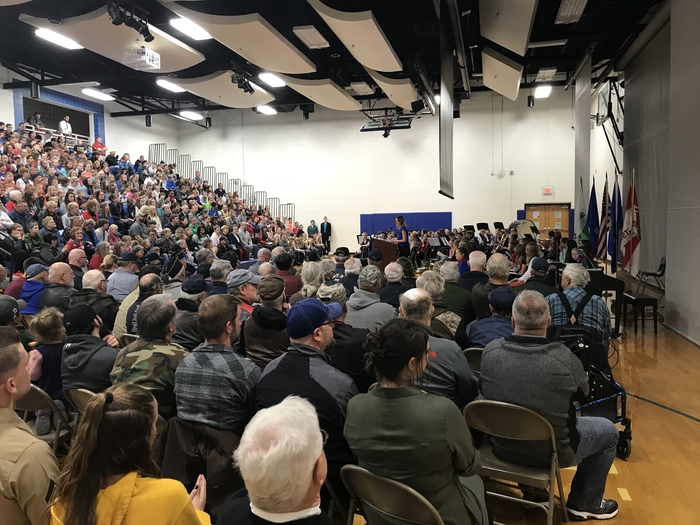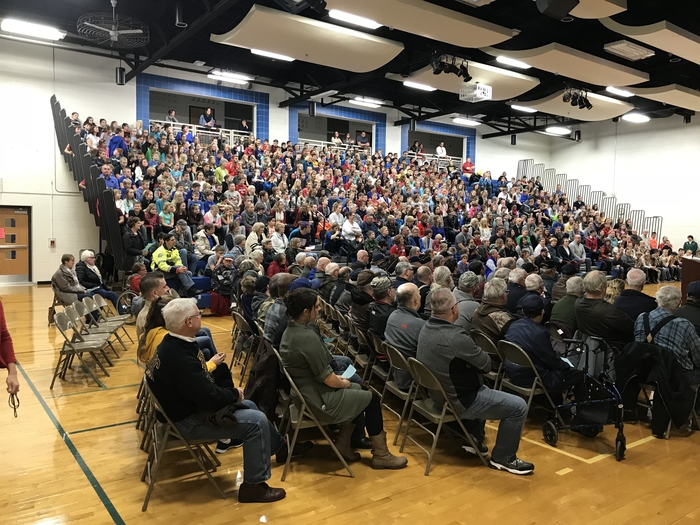 Final football score --> SCC 48 : Little Chute 25 ~SCC football is headed to state!~ #sccspirit

Panther football fans, if you can not make it to the game on friday night against Little Chute, it will be streamed LIVE at youtube.com/stcroixcentralschooldistrict. The stream will start at approximately 6:30. #sccspirit

Caps 4 Cans! 2nd graders did a service project this past week and collected cans for the food shelf. Any 4K-4th grade student who brought in a can good could wear a hat today. Our students brought in a total of 1,008 cans! Way to go SCCE!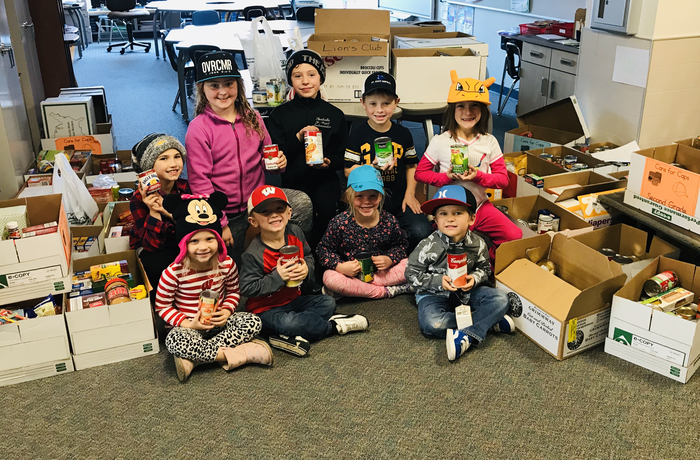 Don't forget that tomorrow is Cans for Caps at the Elementary! Bring a canned good for our local food shelf and you get to wear a hat for the day!!

Guys Day in 4K! 4K students asked their favorite guy to come spend some time in their classrooms!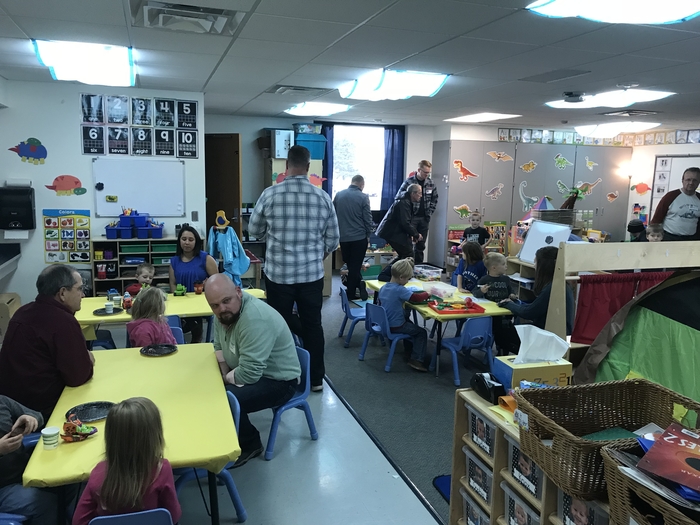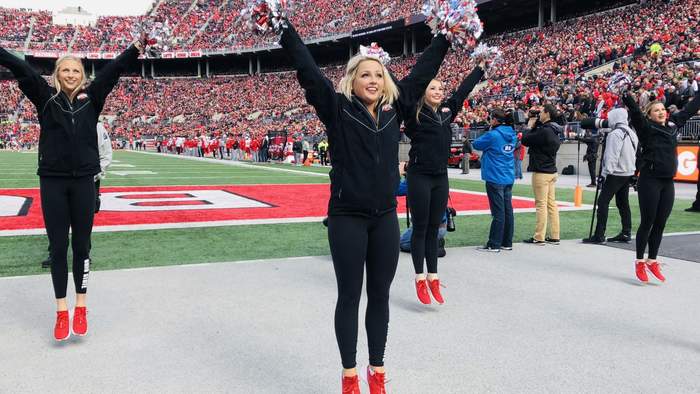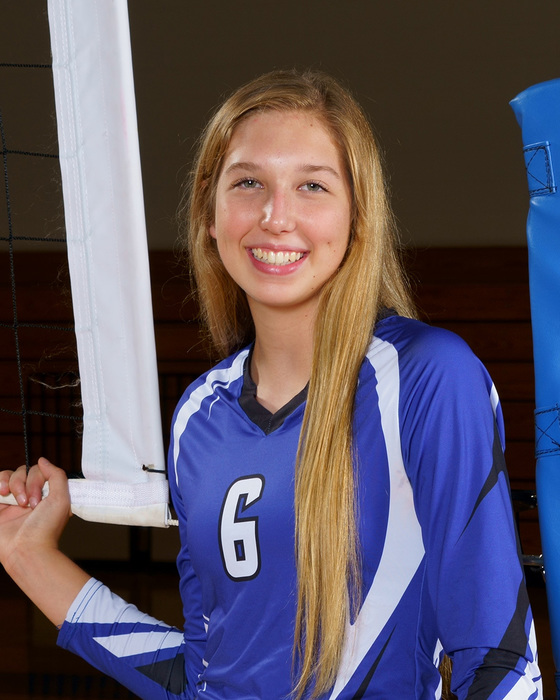 SCC.....for 3! A couple of good 8th grade battles tonight against River Falls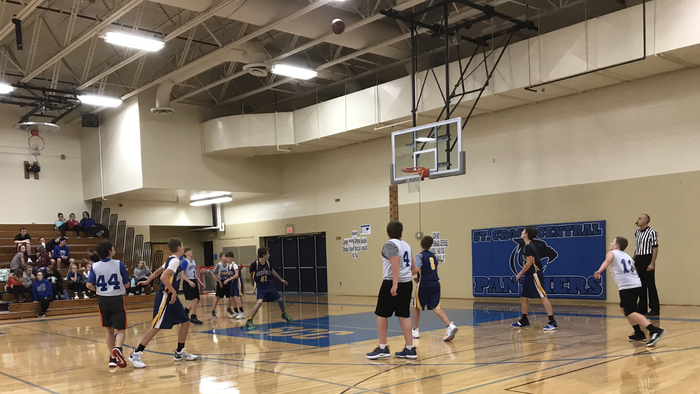 The senior football players assisted with the Monster Mash Bingo Bash at the Roberts Senior Center Last Friday. Seniors helping seniors. SCC Pride!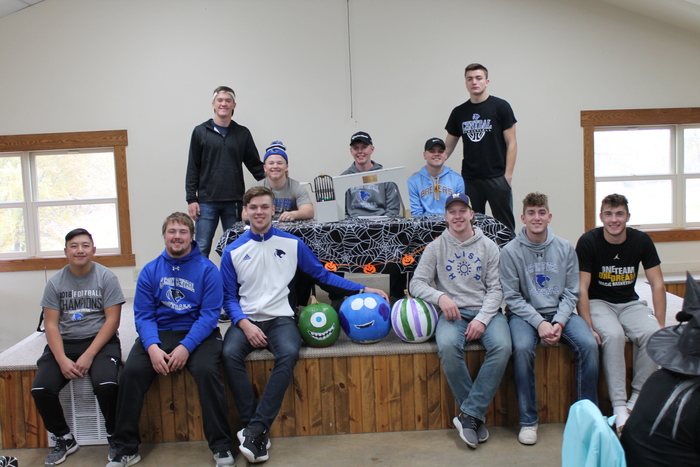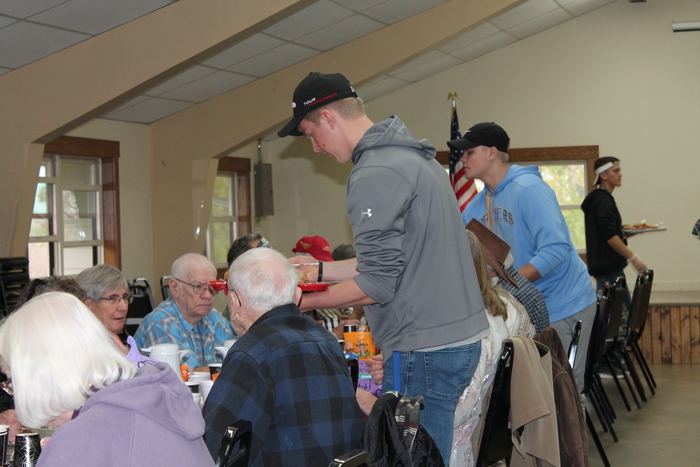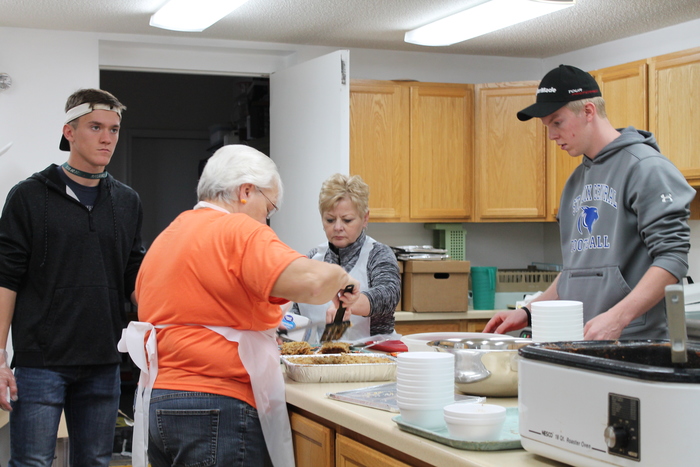 Mr. Hook MC'ing the 7th grade vs. 8th grade Battle of the Book contest during WIN today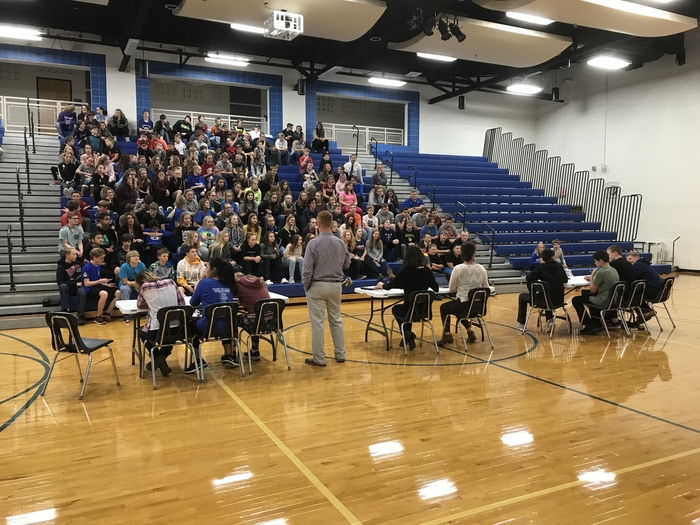 1st attempt at Student-Led Conferences. I am so proud of the middle school staff for their effort and willingness to Empower the students! More work and more time and they took it on!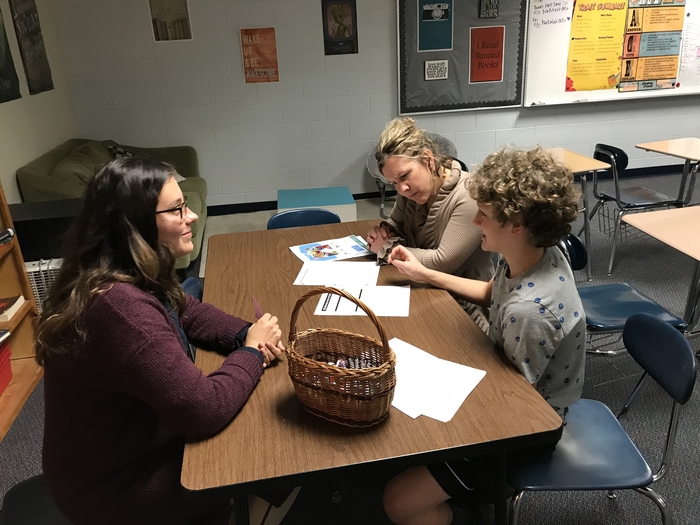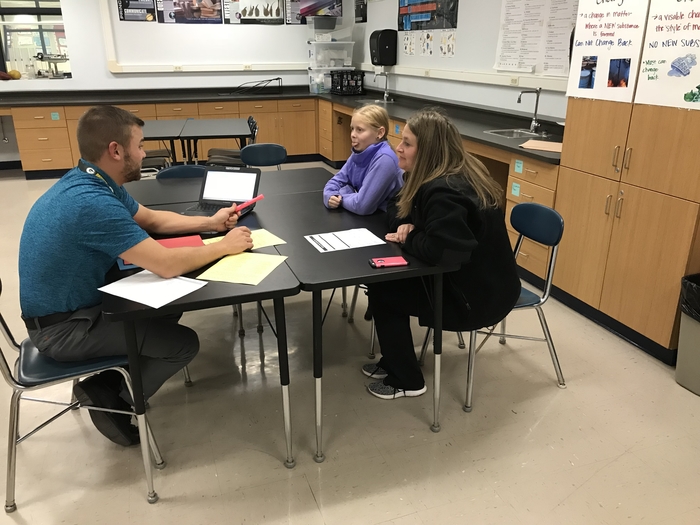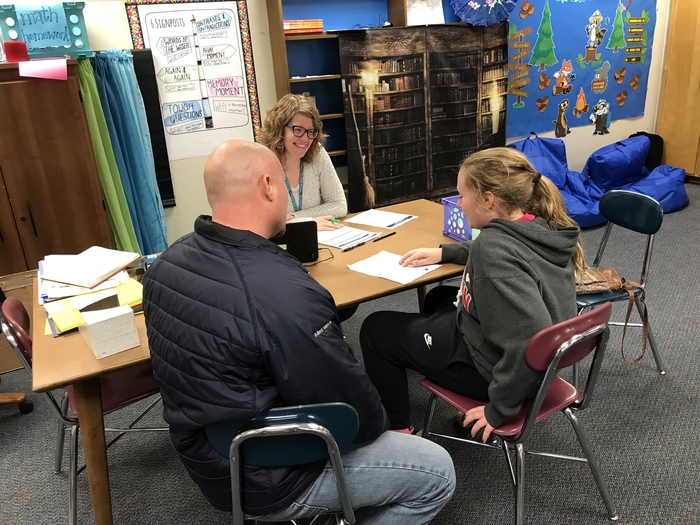 Halloweenies at the middle school. We have such an awesome kitchen staff. Thanks for making lunch fun!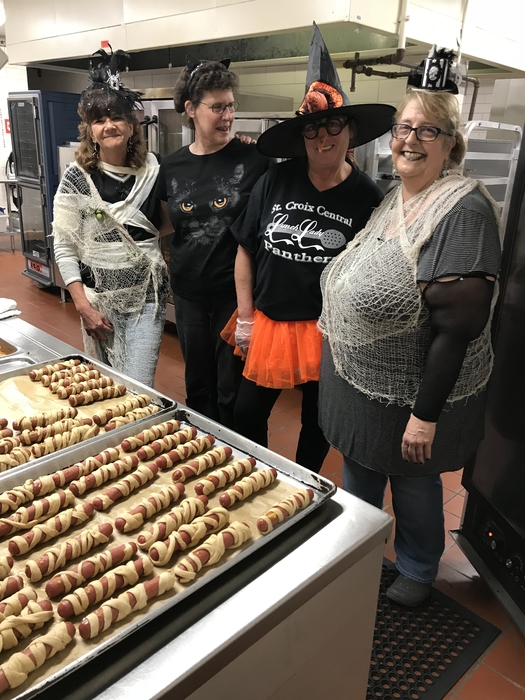 Good luck Panther CC!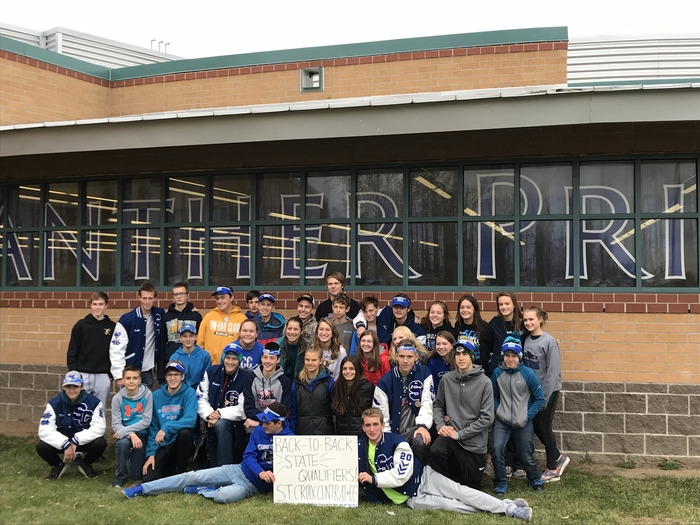 Calling all Panthers! Join the CC send off today at noon @ the HS! Or join us on Main Street as they are escorted out of town!

Ed Camp 2018 at Somerset. There was a moose.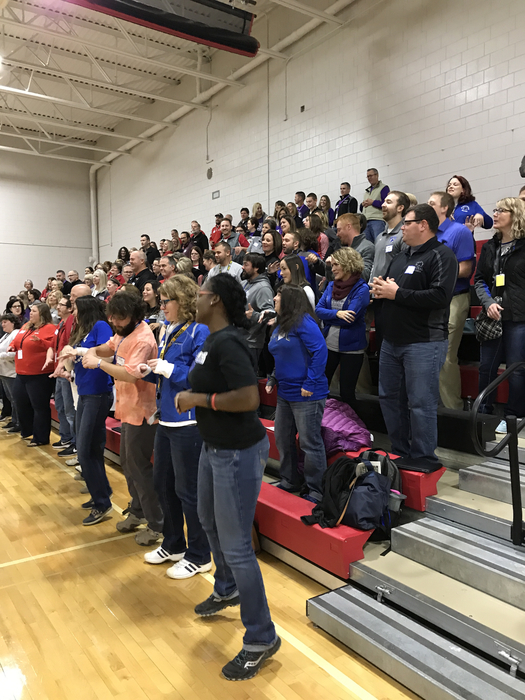 CC STATE Bound! Good luck to our boys team, Marie Hamlin, and Mya Kizer!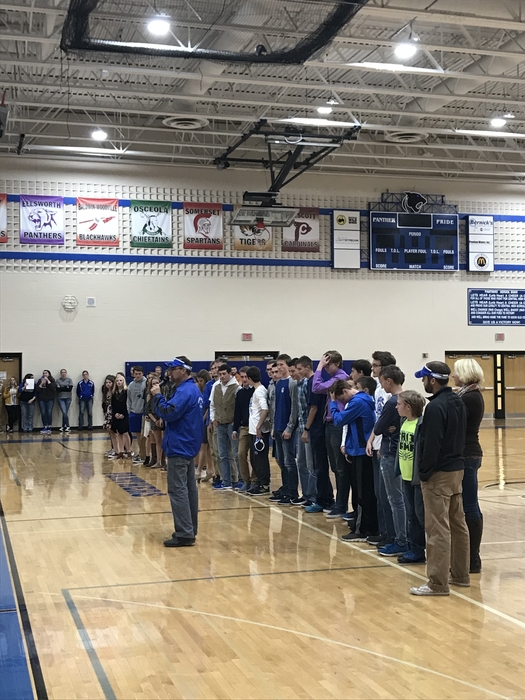 High school students/leaders sharing with the Middle School Leadership Club!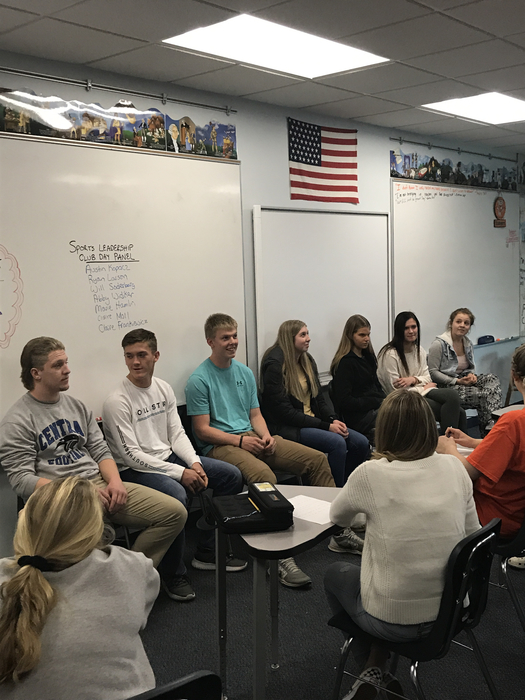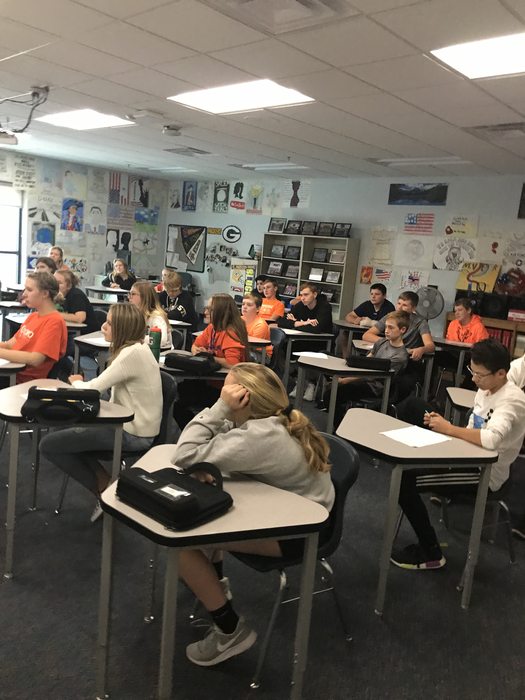 Breakout Boxes in Ginny's 8th grade Math. The Escape Room in Math!