SCC runners ready to take the course at Osceola!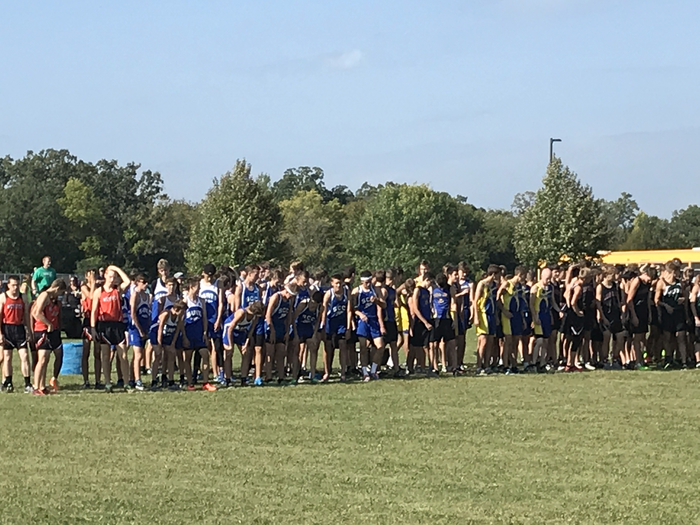 This colorful mural was created by Mrs DuMond's High School Adaptive Art class! An 8ft long collaborative watercolor resist painting!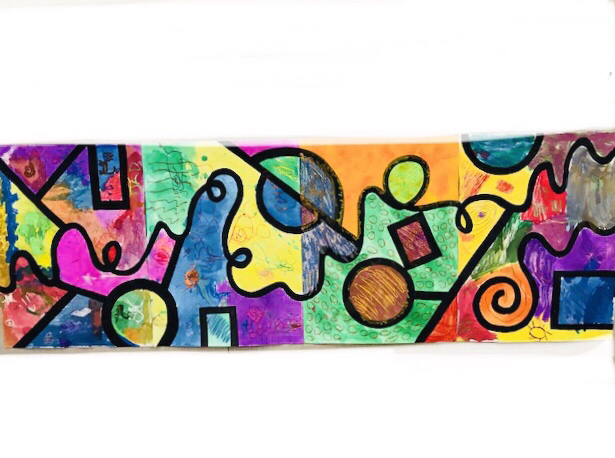 Dear SCC Community Homecoming week is scheduled for September 24th through the 28th. Wednesday night will be the skit night at the high school auditorium doors open at 7pm, start at 7:30. Admission is $3. The Homecoming Royalty will be crowned on Monday at 2:45pm in the gym.

SCC will be utilizing Nutrislice to offer more nutritional information for families about our breakfast and lunch offerings. Get the Nutrislice app or print menus to stay up to date! Learn how to print menus by watching this video:
https://youtu.be/OdsL3cUn6Ig

Every student at SCC has a plethora of stories and information just down the hall from their classroom - it's the library! To start out the year I wanted to answer 8 frequently asked questions about the library. If I missed a question you have let me know!
http://panthersinlibraryland.blogspot.com/
Little ultimate frisbee on Labor Day. Rain is no problem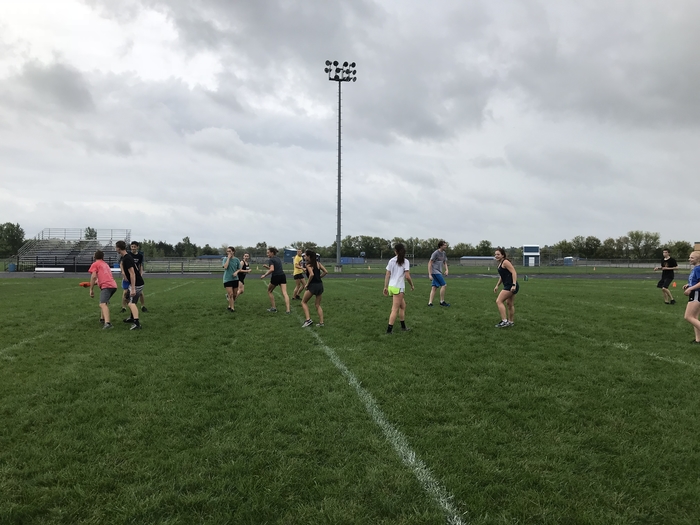 A little team bonding by the SCC Girls Golf team after our conference match in New Richmond. #sccspirit #welovejimmyjohns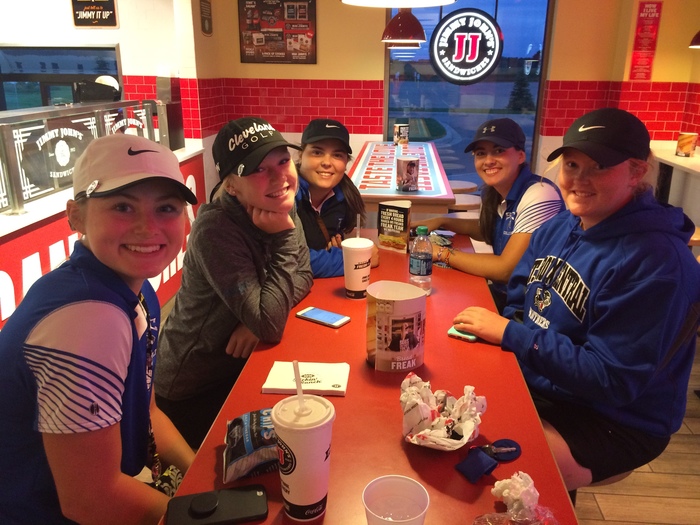 St. Croix Central High School Outdoor Adventures Class is up to the challenge. 40 miles of back country hiking and Grizzlies didn't stop them from having a great time. #sccspirit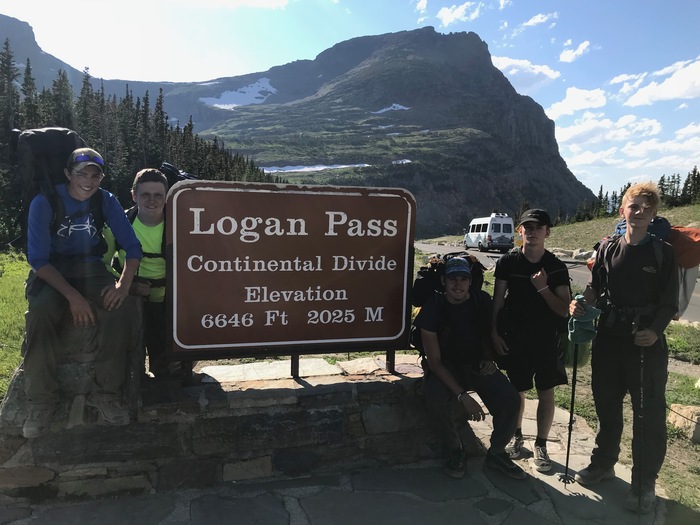 Panther Perk Coffee Shop Employees ready to open up for the 2018 - 2019 school year every morning from 9:30 to !0:00!!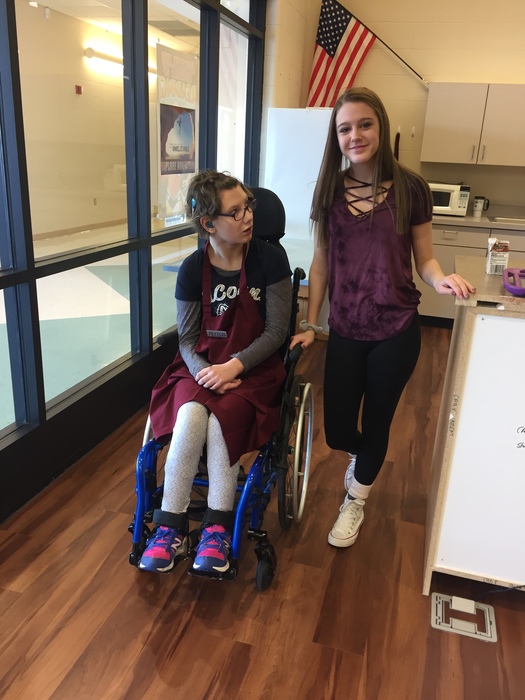 St. Croix Central 18 Hole Golf Tournament Fundraiser For Boy's And Girl's Basketball Saturday, September 8, 2018 @ Pheasant Hills Golf Course Contact Coach Turpin (
zturpin@scc.k12.wi.us
) or Coach Ketz (
tketz@scc.k12.wi.us
) For Registration Information

The SCC Wall of Honor was created to recognize alumni who have or are currently serving in the military. We are now making the Wall of Honor electronic. To submit your information, use the following to link:
https://goo.gl/forms/Iolbvvccq5TEOwpB2
If you have submitted or need to update your information, or have questions, please email Courtney Hawkins at
chawkins@scc.k12.wi.us
Congrats to the SCC Girls Golf team on their 2nd place finish at the BW Invite. Their team score of 392 was led by scores from Brooklyn Mishler (90) and Hanna Wehausen (92).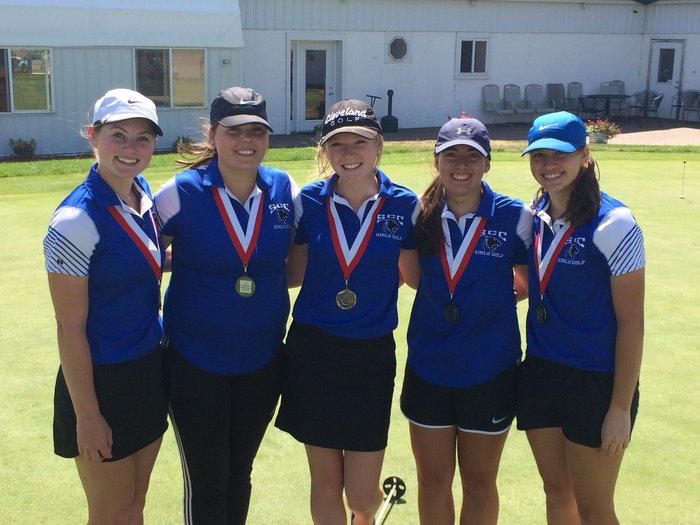 #sccspirit Sam Malecek is celebrating his TOP 14 in the NATION finish for digital video production at the FBLA National Conference in Baltimore which took place at the end of June!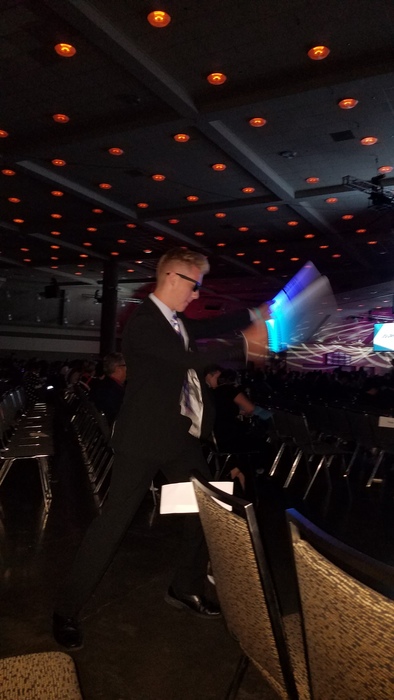 Drive 4 UR School Event this Friday before football. Stop in to test drive a Ford! Each survey filled out raises $20 for SCC Baseball and Athletics/Activities (no test drive required)

GET YOUR YEARBOOK NOW!! Order your SCC High School yearbook by October 1st to take advantage of the early bird pricing Cost: Now-October 1st $50 Visit:
www.yearbookforever.com
C Team game tonight at Somerset has been changed to a 4:00 start time with JV to follow at 5:30


UPDATE: Game start time 7:30pm

Tonight's game will still resume at 7:00 as scheduled. Lightning rules are in effect. Lightning and or thunder could delay the game or parts of the game for 30 mins. Per strike.