SCC Elementary students in 2nd, 3rd and 4th grade participated in a roller skating unit in gym class this month. Last week, Mrs. Clay decided to join in the fun and went skating with our third graders!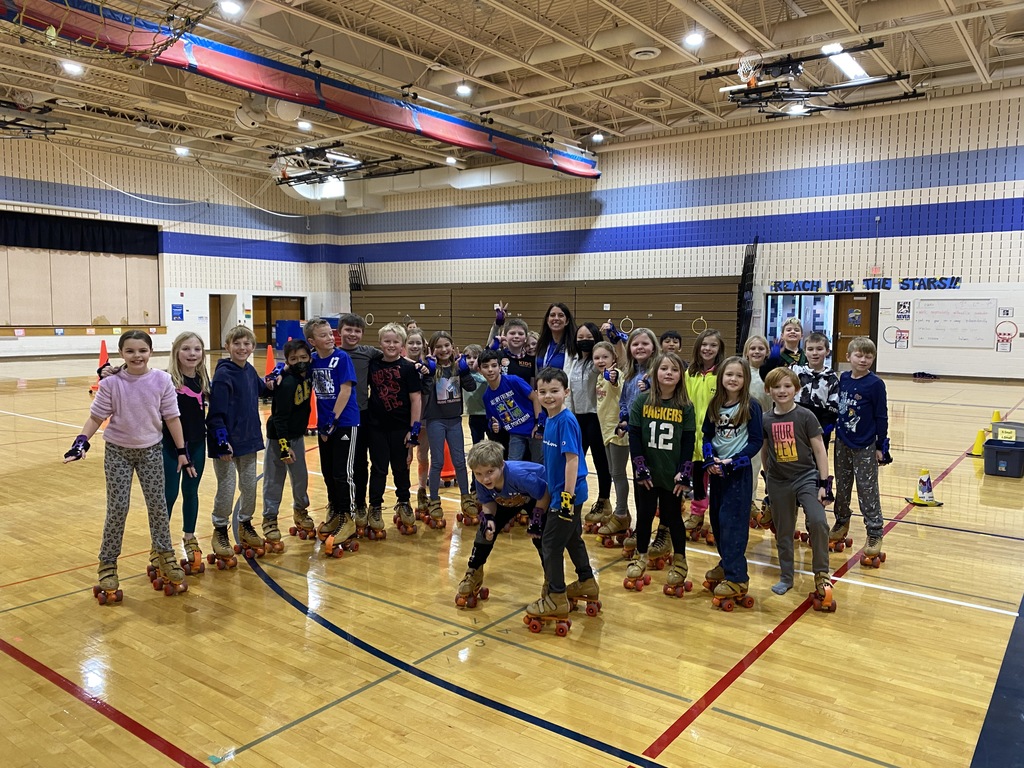 Mickey stopped by for a surprise visit to Mrs. Cicha's first grade classroom today and congratulated her students for doing a great job showing responsibility this week!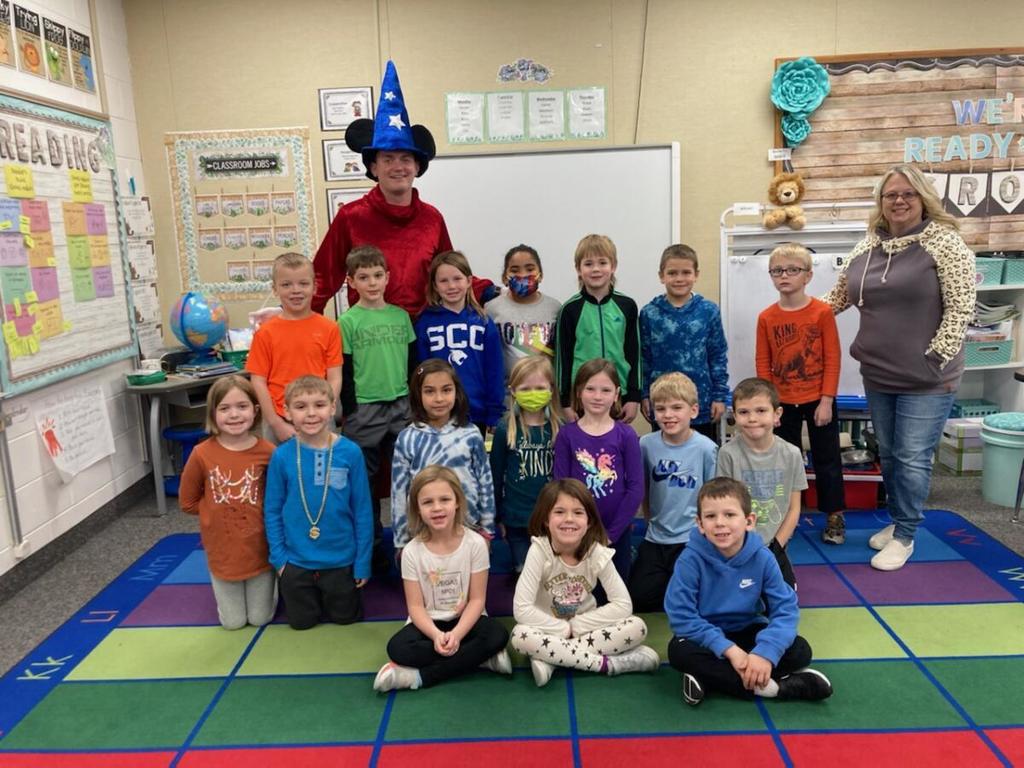 Last week, the unicycling crew hosted a balloon sale! They made and sold balloon creations to 4th grade students and all proceeds were donated to help with the 4th grade play, "The Jungle Book Kids," coming this April!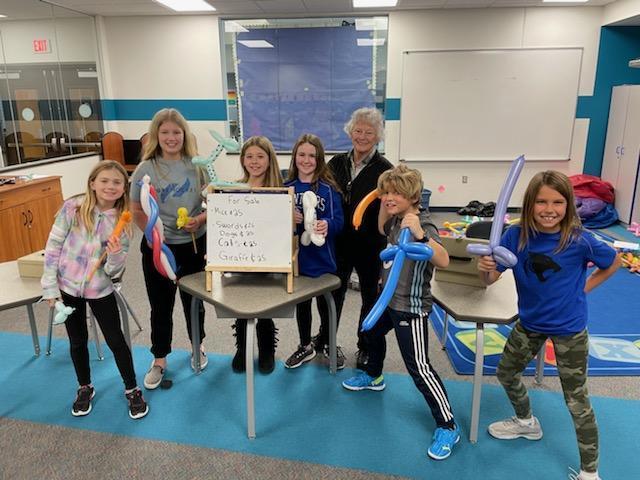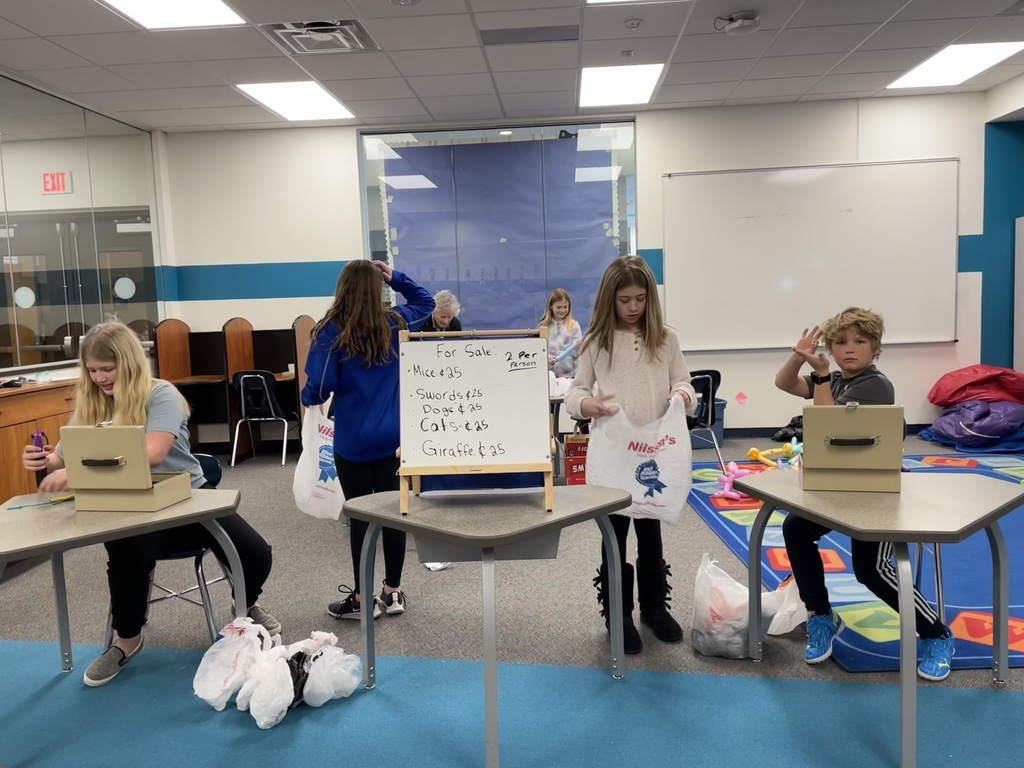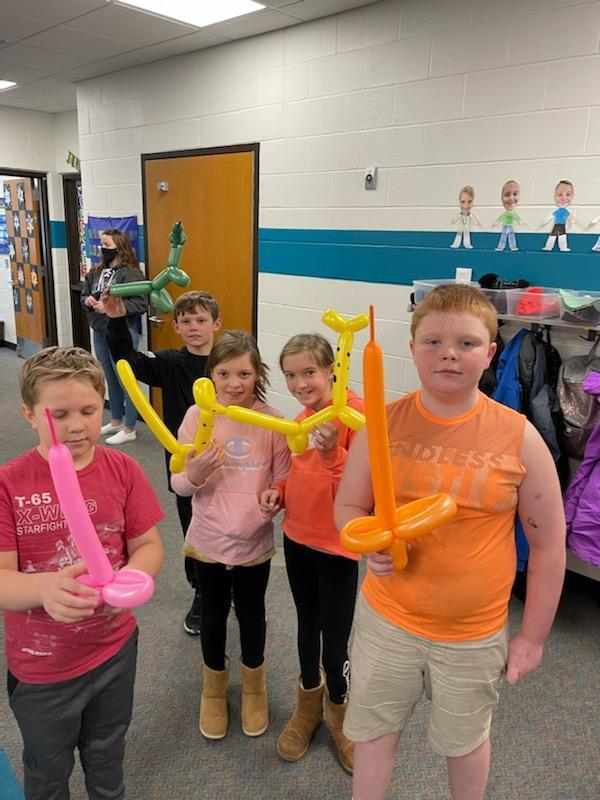 Today Mickey decided to stop by Mrs. Davenport's first grade class to congratulate her students for showing doing an amazing job showing responsibility at school and in their classroom!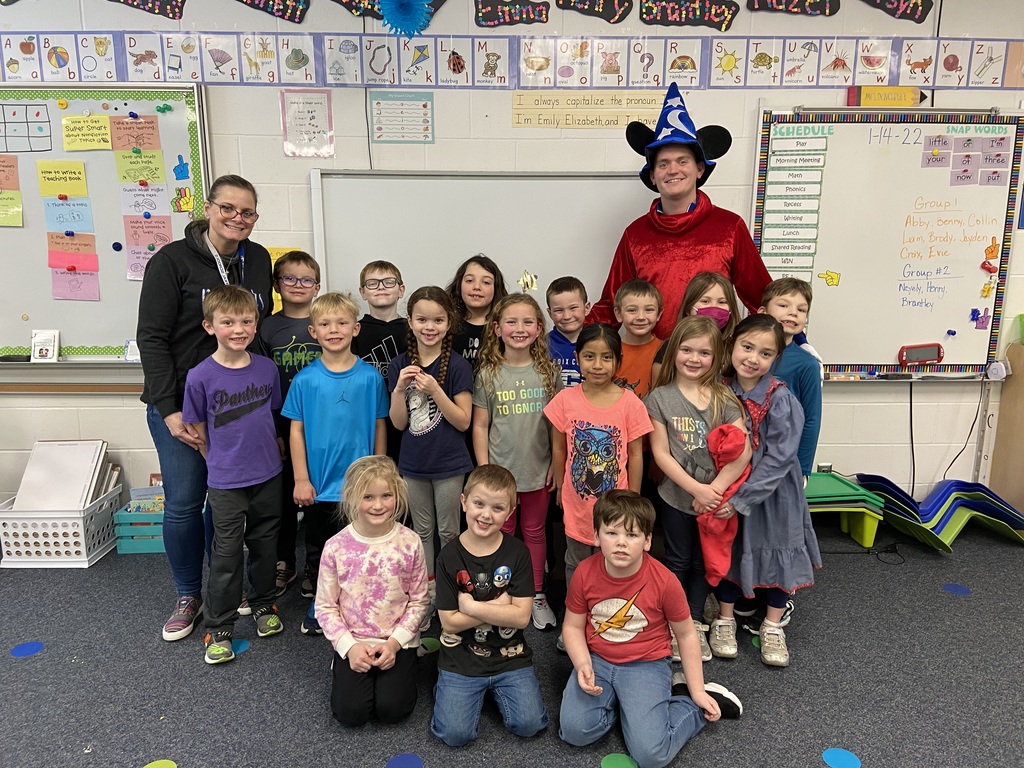 2nd, 3rd and 4th grade students are enjoying learning how to roller skate in physical education. They even got Mrs. Jacobs on roller skates!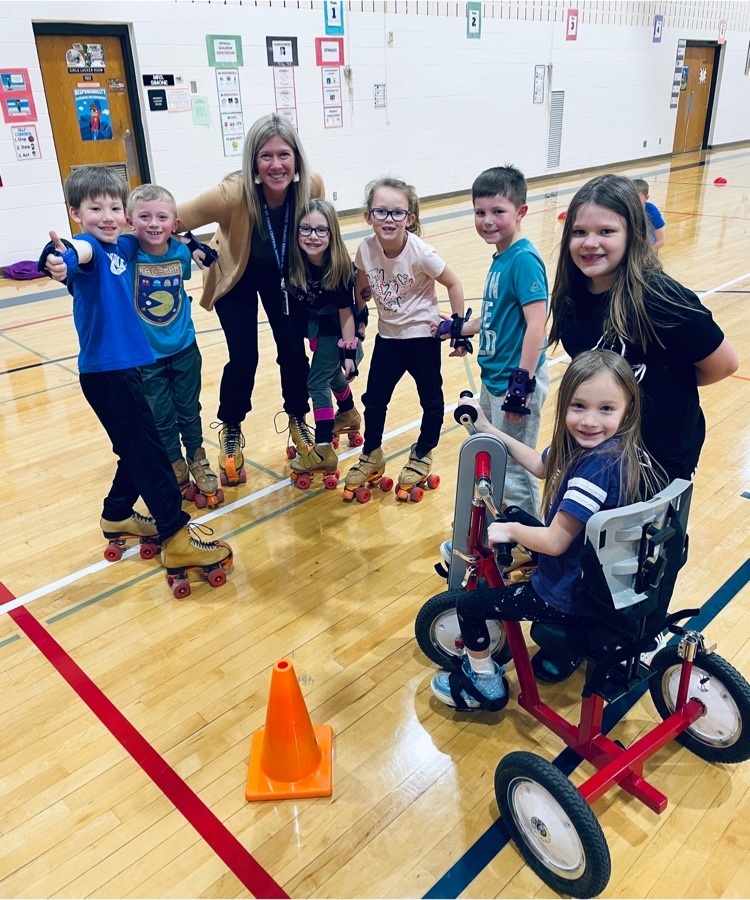 Here are our third and fourth grade students of the month for December! #sccproud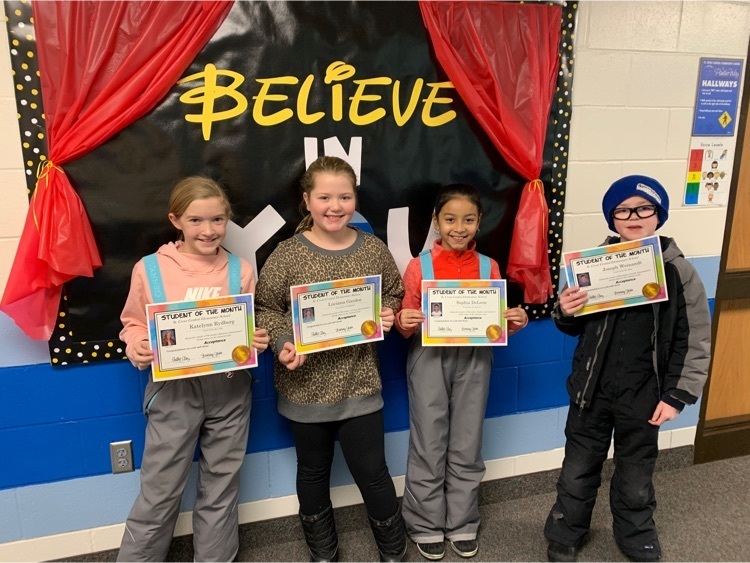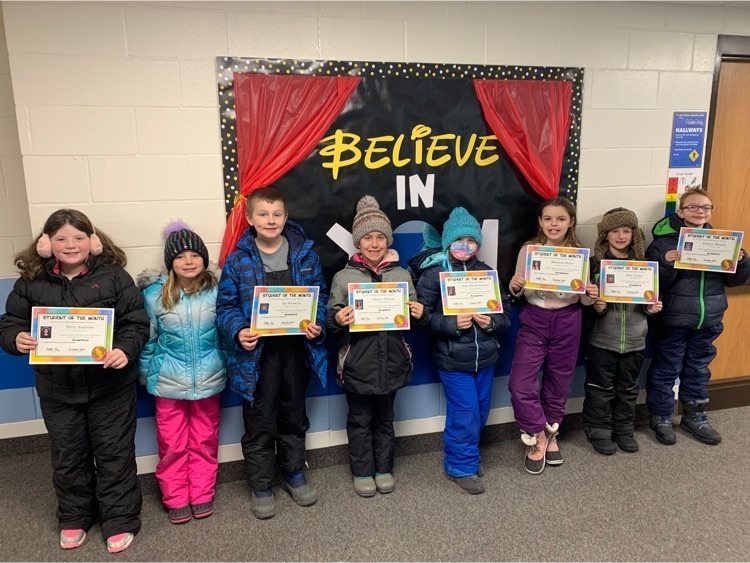 Congratulations to our kinder, first and second grade students of the month for showing acceptance in December! Way to go!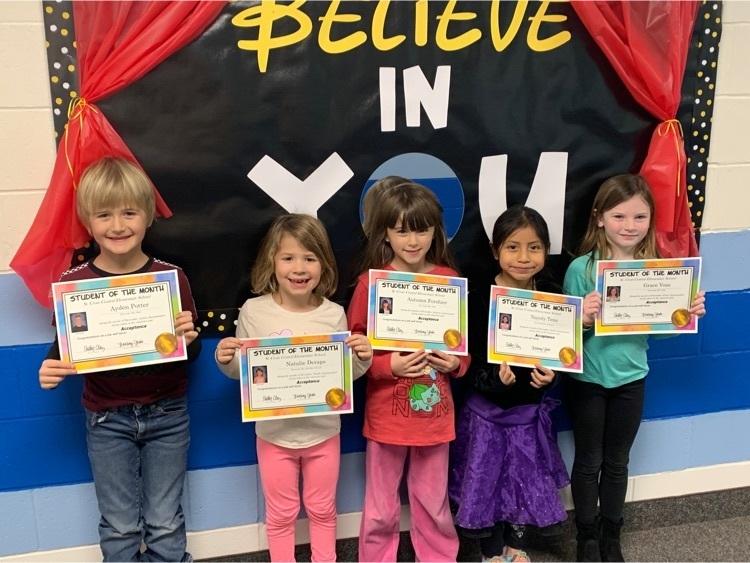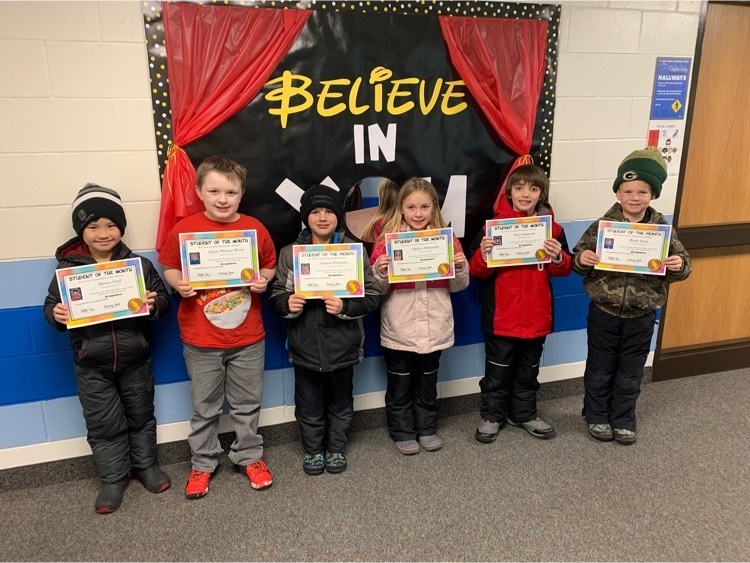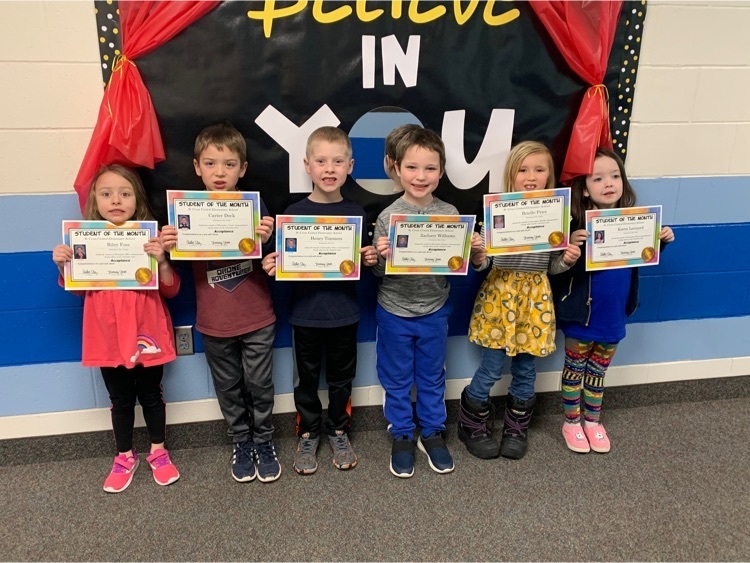 Congratulations to Mrs. Been & Mrs. Ellevold's 1st grade classroom for showing great responsibility this week and earning a visit from Mickey! Responsibility is our C.A.R.E.S. trait for the month of January!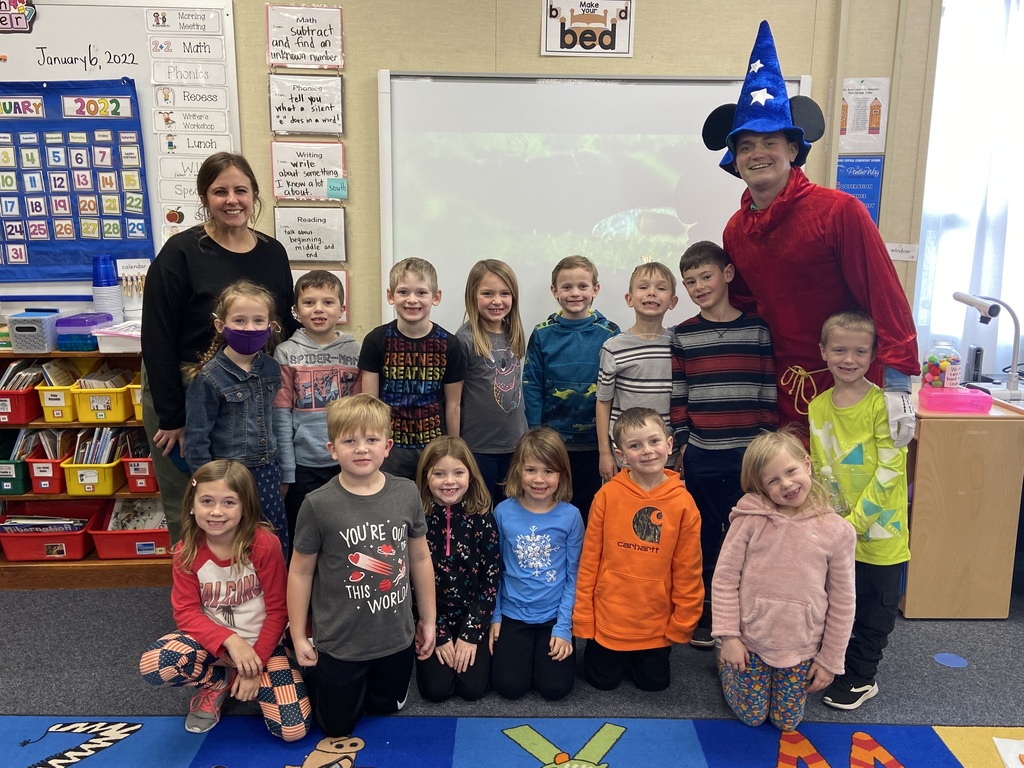 SCC Students in first grade had a giant indoor snowball fight. Each "snowball" had a sight word written on it and after gathering the snowballs students took turns reading sight words to each other.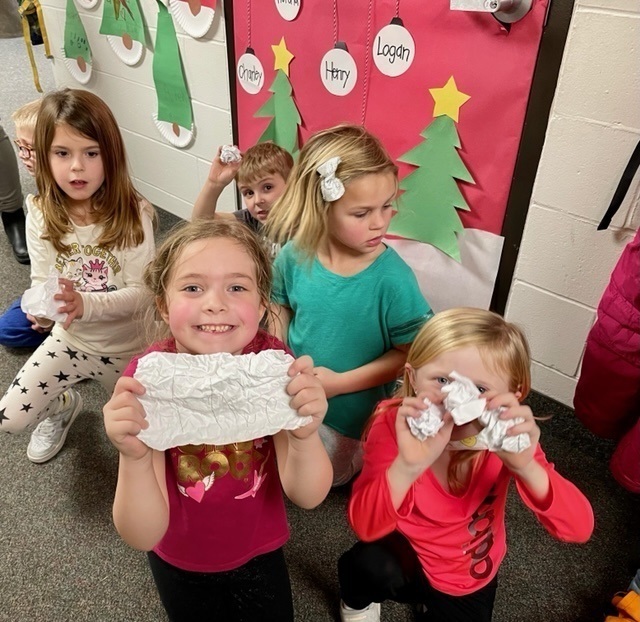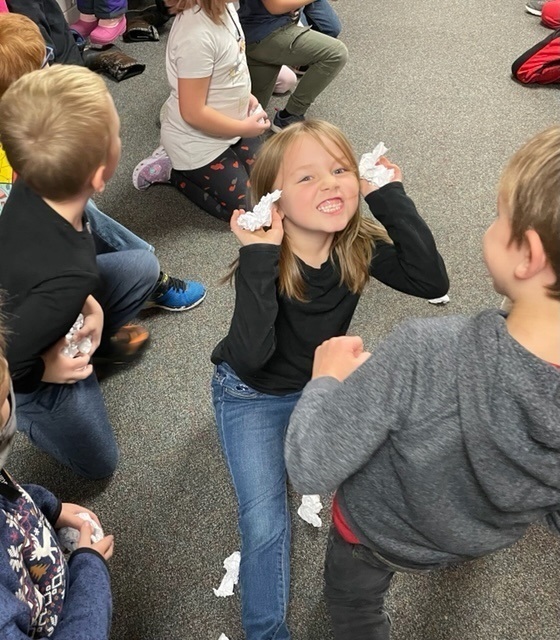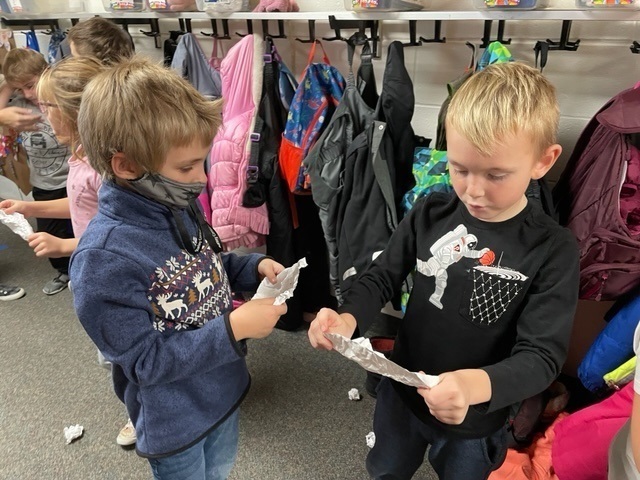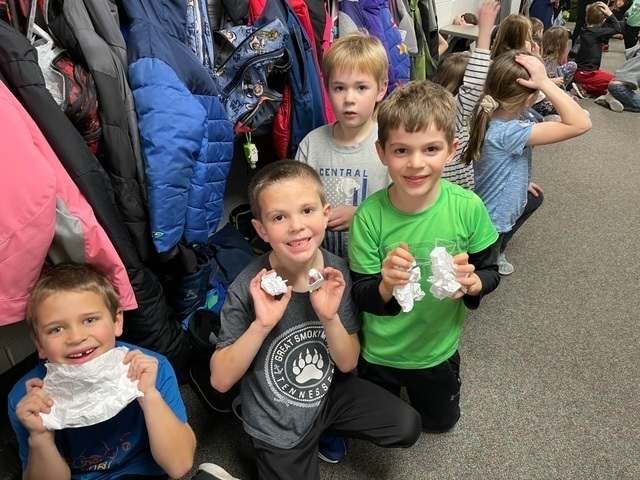 Congratulations to Mrs. Gessler's kindergarten class for being selected as the classroom doing a great job showing acceptance this week! Mickey stopped by this afternoon to congratulate the kids and take a quick picture.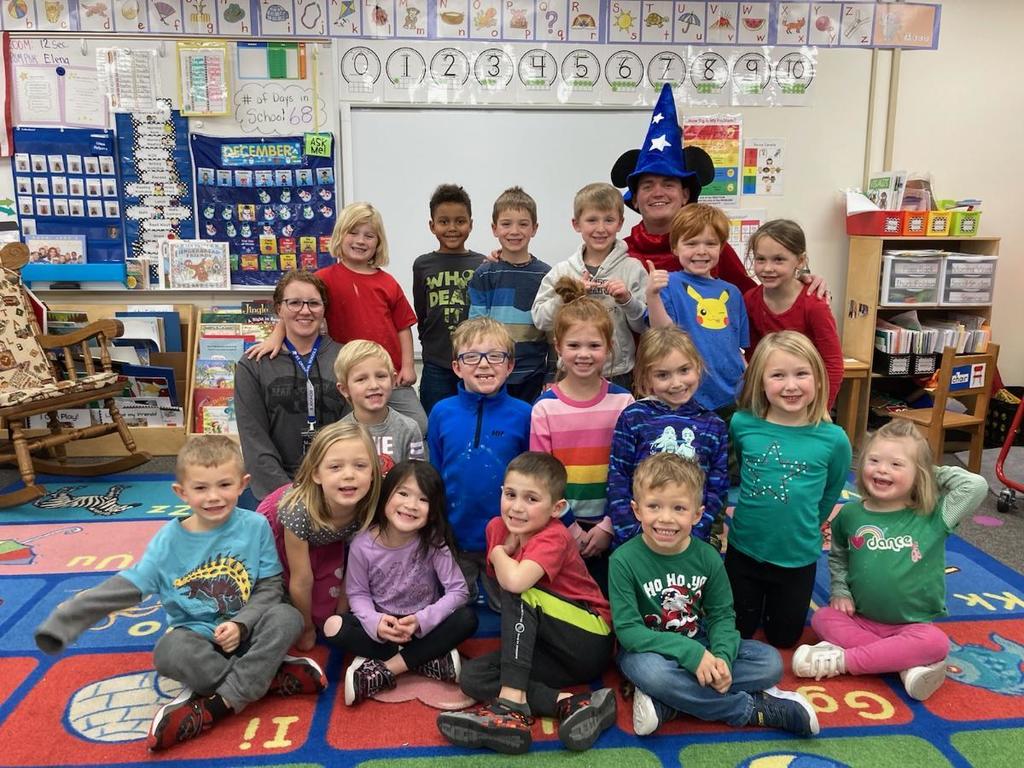 December 9, 2021 With property tax bills arriving in mailboxes this week, we have received some questions and comments and wanted to take this opportunity to provide factual information. School finance and funding is a very complex subject to understand. Please reach out with any questions you may have. On October 18, 2021, the school board set the levy for the 2021-22 fiscal year. The mill rate remained the same as the 2020-21 fiscal year at $10.20 per $1,000 of equalized property value. This would cause property taxes to remain stable if all other factors remain the same. However, there are many variables affecting property taxes including the school district mill rate (determined by St. Croix Central School District), equalized values (determined by the Wisconsin Department of Revenue), and assessed values (determined by local tax assessor). Some taxpayers have received their 2021 property tax statements and are seeing increases up to 10%. Other taxpayers may see their taxes remain stable or possibly decrease. These fluctuations are due to differences from year-to-year in your property's equalized value – listed on your property tax statement as fair market value. The State of Wisconsin uses two methods of determining values. The assessed value is an estimate of value within a municipality and can be used to distribute taxes within a municipality. The fair market value or equalized value is used for the school district levy due to the district having multiple municipalities within the district's boundaries. The levy must then be equalized among all taxpayers of the district to ensure that each taxpayer is paying the correct amount. Due to this equalizing, some taxpayers in the district may see an increase in their school portion of their property tax bill while others may remain the same or see a decrease. If you would like further information, please click on this link (
https://www.scc.k12.wi.us/page/property-tax-information
) which will take you to the district property tax informational webpage. If you have additional questions, please let us know. Tim Widiker, Superintendent
twidiker@scc.k12.wi.us
Jennifer Kleschold, Business Manager
jkleschold@scc.k12.wi.us

Last week, elementary students met Penny, our new therapy dog. Penny is an 8 year old Basset Hound and has been doing therapy work for 5 years in area schools. Students and staff absolutely loved getting to know our new furry companion!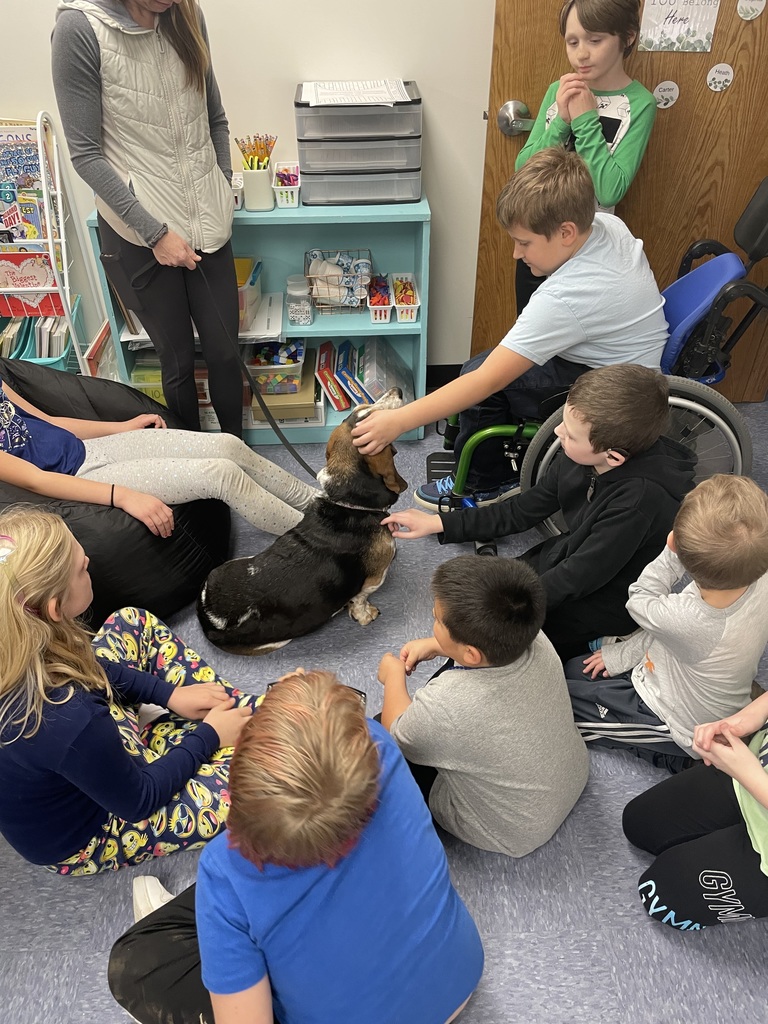 A huge THANK YOU to Lukey's Pumpkins for the generous donation to Mittens From Marilyn, a school donation fund that helps out children in need within our school district. $1,088.00 was raised through pumpkin sales from Lukey's Pumpkins this year. That's amazing!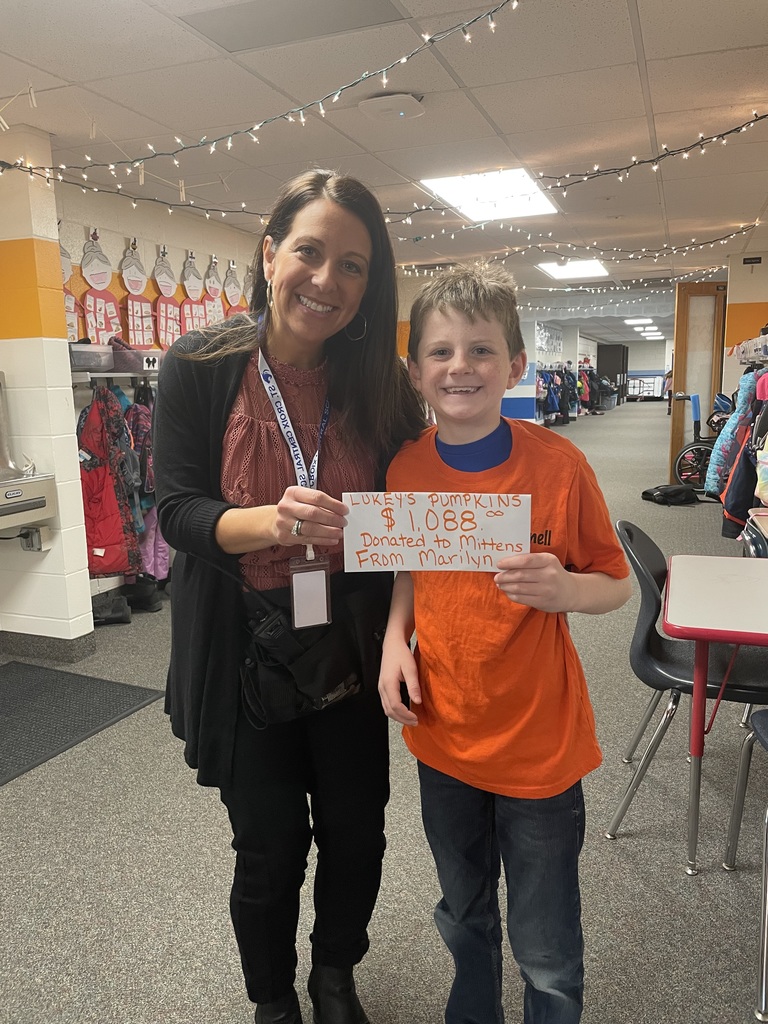 Acceptance is our C.A.R.E.S. trait for the month of December and today Mickey stopped by to visit Ms. Evans' 2nd graders to congratulate them on doing a fantastic job of show acceptance in the classroom and throughout the building!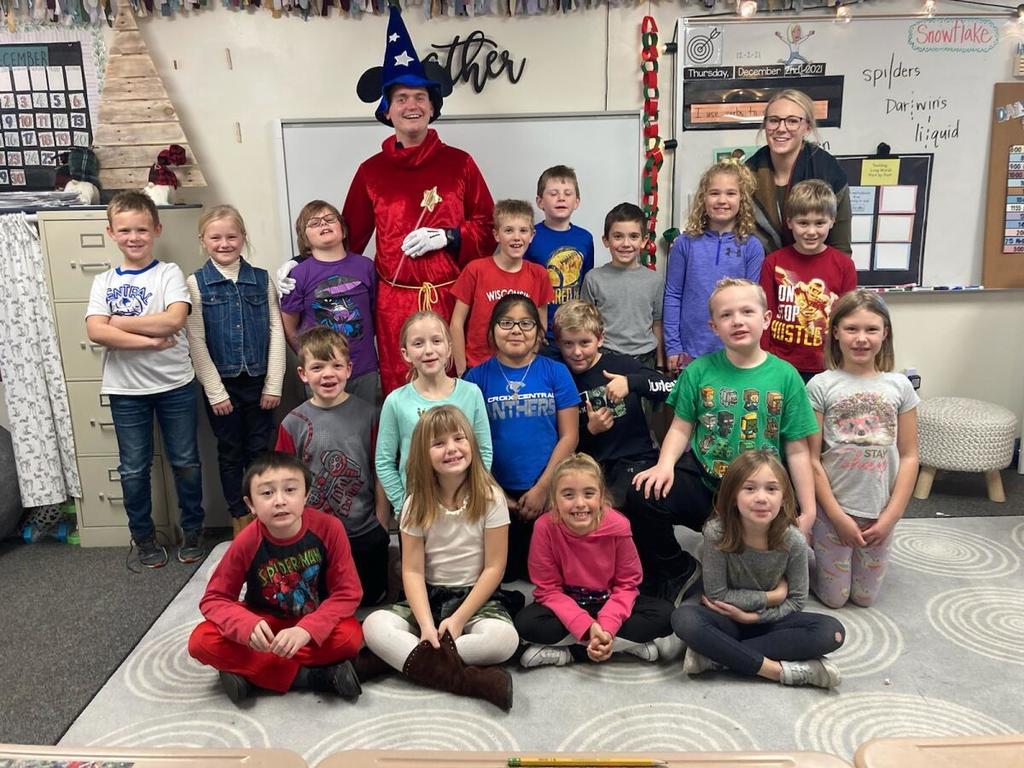 3rd and 4th grade students of the month! Thank you for always modeling cooperation!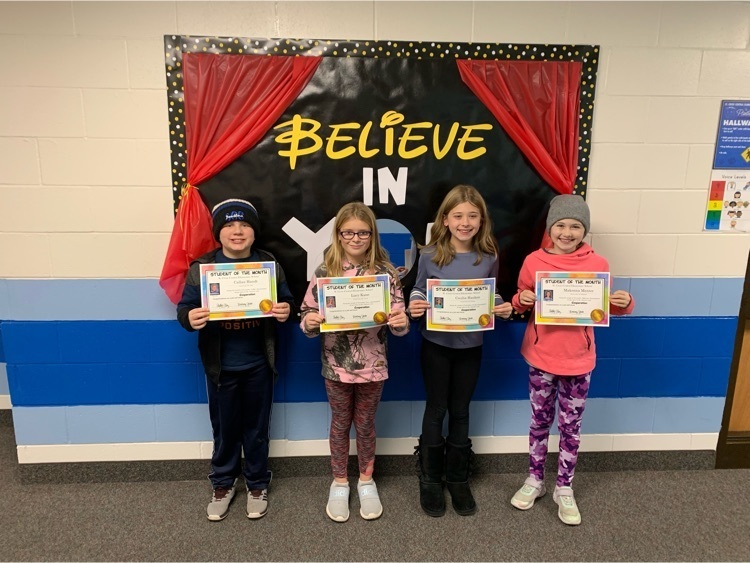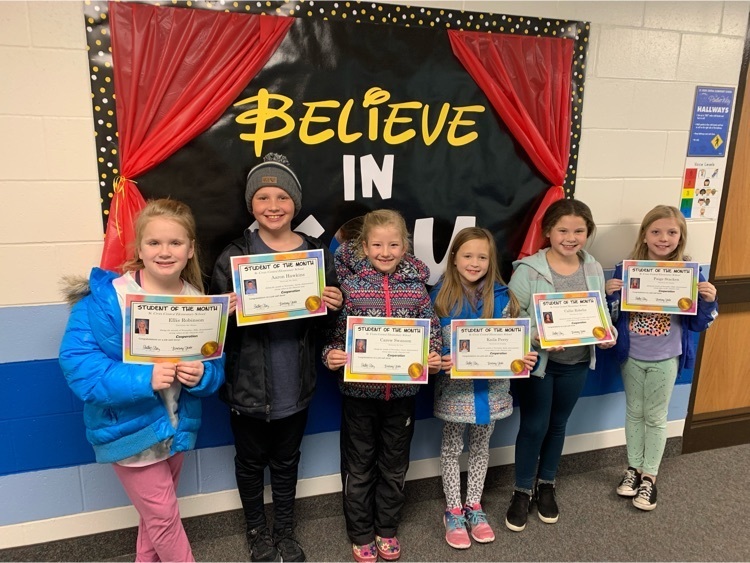 Congrats to our kinder, 1st and 2nd grade students of the month! The character trait this month was cooperation. Way to go panthers!!!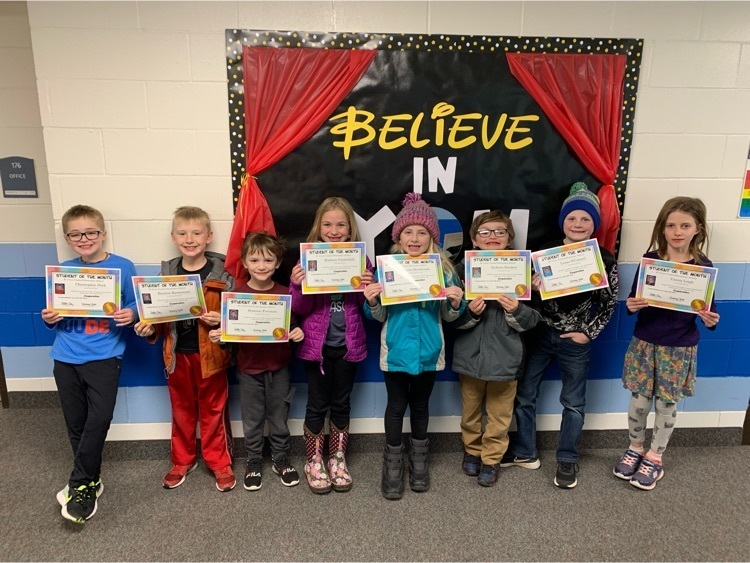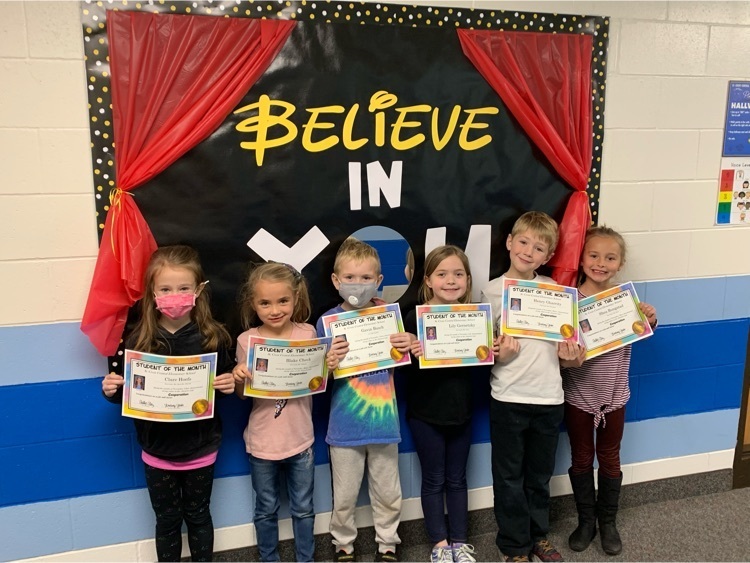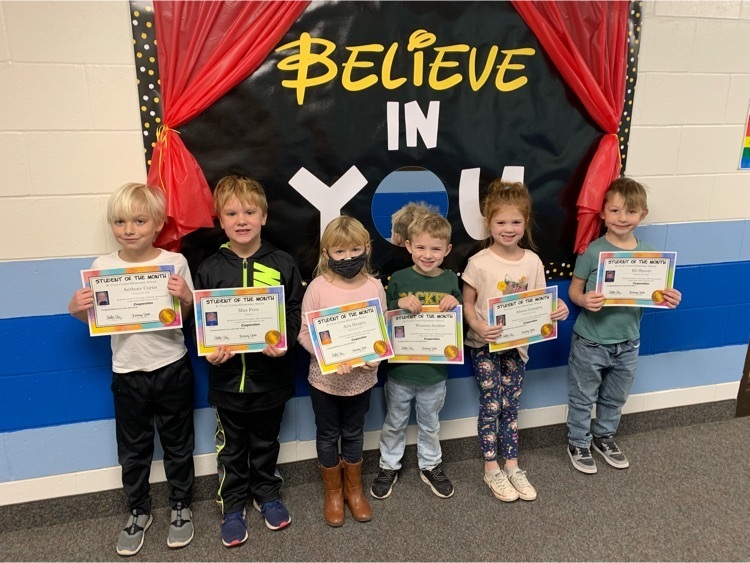 Our 1st graders put on the first ever SCC Thanksgiving's Parade this afternoon! They designed one of a kind balloons and marched through the building to show off their awesome creations to the rest of the school. This might just be a new elementary tradition in the making! Happy Thanksgiving!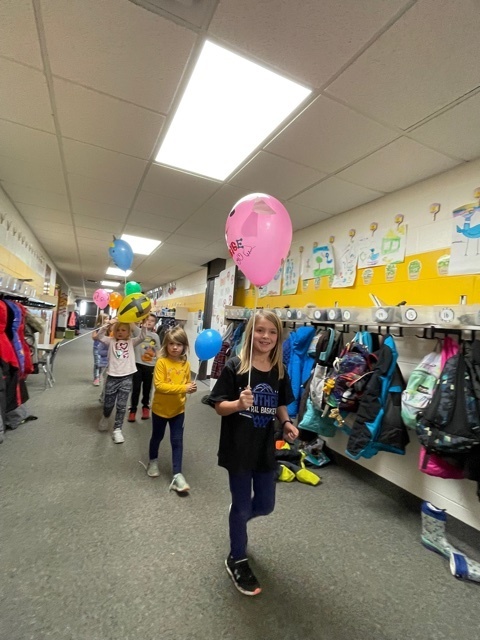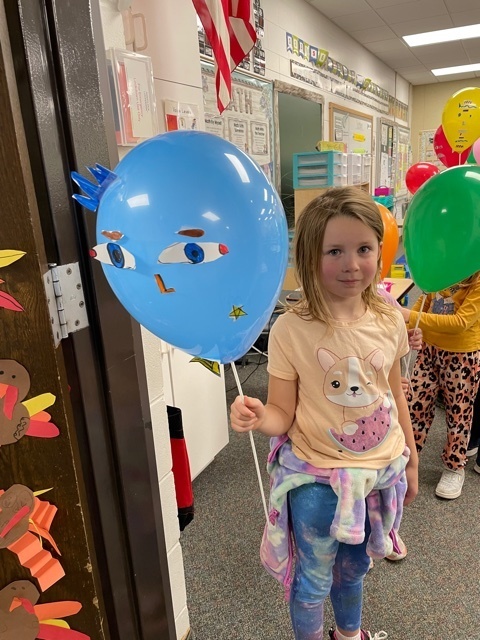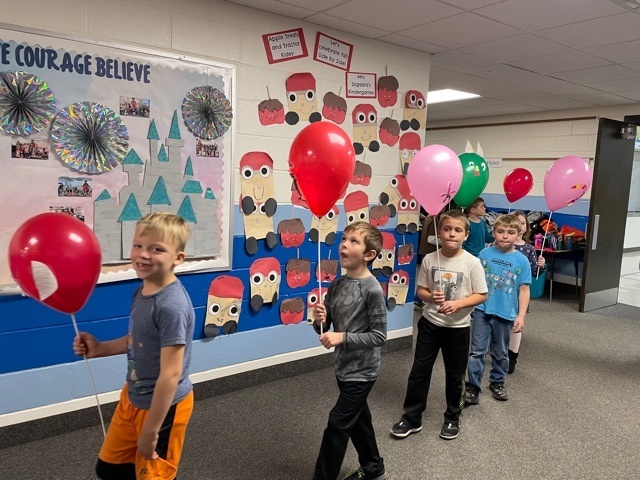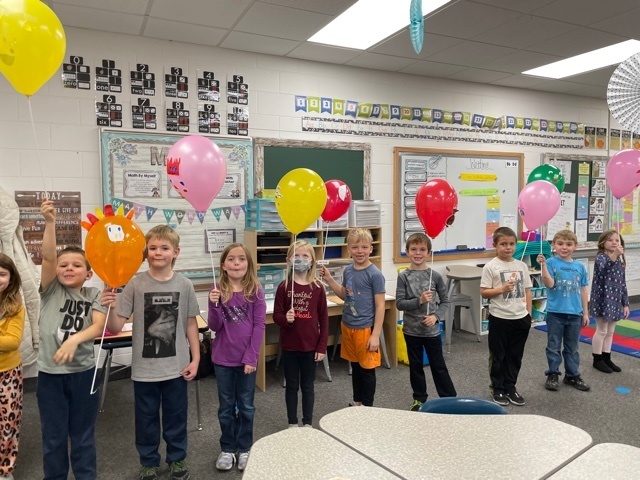 Mickey Mouse visited Mrs. Schultz's kindergarten classroom this morning to talk to students about cooperation and congratulate them on showing great cooperation at school this past week!

Elementary students enjoyed a holiday dinner for lunch yesterday! Their favorite part was the ice cream! #sccpride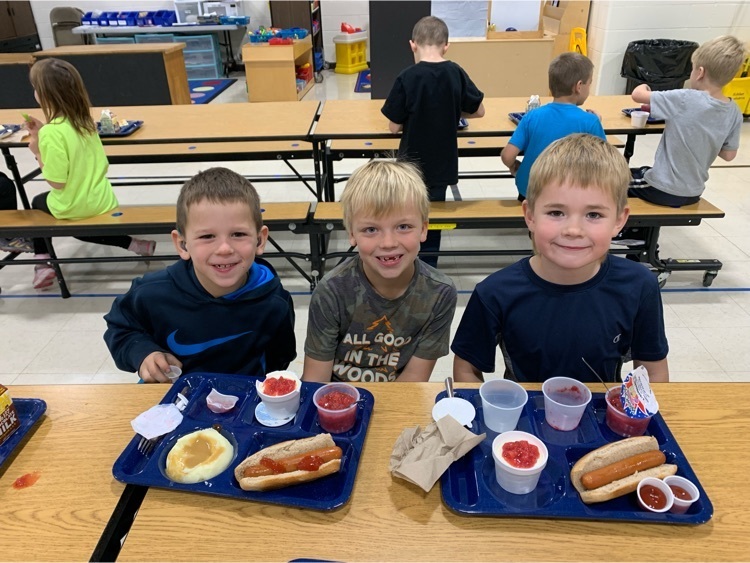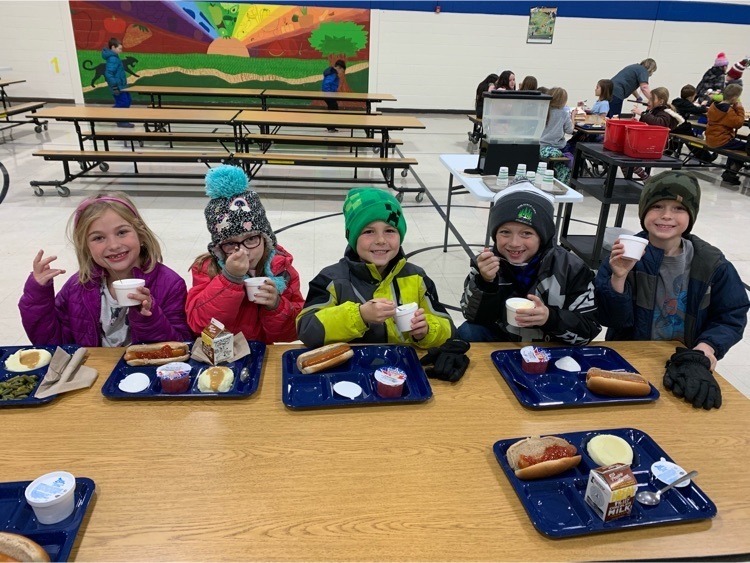 Thank you to all of our Veterans near and far for all of their service. Our program at the Elementary last week was so touching. 🇺🇸