News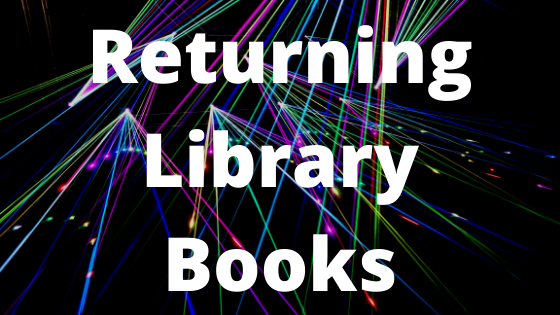 We are wrapping up the end of the year here in Library Land. Part of that means we would like to get as many books returned as possible. Please drop off any SCC...
We are on to the next step of our registration process. This Friday April 24th, we are asking all families to pick up their 4K registration packet at the elementary school...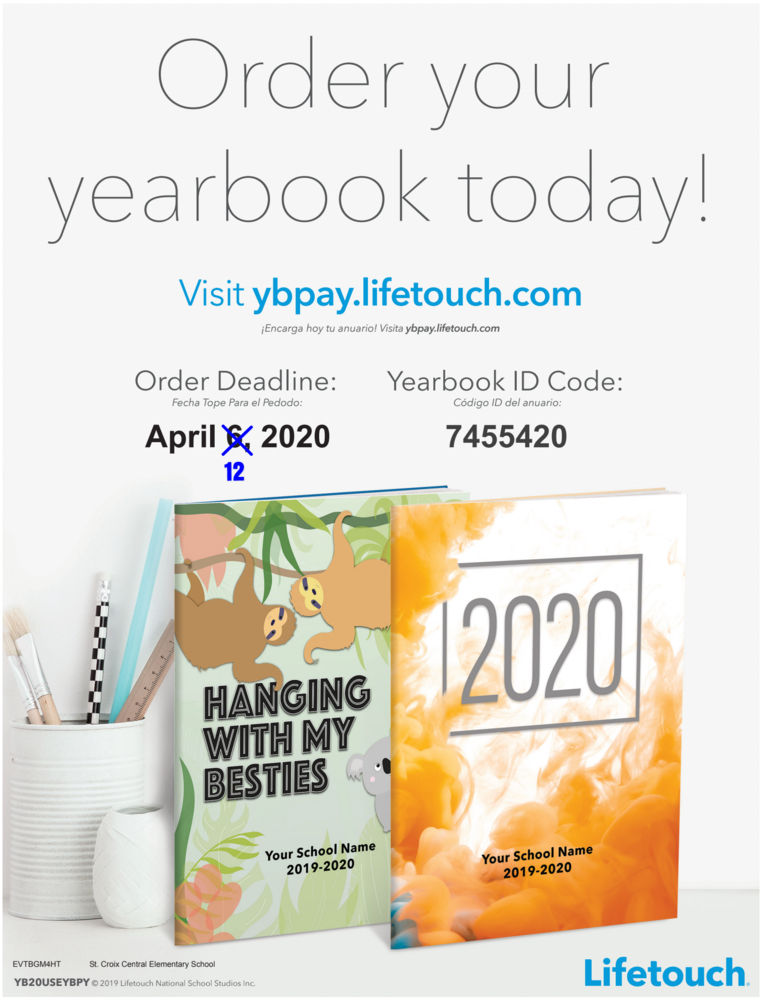 Order your Elementary Yearbook today! Yearbooks can be purchased online at ybpay.lifetouch.com. Orders are due by April 12th.
SEE ALL NEWS