News
The St. Croix Central School District is seeking bids for snow removal for its three campuses, the district office and bus garage. The board intends to award bids for a...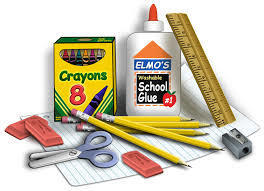 The link to the school supply lists for the 2020-21 school year can be found here: 2020-21 Elementary School Supply List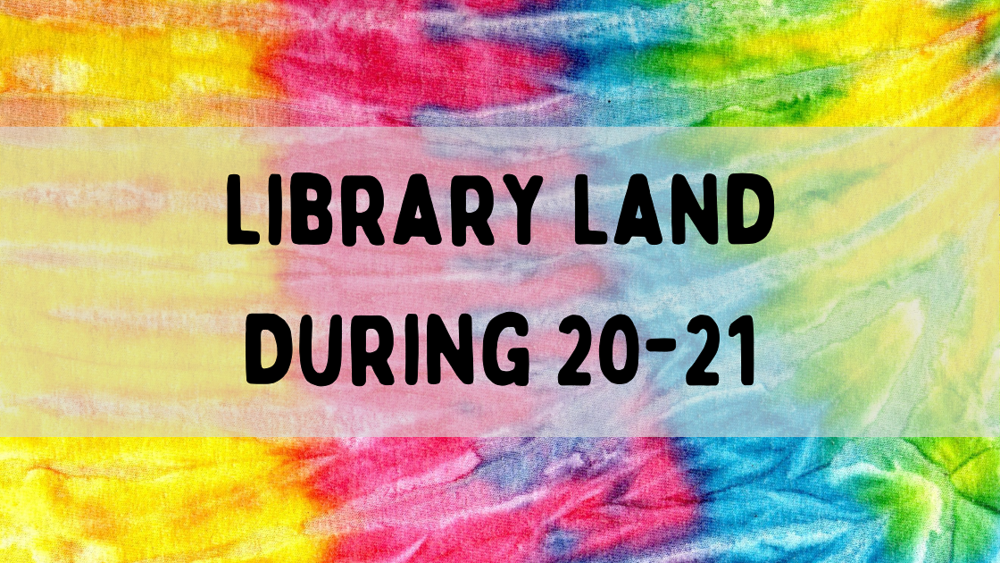 A lot is the same, but a lot is different in library land here at SCC. You can find the latest information about utilizing our online library space along with our physical...
SEE ALL NEWS