Save the date for the SCCMS Library Book Fair! Online shopping Oct 26-Nov8 w/ in-person shopping Oct 26-29. More info
www.scholastic.com/bf/sccms
#sccspirit #reading #bookfair
Middle School Pep Fest Fun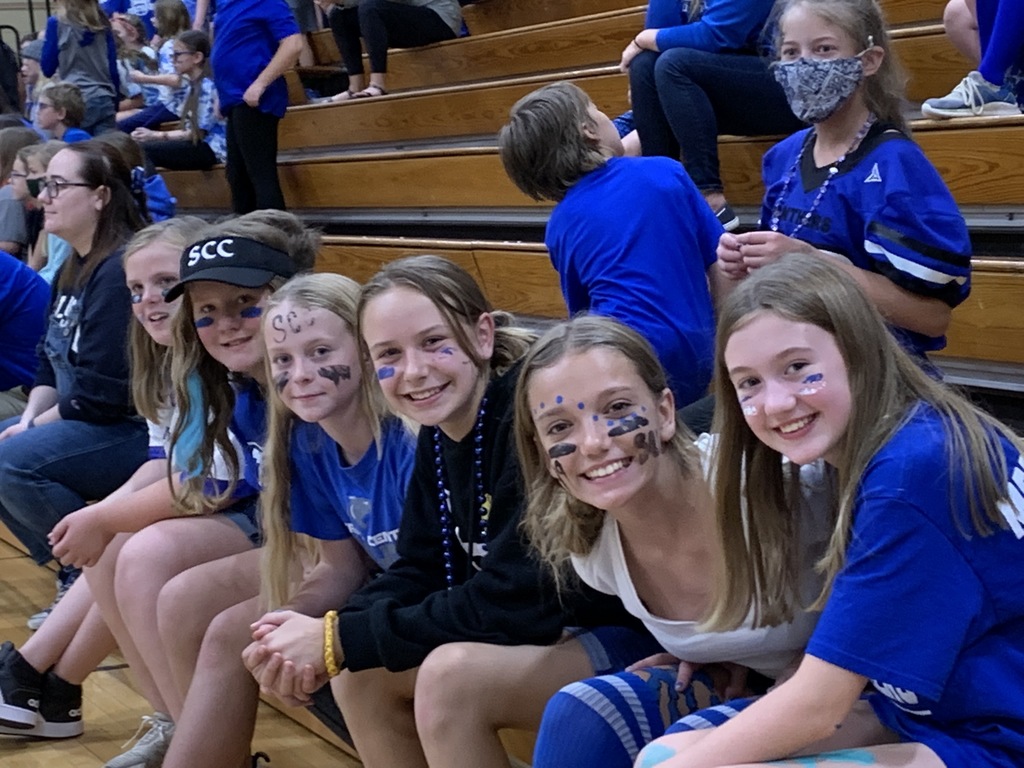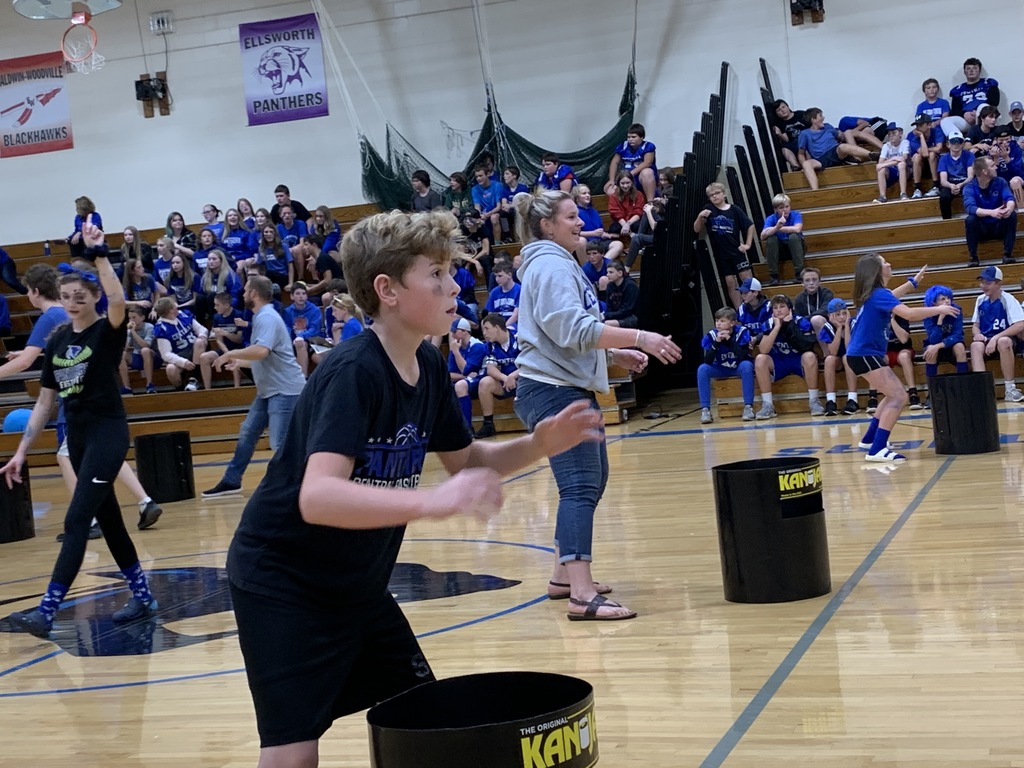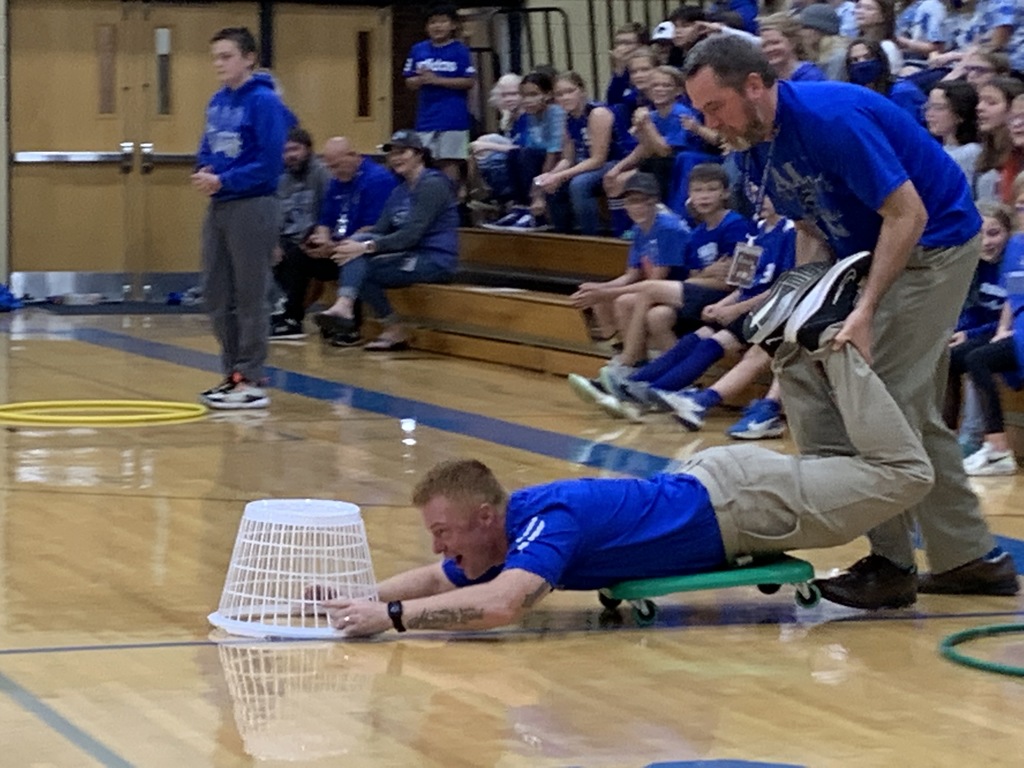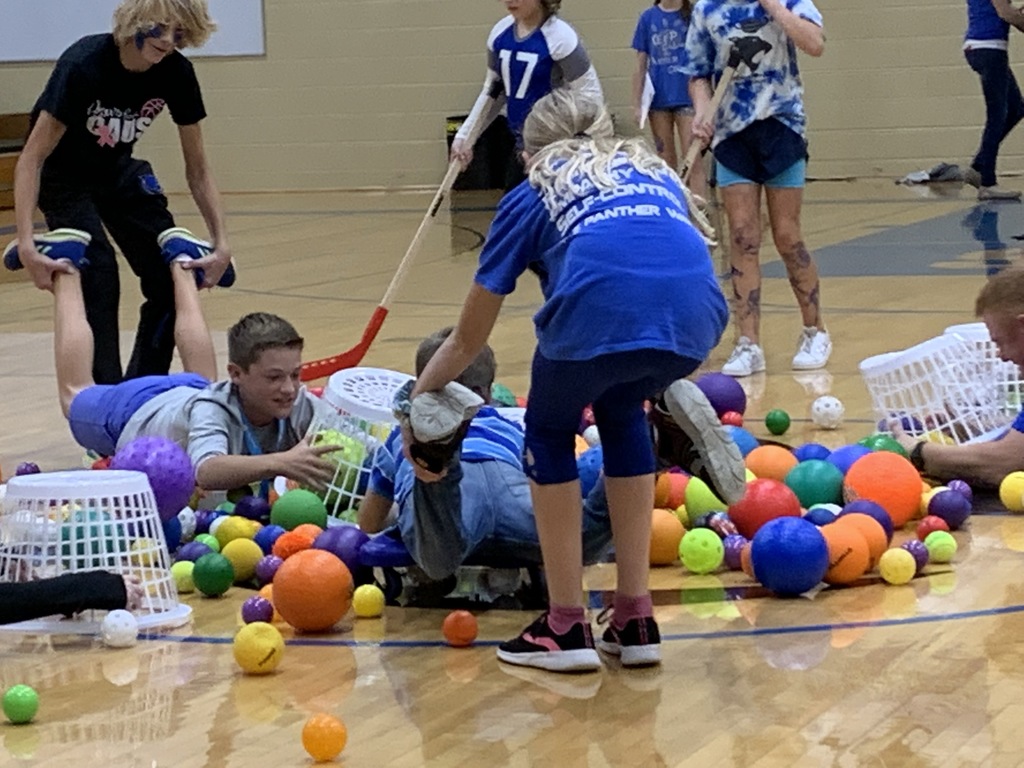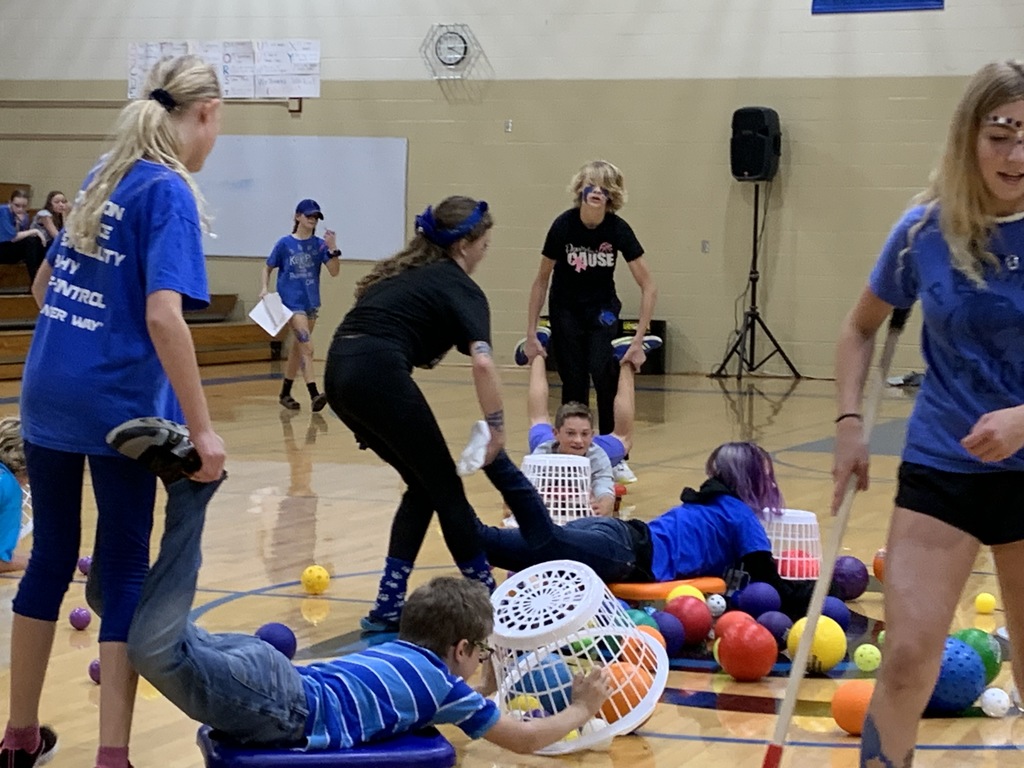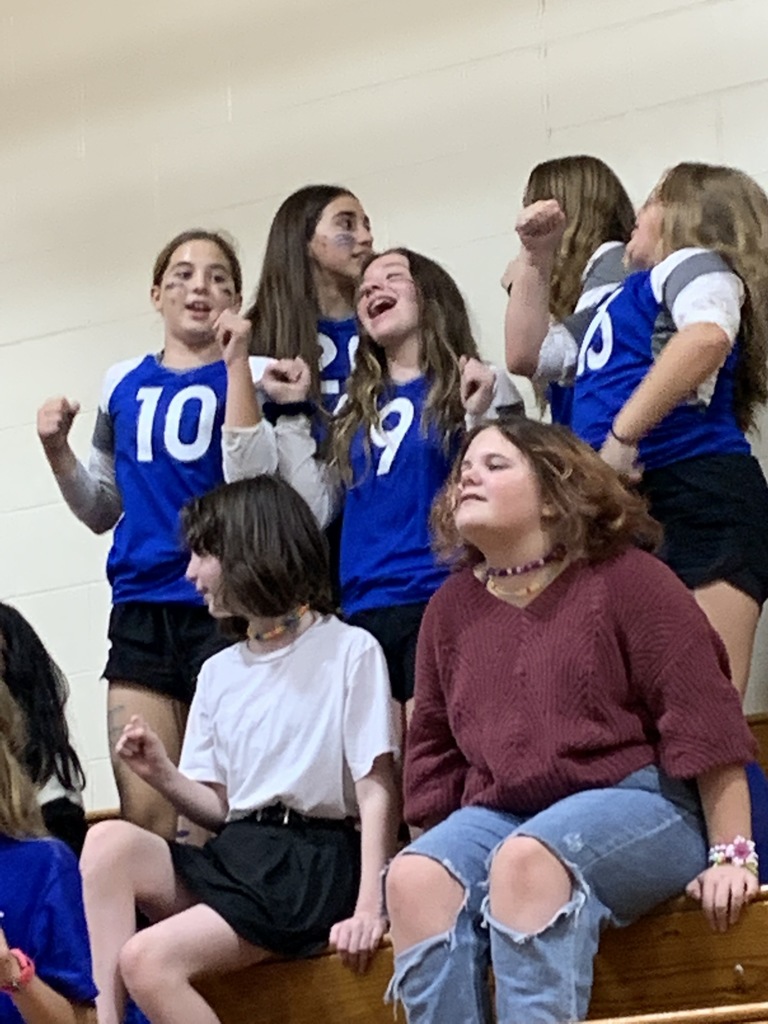 Fun Homecoming Dress Up Days!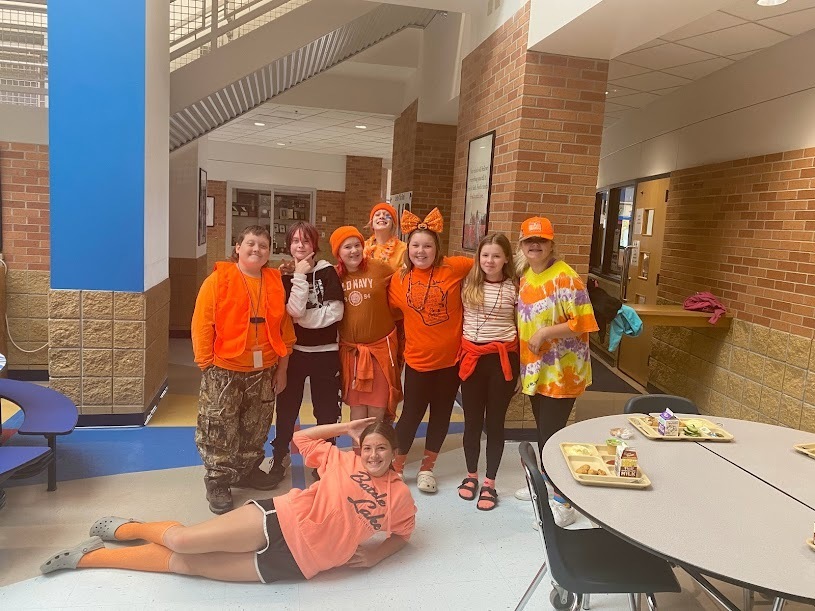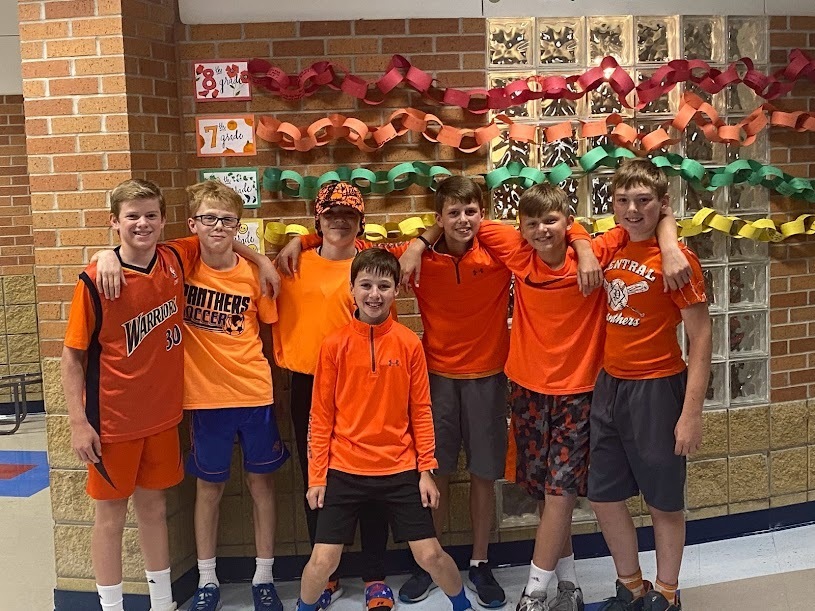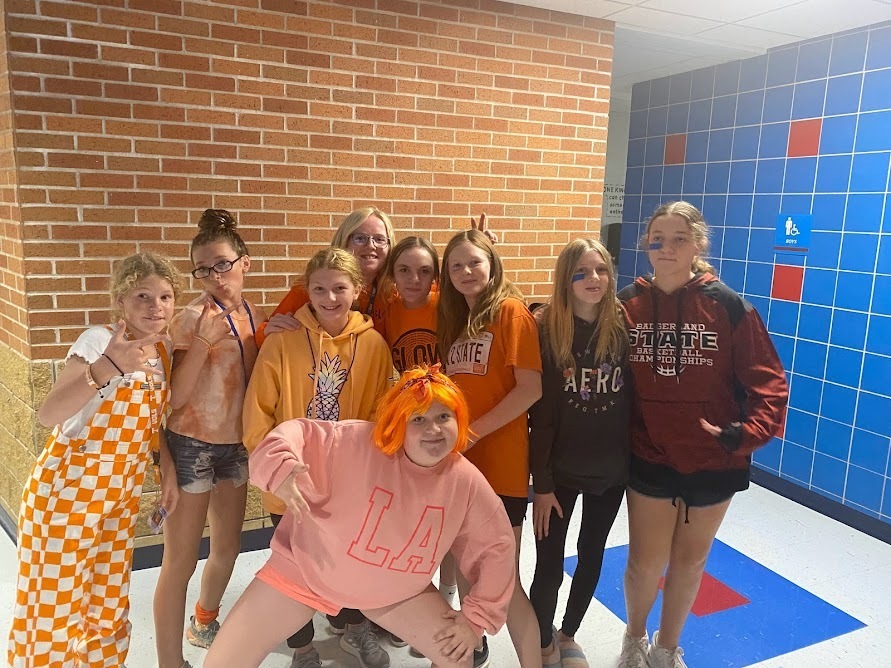 More Middle School Homecoming Fun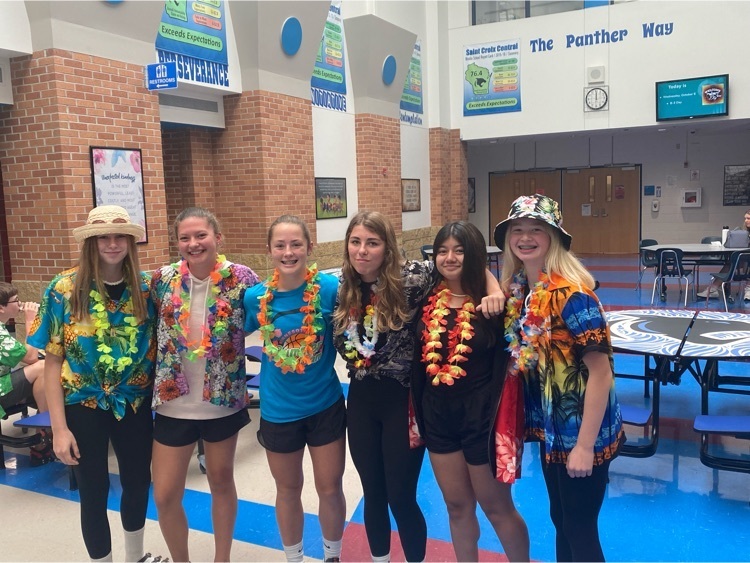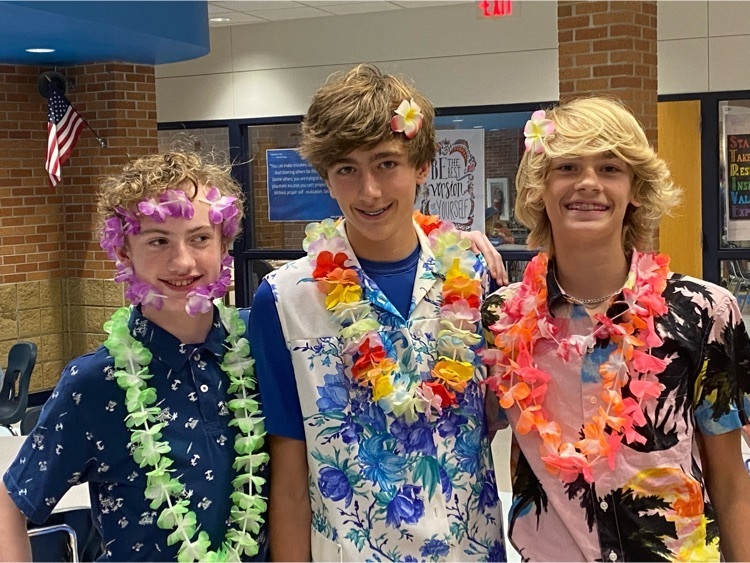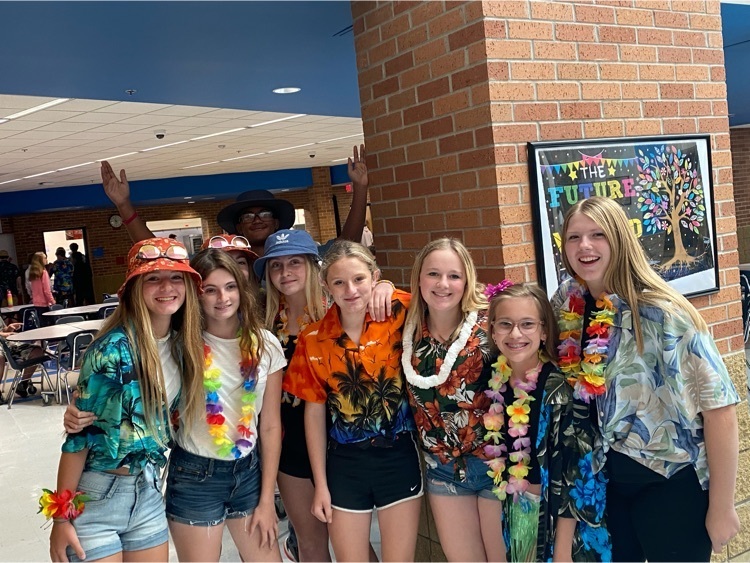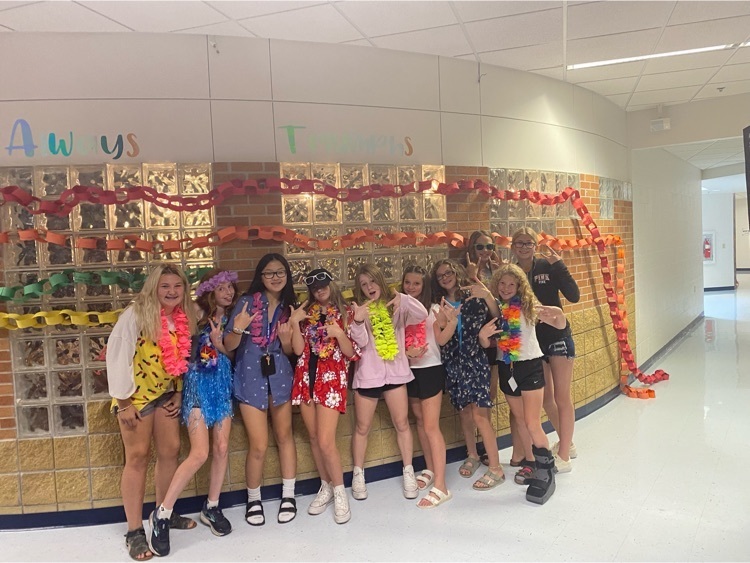 Homecoming fun at SCC Middle School.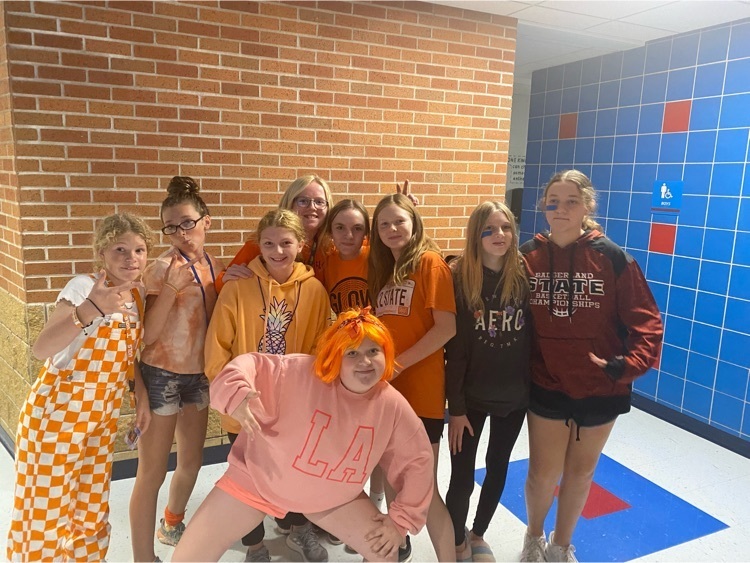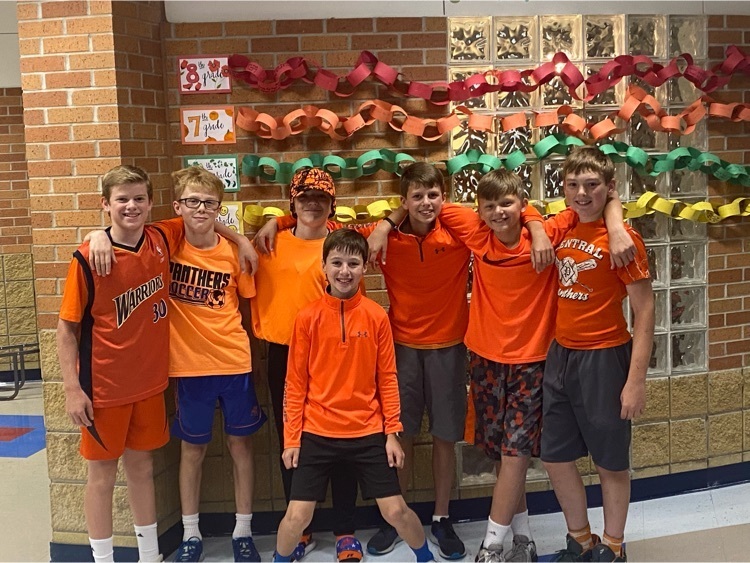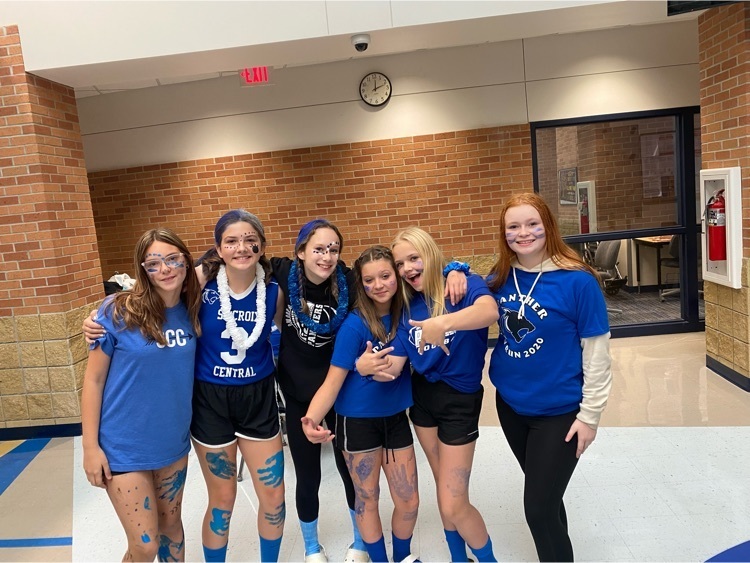 Mrs. DuMond's Art Club showing their creative side!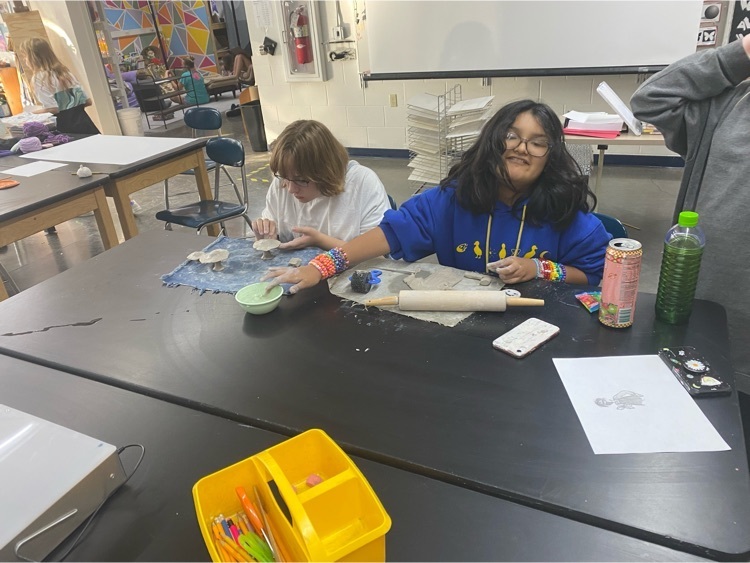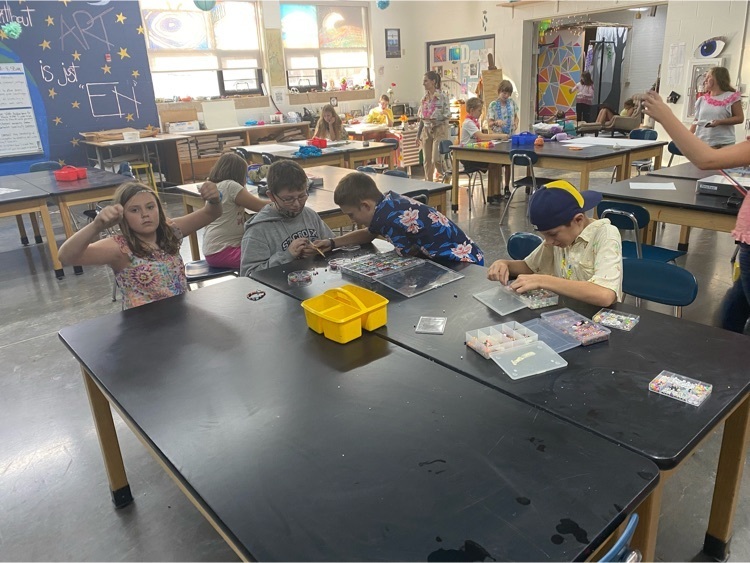 It was an epic match at Chess Club last night - they played the same game the entire time and finally had to call it a stalemate. So fun to watch! MS'ers - come check out the Club every Tuesday after school in the library.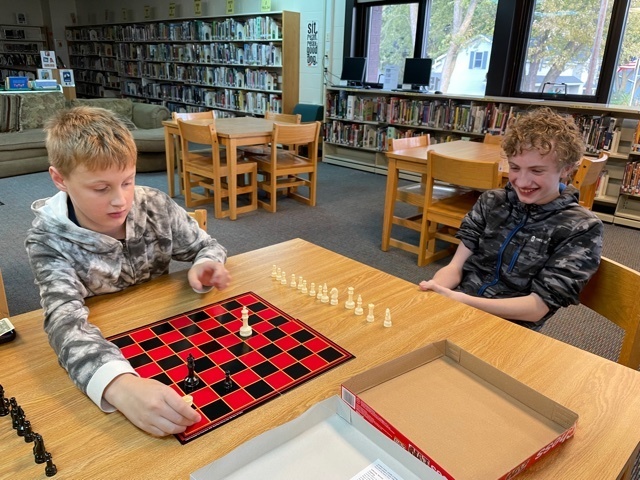 Look at #8. What a great example of heart matters more than size!!!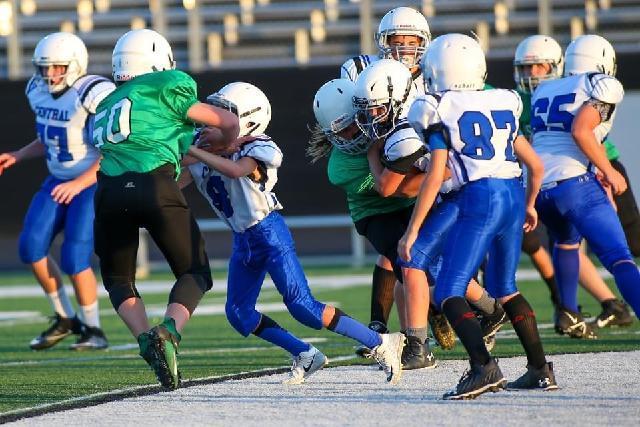 SCC Middle School rocked their home cross country meet led by the girls who finished 1-2-3!!!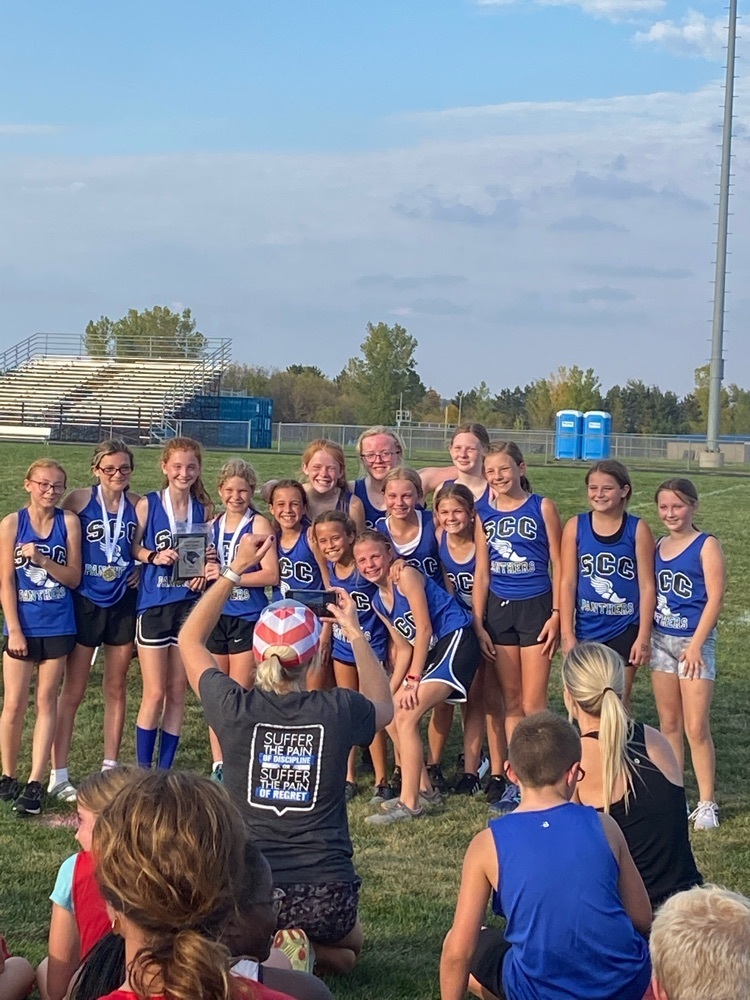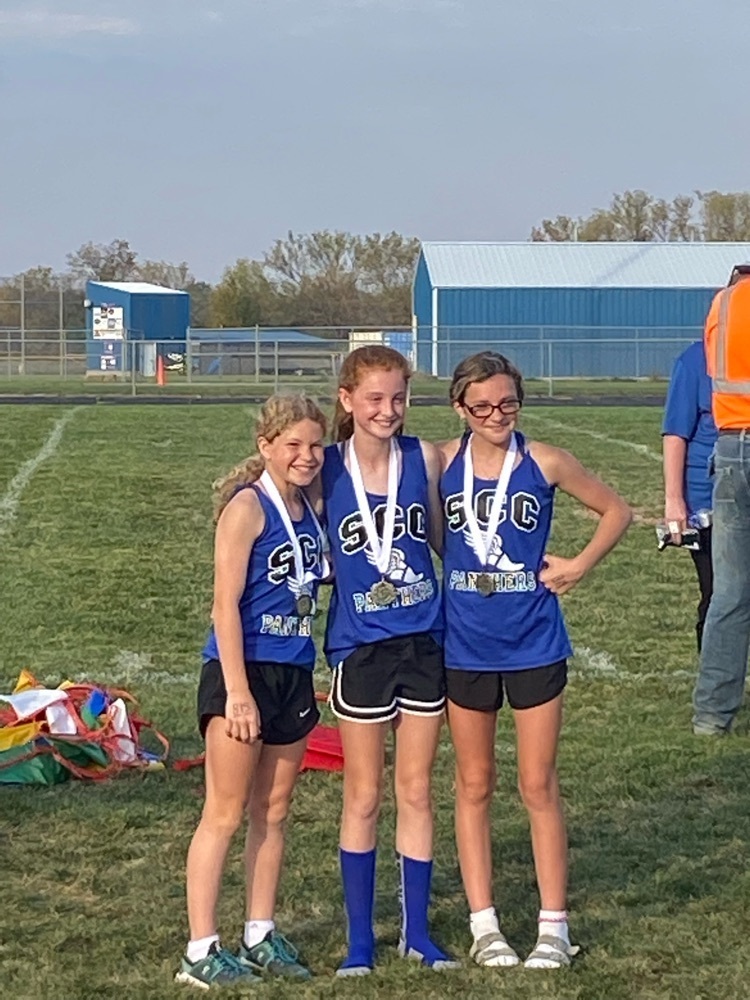 First night of Chess Club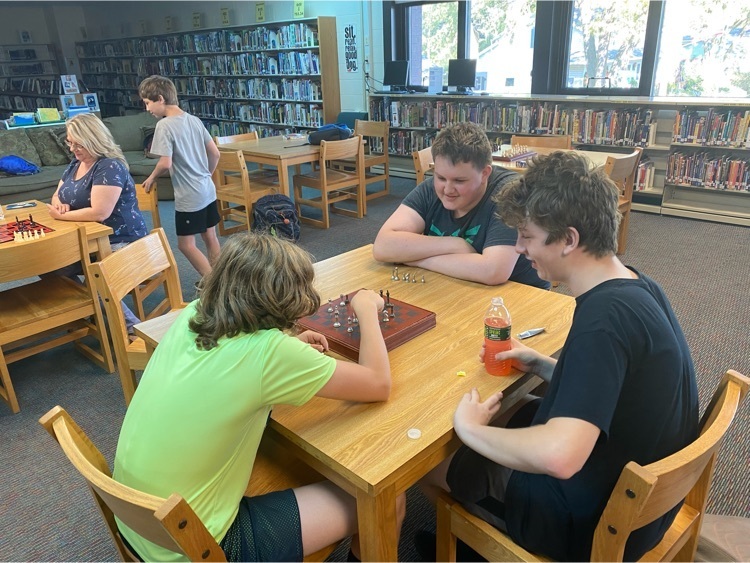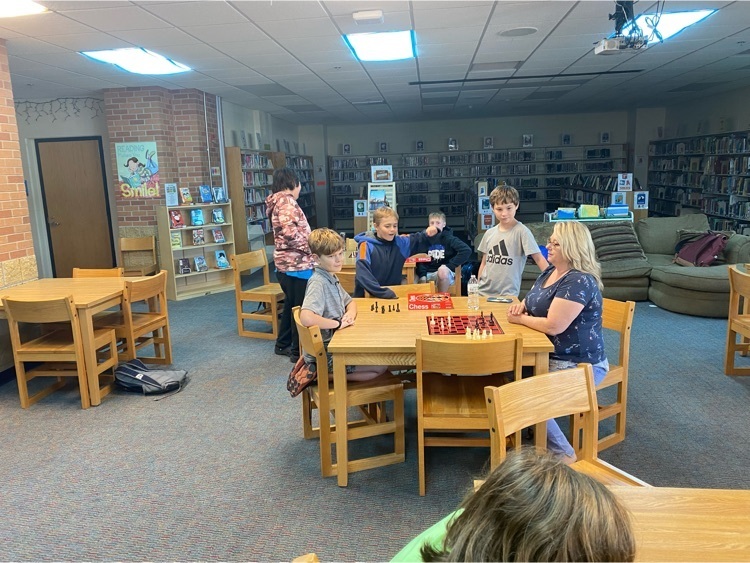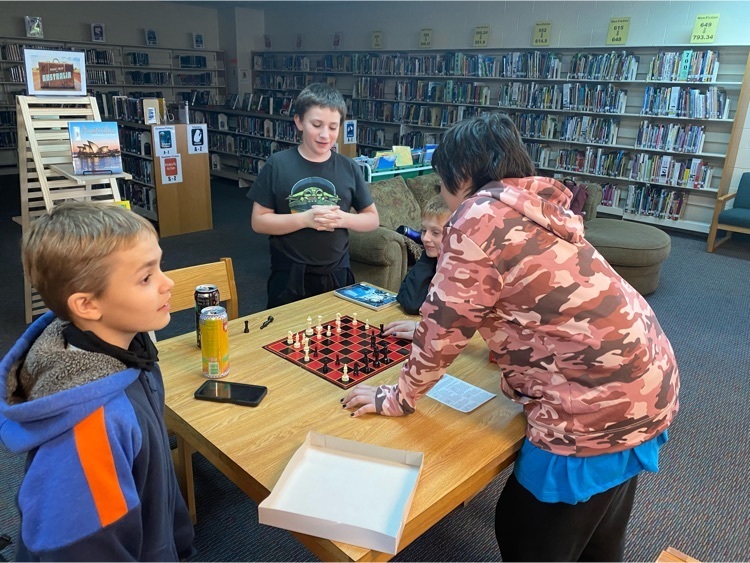 Fun Middle School Wellness. Mrs. Hawley appears to be thinking way too hard and Mrs. Malecek looks ready to tackle someone!!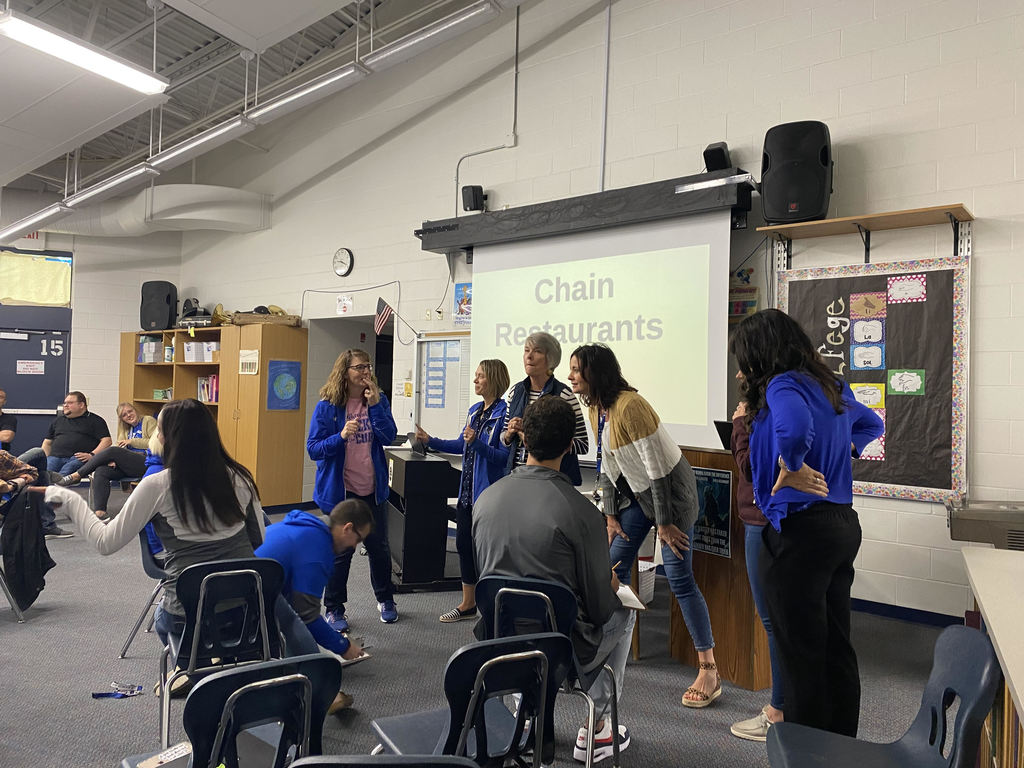 Come try out for the middle school play! Auditions will be held the week of September 27th. We hope to see you there!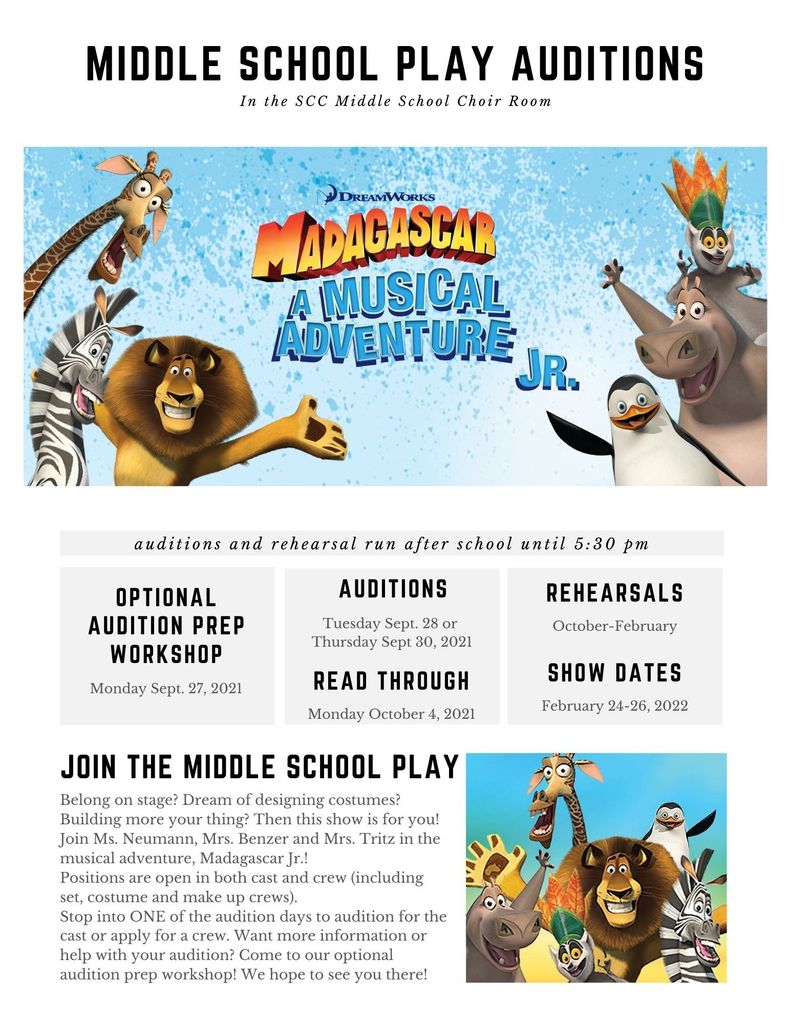 Foods is officially back at the Middle School as an 8th grade elective! Today's recipe... puppy chow!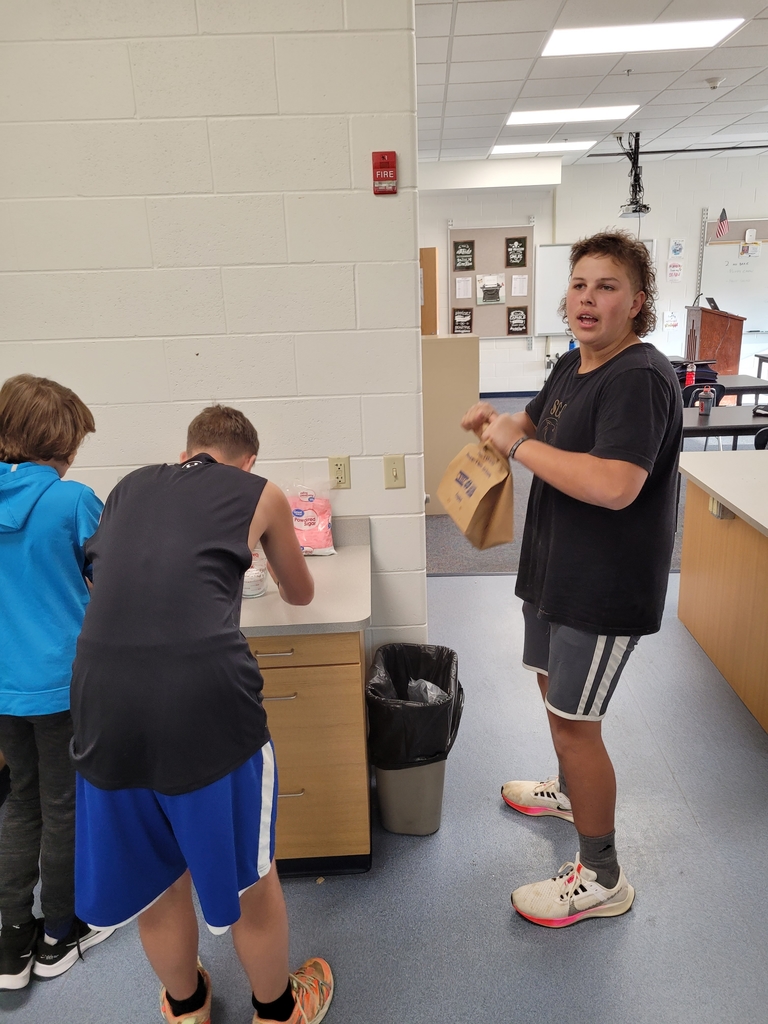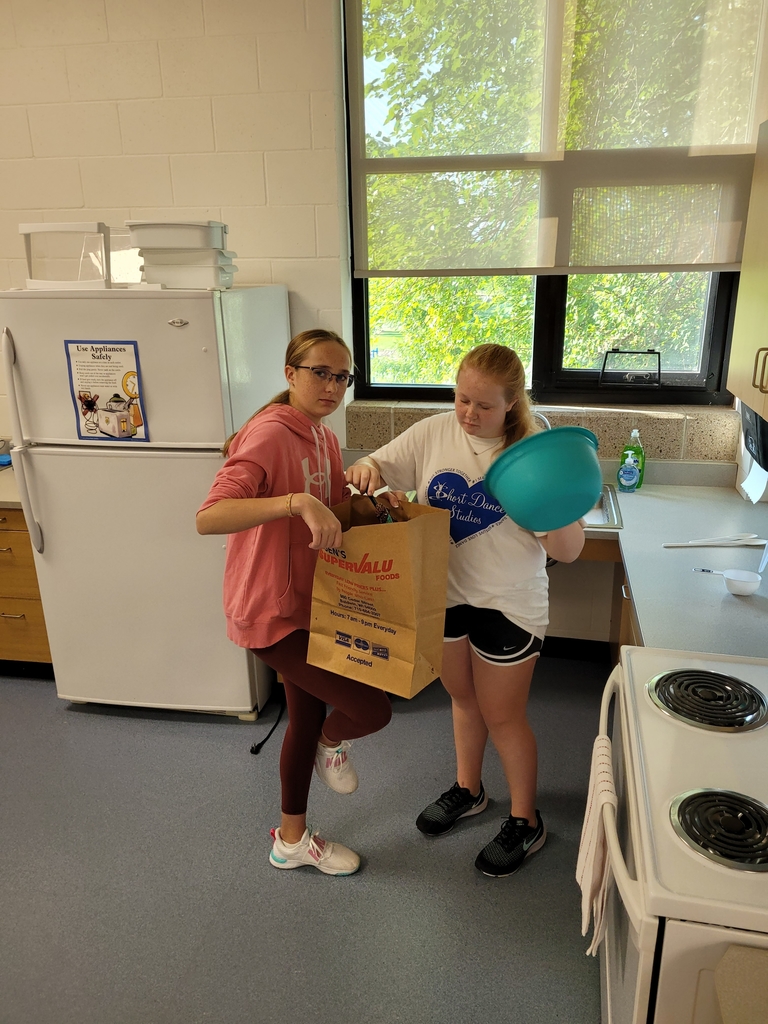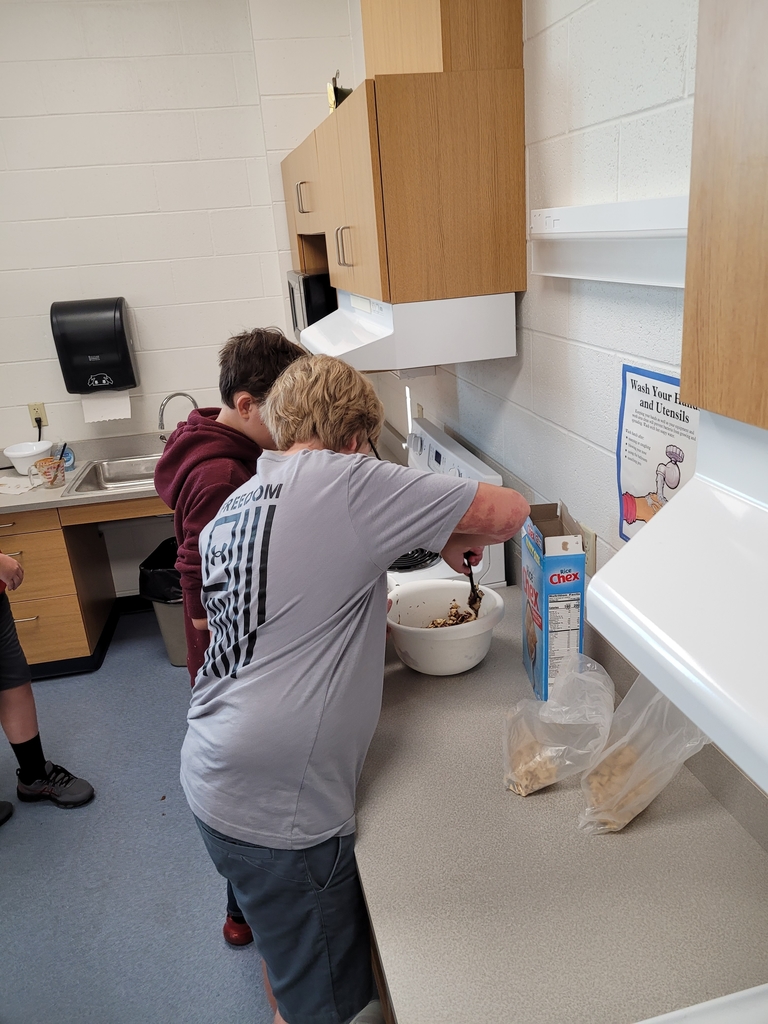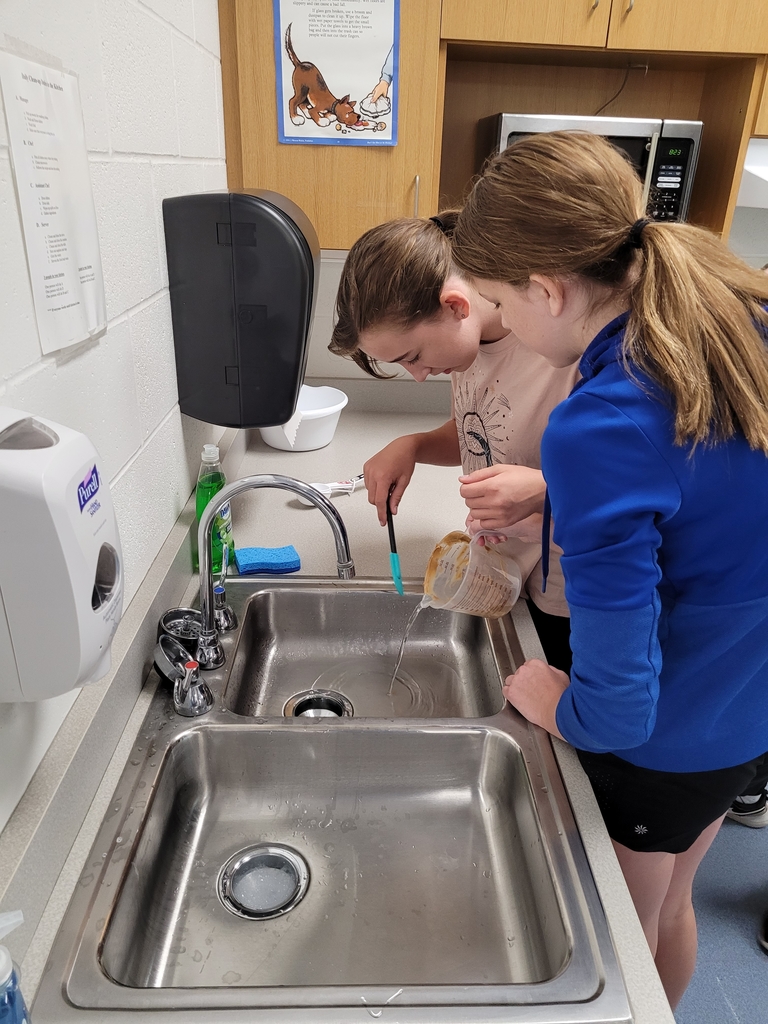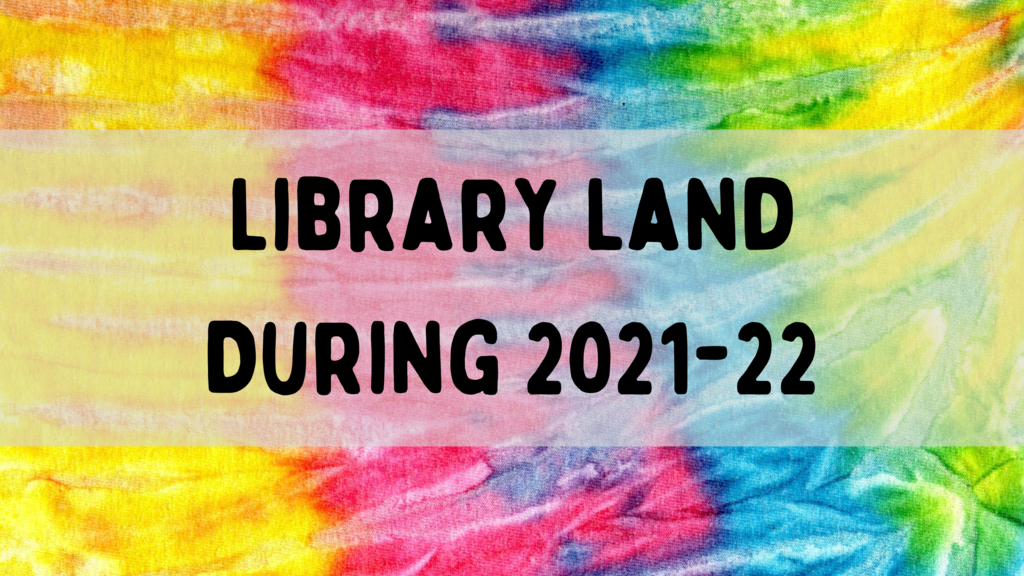 Great day with incoming 5th graders and their 8th grade LINK Buddies.