A huge thank you to our Career Day speakers! The 8th graders wrapped up a week of learning about careers with listening to a variety of career day speakers. We are grateful for the time these professionals spent with our students!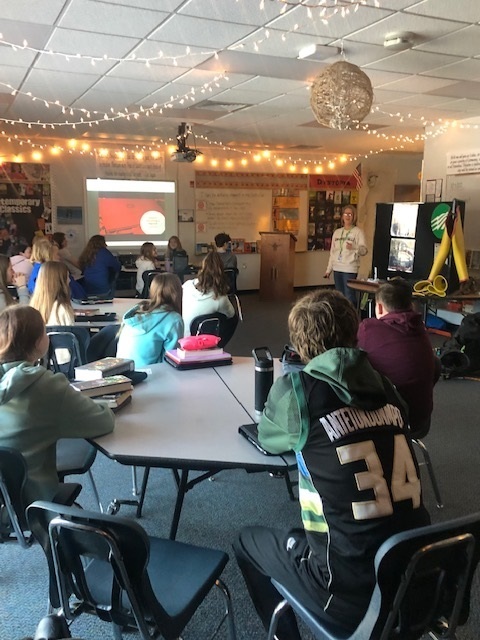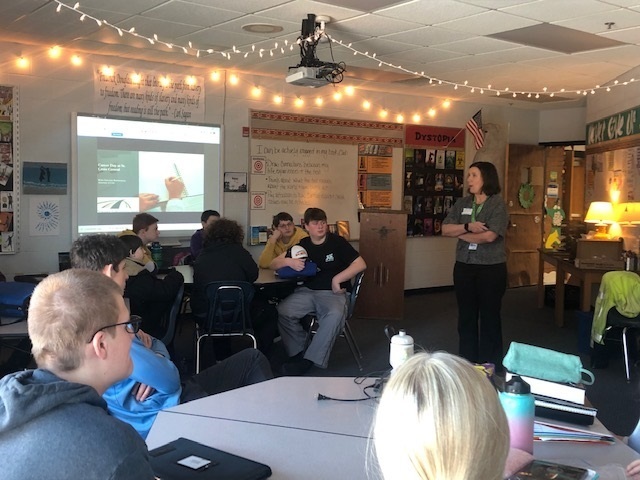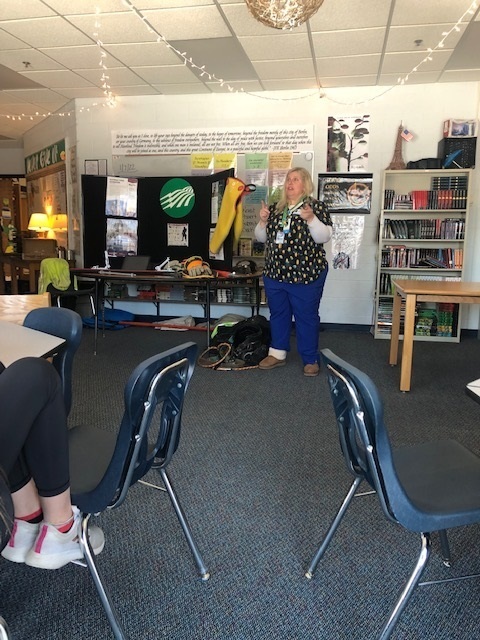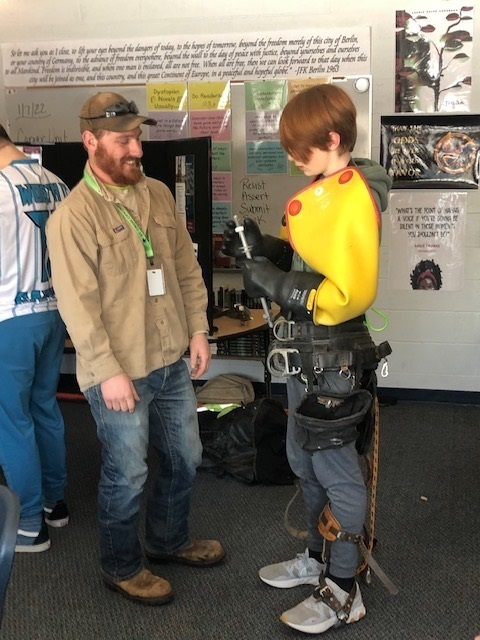 Kids are enjoying ice fishing! A little cold! :)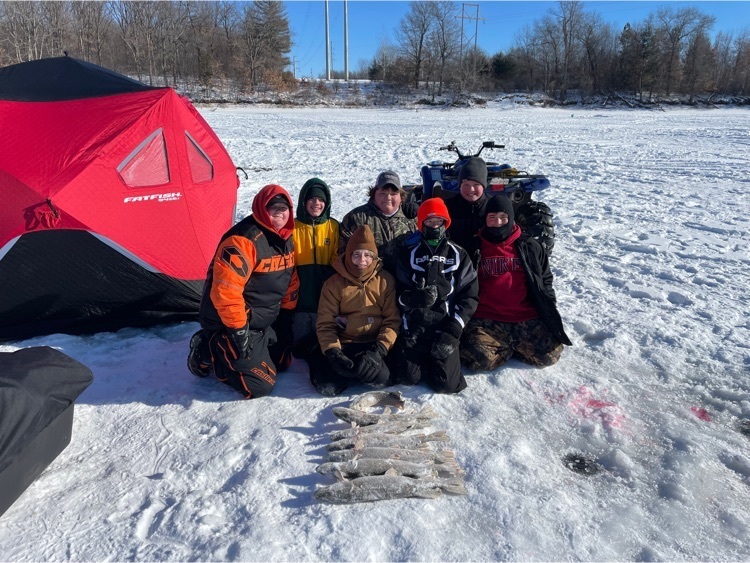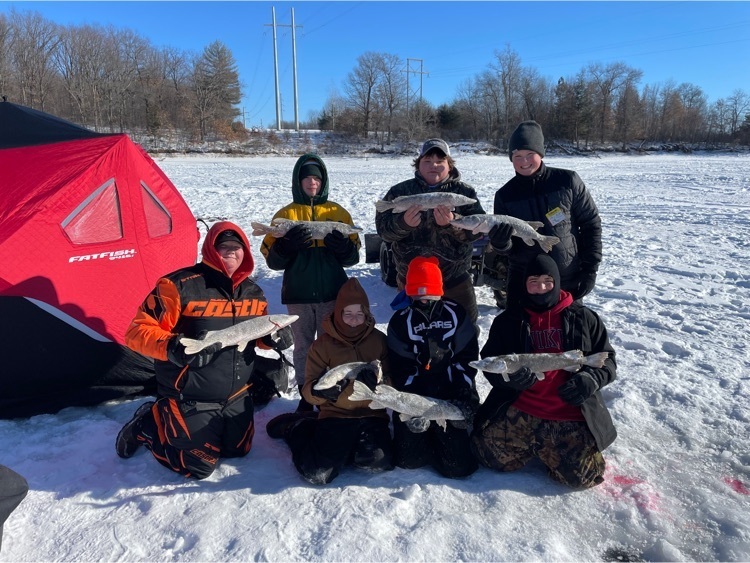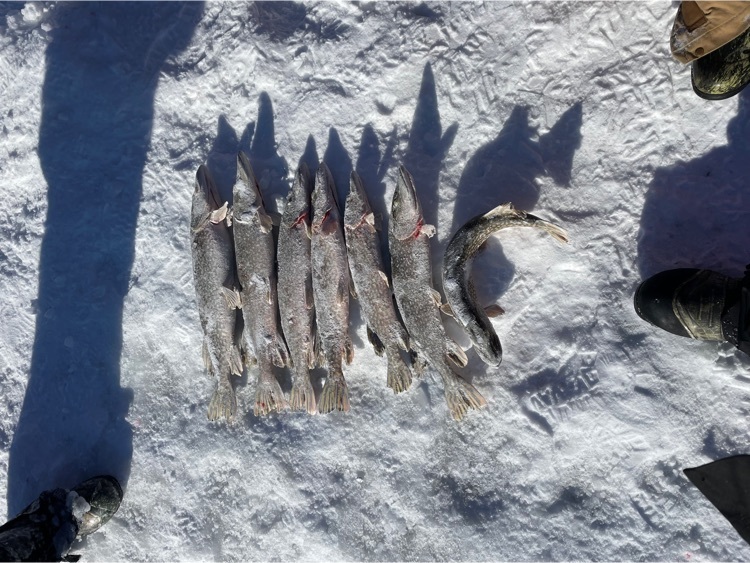 Mack is doing wonders in the building!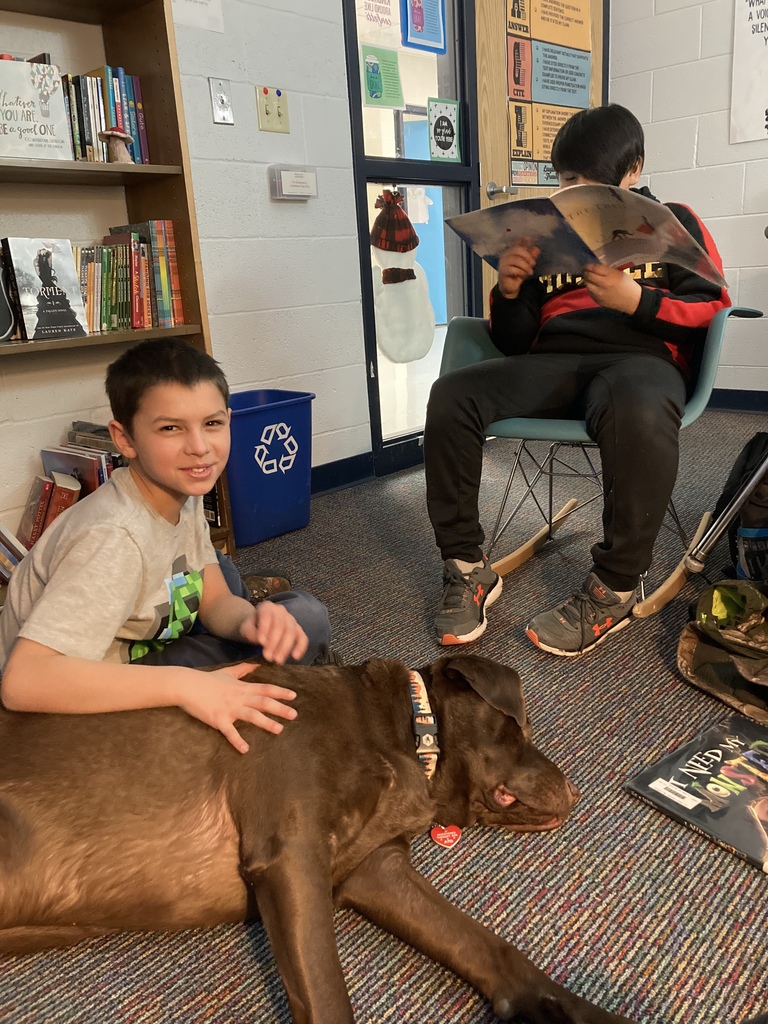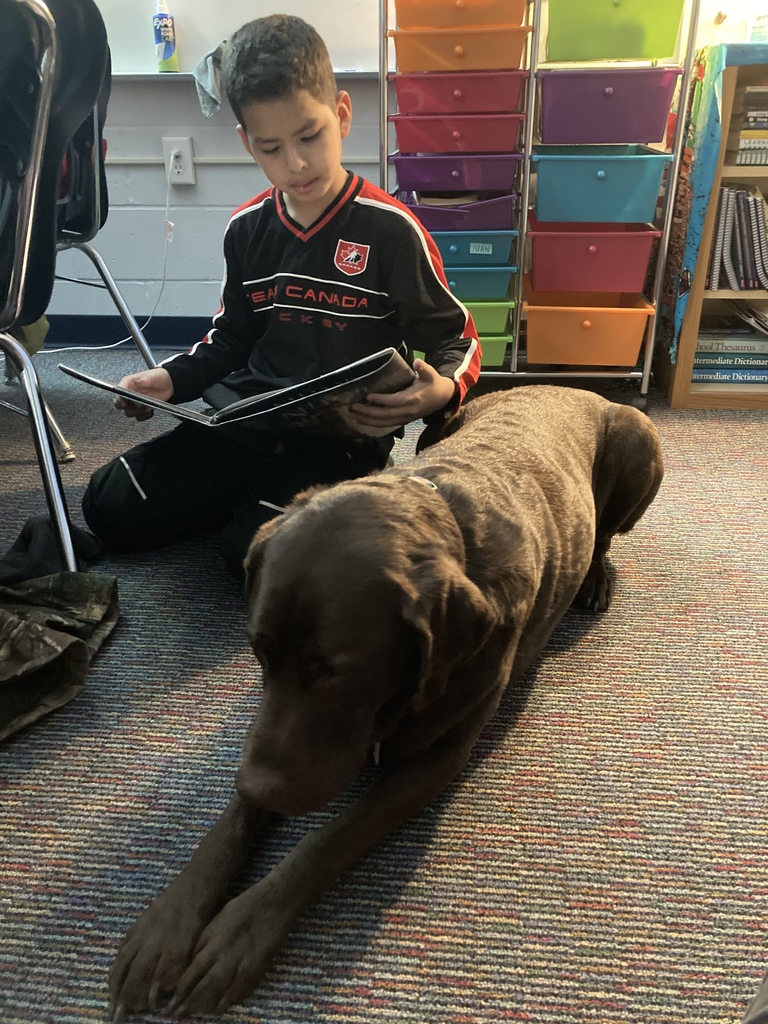 What a great way to start our PD Day! Donut anyone? :)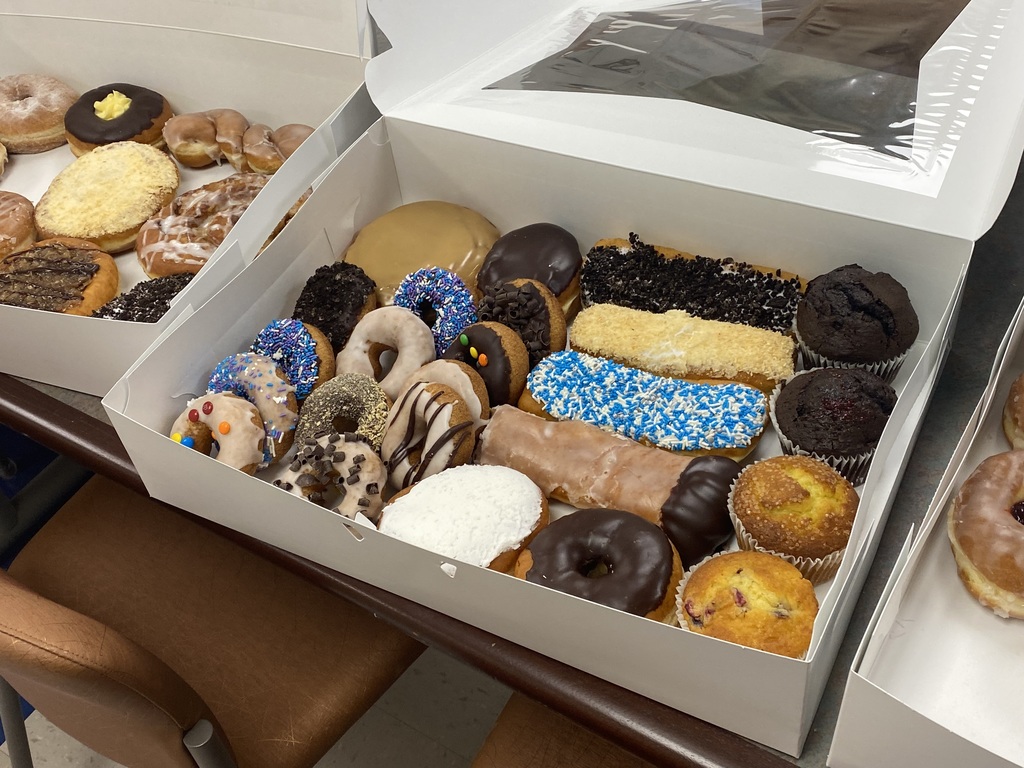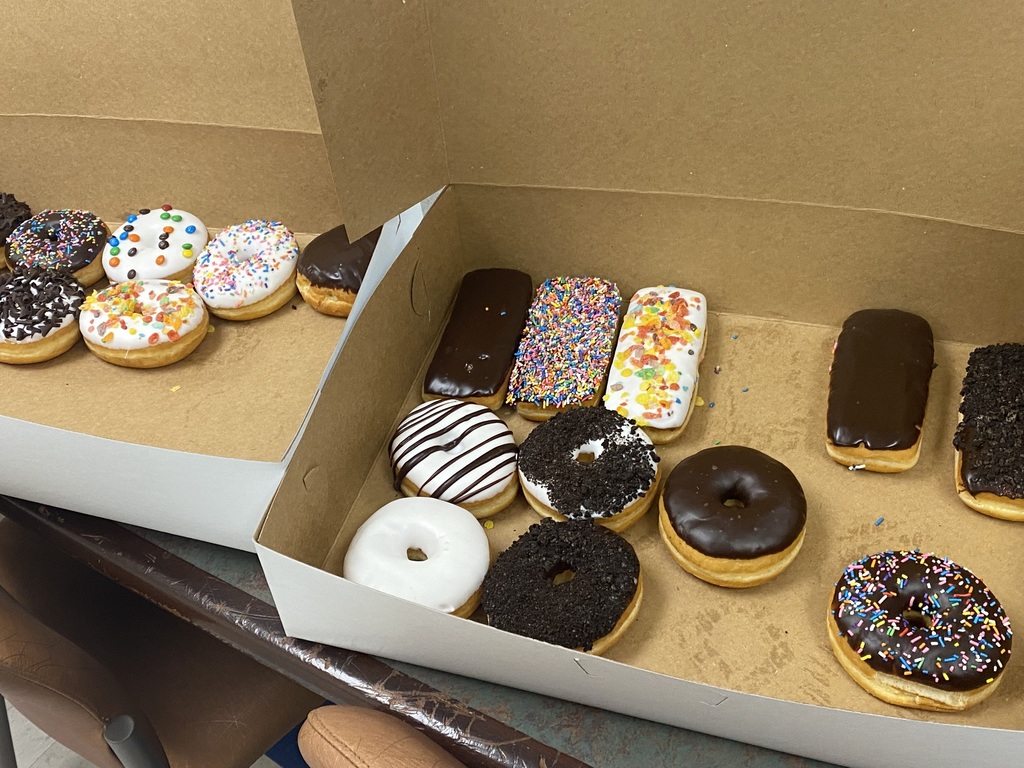 Middle School Holiday Angels Celebration
2021 5th Grade St. Croix Country Drug Free Poster Winners! Mason and Kelbie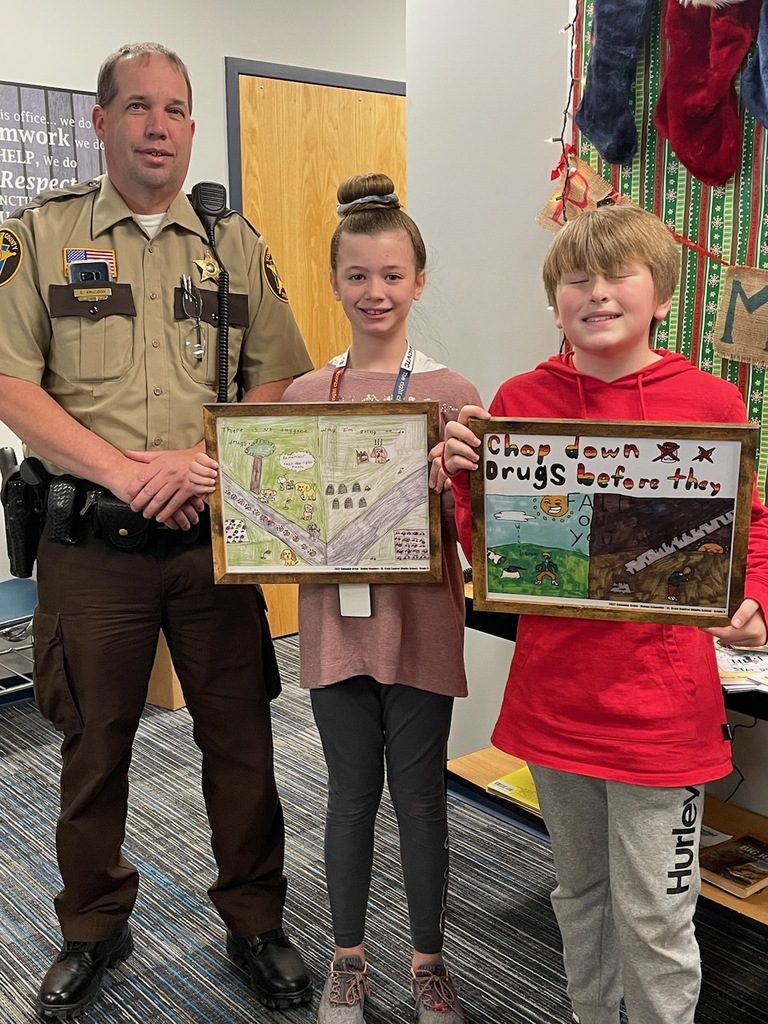 December 9, 2021 With property tax bills arriving in mailboxes this week, we have received some questions and comments and wanted to take this opportunity to provide factual information. School finance and funding is a very complex subject to understand. Please reach out with any questions you may have. On October 18, 2021, the school board set the levy for the 2021-22 fiscal year. The mill rate remained the same as the 2020-21 fiscal year at $10.20 per $1,000 of equalized property value. This would cause property taxes to remain stable if all other factors remain the same. However, there are many variables affecting property taxes including the school district mill rate (determined by St. Croix Central School District), equalized values (determined by the Wisconsin Department of Revenue), and assessed values (determined by local tax assessor). Some taxpayers have received their 2021 property tax statements and are seeing increases up to 10%. Other taxpayers may see their taxes remain stable or possibly decrease. These fluctuations are due to differences from year-to-year in your property's equalized value – listed on your property tax statement as fair market value. The State of Wisconsin uses two methods of determining values. The assessed value is an estimate of value within a municipality and can be used to distribute taxes within a municipality. The fair market value or equalized value is used for the school district levy due to the district having multiple municipalities within the district's boundaries. The levy must then be equalized among all taxpayers of the district to ensure that each taxpayer is paying the correct amount. Due to this equalizing, some taxpayers in the district may see an increase in their school portion of their property tax bill while others may remain the same or see a decrease. If you would like further information, please click on this link (
https://www.scc.k12.wi.us/page/property-tax-information
) which will take you to the district property tax informational webpage. If you have additional questions, please let us know. Tim Widiker, Superintendent
twidiker@scc.k12.wi.us
Jennifer Kleschold, Business Manager
jkleschold@scc.k12.wi.us
Finally Back in the Auditorium! Great 7th Grade performances tonight!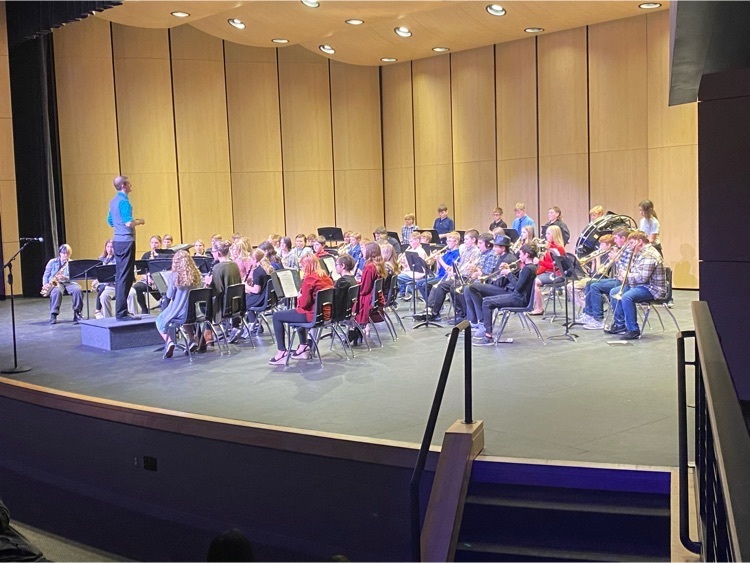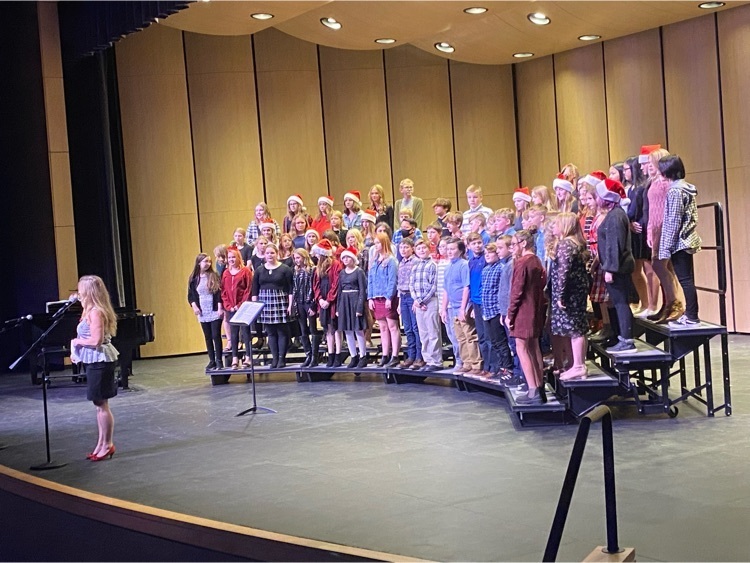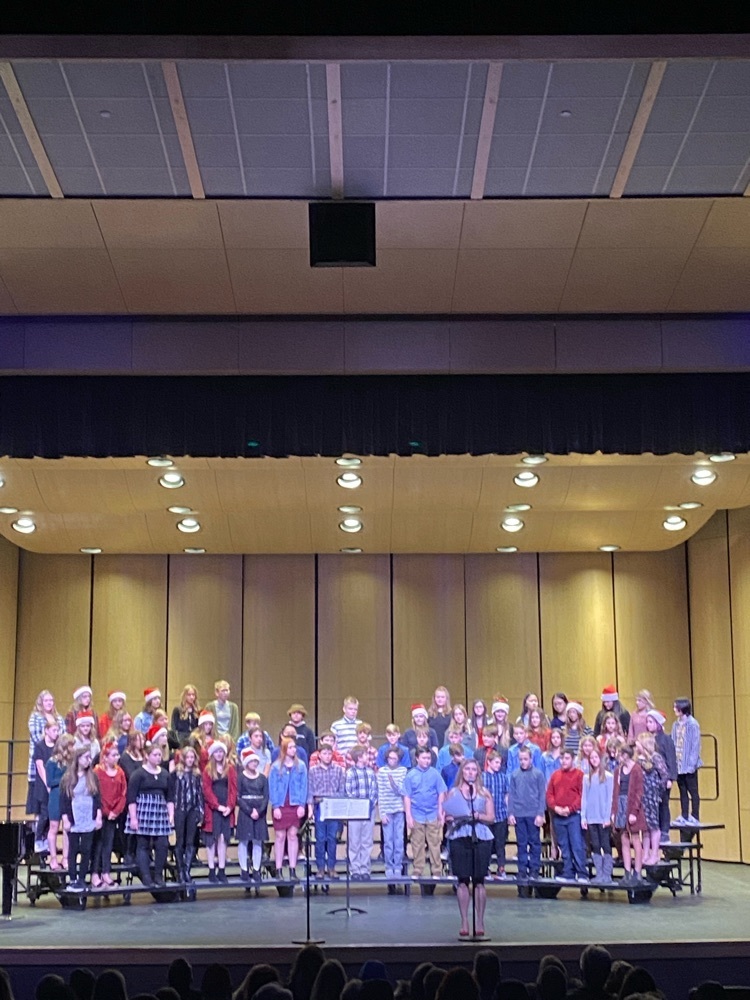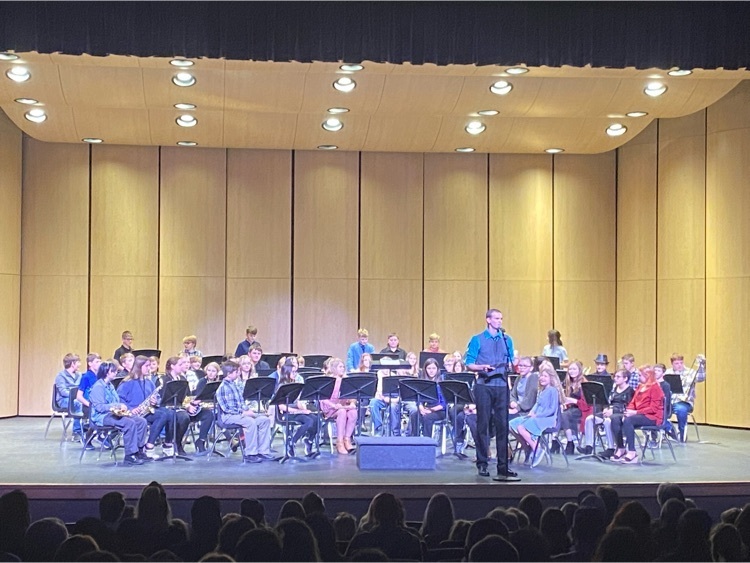 8th Grade Students of the Month—-so proud of these great kids!!!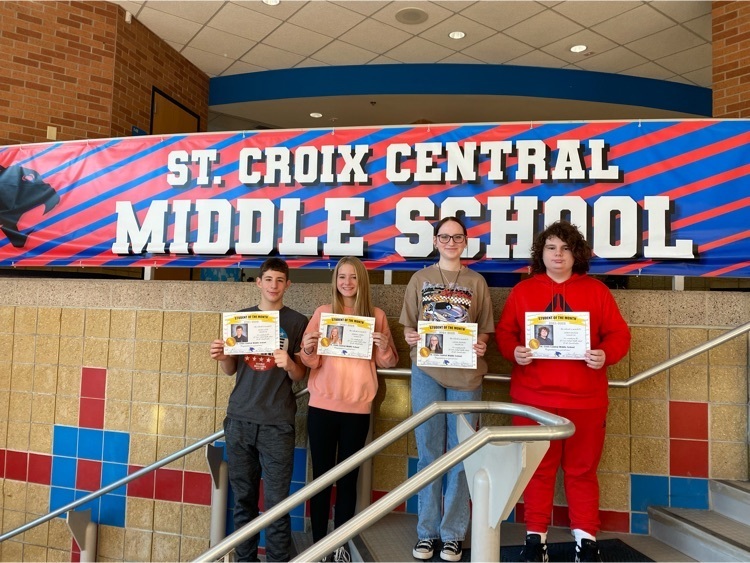 SCC Middle School  2021 Virtual Veterans Day Program Thank you to the Student Council, Mr. Helmrick, and Mrs. Schmitt for putting our Veterans Day Program together! 
https://youtu.be/xTydW_CLKOE
Well, that was AMAZING! A huge shout out to J Haas Excavating & their fantastic employees DJ & Mike for providing one of our students with an absolute dream come true. We do not have the right words to show the gratitude you deserve, Barb & Jeff, as you went ABOVE & BEYOND.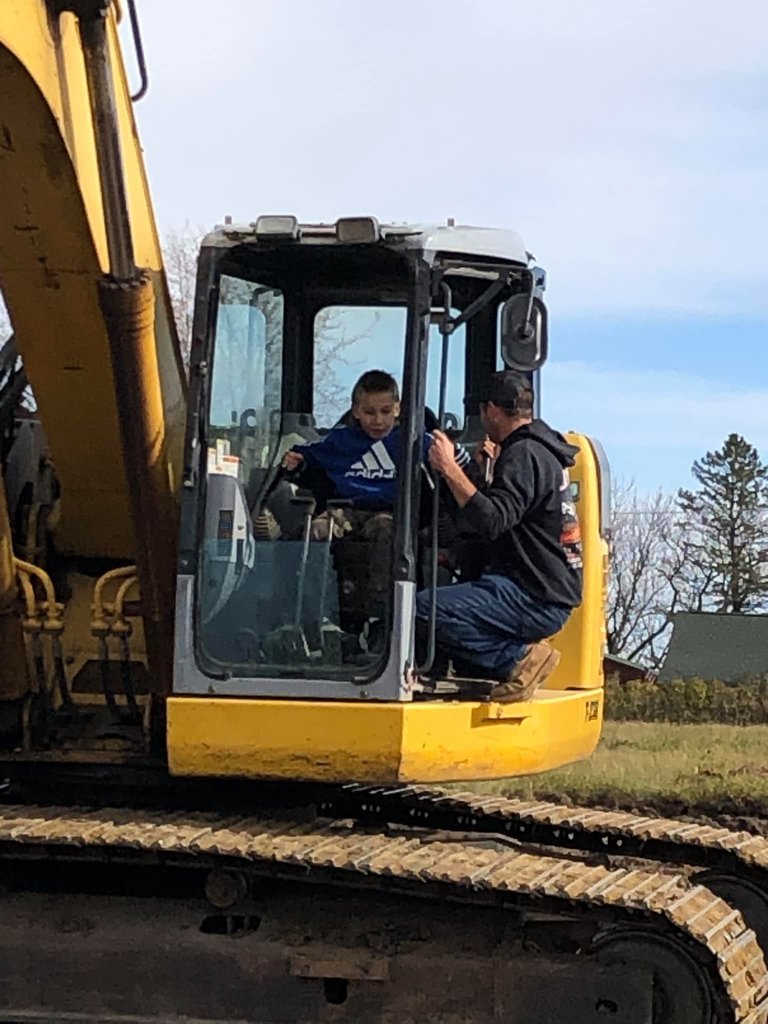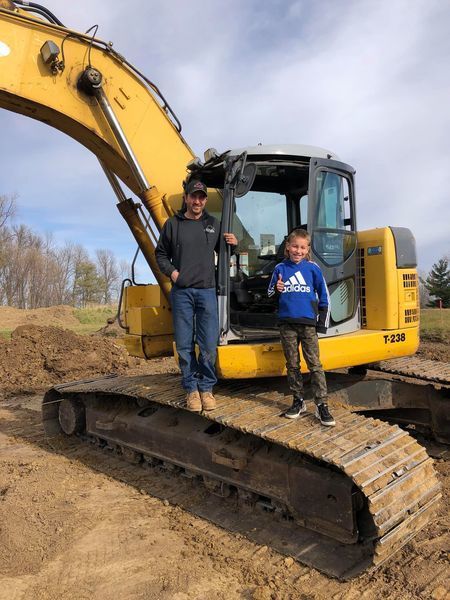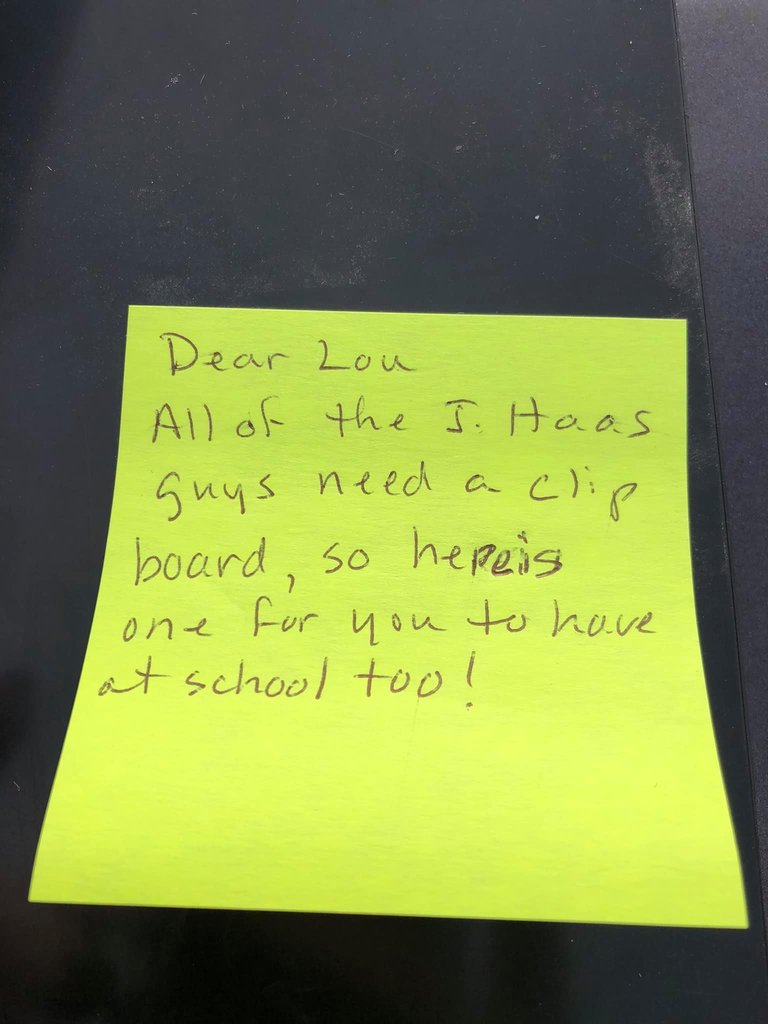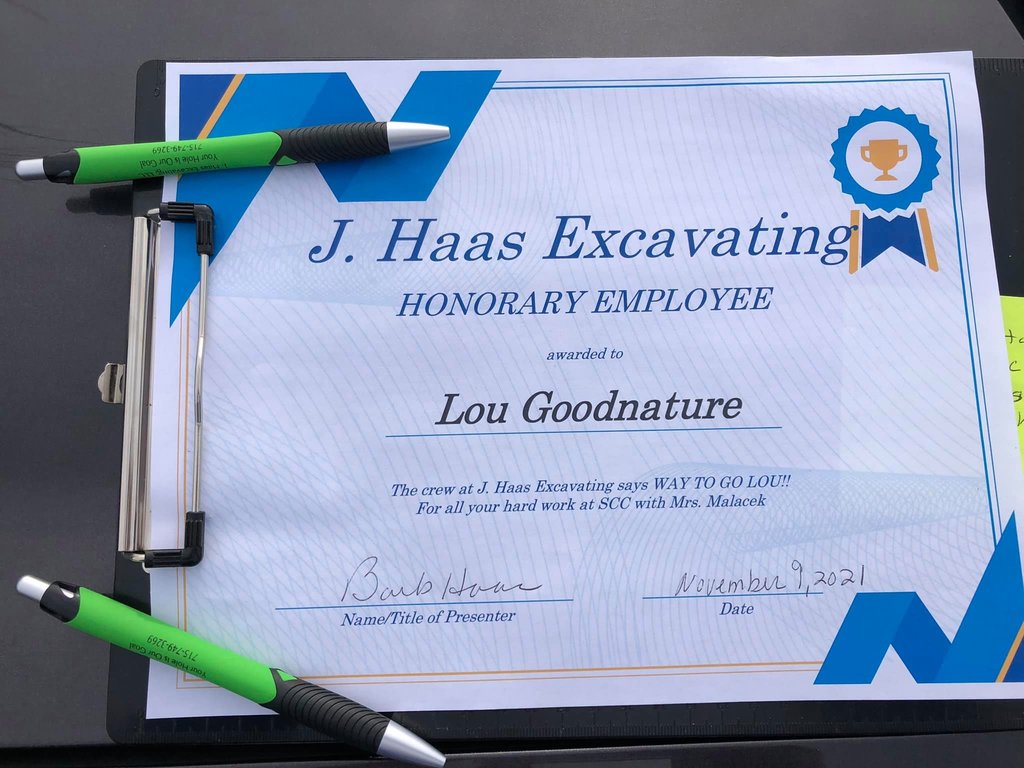 LINK Crew day was a success!! Our LINK Crew leaders with their 5th graders had a blast carving pumpkins, scooping out the insides, and for some, eating slimy pumpkin seeds.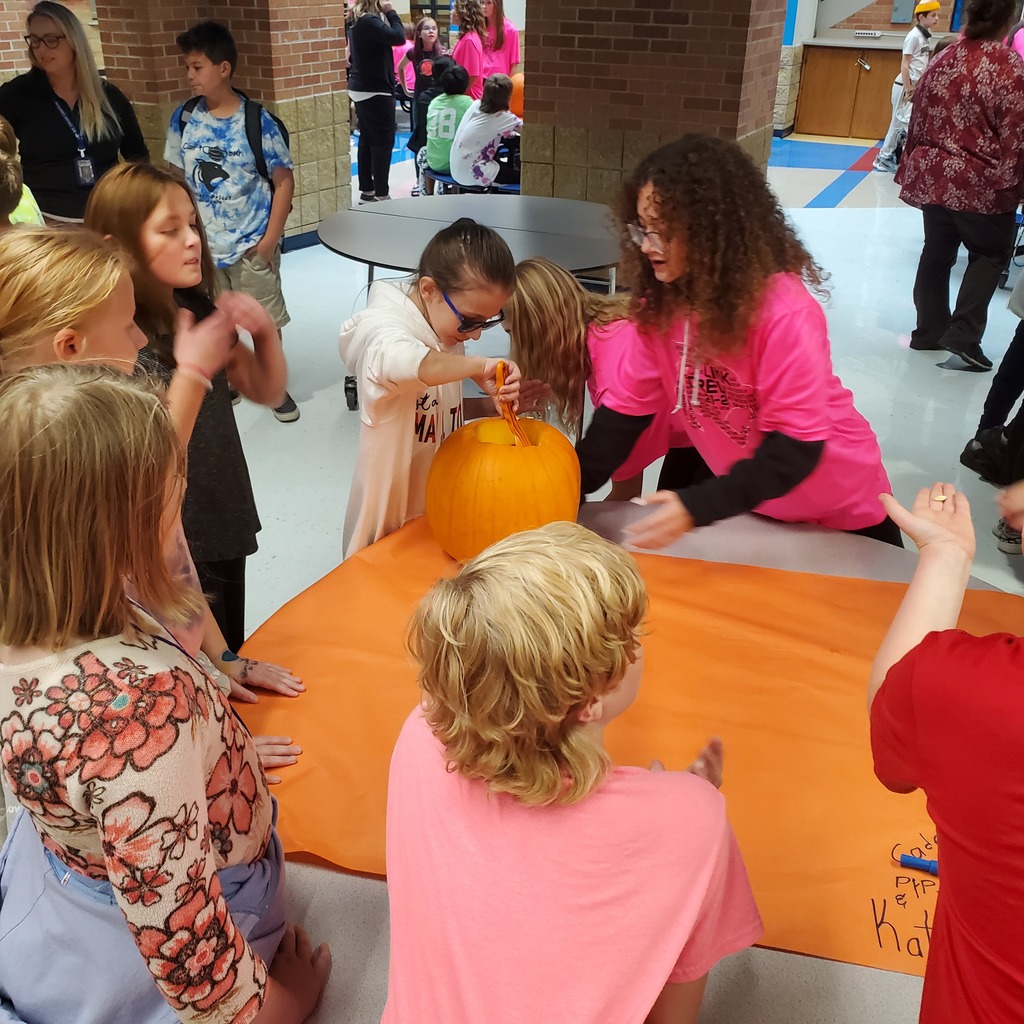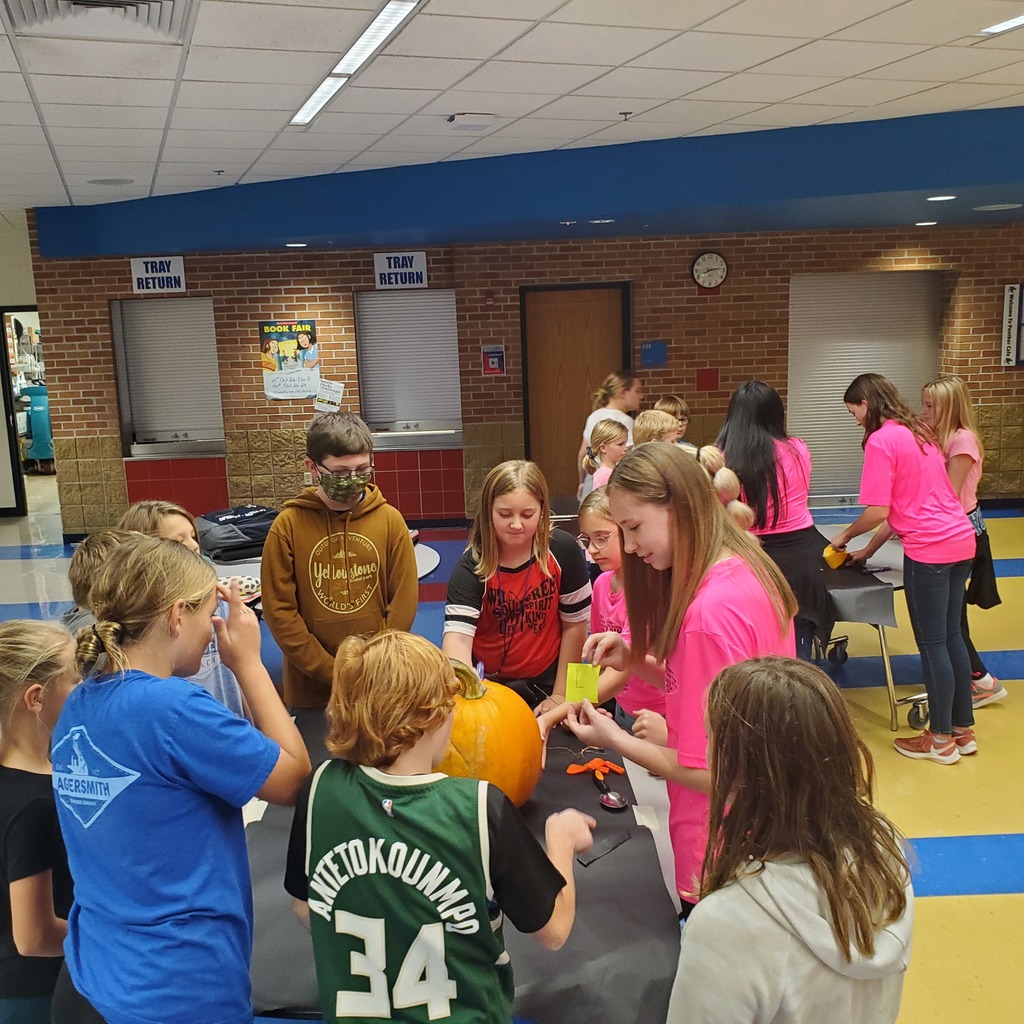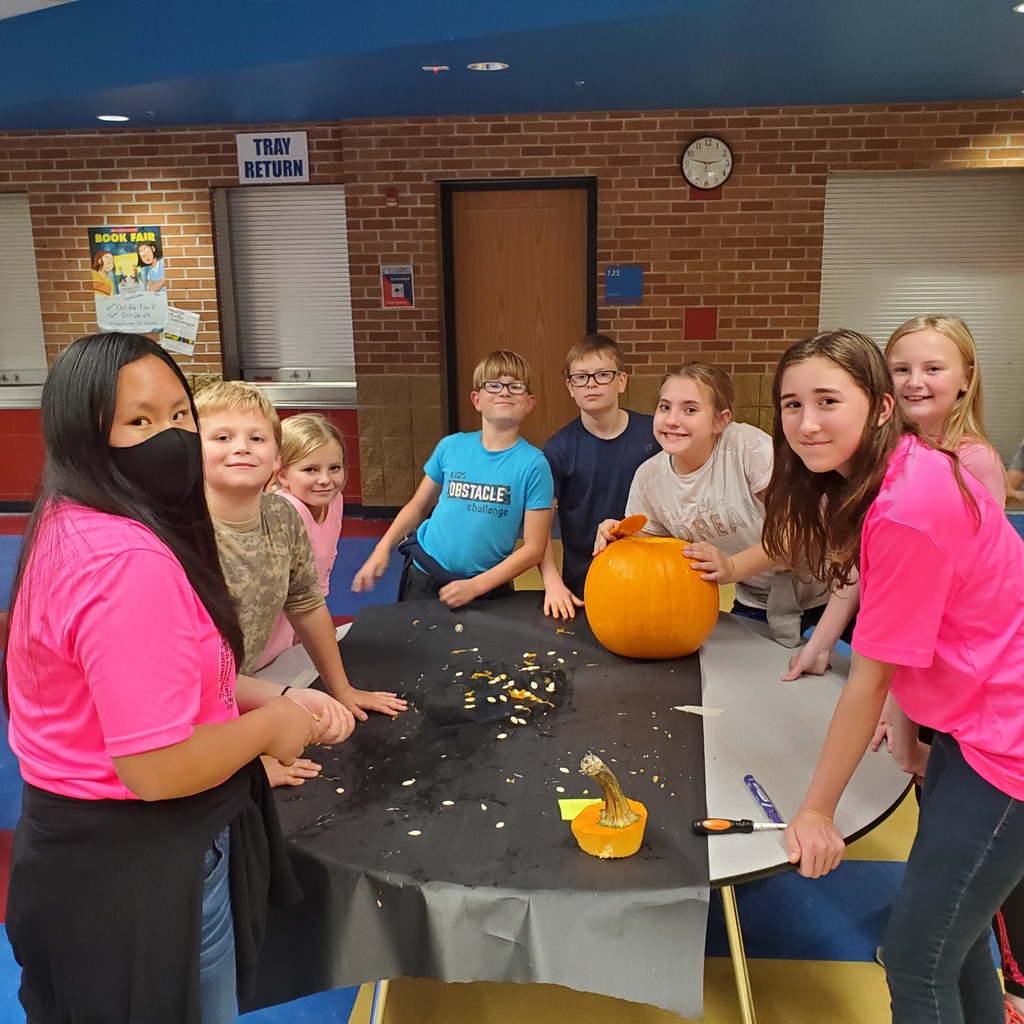 Save the date for the SCCMS Library Book Fair! Online shopping Oct 26-Nov8 w/ in-person shopping Oct 26-29. More info
www.scholastic.com/bf/sccms
#sccspirit #reading #bookfair
Middle School Pep Fest Fun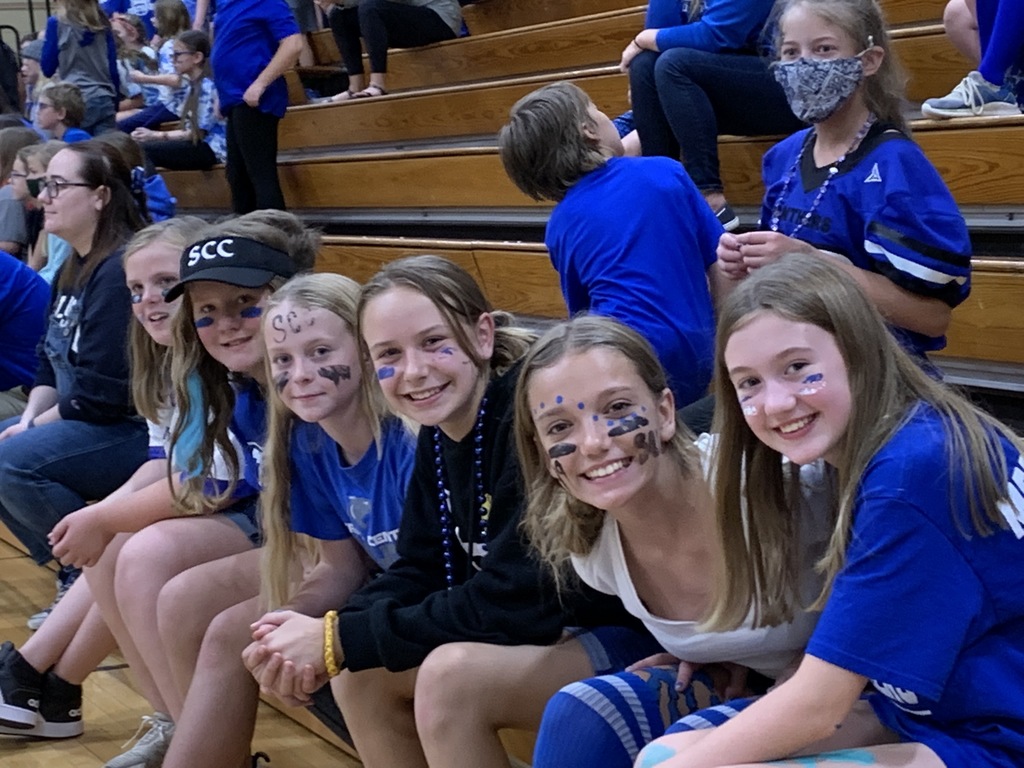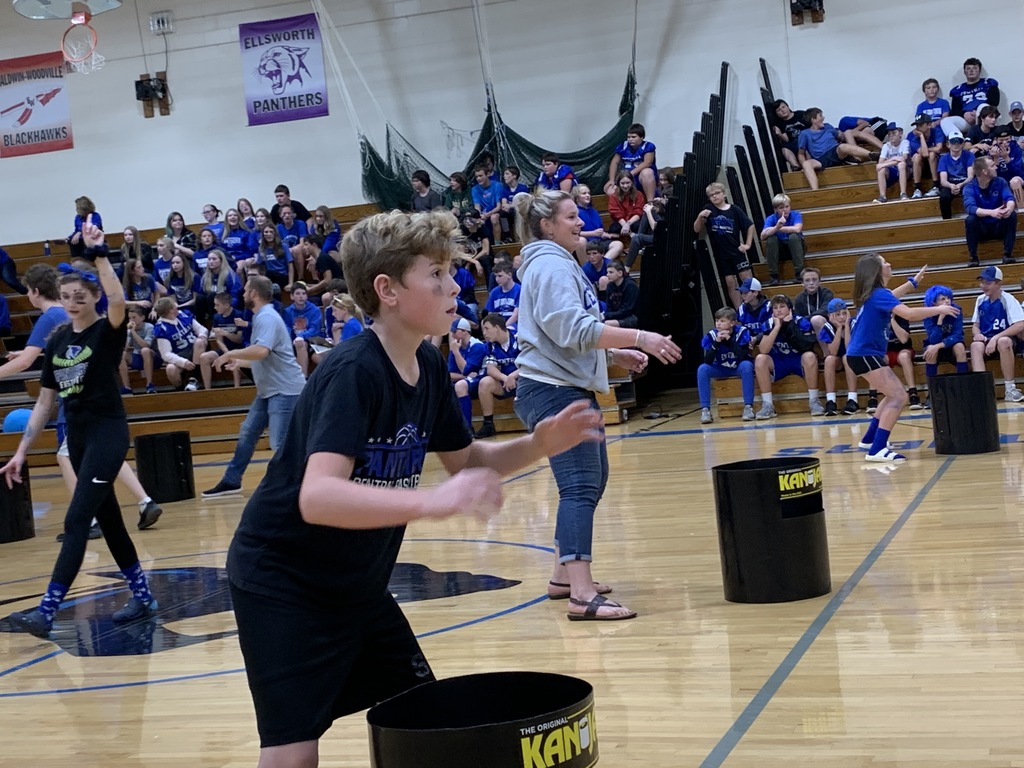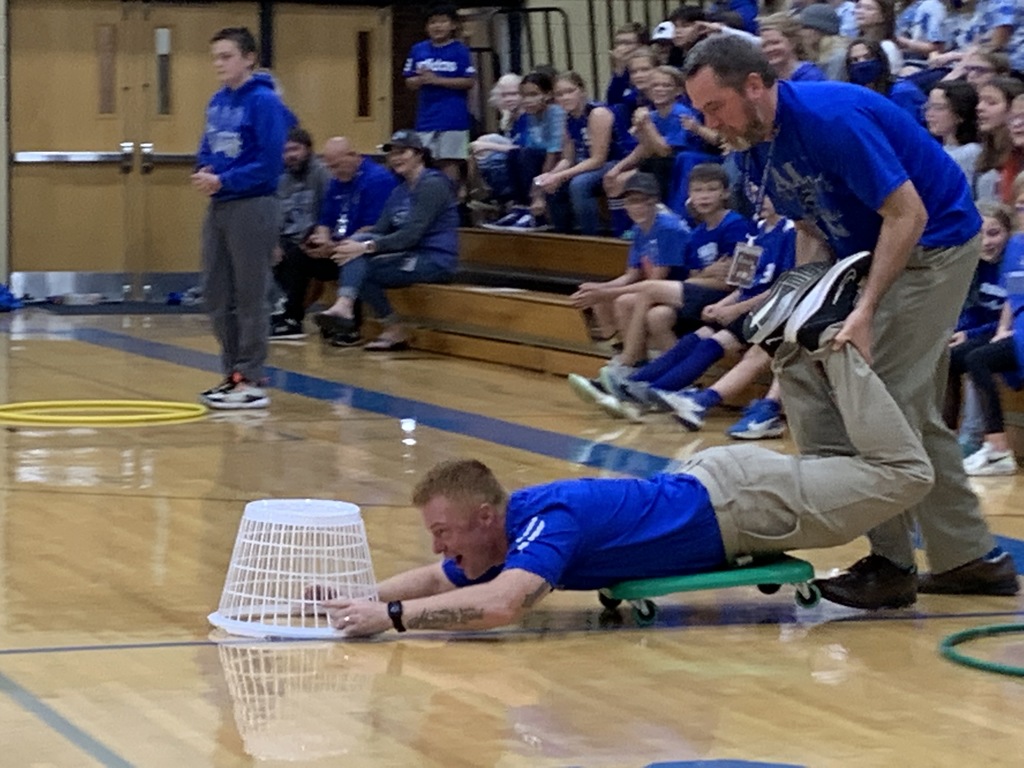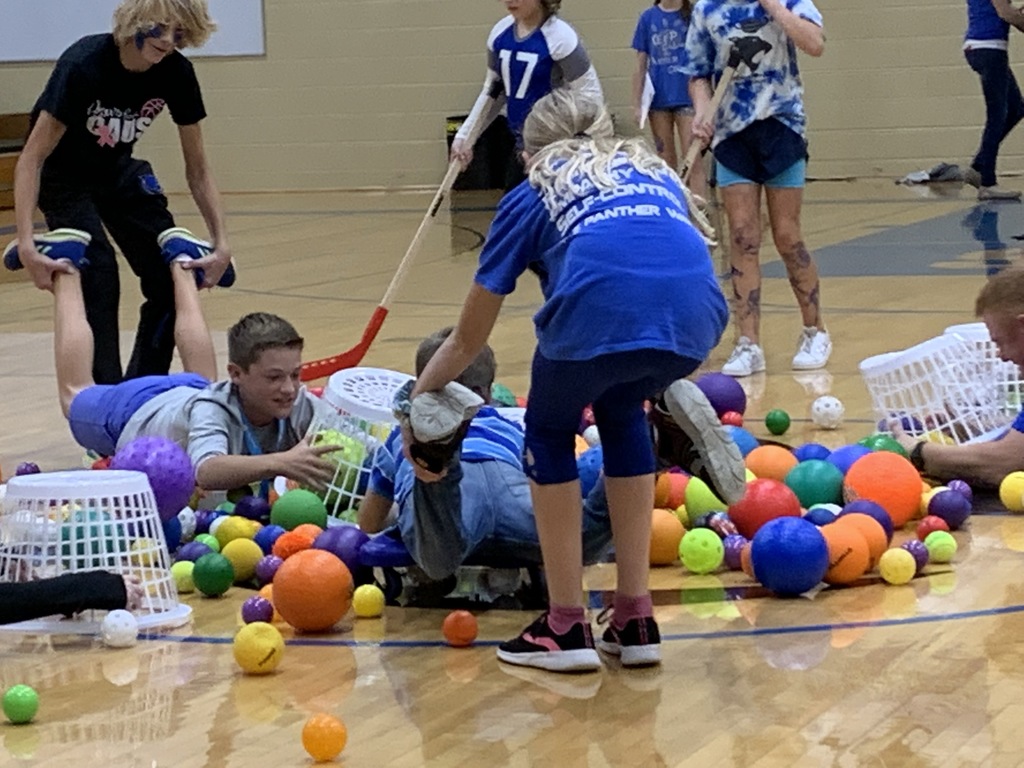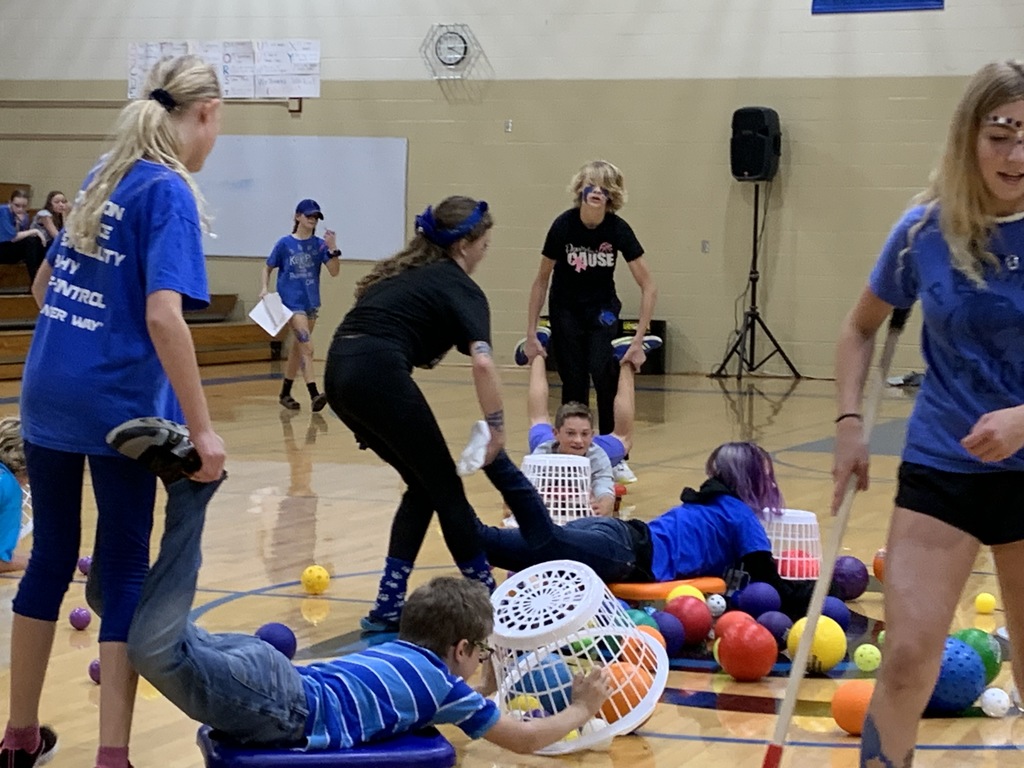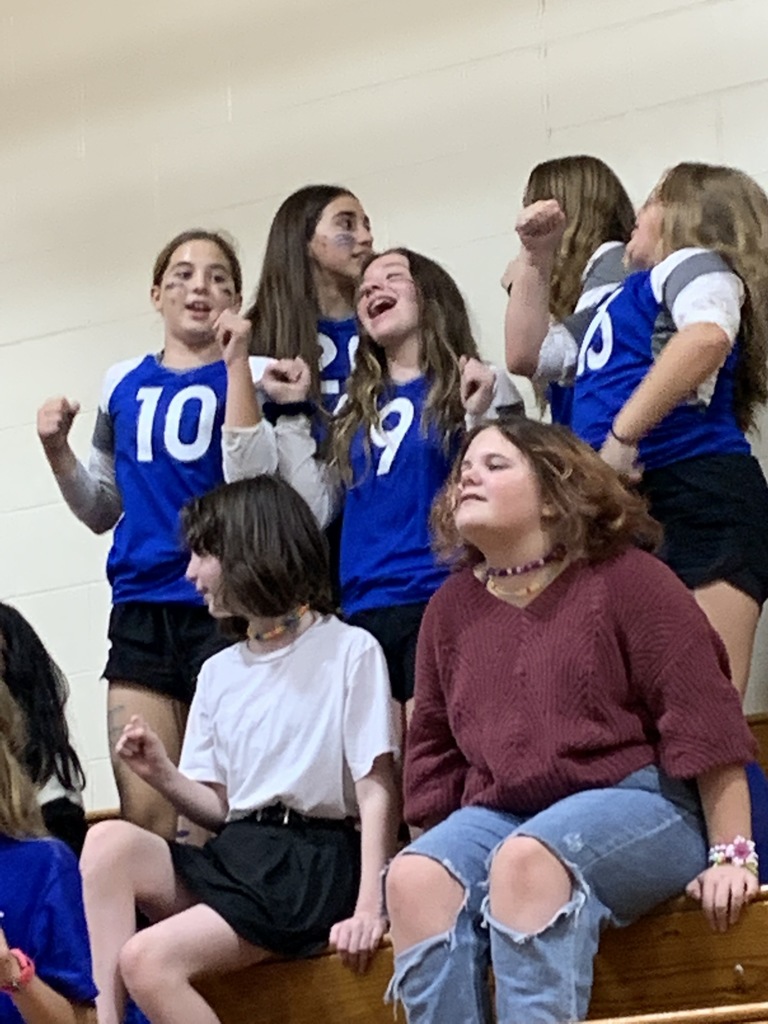 Fun Homecoming Dress Up Days!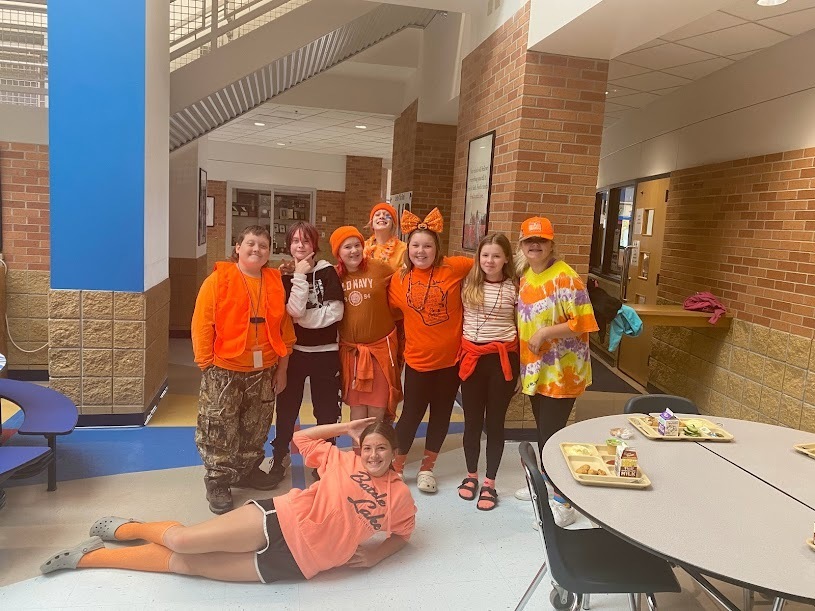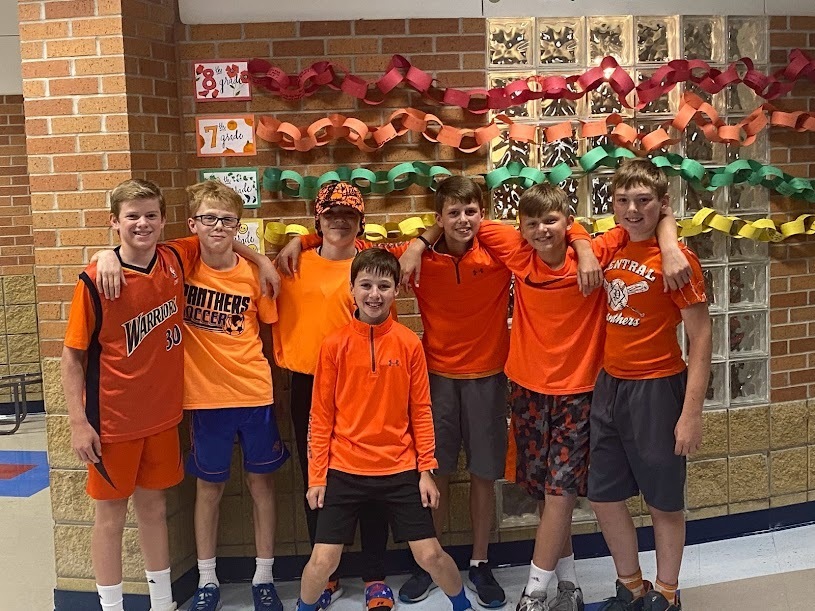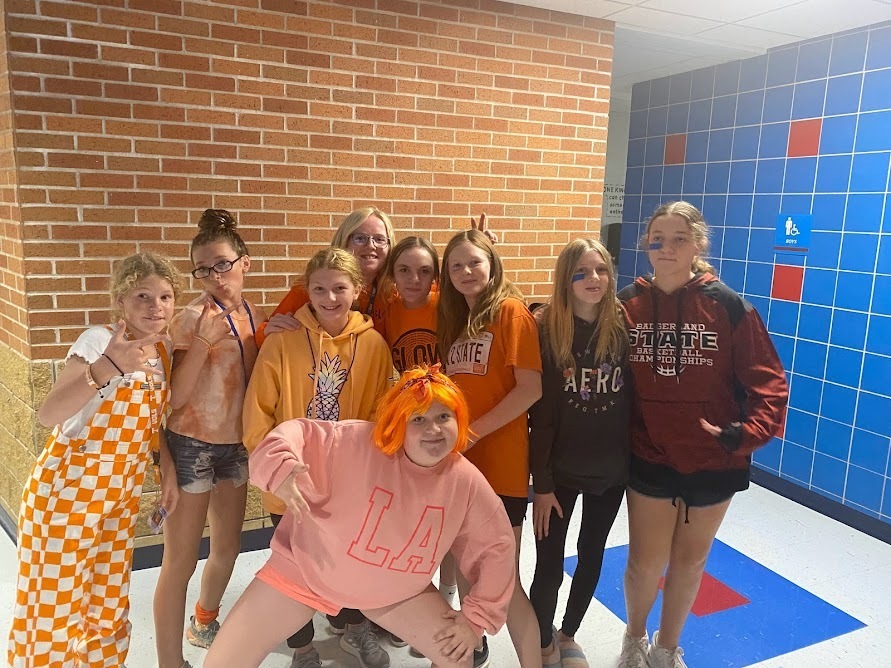 More Middle School Homecoming Fun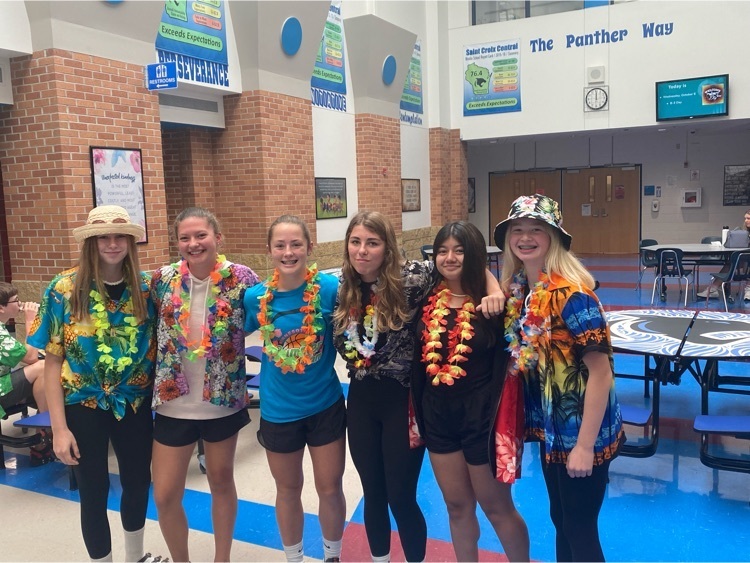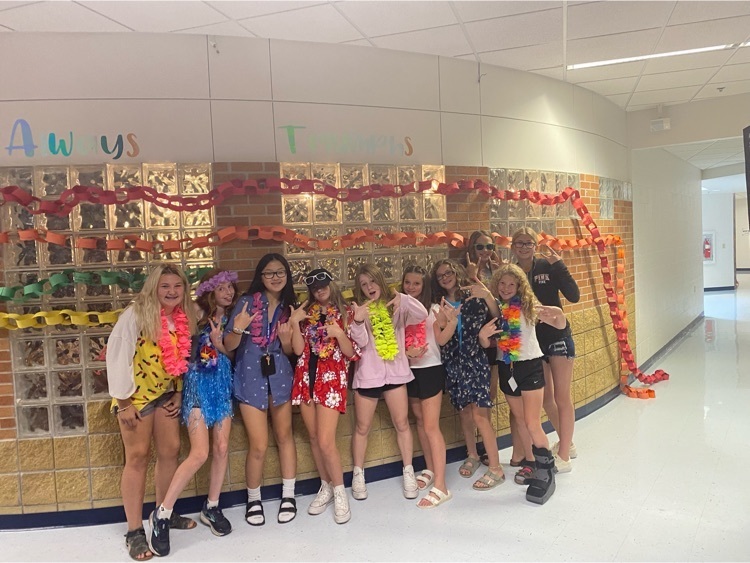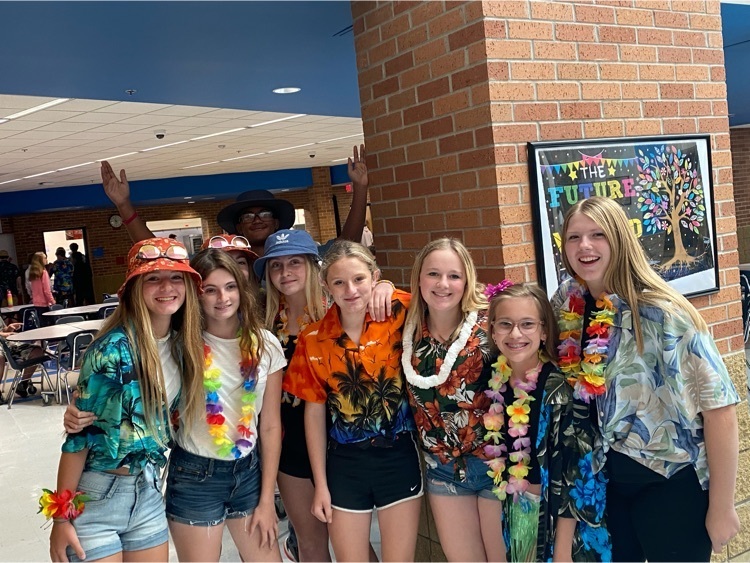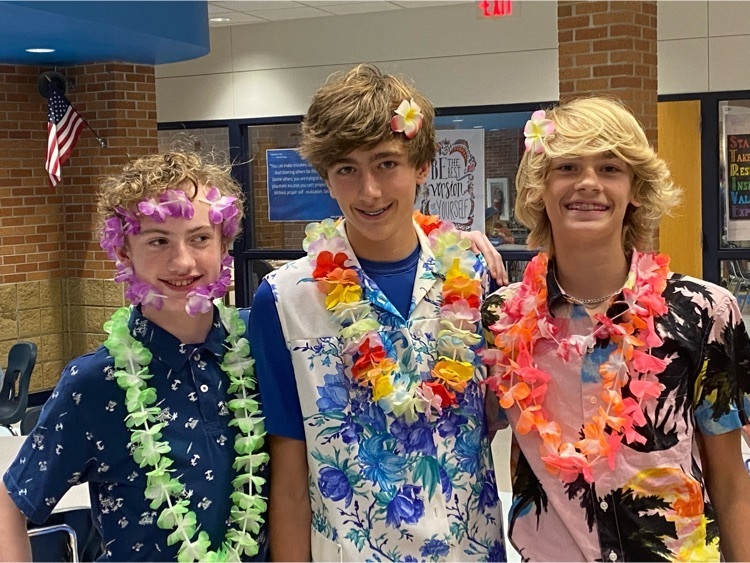 Homecoming fun at SCC Middle School.