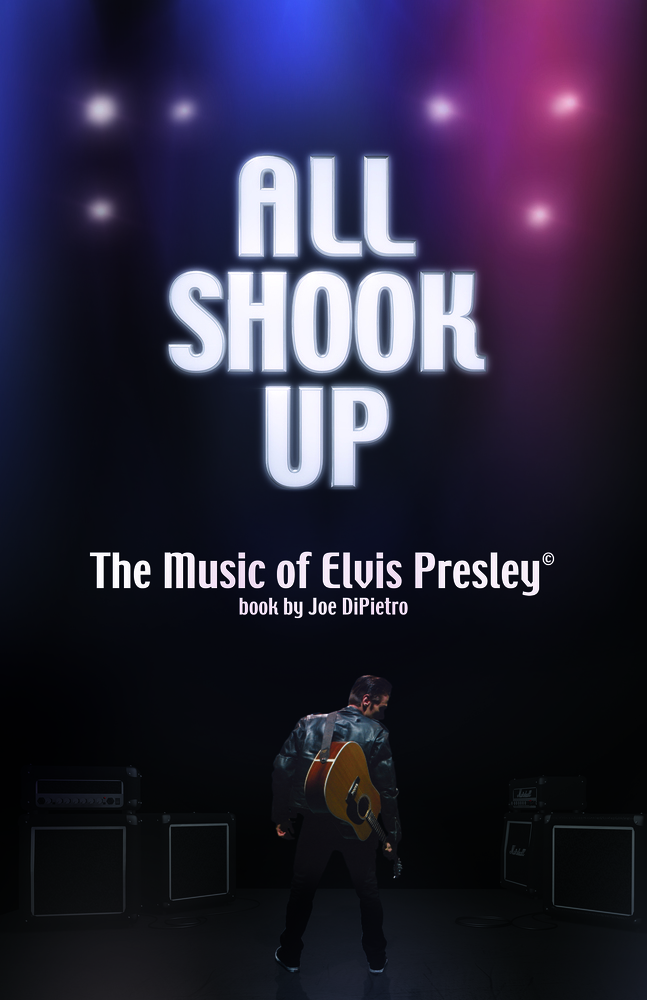 "All Shook Up" Performance
HS Drama
Monday, October 29, 2018
St. Croix Central High School Drama Department Presents
"All Shook Up"
November 16th at 7 p.m.
November 17th at 2 p.m.
November 17th at 7 p.m.
Book: Joe DiPietro : Inspired by and featuring the songs of Elvis Presley. It's 1955, and into a square little town in a square little state rides a guitar-playing young man who changes everything and everyone he meets in this hip-swiveling, lip-curling musical fantasy that'll have you jumpin' out of your blue suede shoes with such classics as "Heartbreak Hotel," "Jailhouse Rock," and "Don't Be Cruel."
Tickets: $5 Students $7 Adults
Link to Ticket Order Form: https://goo.gl/forms/d7ibodeRf2Rdx72y2
Venue: SCC Community Auditorium, 1751 Broadway St, Hammond WI 54015
**Our SCC football team is going to state. The Thursday, November 15th performance has been moved to Saturday, November 17th at 2 p.m.