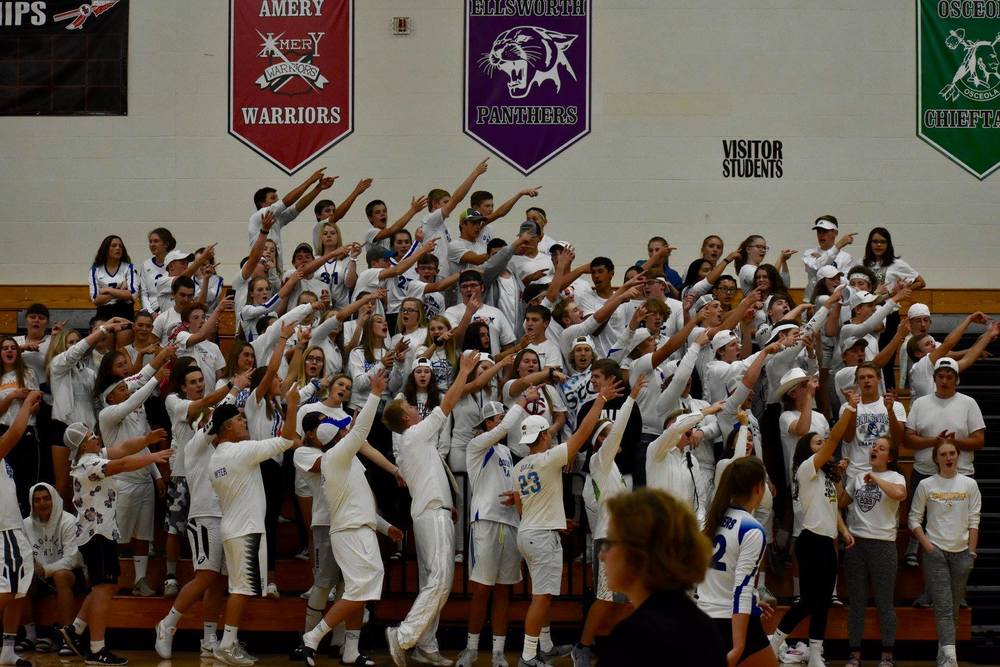 New Online Athletics Store Open
Jason Koele
Wednesday, July 18, 2018
NEW ONLINE ATHLETIC APPAREL STORE!!
We are excited to partner with Chippewa Valley Sporting Goods to launch our new Panther online store. Order with ease online any time and just pick it up at the high school between 7:00am and 4:00pm, or by contacting Jason Koele directly to arrange pick up at jkoele@scc.k12.wi.us.
Purchase your Under Armour Panther Gear by clicking on the link below!
Store Code: scc18
Order Process
Enter the team store code scc18
Order your Panther gear and pay online
Your Panther gear will be shipped to the St. Croix Central High School for pick up.
Stop in to the office to claim your purchase
Wear your AWESOME Panther gear everywhere you go!