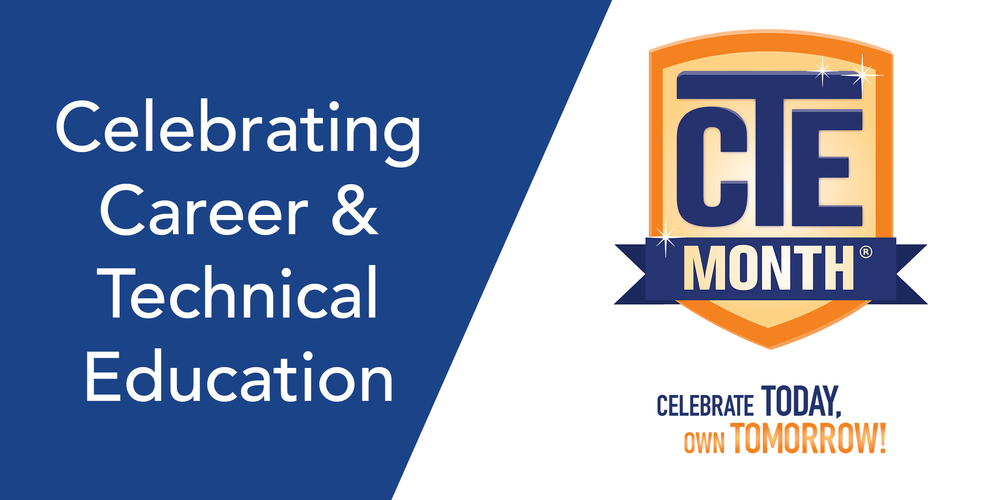 CTE Month
Tracie Crowley
Wednesday, February 03, 2021
What is CTE Month?
Career and Technical Education Month, or CTE Month, is a public awareness campaign that takes place each February to celebrate the value of CTE and the achievements and accomplishments of CTE programs across the country.
CTE, is education that directly prepares students for high-wage, high-demand careers. CTE covers many different fields, including health care, information technology, advanced manufacturing, hospitality and management and many more.
Here at SCC we are celebrating CTE month by introducing our student body to the number of different CTE offerings that are available at the high school. Each week, a different CTE department will set up displays focusing on different classes that are available along with challenges related to the department.
Our Business Education department started off week one with over 10 different displays and challenges. Students learned how to complete a balance sheet, got the secret on how to become a millionaire in 40 years, participated in challenges that demonstrated an entrepreneurial mindset, learned how to get their Microsoft Office certification and much more. The most exciting aspect was to see current students running all of the different booths educating others about what they are learning in business education classes.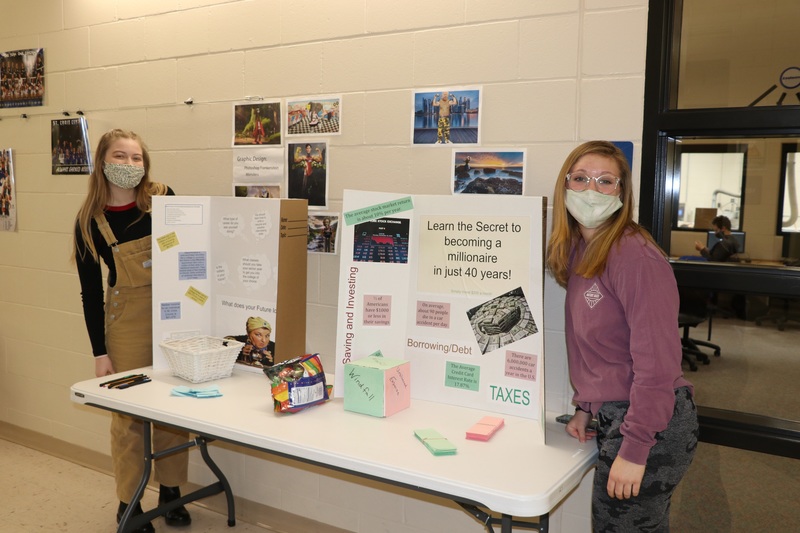 In addition, the high school staff will have the opportunity to compete in different CTE department challenges on Fridays. The staff challenges are aimed at building cross curricular connections between different subjects and gain an appreciation for the CTE areas.
The Family and Consumer Science department will be taking the 2nd week in February, followed by STEM, with Agriculture Education rounding out the week.
For more information about the CTE Department, please email Tracie Crowley at tcrowley@scc.k12.wi.us or contact any of the CTE staff.