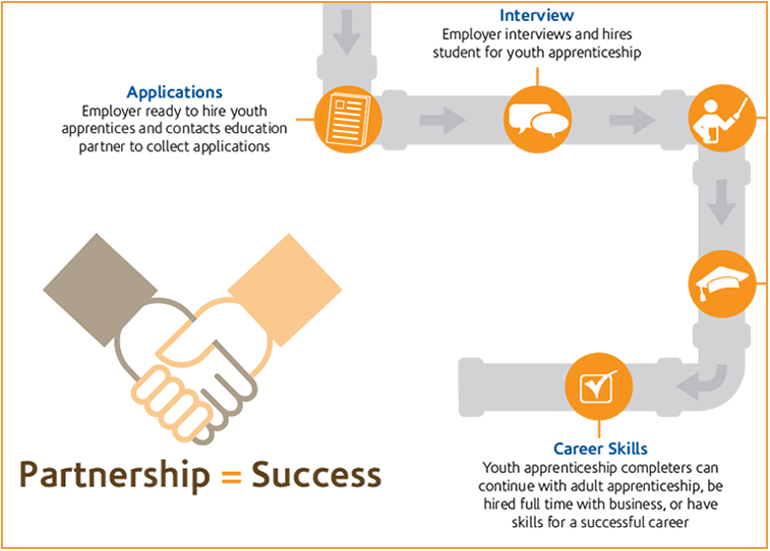 YA Students of the Week
Tracie Crowley
Friday, October 11, 2019
YA Students of the Week
The Youth Apprenticeship program provides the framework for educators and industry to work together to produce work-ready, entry-level employees that will compete favorably in a global market, as well as, provide for post-secondary educational advancement while integrating work-based learning in the school and worksite.
Meet two of our current YA students and their Employers: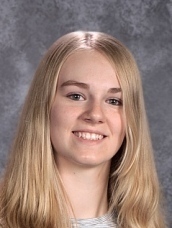 Name: Morgan Clark
Employer: Village Pharmacy
Mentor: Lisa Knutson
Pathway Area: Health Science with a specialization in Pharmacy Technician and Morgan is also currently enrolled in the CNA program
About Village Pharmacy: Village Pharmacy began serving the community of Baldwin, WI in 1880. The pharmacy was originally Christensen's Pharmacy in the late 1800's and early 1900's. Ole Aamodt took over ownership in the early 1900's through the 1950's, and it was renamed Aamodt's Pharmacy during that time period. Ole's son-in-law, Lyle Rasmussen, took ownership when Ole passed in the late 1950's. Lyle incorporated the store as Rasmussen Village Pharmacy, Inc. in 1971. Lyle's son, Dane Rasmussen, took ownership in the early 1990's through 2012. In December 2012, Dave Willink purchased the business and has owned it since that time. Village Pharmacy now has a second location in Glenwood City, a telepharmacy through Western Wisconsin Health, and a third location in Ellsworth.
Name: Buckley Wiegand
Employer: Hammond Health Services
Mentor: Margie Sweeney
Pathway Area: Health Science with specialization as a Dietary Aide
About Hammond Health Services: Hammond Health Services' goal is to create an environment that affords their residents the opportunity to be a partner in the care they receive, to develop trusting relationships with their caregivers, and to reach their highest level of independence.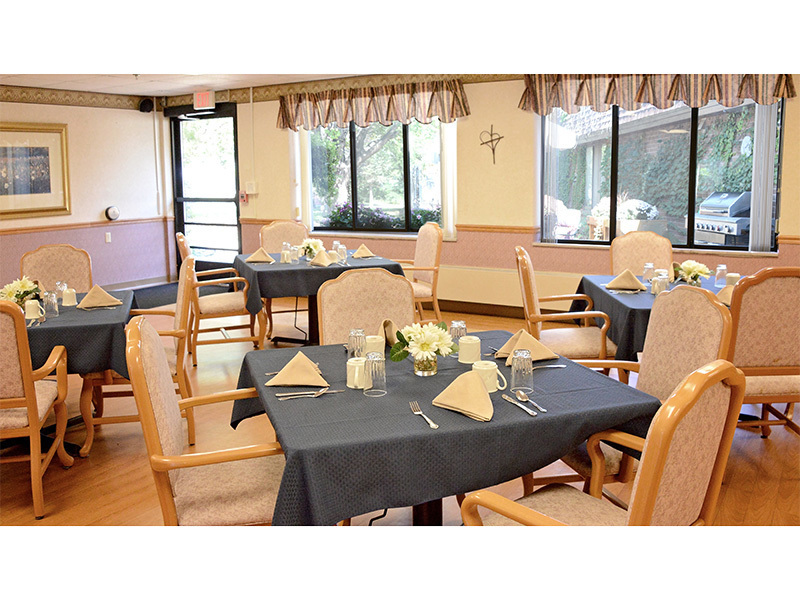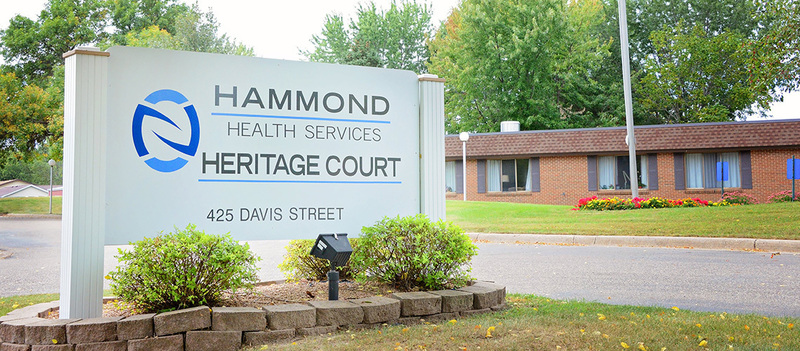 To learn more about SCC's YA program or to become a YA Mentor/Employer, contact Tracie Crowley at tcrowley@scc.k12.wi.us