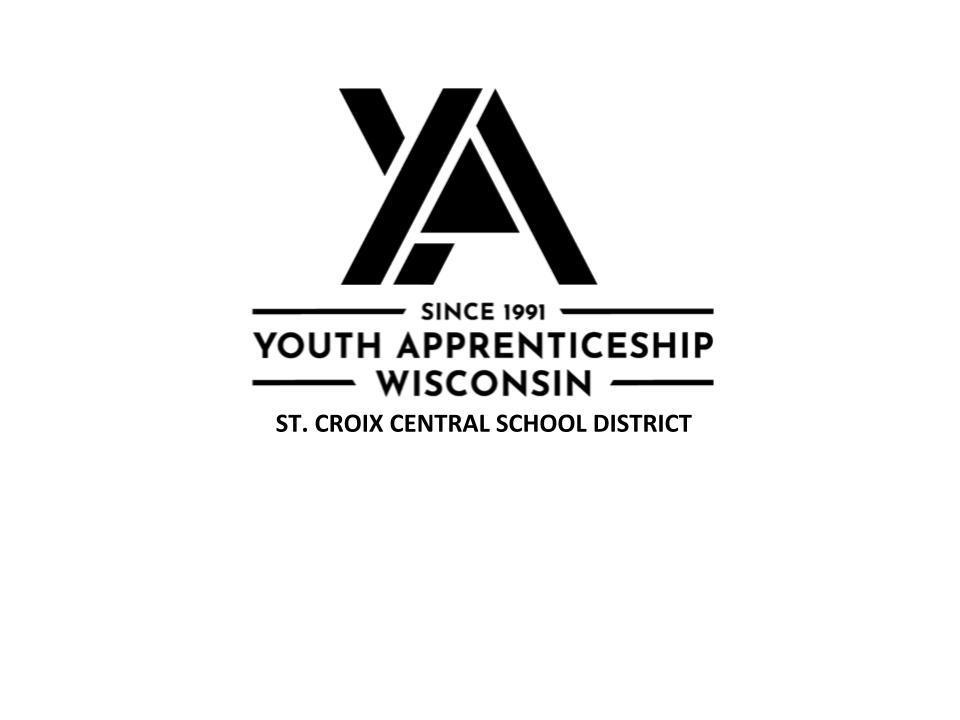 YA Students of the Week
Tracie Crowley
Friday, October 04, 2019
YA Students of the Week
Youth Apprenticeship is a program where students earn credit (up to 2 credits a year) and industry/state certifications for working in State approved Pathway programs at local businesses. Students must complete 2 courses prior to enrolling in the YA program and work a total of 450 hours in a calendar year to be eligible for the certification.
Meet two of our current YA students: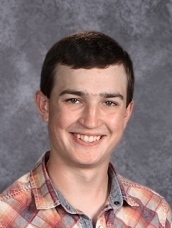 Name: John Miles III
Employer: Tri Star Engines and Transmissions
Mentor: Tony Mueller
Pathway Area: Manufacturing with a specialization in Assembly and Packaging
About Tri Star: Tri Star Engines and Transmissions is a full service engine builder located in Baldwin, Wisconsin with a 171,000 square foot production facility. They design and build new and remanufactured engines for all types of original equipment replacement, high performance, racing, marine and industrial applications.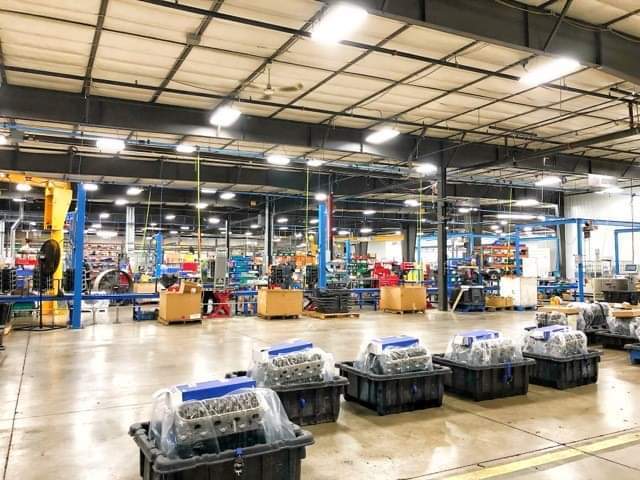 Name: Jared Tritz
Employer: Don's Tractor Repair
Mentor: Jeffrey Vogt
Pathway Area: Transportation, Distribution & Logistics with a specialization as a Diesel Technician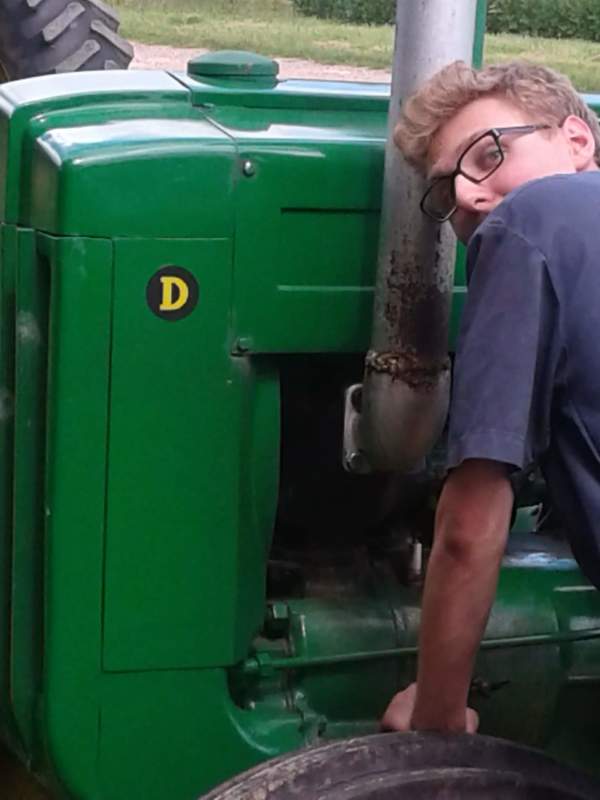 About Don's Tractor Repair: Don Greenfield started the business in 1980 after working 12 years as a mechanic for Myer Implement in Baldwin. Today the business is run by Don's stepson Jeff. The business provides engine overhauls, clutch replacements, hydraulic systems, and transmission work.
To learn more about SCC's YA program contact Tracie Crowley at tcrowley@scc.k12.wi.us