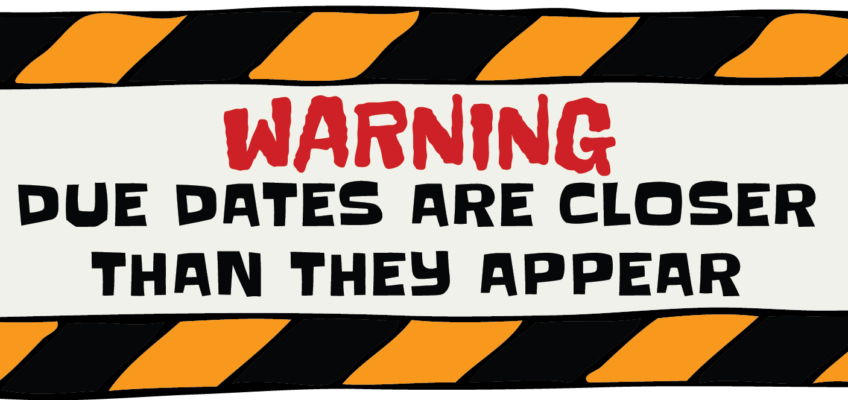 Library Due Dates
Ms. Olson
Monday, April 22, 2019
The end of the school year is fast approaching. We have been astounded by all the amazing readers that have visited the library this year and checked out books. Students have checked out over 2,500 books every single month this year!
But it's time to gather all those books back into the library for the summer.
All library books are due back to the library on May 20.

Fines will be assessed for any books that are not returned or are damaged when returned.
If you have questions, please contact our library media specialist Amanda Olson.