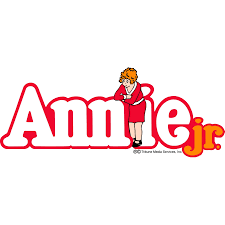 Annie JR coming soon!
Michelle Schmitt
Friday, February 01, 2019
Over 50 SCC middle school students will present Annie JR at the high school auditorium next week! Mark your calendars! Thursday (2/7) at 7PM, Friday (2/8) at 7PM, and Saturday (2/9) at 2PM. Doors open 30 minutes early. Tickets are sold at the door only--adults $5, students/seniors $3, preschool FREE.