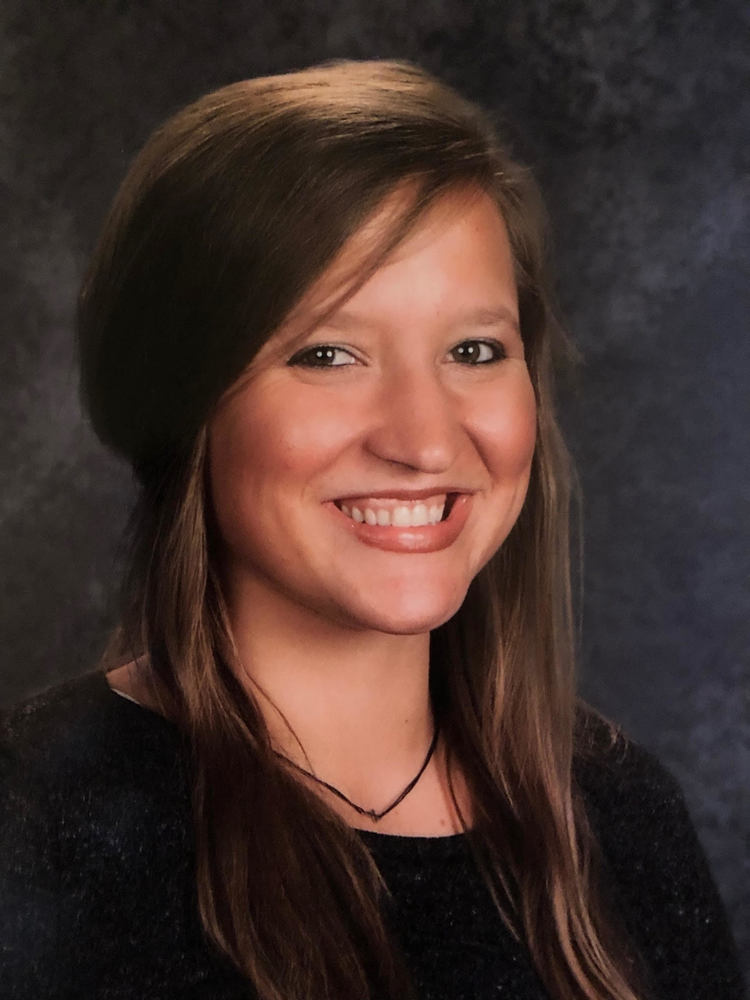 Welcome, Miss. Hanson!
Makayla Jahns
Wednesday, August 21, 2019
Miss. Hanson is starting her first full school year here at SCC in the High School! This past January, she joined us at the Middle School as a Special Education Teacher, and this upcoming school year, she made the move to the High School. Welcome, again, to our family!