Find out about summer school by visiting the Summer School Page, located under the District "Parent" section. Summer school registration ended April 19th.......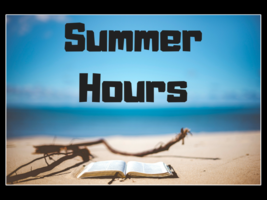 Office Hours: Monday-Friday 8:00 a.m. to 3:00 p.m.......
The big "end of the year" newsletter! Be sure to read it from cover-to-cover to see how we ended the year and gear up for the 2018-19 school year! #sccspirit......